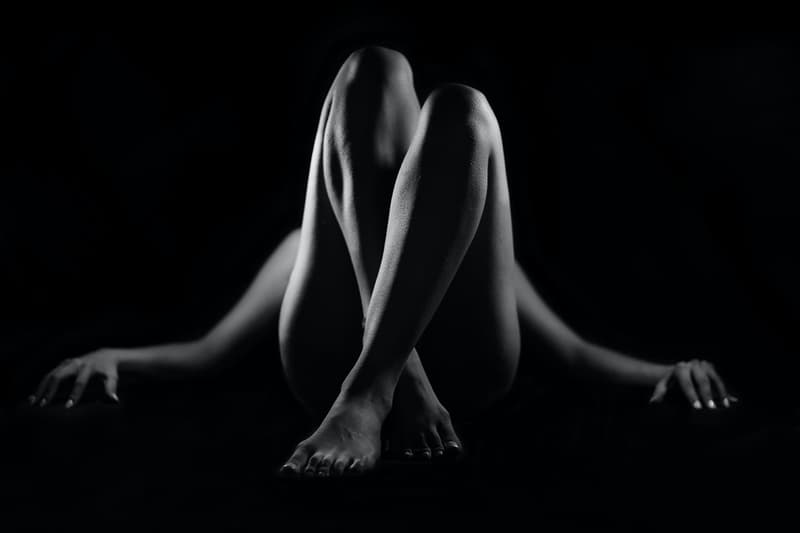 Why Is Sex Painful? Experts Share 5 Common Causes
Your feelings are valid.
70 percent of vulva owners experience pain during or after sex — but that percentage only includes those who have sought help and acknowledge pain during pleasure as a sexual wellness problem.
In a world that overlooks the feelings of femmes, it's understandable that most femmes ignore pain during sex as no big deal. However, what most vulva owners don't realize is that pain is a sign something is wrong.
View this post on Instagram
"Some women may have experienced sexual joy, but then at some point in their life, it becomes painful," shared Cedars Sinai's Dr. Karyn Eilber. As a result, they may stop having sex entirely — which adds yet another issue to the mix. "Whether your pain is mild or severe, if it bothers you and it's inhibiting you from having sex, you should definitely talk to your doctor."
It's also important not to ignore vaginal pain as it can manifest into mental health issues that further affect sex. Painful sex can also be a result of mental health complications. It's a twisted cycle, so it's best to address it early on.
Here are five common causes of pain during or after sex.
Vaginal dryness. A lack of lubrication can make penetration difficult. In this case, opt for water or aloe-based lubricants and reapply as needed during intercourse.
Infections: Thrush, as well as sexually transmitted infections like chlamydia, gonorrhea or genital herpes, can cause painful sex.
Lackluster foreplay. Foreplay is essential for arousing the genital and making penetration and other forms of pleasure possible.
Pelvic floor dysfunction or injury. Your pelvic floor muscles control everything from urinating to releasing an orgasm. If this area is weak or injured, painful sex is imminent.
Endometriosis. This condition causes  tissue to grow "outside of your uterine cavity," shared Healthline. Unfortunately, this growth causes extreme pain during menstrual periods and sex.
---
Share this article