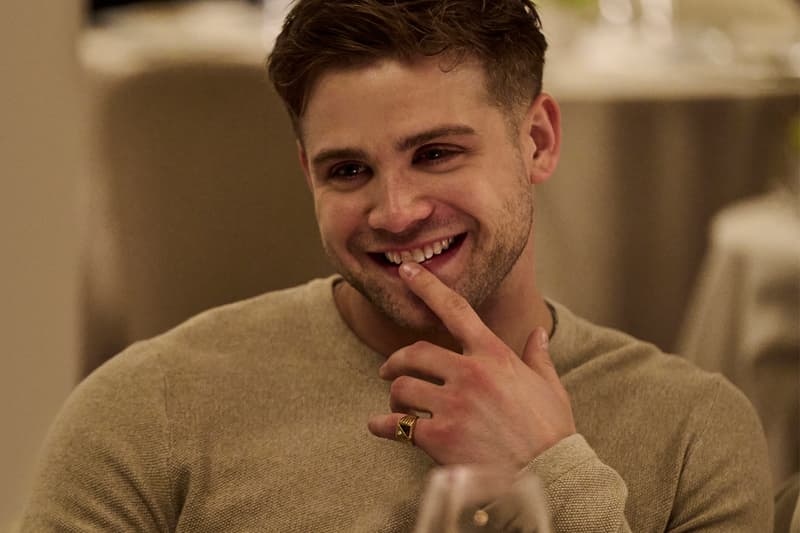 Sex & Dating
Creator of HBO's 'The White Lotus' Wants More Gay Incest Scenes
Are we f-cked as a species?
Creator of HBO's 'The White Lotus' Wants More Gay Incest Scenes
Are we f-cked as a species?
HBO series, White Lotus, shocked fans with a controversial sex scene in the final moments of Episode 4.
Incest plotlines have been gaining hype after The House of The Dragons debuted its own questionable scene and now, White Lotus has been added to the mix. More specifically, characters Quentin (Tom Hollander) and Jack (Leo Woodall) f-ck without warning which left viewers torn. Why? Well, the sex scene is not between two lovers, per se. The two may be nephew and uncle.
It was so beautiful seeing gay incest on white lotus. I know I wasn't the only one horny after the episode.

— Alt at the alter (@cubs0nseed) November 28, 2022
According to Mike White, the episode is meant to spark animosity. "I want to make gay sex transgressive again," he told Variety. It has not been confirmed in the series whether the two characters are actually uncle and nephew, however, White revealed that the grey area is his film wet dream. "Well, you'll have to see," he told the publication slyly when asked about the unclear dynamic.
View this post on Instagram
Incest has never been accepted in pop culture — besides the public's overlooking of siblings Rob and Khloé Kardashian during E!'s Keeping Up With the Kardashians. Now, people are openly sharing their appreciation for incest scenes, with even some publications like Cosmopolitan citing it as "hot."
Hollander, who plays the alleged uncle, was also shocked by the scene but trusted White's alleged creative genius. "When I found out about the scene, I was speechless for a while," Woodall revealed. "I'm such a huge fan of Tom's, and when I heard that he was going to be playing my uncle, I thought, 'That is unreal.' As for f-cking him, "that was kind of surreal," he continued. "Anything that [Mike] White does with this show is kind of perfect, so there were no reservations about it. It felt like an incredibly 'wow' moment."
What do you think? Is this concept creative genius? Or is it setting the LGBTQ+ community backward?
---
Share this article