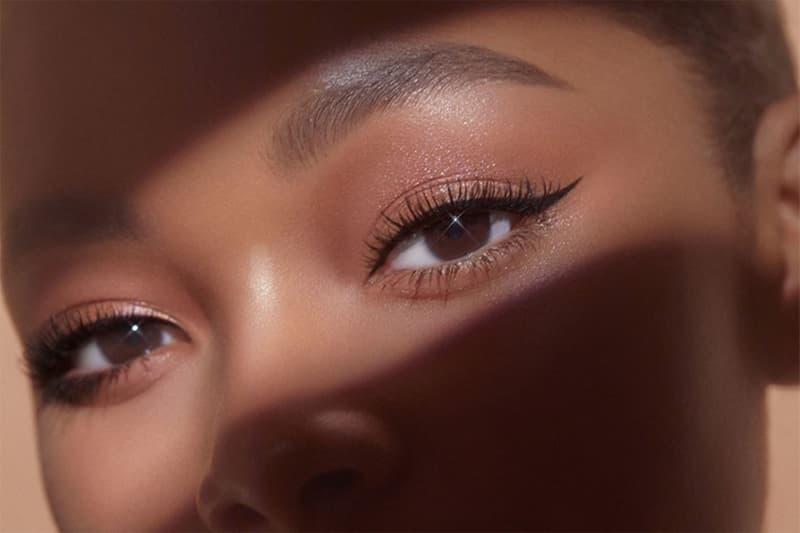 Beauty
TikTok's Viral Bobby Pin Eyeliner Hack Is Made for Those With Shaky Hands
We love a multi-hyphenate tool.
TikTok's Viral Bobby Pin Eyeliner Hack Is Made for Those With Shaky Hands
We love a multi-hyphenate tool.
There are many ways to use a bobby pin. The hair accessory can be used to open locked doors, lash applicator and now, according to TikTok it can even serve as an eyeliner. Are you feeling meh about it? We're here to change your mind.
In the world of so many eyeliners, why would you need this small, thin tool to apply your winged liner? Well, on the beauty side of TikTok, creators have opted to use the bobby pin hack when creating a moment on the inner eye corner or a light-winged effect. The generational bobby pin is now an in-demand multi-hyphenate for mastering makeup looks. Creator Fer Lopez took a sultry siren eye route and used the "V" shape of the bobby pin to sketch a sharp cat eye outline. She went in with a regular felt liner pen to neaten the look, added a touch of mascara, and was set.
Out of all the makeup trend tricks, we're sure this is one to try and keep in your beauty diary. If you're interested in learning how to try it for yourself, we've added a few clips for your reference below.
---
Share this article