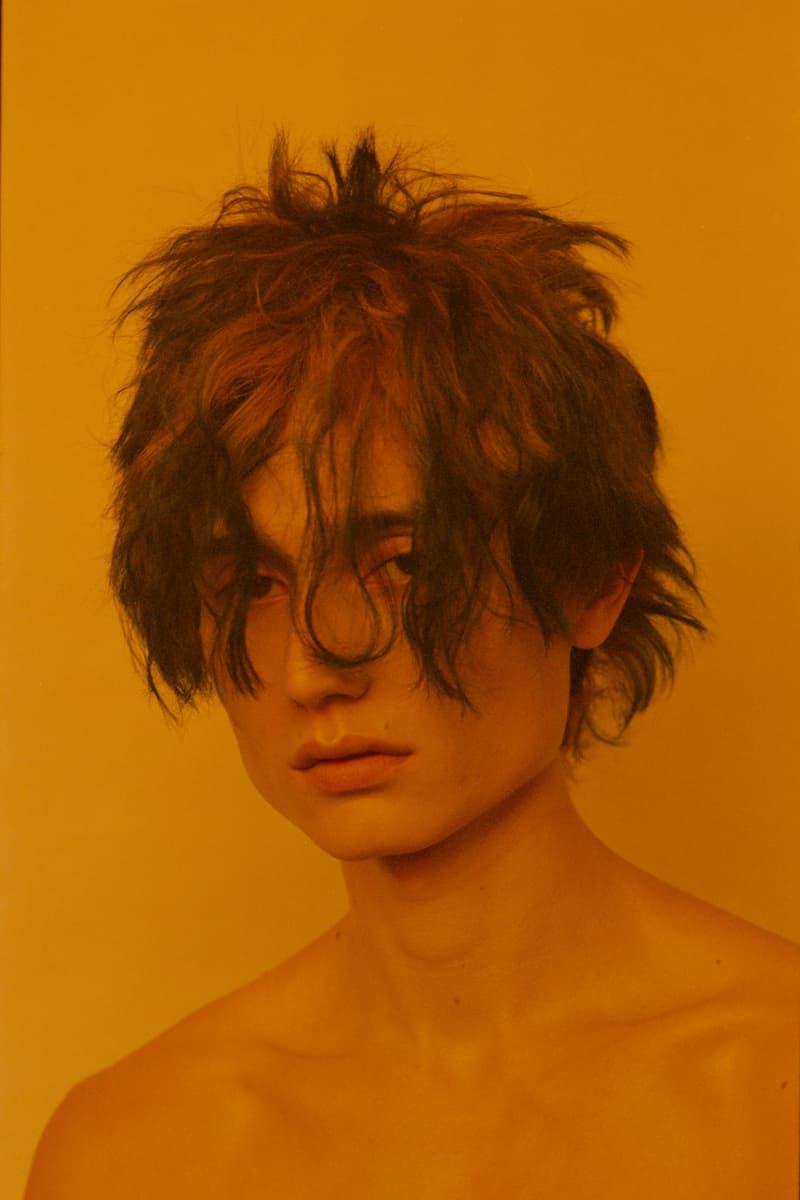 1 of 6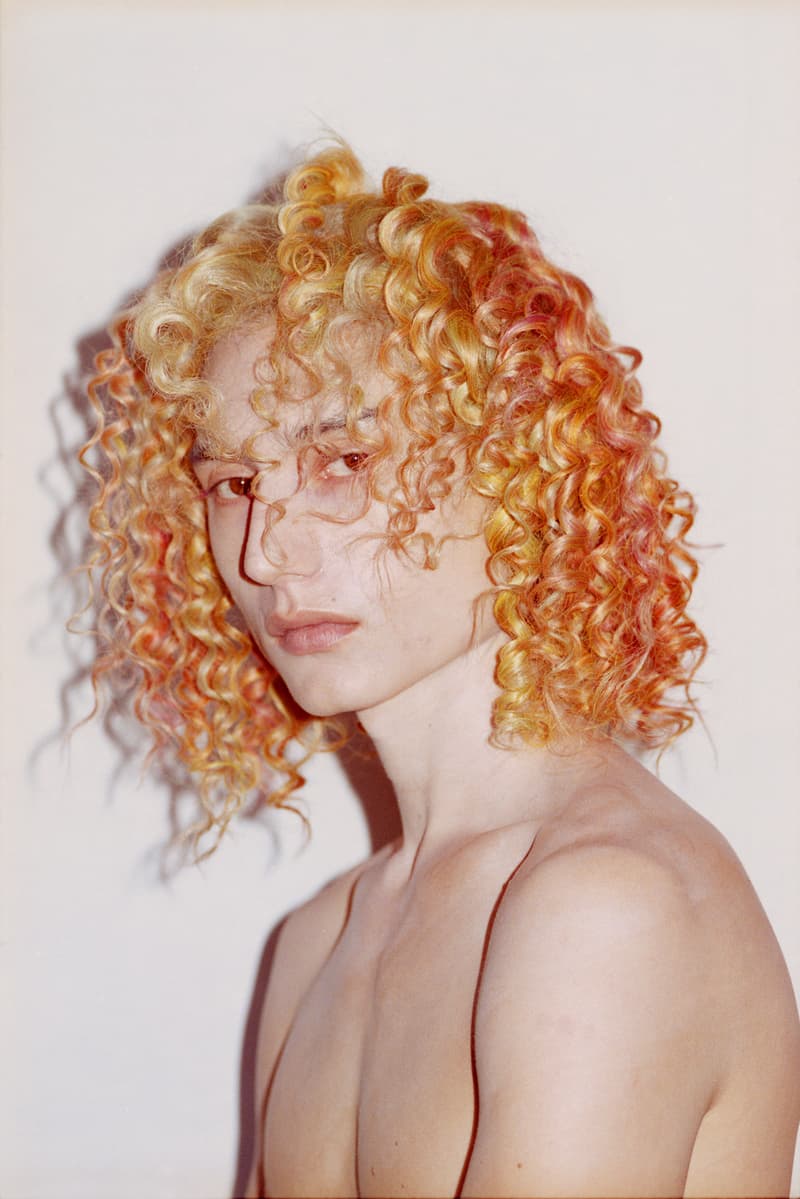 2 of 6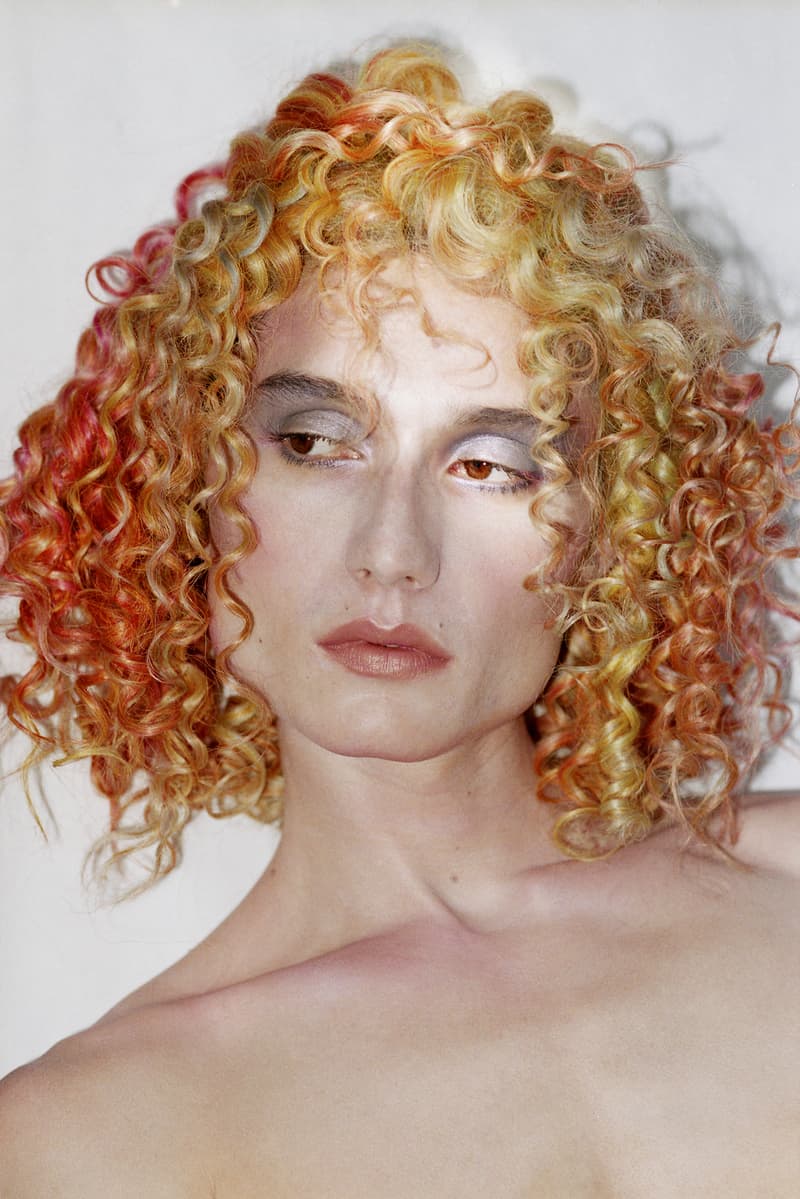 3 of 6
4 of 6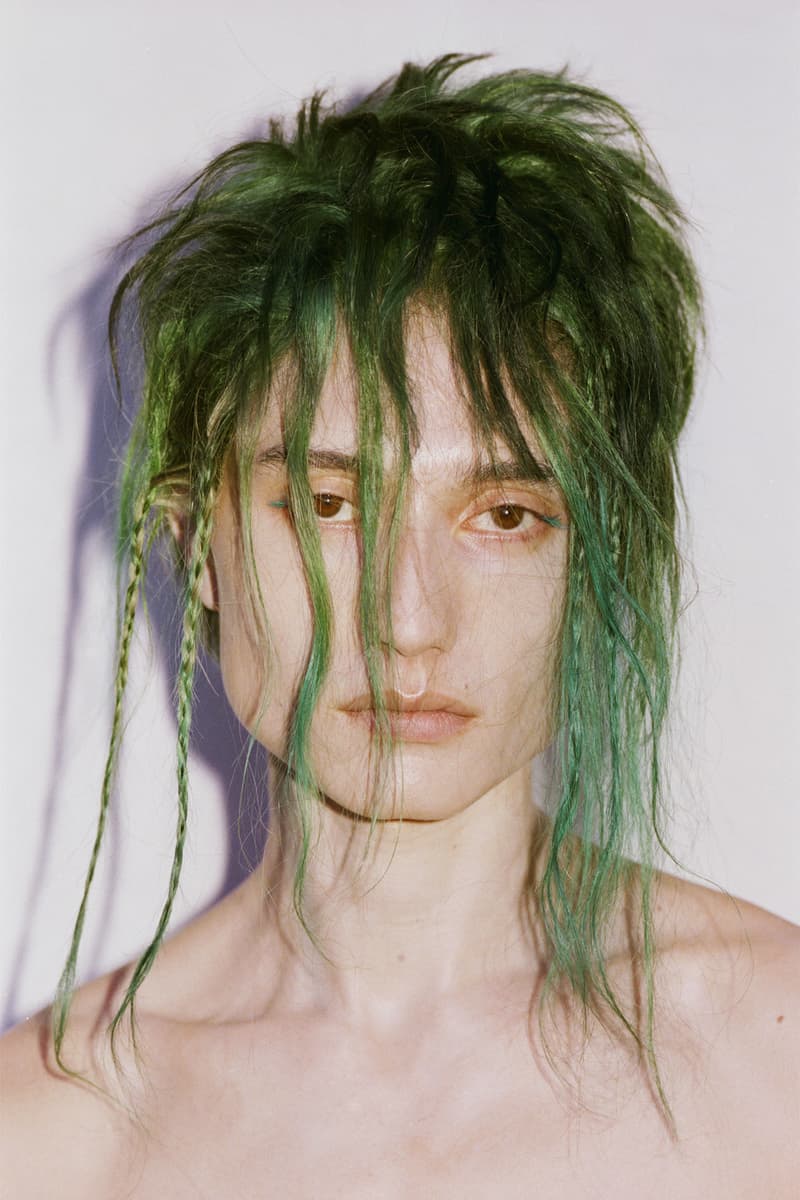 5 of 6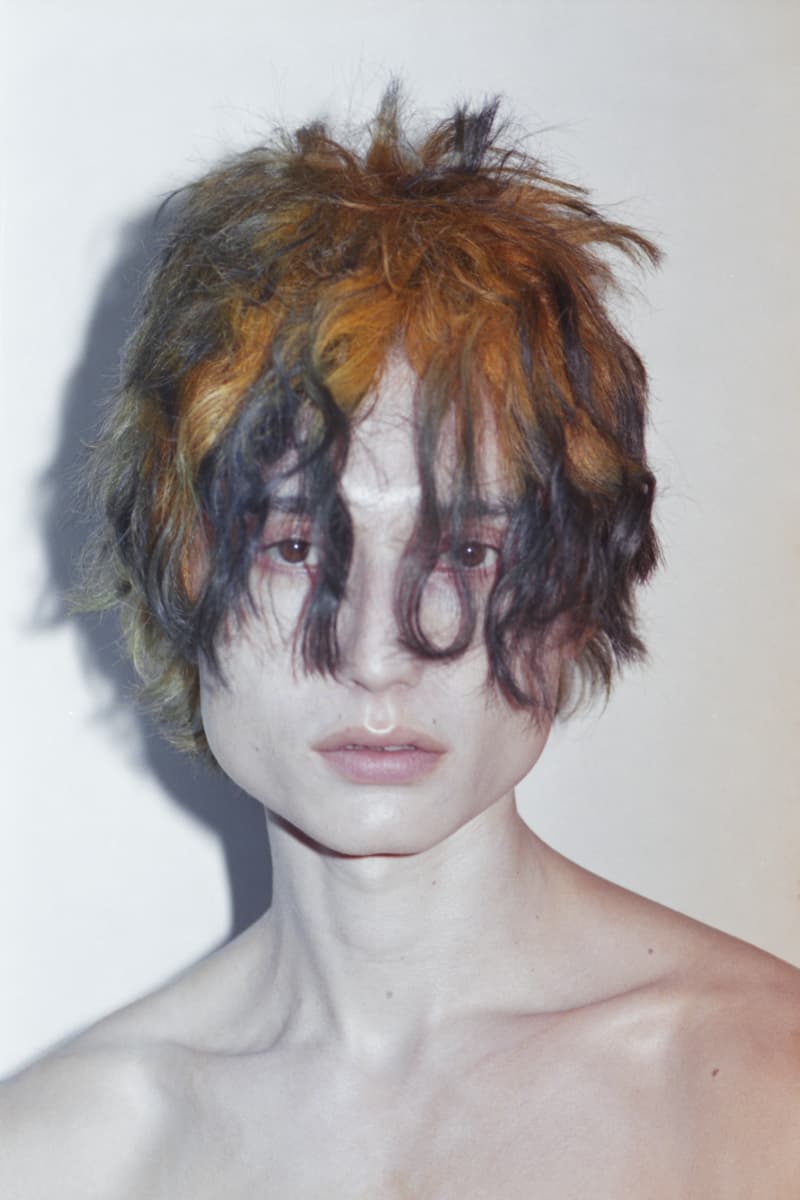 6 of 6
Fashion
Tomihiro Kono Is the Avant-Garde Wig Designer Collaborating with COMME des GARÇONS and Proenza Schouler
Pushing the boundaries of hair.
Tomihiro Kono Is the Avant-Garde Wig Designer Collaborating with COMME des GARÇONS and Proenza Schouler
Pushing the boundaries of hair.
Tomihiro Kono, the Japanese wig designer and hair stylist, has virtually created a brand new category in the hair world. Kono crafts lifelike wigs and headpieces in dramatic colors and shapes for everyone from Proenza Schouler and COMME des GARÇONS' runway shows to editorials for W Magazine in which Gigi Hadid wears his extreme pieces. But that's not all – the stylist, who is more akin to an artist than your typical hair stylist, has racked up a very long list of editorial work for Vogue Italia, Vogue Japan, Vogue China, Vogue Germany, Vogue Korea , T Magazine Interview and V Magazine, as well as Mert & Marcus, Patrick Demarchelier, Ben Hasset, Derek Lam, Jil Sander, Roberto Cavalli and many more.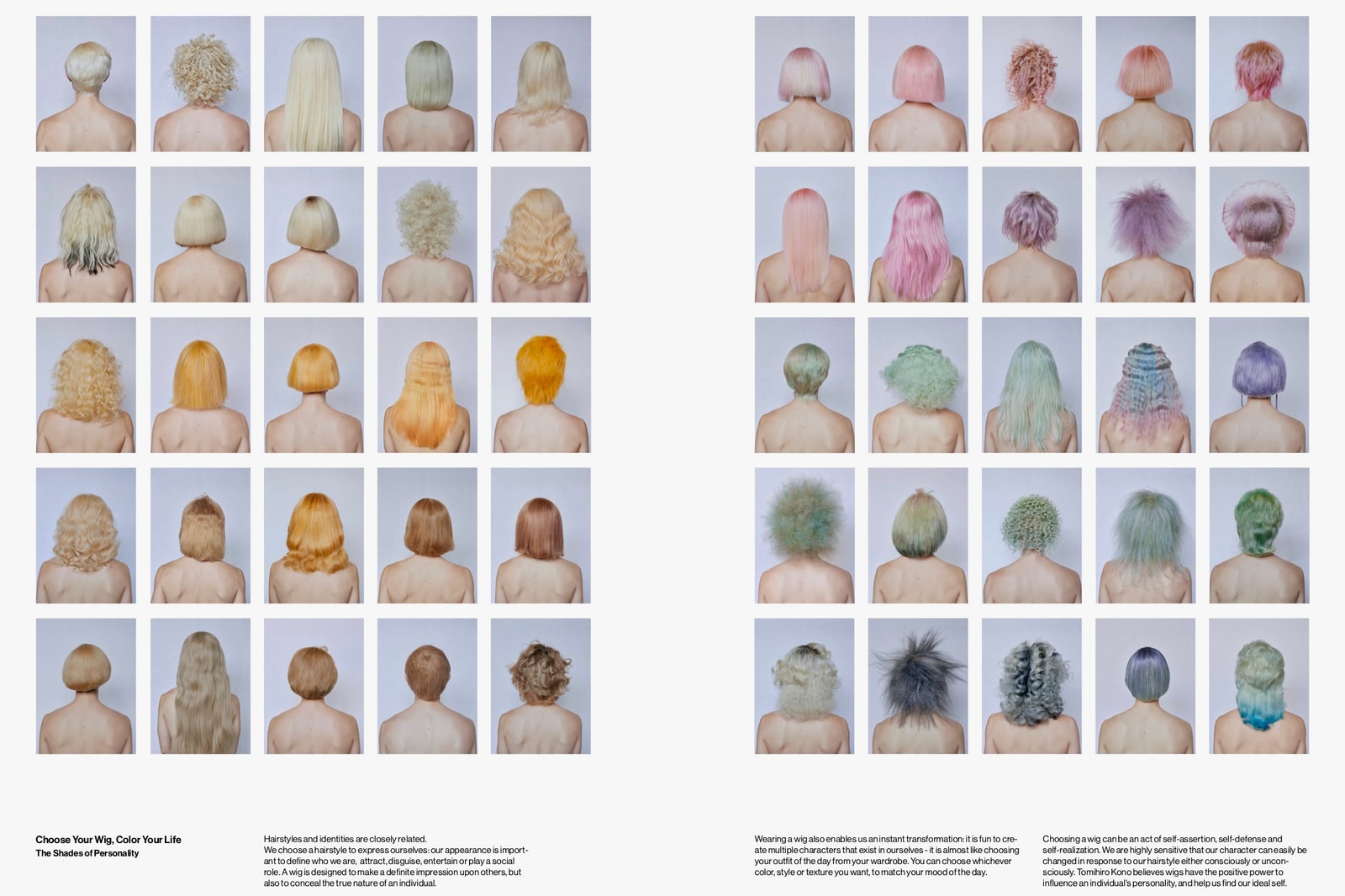 Up next? His second book, out now, dubbed Personas 111 – The Art of Wig Making. "With my second book, I can show you simply how wigs have the power of transformations," he tells HYPEBAE. "With one model, one photographer, and 111 wigs." In 2017, Kono released his first book, Head Prop, which functioned as a documentation of his design work from 2013 through 2016.
According to Kono, his new book has long been a project he had in mind. "The reason why I originally started working as a hairstylist, is that I wanted to transform people," he says. "So transformation is my basic desire. My message in my book is how wigs can broaden the possibility of making different characters." The 111 wigs featured in the book are the result of four years of work.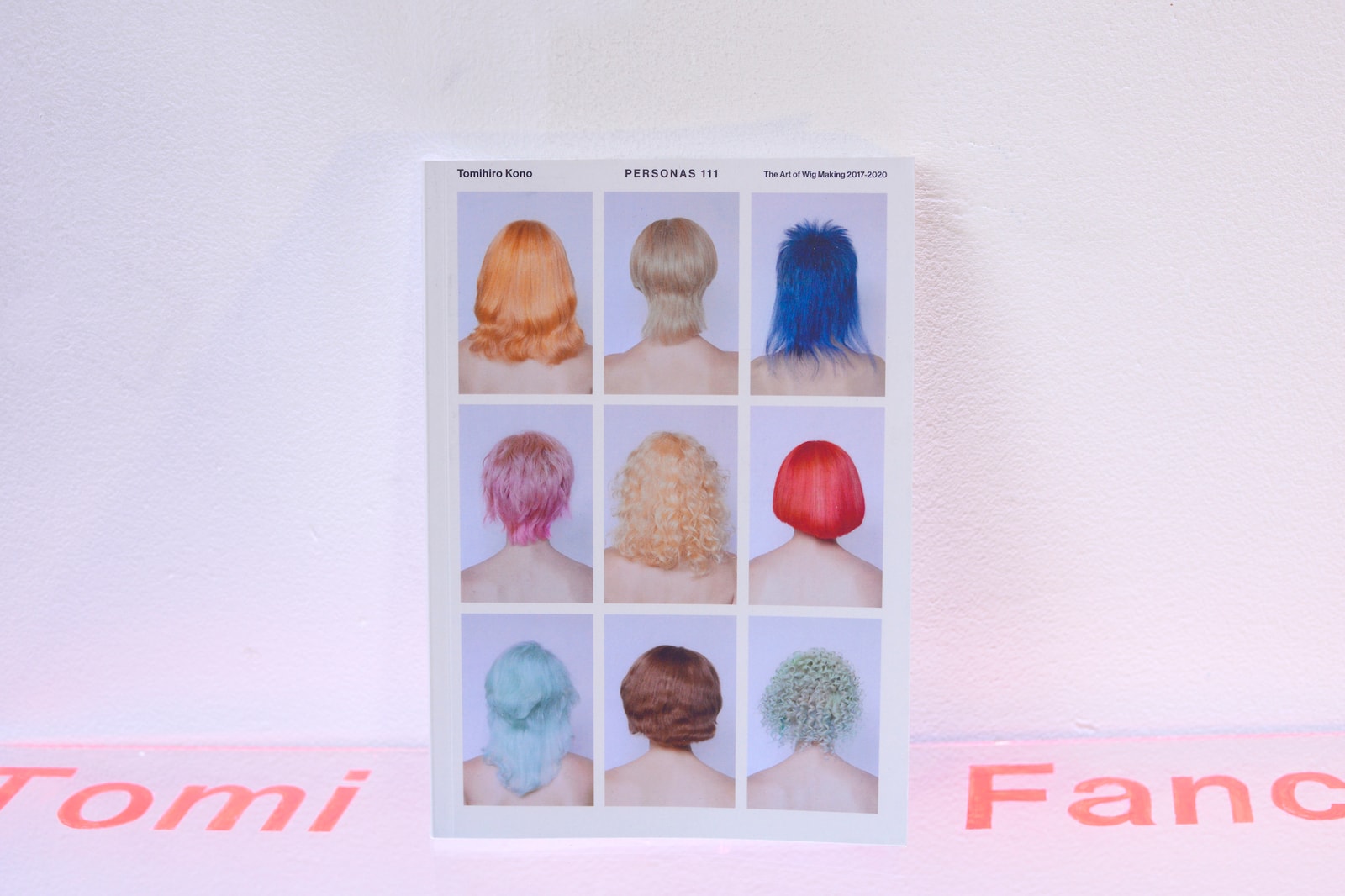 For Kono, the art of transformation with wigs all starts with people and their individual style. In addition to his books, Kono has hosted exhibitions all around the world in which people can try on some of his most dramatic wigs. From multi-colored mullets to colorfully streaked 'dos from infamous Japanese comedians. "Inspiration comes from a lot of different things," he says of his work. "But it's mostly people, animation, film, musicians, nature, and history. My biggest inspiration would be people."
Kono began his career by learning how to style Geisha hair in his native Japan. He's been working with hair for over two decades, but it was in 2017 that Kono delved even deeper into wig design and began making all his creations from scratch. All of his wigs, incredibly, are made completely by hand from scratch. Knotting, coloring, weaving, and individually stranding every single hair on every single wig has become a daily process and way of life of Kono. "I start out by using the head mannequin, making a lace foundation with swiss lace and knotting hair into the lace foundation using a ventilating needle until the entire head is fully knotted," explains Kono. "It depends how dense the hair is and how complicated the design is, but each wig usually takes between ten days to two weeks."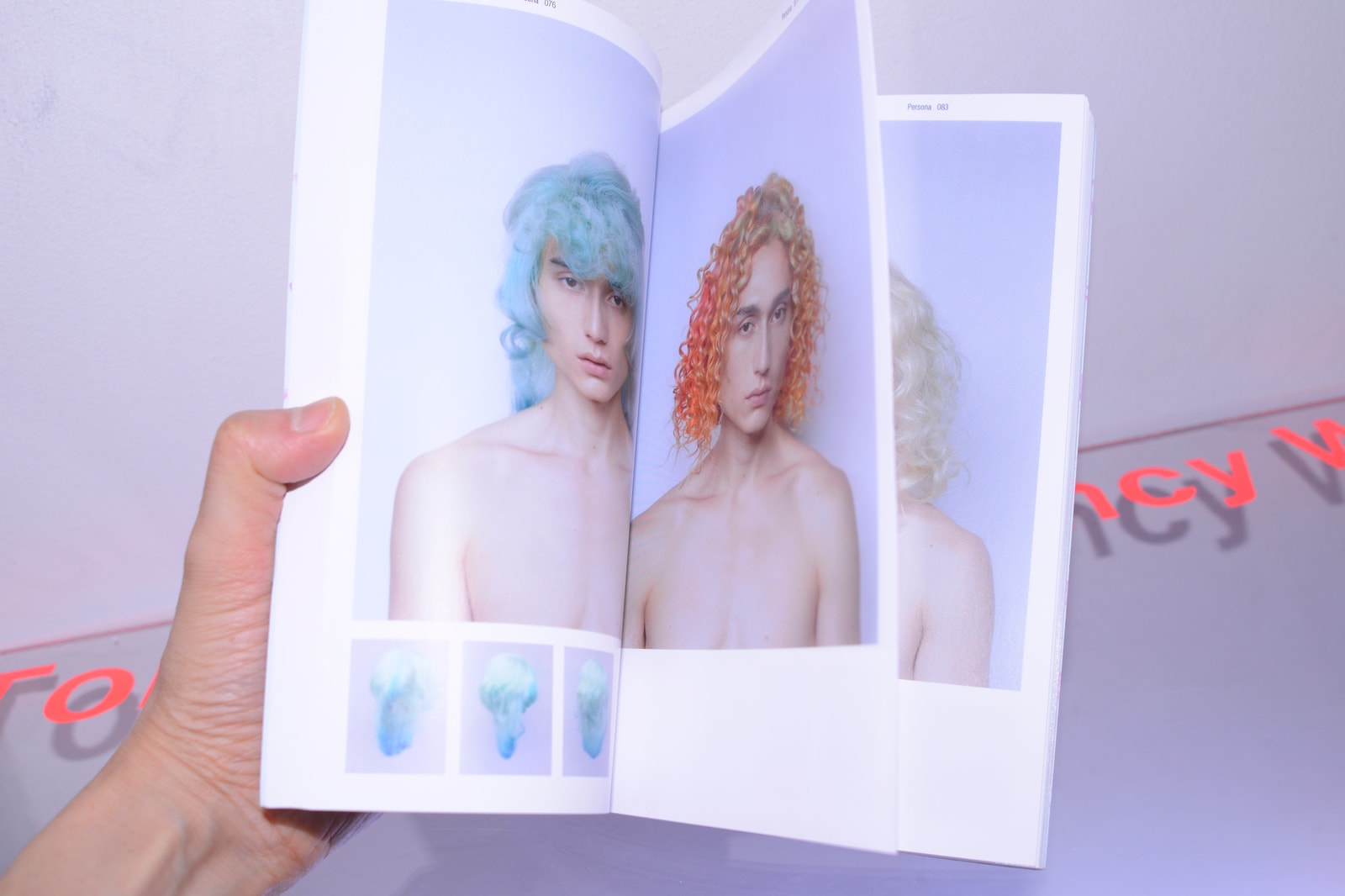 But he may be most well-known for his work with Junya Watanabe (part of the COMME des GARÇONS family). Kono created the headpieces for nine different Junya Watanabe collections. "The whole process of collaboration was very challenging and thrilling – because he never showed me what the coming collection looked like," he says. "I had to guess and come up with my design idea until he said yes, without being given any information – even colors, or a theme. I always had to have many ideas so I used to do a lot of research and inputting and outputting." The wig designer recalls that Junya Watanabe's Spring 2015 show, where models marched down the runway wearing colorfully graphic outfits with matching PVC halos, as one of his all-time favorite collaborations.
However, Kono is also an avid fan of working with individuals. His recent favorite includes Tetsuo Kuroyanagi. "She was my dream celebrity to work with," he says. "She gave me a total freedom of design. I selected two designs from my drawings, and I made two pink-orange shaded wigs. One is like princess curly hair, and the other one is finger wave headband. I'm so happy with both of them."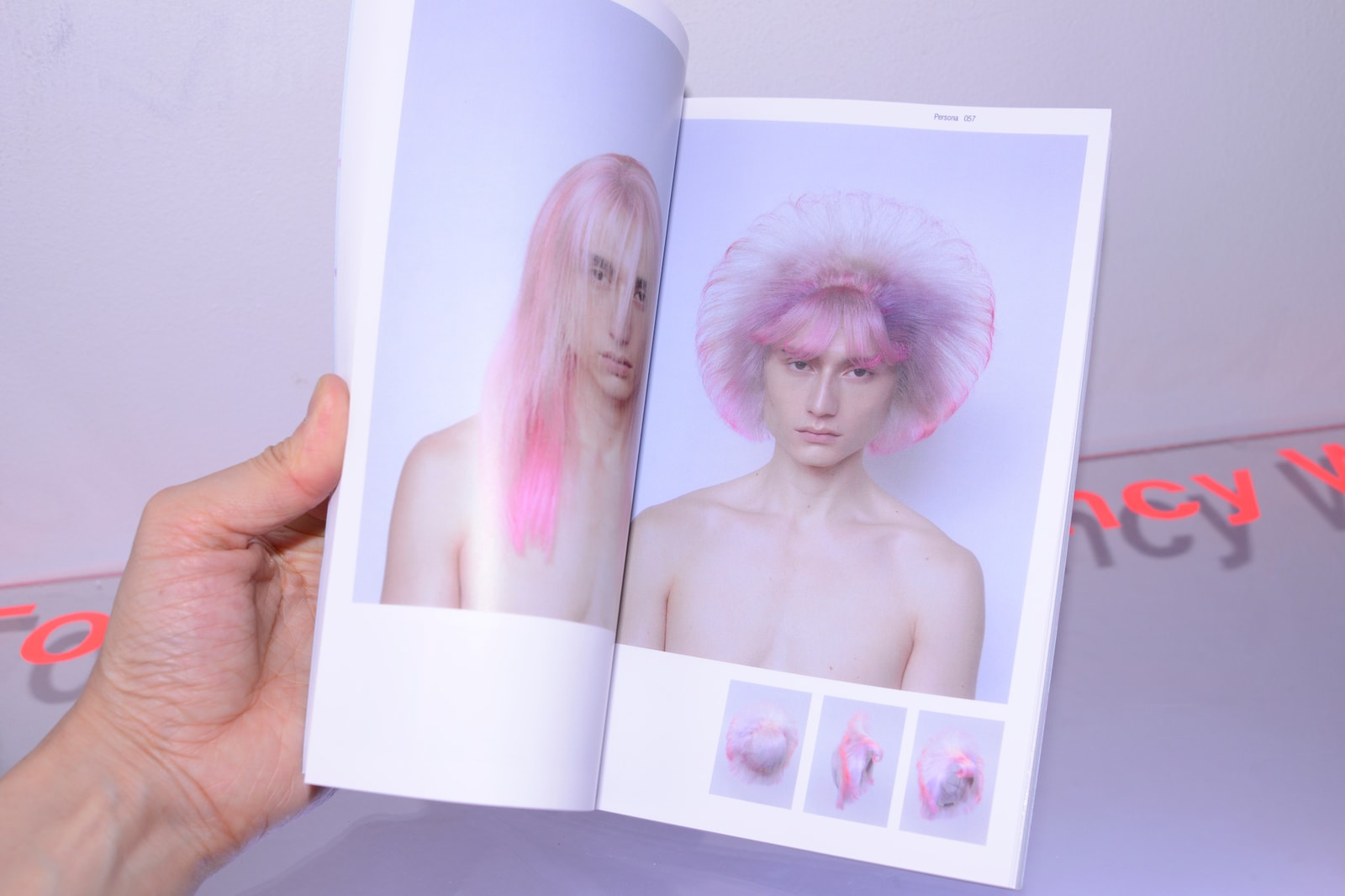 Both options were not for the faint of heart – but that's what Kono's aesthetic is all about. Going to one of his exhibitions, or flipping through his book, you might see anything from a big fluffy wig that looks exactly like Grace Coddington's mane, to a slightly curly baby blue ombre wig that is half anime, half Marie Antoinette. Kono lives in a world where color is bold and the idea of conventional hair is nonexistent. In fact, his most extreme project didn't even involve human hair. "The most challenging and experimental wig I've ever made would be the one using poodle hair that my friend's dog groomer gave to me."
Kono's viewpoint is centered in pushing the idea of wigs to the masses, always thinking of them from the transformational aspect. "I think more and more people are starting to enjoy wearing wigs as a part of their fashion, and in the future, it'll be a hair accessory like a hat," he says. "Not only for people in their old age but also for young people who enjoy new fashion."
Editor

Tora Northman/Hypebae
Share this article