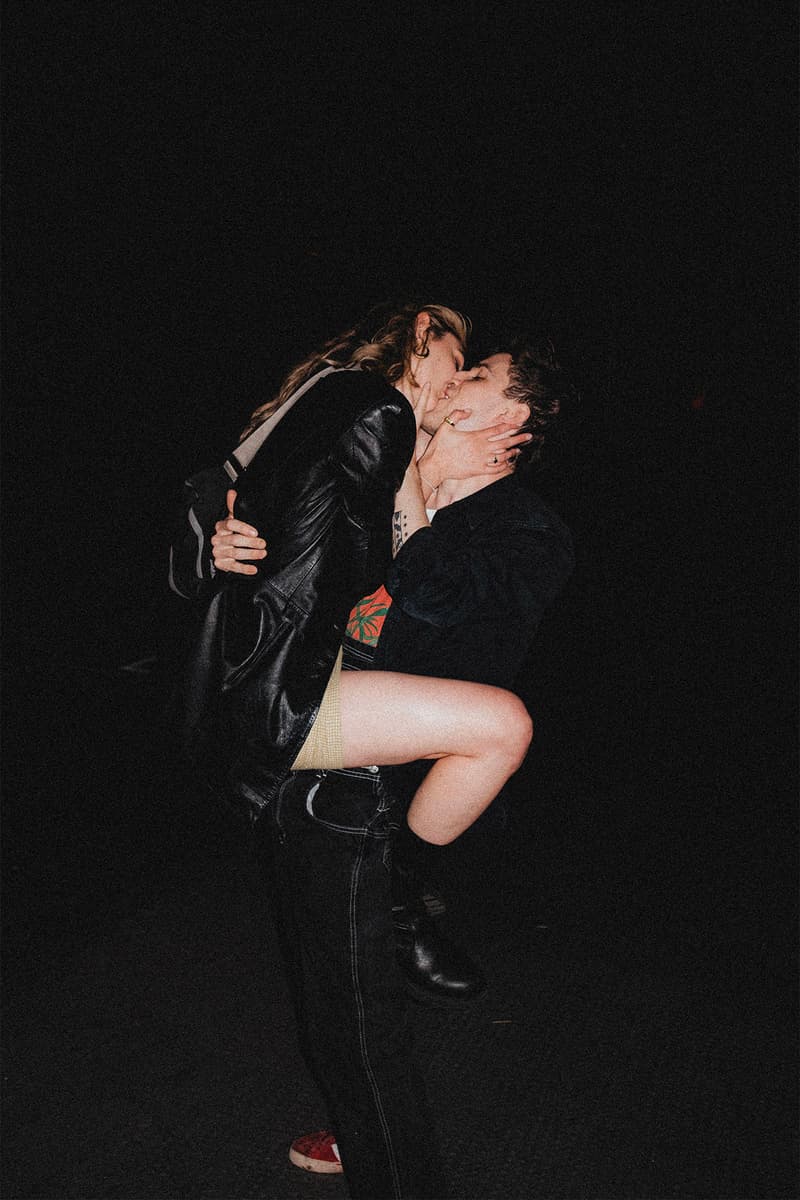 5 Amazing App-Controlled Sex Toys for Long Distance Lovers
For your next Facetime sesh.
Sex & Dating
5 Amazing App-Controlled Sex Toys for Long Distance Lovers
For your next Facetime sesh.
Long-distance dating is hard enough, let alone without Facetime sex and orgasms that hold you over until the next link-up. To hold you over this holiday season — and forever — we've put together a list of five sex toys you and your long-distance bae can tap for your next pleasure session.
As leading sex toy retailer Lovehoney shared, "Sex toys are getting smarter," and it'd be a shame to not tap in. "Some offer app-connectivity," which if you didn't know, is your golden tool at long distances. The brand's latest global survey revealed that "more than half of the respondents, approximately 60%, are open to using a sex toy that can be controlled via an app." As for why, 79% believe it will "spice things up in the bedroom," while others begged for toys that would help with missing bae.
So, to help curve your unwanted celibacy, here are our favorite long-distance sex toys.
Compact and compatible with Satisfyer's free Connect App, this clitoral suction toy is waterproof with 2-in-1 air pulse and vibration settings. If you're new to sex toys, think of clitoral suction with a vibrator at the same time. Between the 2-in-1 function and your lover(s) presence, your sexual body will feel set free.
These remote controlled vibrating Ben Wa balls will "turn your whole body into a sensual dance floor," as LELO seductively stated. Ideal for couples who enjoy discrete vibrations paired with bold moments of pleasure, the HULA Beads provide a fuller feeling than traditional Ben Wa balls.
An innovation of the renowned bunny vibrator, the waterproof and bluetooth-applicable Nova 2 penetrates the vulva and massages the clitoris simultaneously — with a flexible arm. Now, the term "flexible arm" might not sound the sexiest, but you absolutely need it. For context, many sex toys offer dual stimulation to the clitoris and vagina, but not all vulvas are the same, so what might penetrate and offer clit stimulation to one, can be a complete miss for another. With the flexible feature, you can guarantee that all vibration patterns your partner teases you with, will make you c-m.
This set is perfect for partners who enjoy both giving and receiving. Equipped with both the powerful Moxie panty vibrator and the Bond, a vibrating stimulation ring, both partners can pleasure each other via the vibration settings in-app.
A creative addition to this long-distance sex toys list, Bloom is a vibrating kegel ball toy meant to strengthen the pelvic wall. This is important as the strength of the pelvis directly affects the intensity of your orgasms. So, the next time you prioritize your wellness, tap your partner so they can pleasure you while you practice sexual wellness — via the app, of course. Bloom also contains three different sizes of attachment heads, all with super-soft silicone.
---
Share this article