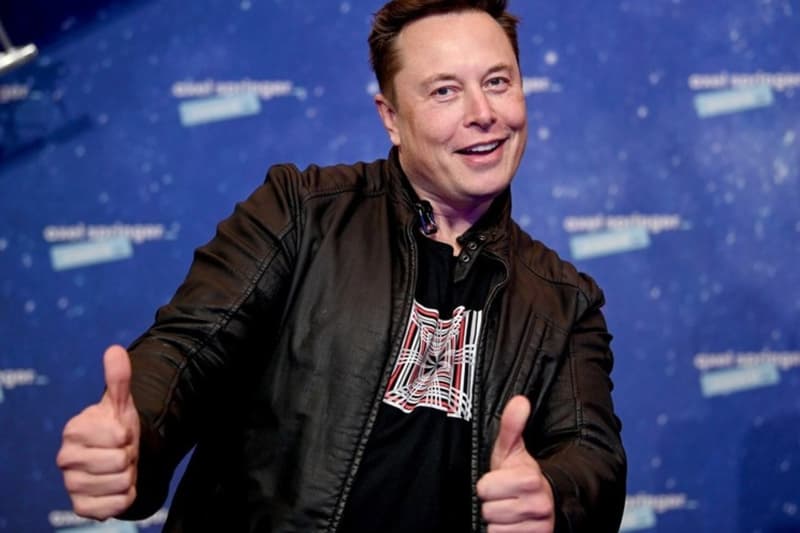 Tech
Elon Musk Says He's Stepping Down From CEO Position at Twitter
As soon as he finds someone "foolish enough" to replace him.
Elon Musk Says He's Stepping Down From CEO Position at Twitter
As soon as he finds someone "foolish enough" to replace him.
Earlier this week, Elon Musk posted a poll asking Twitter users to decide whether the should remain the CEO of the social media platform. Unsurprisingly, a majority of participants voted for the SpaceX founder to step down, and it seems like he will be abiding by the results.
Following the poll, which stands at 57.5% for his resignation and 42.5% against, Musk wrote that he "will resign as CEO." However, it'll only be if and when he finds "someone foolish enough to take the job." According to the entrepreneur, he will just run the software and servers teams" once he has resigned.
Unfortunately, Musk will have to remain the CEO of Twitter for the time being. There's not much information on the potential replacement that will take place at the tech company.
Aside from the poll, the 51-year-old also revealed recently that Twitter, along with other social media platforms, was being paid millions by the government to censor information online.
Peep the poll results and Musk's announcement below.
I will resign as CEO as soon as I find someone foolish enough to take the job! After that, I will just run the software & servers teams.

— Elon Musk (@elonmusk) December 21, 2022
---
Share this article