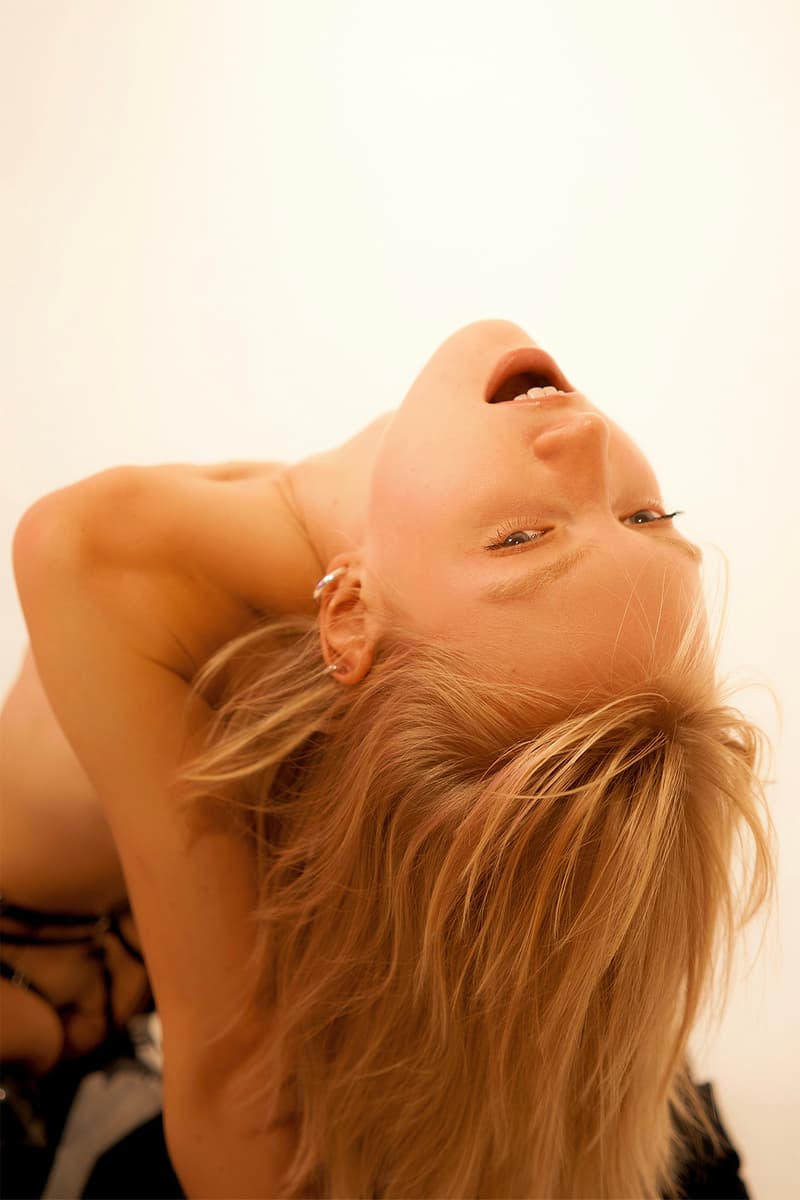 Experts Predict the Future of Sex and Dating In 2023
From sexual mindfulness to… all things anal?
Sex & Dating
Experts Predict the Future of Sex and Dating In 2023
From sexual mindfulness to… all things anal?
Global leader promoting sexual happiness, Lovehoney, has released its predicted sex and dating trends for 2023.
Each year, the world hunts for methods that will cure a sh-tty sex and love life, as if it's that simple. In all actuality, the process of elevating these areas is exactly that — a process. Lovehoney's global research continues to lead the industry with research for all demographics, all over the world. According to its most recent studies, these are the trends that will enhance your journey.
All things anal:
"While we are talking about sex more openly, there is one body part that is still occupied with shame and other negative feelings: the butt," Lovehoney said boldly. According to them, men often overlook the benefits of prostate pleasure and opt for providing their partners with anal pleasure during sex. If diving into anal with a partner feels like too much, too soon, try anal masturbation with a sex toy like We-Vibe's Vector.
Sexual mindfulness:
In the age of social media and overstimulation, people are craving more grounded experiences — especially with sex. Lovehoney defines sexual mindfulness as "less casual dating and performance-centered sex, and more self-focused interactions." Essentially, people are more interested in "the journey rather than the destination… rather than pursuing a quick hit," sexologist Sara Tang revealed.
Tang continued, "For sex with a partner, it means focusing on the partner and one's body, really being in the moment without any pressure to perform or climax." Womanizer's sex toy, the OG, which notoriously turned our sex and dating editor the f-ck out, is a great tool for practicing sexual mindfulness. It directly pleasures the G-spot, an area known for taking its time to "warm up," since it's "covered by the vaginal wall and less sensitive than the exposed outer clitoris." Practice mindfulness by taking pleasure slowly and taking note of the sensations you love.
Open intimacy:
No longer is talking about health and intimacy taboo. Gen Z and Millennials are gladly tapping into their vulnerable side in the name of healing and connection, and you should too. More specifically, "Former taboo topics such as menstruation, sex and female sexuality are being discussed more openly," Lovehoney shared. "A shift that has been strongly driven by women and members of the LGBTQI+ community who are speaking out loudly against prejudice and stigmatization." Through social media and community, you now have tons of safe spaces online, no matter what side of life you're on.
Slow dating and sex fantasies:
"After two years of distance and isolation, a renewed desire for intimacy is shaking up the dating culture," Lovehoney shared. As predicted for 2022, slow dating, now known as "slow love," is a preferred method of connecting. This means "prioritizing an emotional connection and meaningful conversations at the onset, while also ensuring sexual compatibility," takes precedence. So, if diving into sex talk or intimacy causes anxiety, no need to worry. Everyone's taking their time.
Cyber and IRL sex:
When the metaverse began trending in 2021, more experts began to promote virtual pleasure and dating. Our sex and dating editor even had the pleasure of visiting Lovehoney's kinky pop-up store in the metaverse that provided sex education, erotica NFTs and the biggest butt plug, we've ever seen.
However, experts are learning the perfect balance between sextech and IRL is what people not only prefer but its what works best, too. Think of it like this, you can f-ck your long-distance lover via app-controlled sex toys or in the metaverse, but can also grab a coffee with your boo at some point, too. "In the same way that we got used to technology making our everyday lives easier and better," Lovehoney shared.
---
Share this article