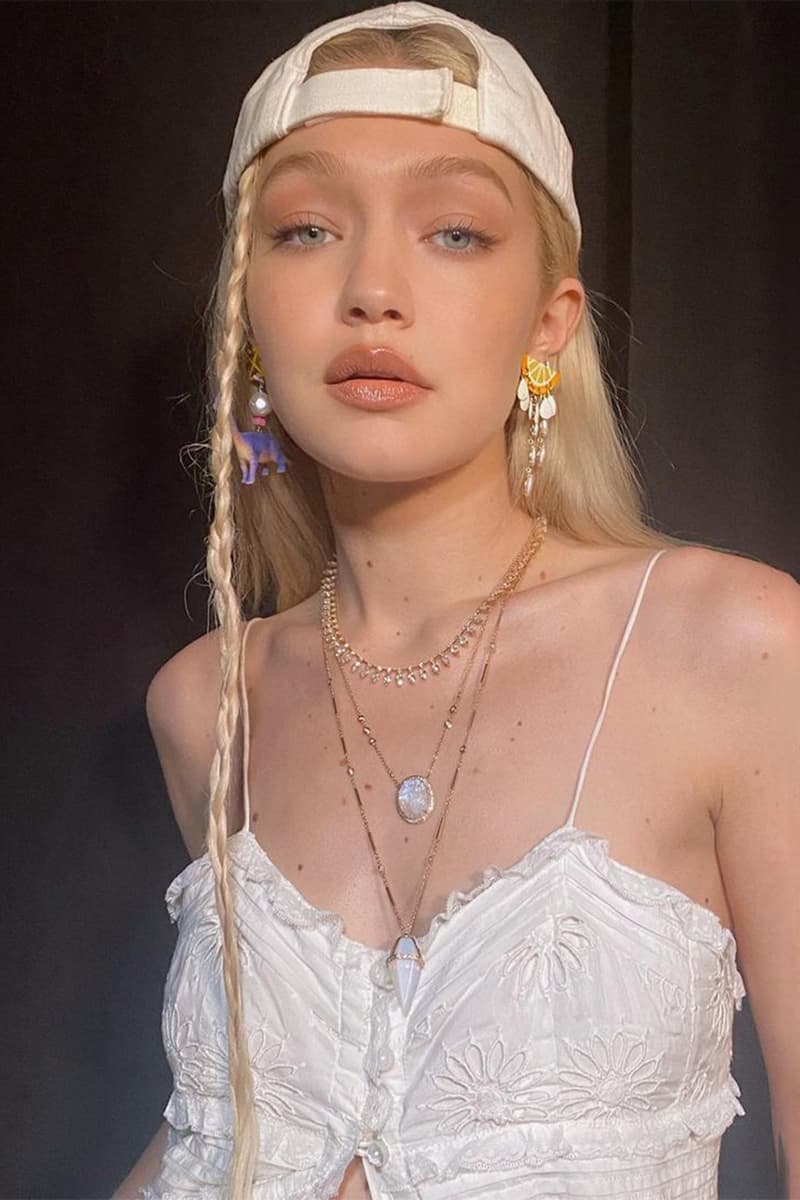 Gigi Hadid's "Shadow Root" Trend Will Be a Stunner for Winter 2023
We're taking notes.
There's no denying that Gigi Hadid is an Instagram selfie queen. The model stamps this theory by posting a selfie highlighting her natural hair color regrowth, rocking the "shadow root" hair trend.
We may have caught you too fast with "shadow roots," but those with hair dye know how hard it is to maintain a color when your natural hue is a 360 from the actual pigment of your tresses. Not only is the processing time-consuming and slightly damaging for some, but finding a colorist with an available appointment can also be extremely difficult. However, as Kim Kardashian and Gigi have shown us, rocking regrowth is the next big thing to embrace for 2023. For the glam moment, famed makeup artist Patrick Ta flushed her cheeks with hints of blush, giving way to the 'cold makeup' trend.
What a way to end the year off by serving a haute look. Catch more of Gigi's glam moment below.
View this post on Instagram
---
Share this article