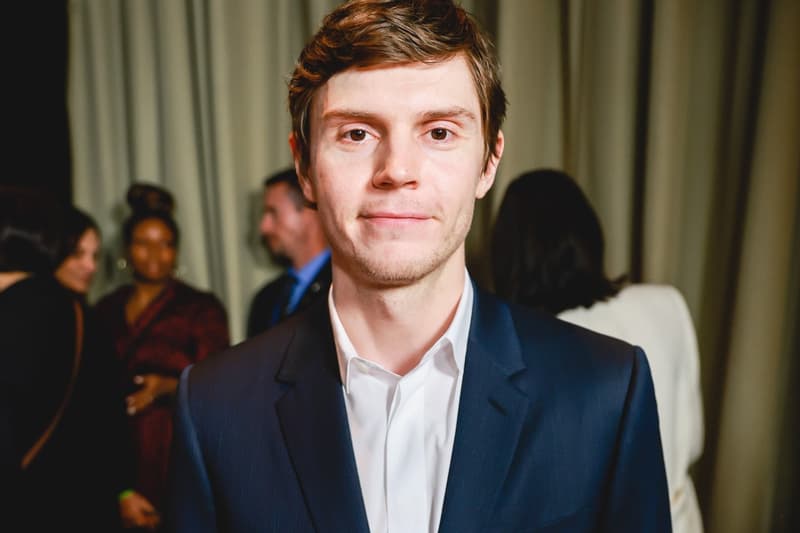 Film & TV
Evan Peters Confirms He's Taking a Break From Playing Sinister Characters
After portraying Jeffrey Dahmer.
Evan Peters Confirms He's Taking a Break From Playing Sinister Characters
After portraying Jeffrey Dahmer.
For the last few years, Evan Peters has played scary, dark characters. However, he's ready for something a little lighter after portraying Jeffrey Dahmer in Monster: The Jeffrey Dahmer Story.
"I'm going to take a little break from darker roles and explore the light," Peters told Ryan Murphy for Variety. "It would be interesting to me to play something that is a little closer to home, a little more mundane."
Peters has previously admitted he would like to act in a romcom. "It's a very interesting thing to show because Evan and I have worked together on Horror Story for many, many years and we took a break and he went off to do Mare of Easttown, for which he won an Emmy award," Murphy recently said of the actor during a press event for Monster. "And he kept saying, 'I really want to play somebody normal. I want to do a romcom.'"
In the Variety interview, Peters also spoke about how Murphy helped him during the process of portraying the infamous Milwaukee Cannibal.
"It was a real struggle," Peters said. "I was really thinking about it and trying to process it. I went back and forth a lot. Ultimately, it came down to working with Murphy again, someone he trusted and knew understood his process.
He told Murphy, "I knew that you're an incredible support system and I trust you and there's an honesty there. I knew that, with the goal in mind of finishing this thing as strong as I started it, that you would create a great safety net. If I fell down, I could get back up and we could finish this thing. I was up for the challenge."
For more, check out Peter and Murphy's full conversation here.
---
Share this article