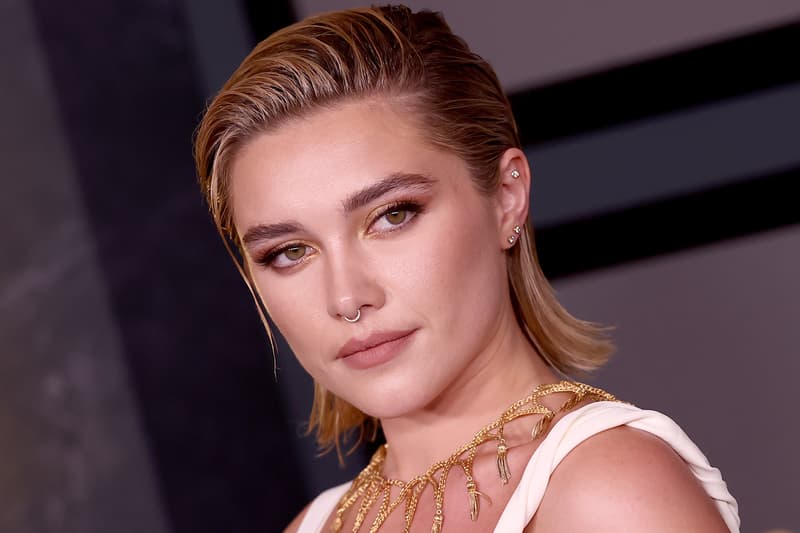 Beauty
Florence Pugh's New Chocolate Brown Update Has Her Almost Unrecognizable
We love a dramatic change.
Florence Pugh's New Chocolate Brown Update Has Her Almost Unrecognizable
We love a dramatic change.
Florence Pugh is on that list when taking stock of the celebrities that have had great hair moments in 2022. Being known for her short, blonde mane, the star has dramatically switched lanes and gone the most perfect holiday chocolate brown.
Pugh also debuted one of the shortest hairstyles we've ever seen from her and the color is chef's kiss. It almost made the star unrecognizable — which we wouldn't be surprised if she wanted to go under the radar as she's had to put on quite the poker face throughout the year. Unfortunately, the new hair moment isn't permanent and for her role in the new film A Good Person, which was directed by her ex Zach Braff. (Talk about a working relationship.)
Thankfully, we know that Pugh isn't afraid to try new things when it comes to glam, specifically her hair — so we're looking forward to the new changes she may present in the new year.
View this post on Instagram
---
Share this article