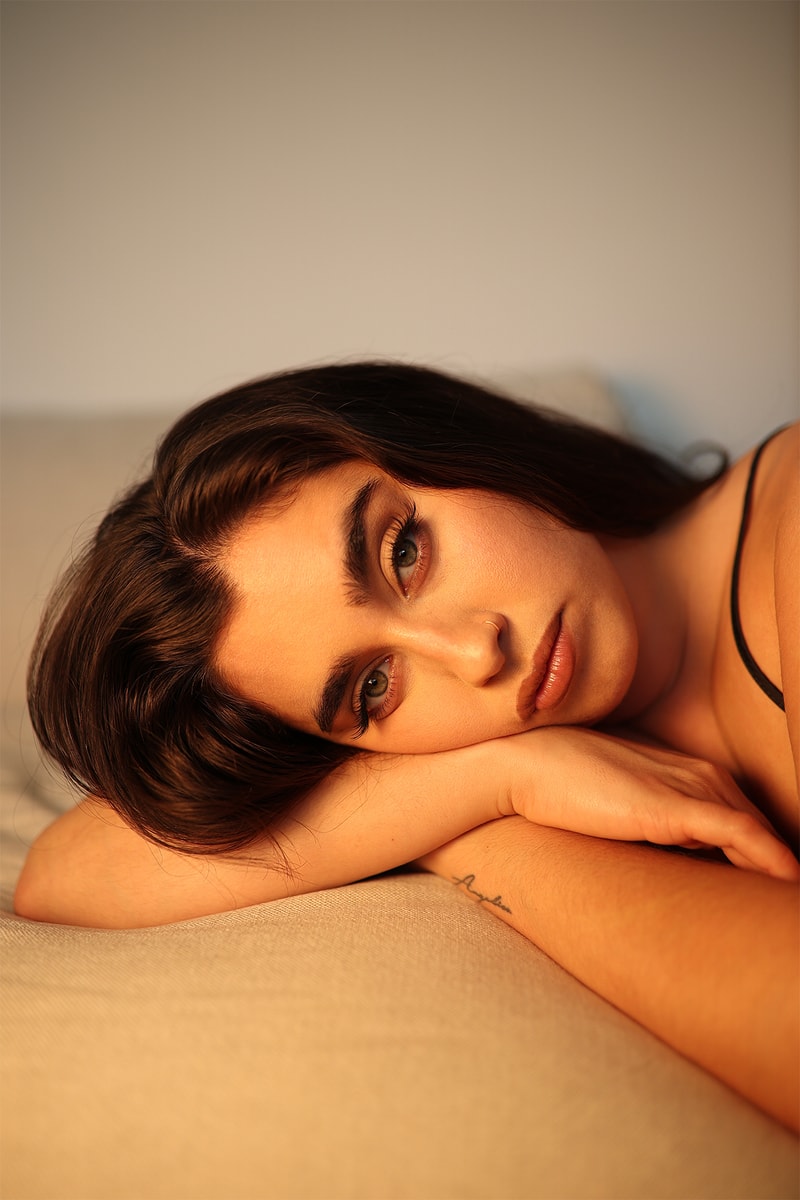 Lauren Jauregui's "Always Love" Hotline Receives Over 33,000 Confessions
For all those times…
Sex & Dating
Lauren Jauregui's "Always Love" Hotline Receives Over 33,000 Confessions
For all those times…
Cuban-American musician Lauren Jauregui has created a hotline experience for her fans, following the release of healing single, "Always Love."
Dedicated to her ex-boyfriend Ty Dolla $ign, "Always Love," is a soulful, "stripped down" song about love, heartbreak and healing through it. Tapping into the feels of nostalgia, Jauregui leaves a voicemail we can only assume is for her rapper ex. Through her moment of vulnerability, Jauregui encourages her fans to heal too, by leaving a message of their own.
"Hey, um I know its been a minute," Jauregui's voicemail opens shakily. "You've just been on my heart lately and I wanted to reach out and just… I know we didn't go the way that we had planned. There were a lot of ways I needed to grow, without you. But i wanted you to know that it's always love on my end and thank you for all of the ways that you helped me grow as a woman… and believing in my power."
To tap into the hotline experience and leave your own voicemail, visit the website.
---
Share this article