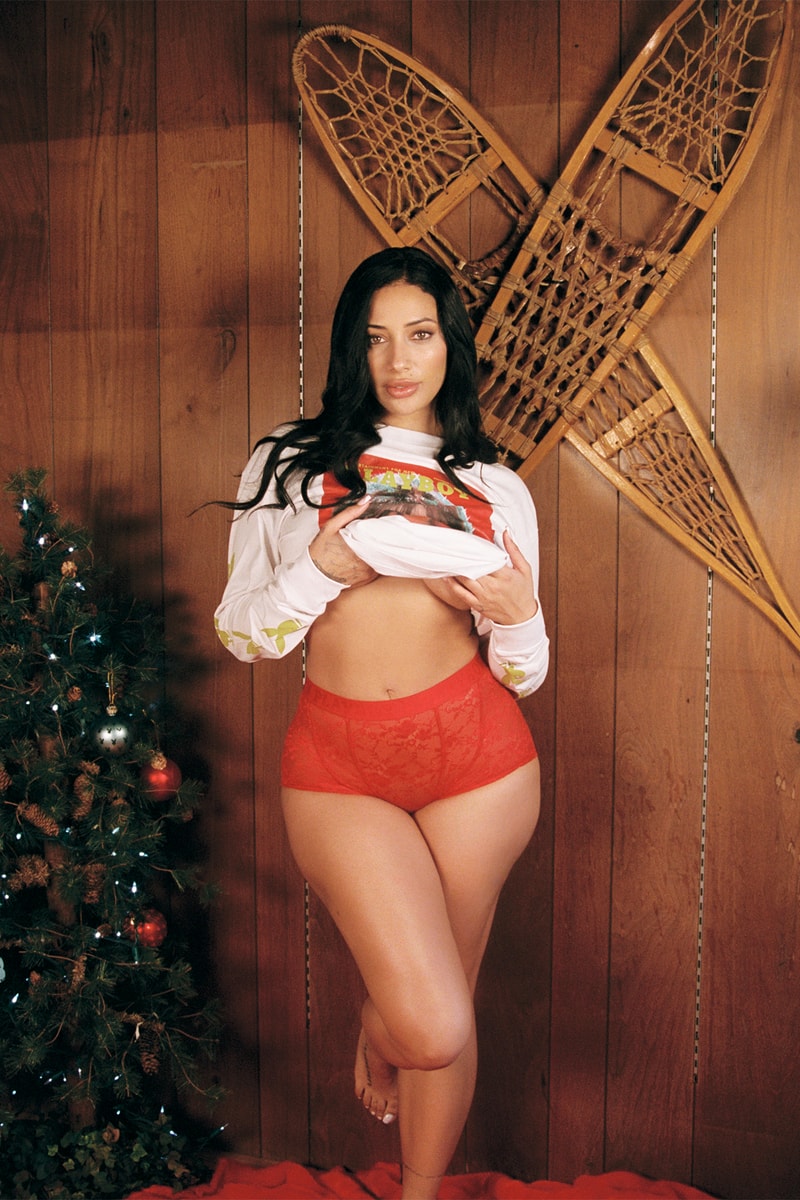 1 of 2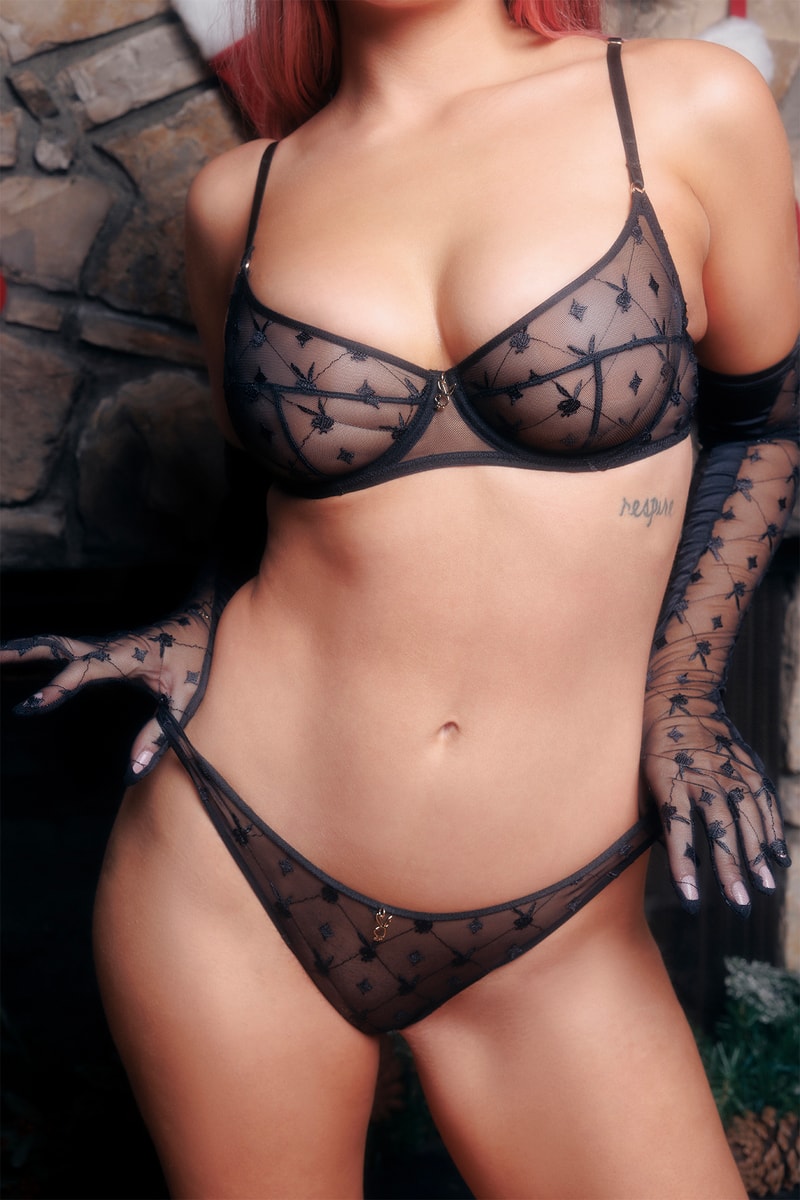 2 of 2
Sex & Dating
EXCLUSIVE: Playboy's New Era of Bunnies Debut Its Seductive Sleepwear Campaign
Releasing December 19 — Tune in for your first look.
EXCLUSIVE: Playboy's New Era of Bunnies Debut Its Seductive Sleepwear Campaign
Releasing December 19 — Tune in for your first look.
Following the debut of its official lingerie and denim lines, Playboy is unveiling its new winter sleepwear collection, exclusively with Hypebae. 
The new collection and sexy slumber scene feature holiday gift boxes with high-waisted thongs and boxers, covered in Christmas-esque colors — the perfect d-ck appointment look. The playful, crimson-tone set features Playboy's iconic bunny head, "an icon of sexual expression and freedom," as one of the brand's new designers, Mel Floyd shared in her December interview with Hypebae. Also gracing the collection are a range of eight women's Slumber Party sets, three Classic Sleep Sets for the masc in your life and two Hooded Terry Robes, donning the Playboy logo in black or purple.
Captured by Carianne "Peggy" Older, the sleepwear campaign features Playboy's top Creators Anya Nicolodi, Mya Jai, Courtney Black, Gabby Firek, Romy and Jaymie Haban. These iconic women bring the brand's essence to life through custom creative content, while also donning the flirty collections Playboy has to offer.
Chief brand officer, Rachel Webber, shared with Hypebae, "Our Playboy creator platform takes the Playboy magazine into an exciting new era. It's an unmatched showcase for talent to be discovered and the perfect launching pad for our creators to build their careers. Whereas some online platforms do not prioritize the sex-positive women that with our thriving fashion business and the successful launch of our new lingerie line, we're uniquely positioned to give our diverse network of creators unrivaled opportunities they can't get anywhere else."
In Webber's words, the "new era of Bunnies," set a new standard for the sex-positive industry and the concept of a true safe space for femmes. She continued, "It's particularly inspiring to witness the community forming with our Playboy Creators… They are an inclusive group of empowered and confident women and men who truly represent the best of Playboy's past and present."
Stay tuned for your first look at the full collection and shop the collection Monday, December 19 on Playboy's website.
---
Share this article