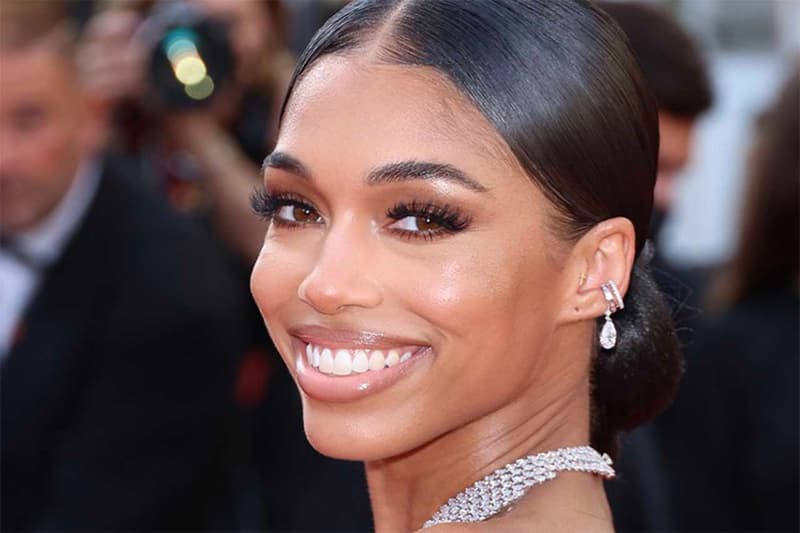 Entertainment
Lori Harvey's Clapback at Dating Rumors Taps Hollywood's Iconic 'Malena' Moment
Queen sh-t.
Lori Harvey's Clapback at Dating Rumors Taps Hollywood's Iconic 'Malena' Moment
Queen sh-t.
Lori Harvey has always remained on the hush about her dating life, even after securing and allegedly dumping Hollywood's bachelor, Michael B. Jordan. Social media has created its own narrative with alleged partners and even an NDA with a million-dollar USD penalty. But her latest cover hid a secret we all missed at first.
In the boldest power move, Harvey's interview opens with her making one thing clear. "Because I've been so quiet this whole time, the Internet has created narratives for me… People are just taking whatever bits of gossip and rumors that they have, and then creating that as a truth. In reality, the majority of the time it's so far from the truth."
View this post on Instagram
Our quiet fav's dating life gained media attention when she dated the music industry's toxic king, Future. The world suspected the king of baby mothers — Future — that is, would leave her in a sh-tty predicament. However, others suspected she would be just fine with mother Marjorie Harvey in tow. And for that collective — bingo.
As Harvey revealed in her interview, her mother's advice is what keeps her grounded among the rumors and slew of men trying to possess her. "'For those who know and love you, no answer is needed. But for those who don't, no answer will do'… That's where the strong sense of self comes into play," Harvey told the publication. "Just understanding and really knowing who I am, and not letting the outside opinions or noise affect me internally."
But the final photo in her latest Instagram post spoke a million words, through her pouted lips. The photo pictures Harvey holding a coupe as the waiter offers a refill. In the same shot, the arms of several men rush to cheer her coupe. It appears the moment is an ode to the classic scene of the Hollywood film, Malena. In the scene, Monica Bellucci sits down and realizes she doesn't have a lighter. Almost as soon as she has the thought, the townsmen who already surrounded her in awe of her beauty, rush to fulfill her needs, proving she's in her own world and these men are just living in it.
Could this be a subliminal response to the dating claims? Watch the clip below and decide.
---
Share this article