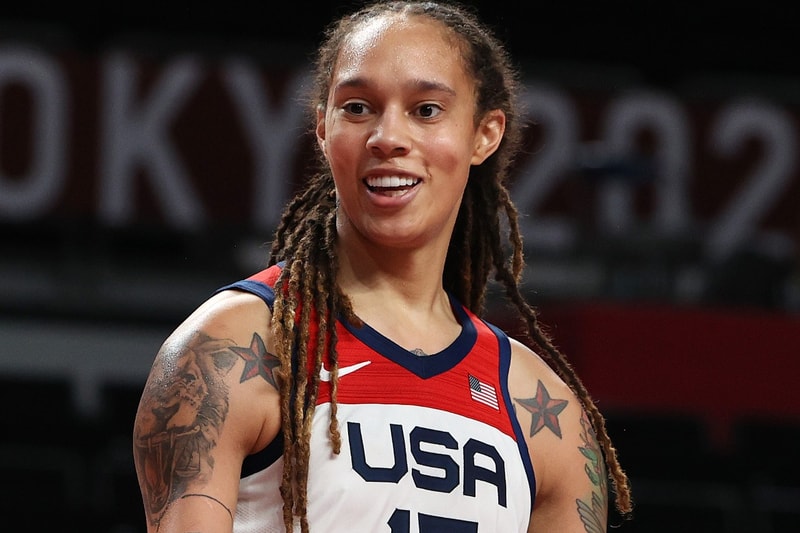 Entertainment
Brittney Griner Breaks Her Silence After Russian Prisoner Swap
Sharing major life updates since being free.
Brittney Griner Breaks Her Silence After Russian Prisoner Swap
Sharing major life updates since being free.
Brittney Griner has broken her silence, sharing her first social media post in 10 months. The pro basketball player has shared major life updates following the Russian prisoner swap that recently granted her freedom after being held captive since February.
Griner expressed her gratitude and revealed what she plans to do now that she's back. "It feels so good to be home!" she began in an Instagram post. "The last 10 months have been a battle at every turn. I dug deep to keep my faith and it was the love from so many of you that helped keep me going. From the bottom of my heart, thank you to everyone for your help."
From there, the athlete went on to personally thank everyone who's helped her during this difficult time, including Joe Biden.
She continued, "President Biden, you brought me home and I know you are committed to bringing Paul Whelan and all Americans home, too. I will use my platform to do whatever I can to help you."
Griner confirmed she plans to return to the basketball court soon. She added, "I also want to make one thing very clear: I intend to play basketball for the WNBA's Phoenix Mercury this season, and in doing so, I look forward to being able to say 'thank you' to those of you who advocated, wrote and posted for me in person soon."
Check out Griner's full statement below.
View this post on Instagram
---
Share this article