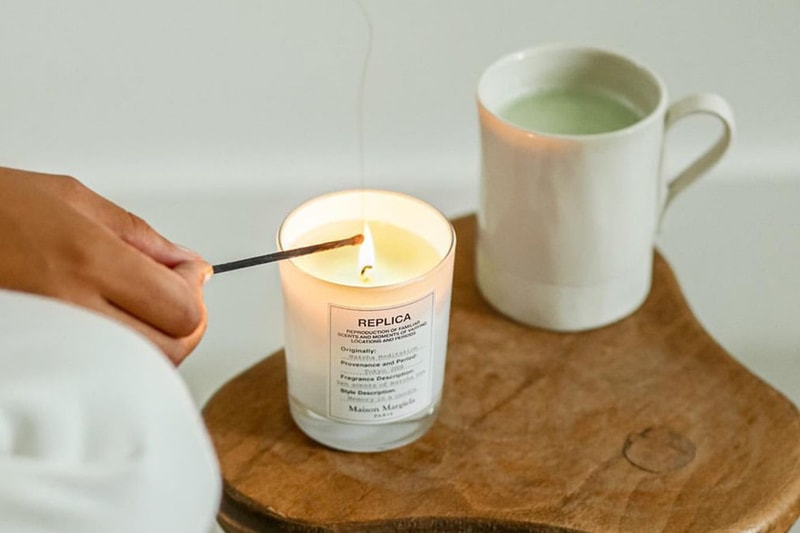 6 Holiday Candles To Add to Your Wish List
It's time to cozy up by the fire.
We're in the full swing of cozy season and one surefire way to set the mood and transform your space into a cottagecore haven is a sweet-smelling candle.
Chalk it up to our primal, cavemen instincts, but winters are best spent cozying up near a fireplace if you're lucky or a decadent votive if you're like the rest of us. Finding the right candle can instantly set the mood, creating a warm and inviting atmosphere. With the holidays right around the corner, our olfactory senses are pulling us towards deeper and richer scents like herbaceous patchouli and intoxicating amber. Fan-favorite Le Labo's Santal 26 delivers its own all-encompassing woody aroma, while Anecdote's limited-edition 2023 candle offers delightfully refreshing notes of orange and ginger, immediately brightening up your home.
Continue scrolling to discover the best holiday candles to add to your wish list.
---
Share this article