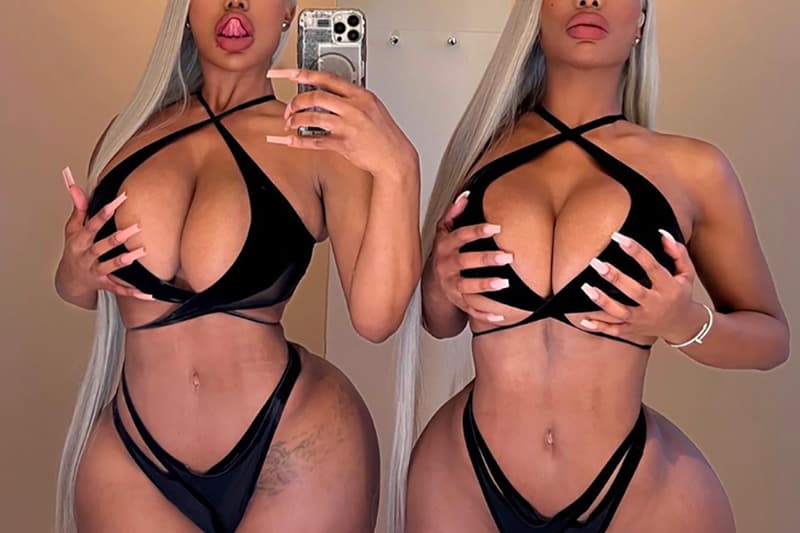 Sex & Dating
Men on Dating Apps Demand "Filler-Free" Women, New Trend Reveals
Here they are… in women's business… again.
Men on Dating Apps Demand "Filler-Free" Women, New Trend Reveals
Here they are… in women's business… again.
As 2022 comes to an end, the sex and dating industry unpacks the year's top trends and according to dating apps, plastic surgery is a major turn-off.
You would think the lifestyle of a woman would be her own business, but the patriarchy has struck again with its intrusive opinions. There was once a time when it was understood you should never comment on a woman's weight or body overall. But in the game that dating apps have become, men feel more empowered to share bios that read "filler-free."
The rise of this trend points to how the gamification of dating has led to less respect for women — as if we needed that. Sex and dating expert and host of the podcast We're Never Doing This Again, Simone Paget shared her opinion on the trend with i-D. "It's the patriarchy at work… Women are frequently discriminated against when they don't conform to mainstream beauty standards, however, the same can be said about women who do fit into these narrow standards via cosmetic procedures. It feels like we're chasing an ever-moving target." And she's absolutely correct.
As the pandemic comes to a close, people are gravitating away from dating apps, and want to meet people IRL. So it raises the question, is this the type of pickings women have now if they gravitate towards apps? Cause this sh-t is trash, for lack of a better term.
View this post on Instagram
---
Share this article