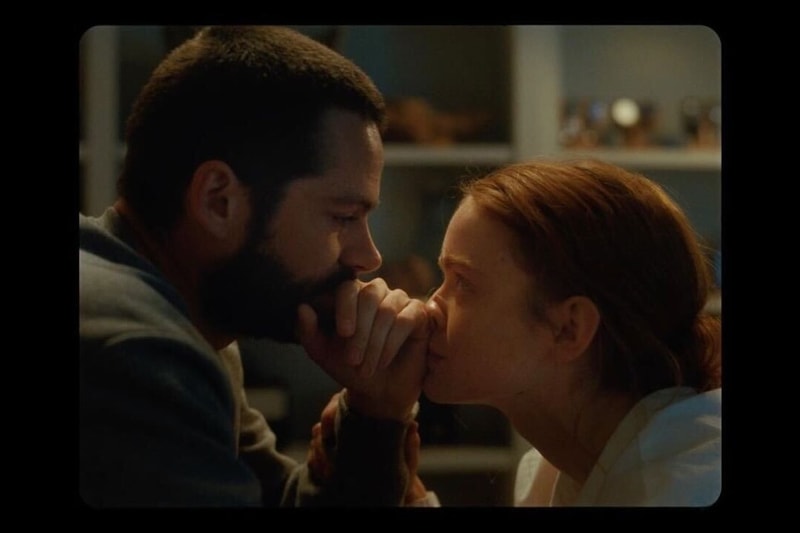 Film & TV
Sorry, Swifties, Taylor Swift's 'All To Well' Short Film Won't Be Receiving an Oscar
But the singer may receive a nod for something else.
Sorry, Swifties, Taylor Swift's 'All To Well' Short Film Won't Be Receiving an Oscar
But the singer may receive a nod for something else.
A few shortlists for the 2023 Oscars have been released and there are some good and bad news for Taylor Swift fans. Unfortunately, All Too Well wasn't on the shortlist for Best-Live Action Short film, which disappointed many Swifties.
The 14-minute short film, starring Dylan O'Brien and Stranger Things' Sadie Sink, was released late last year in support of the 10-minute track of the same title, which is part of Red (Taylor's Version).
Shortlists aren't set nominations; they serve as lists of finalists before getting narrowed down once nominations are officially released. Fortunately, Swift is still in contention for a music category. Her song "Carolina" featured in Where the Crawdads Sing remains in contention for the Best Original Song category.
If Swift ends up getting nominated and wins the Oscar, this means she will only need a Tony award to reach EGOT status.
Stay tuned for more news and revisit the All Too Well short film below.
---
Share this article