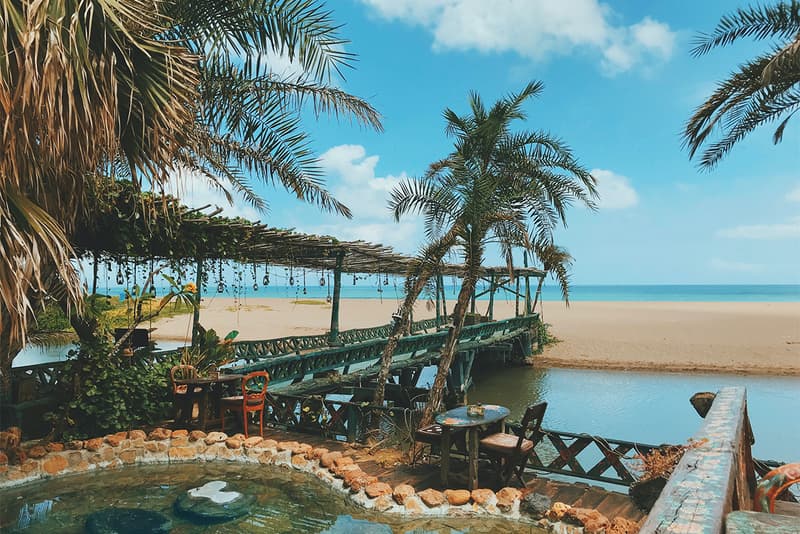 Sex & Dating
Indonesia's Sex Ban Targets LGBTQ+ Tourists and Locals
Here's everything you need to know.
Indonesia's Sex Ban Targets LGBTQ+ Tourists and Locals
Here's everything you need to know.
On December 8, popular travel destination, Indonesia placed a ban on sex outside of marriage for both locals and foreigners, punishable with up to 12 years in prison.
Bali, Indonesia is notorious for its affordable, yet luxurious travel destination experience. Due to its accessibility, many young people of color have migrated to the area. However, a new law may halt tourists from visiting the country — which can bring pandemic-like shutdowns throughout.
The sex ban rejects all sexual intercourse outside of marriage — especially for LGBTQ+ individuals as gay marriage is still illegal in Indonesia. Alongside the ban, Indonesia also banned unmarried couples from living together, insulting the president and expressing views counter to national ideology. Each of these is punishable with jail time.
Ida Bagus Purwa Sidemen, Executive Director of the Indonesian Hotel & Restaurant Association (PHRI) shared with CNN Travel, "Asking couples whether they are married or not is a very private area and it will be an impossible task to do."
With the added layer of sexuality and stigmas, queer individuals are automatically placed at a disadvantage by one, removing access to affordable pleasurable experiences, but then two, punishing them with heinous jail time.
Ultimately, this could put an end to Bali as a tourist destination — especially for queer folks. In a final comment, Sideman shared that a revision to the sex ban is imperative and most likely impending.
---
Share this article