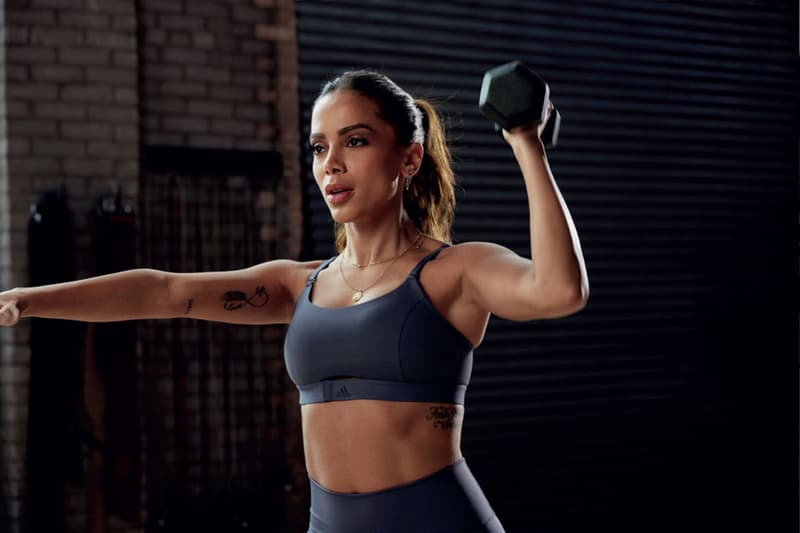 1 of 14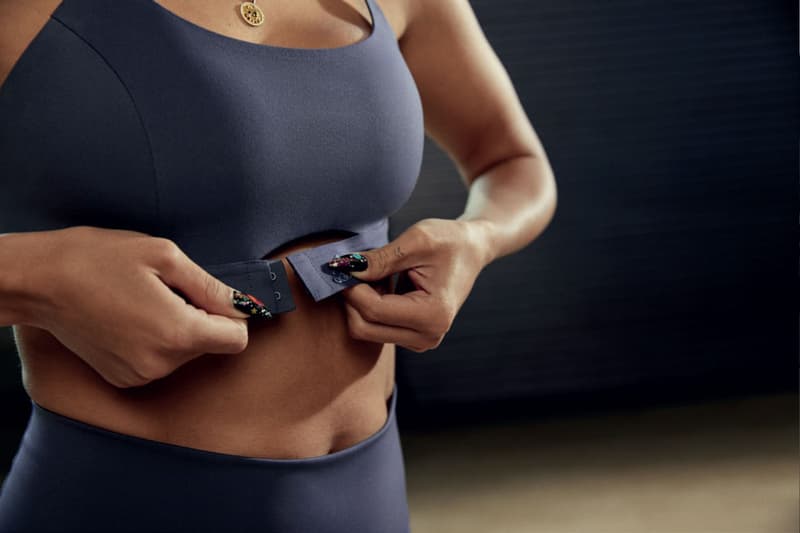 2 of 14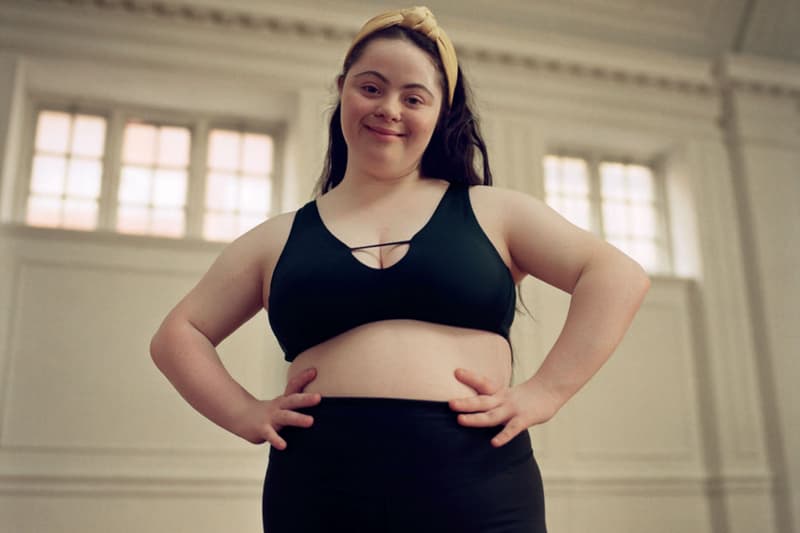 3 of 14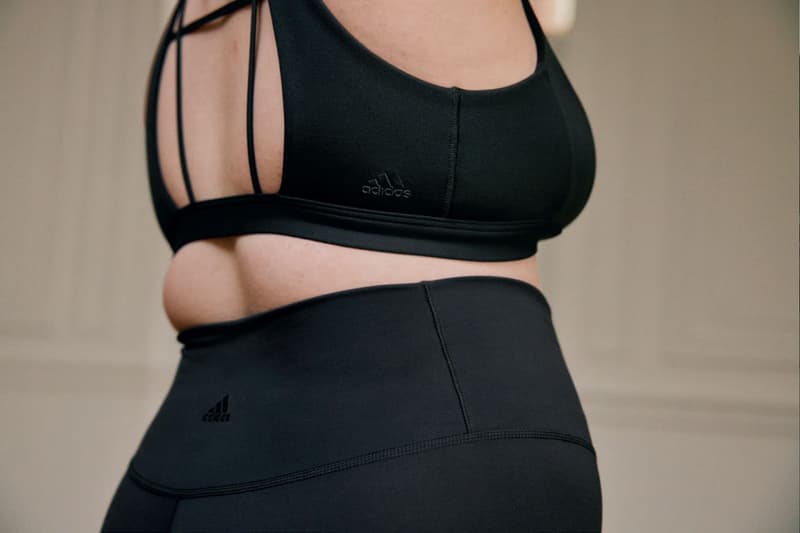 4 of 14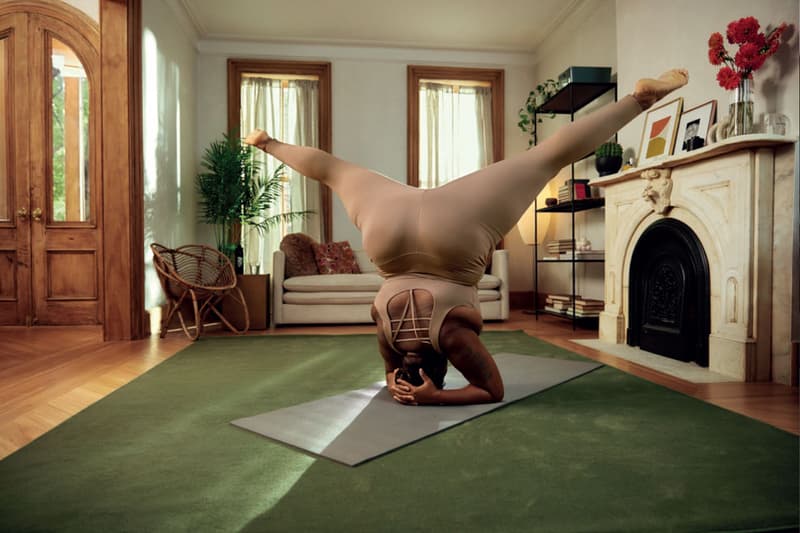 5 of 14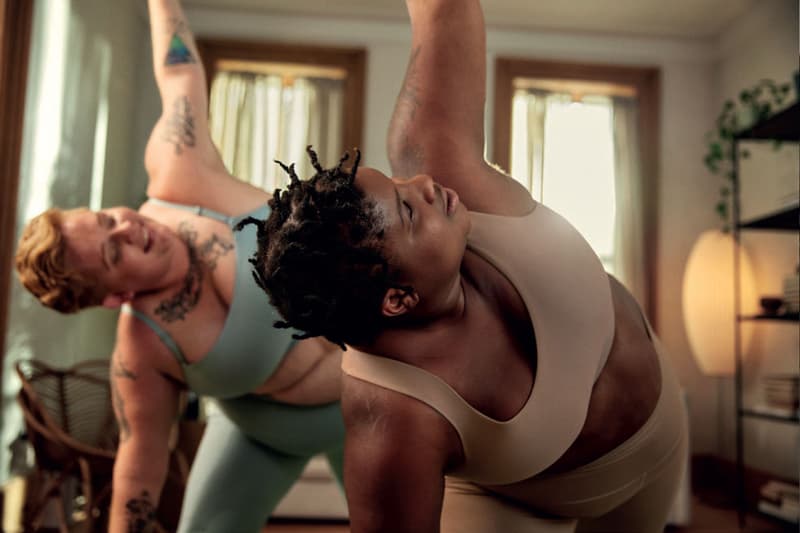 6 of 14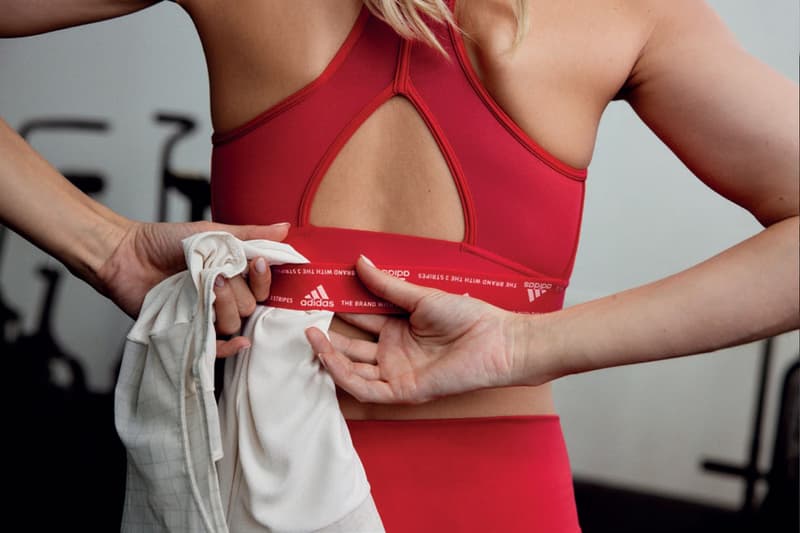 7 of 14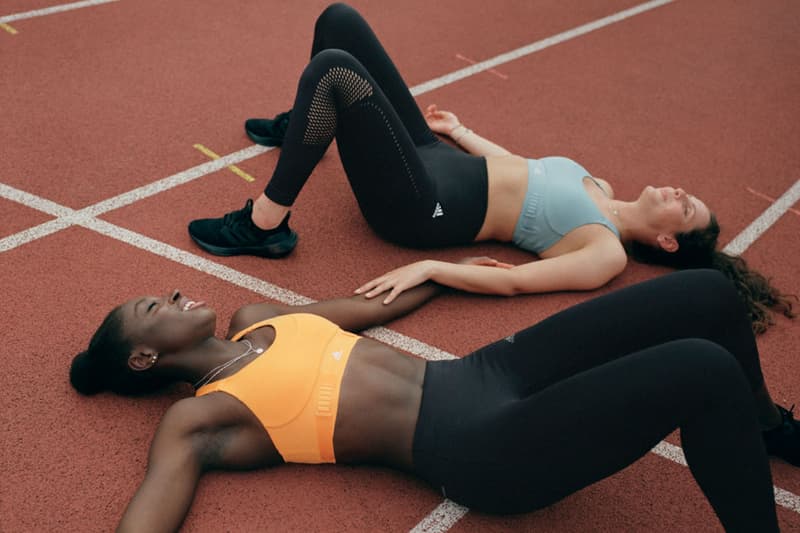 8 of 14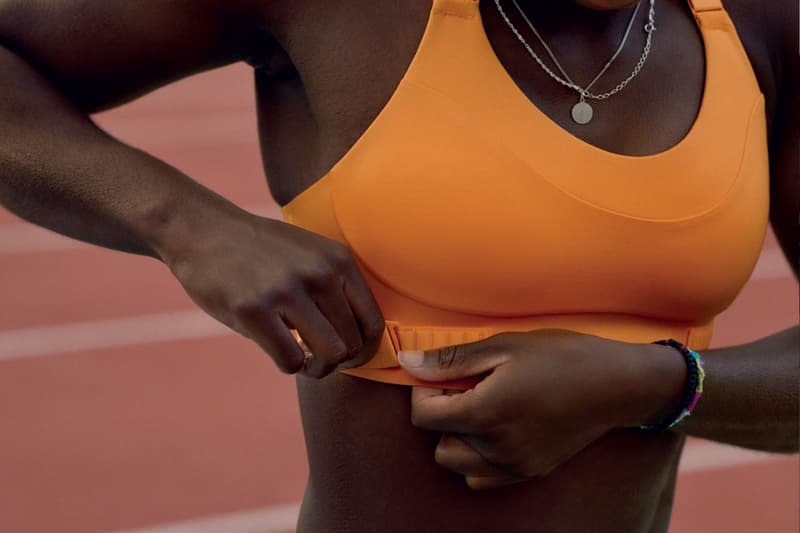 9 of 14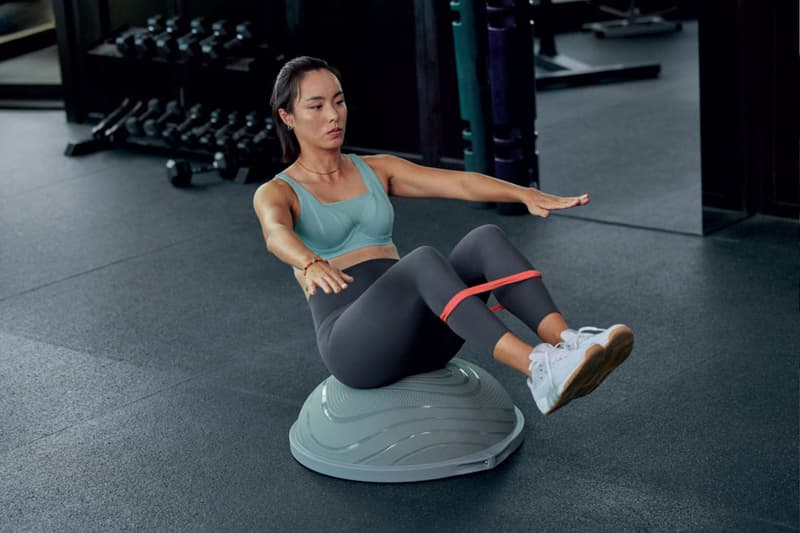 10 of 14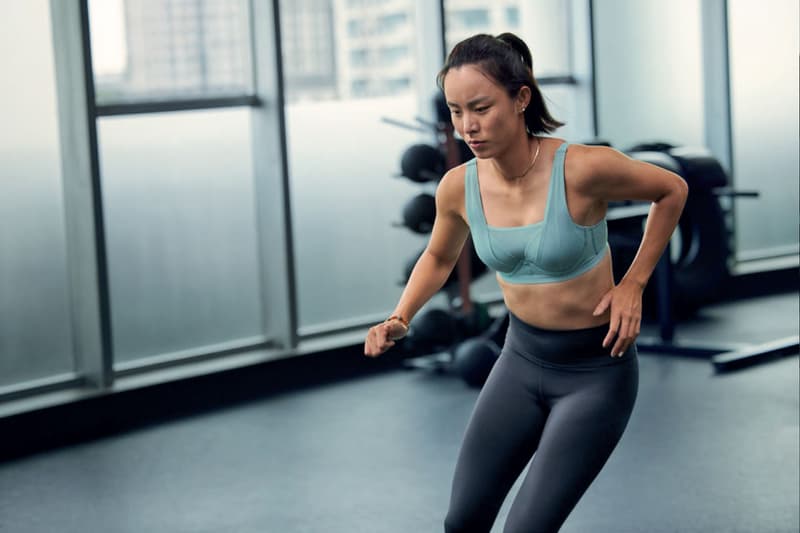 11 of 14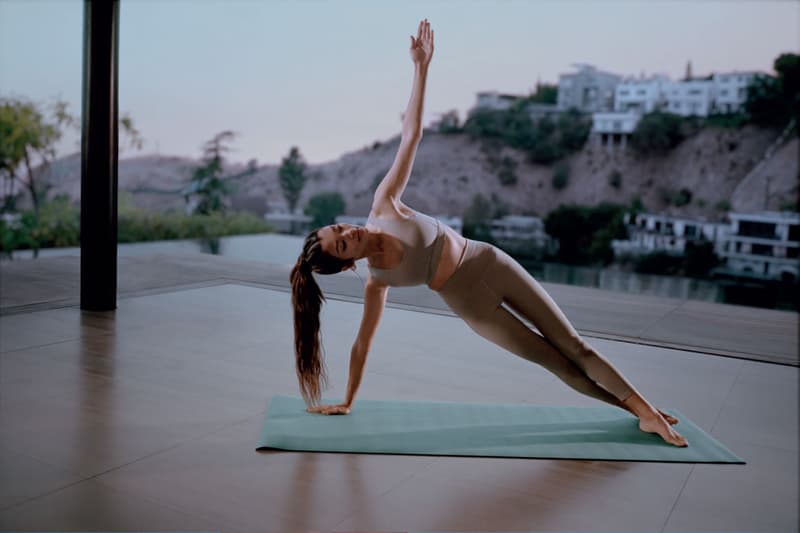 12 of 14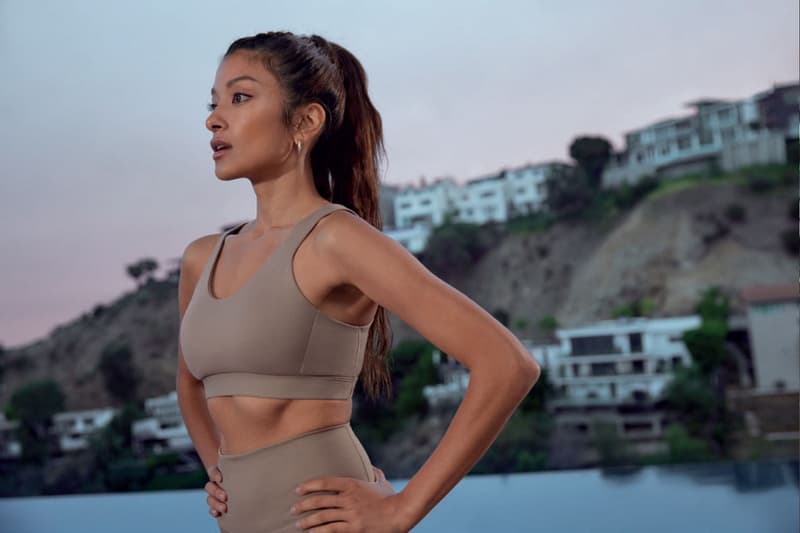 13 of 14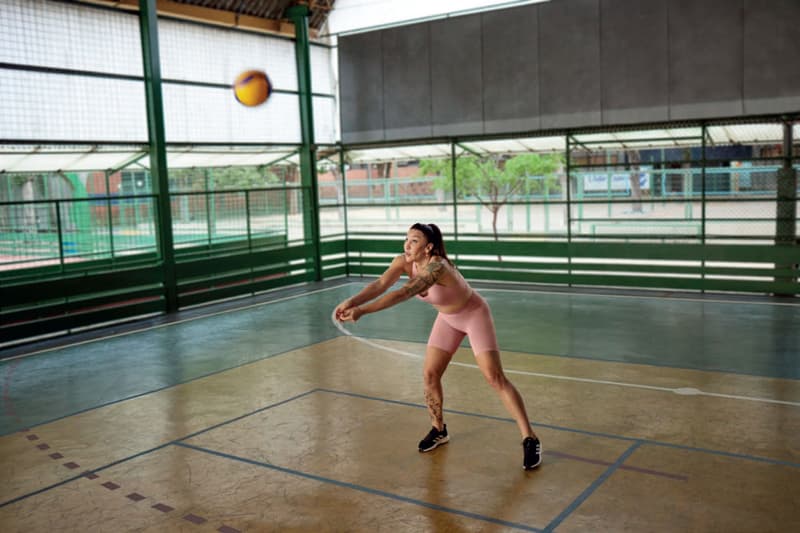 14 of 14
Fashion
Adidas Tackles Fit Issues With Inclusive Sports Bra Collection
A total of 43 designs based on extensive research.
Adidas Tackles Fit Issues With Inclusive Sports Bra Collection
A total of 43 designs based on extensive research.
Promoting inclusivity, adidas has launched a new sports bra collection designed for all shapes and sizes.
Recognizing that approximately 23.5 million women have the experience of skipping a workout due to their sports bra being uncomfortable, the sportswear giant has undergone extensive research stages with the breast biomechanics research team at the University of Portsmouth to craft the ideal design.
The resulting collection comprises 43 styles, including the Everyday bra for lounging around in, the Studio bra for yoga and pilates and the Train bra for intense workouts like HIIT. Standouts include the Coreflow Luxe Studio Medium Support Bra, which takes inspiration from ballet wear to allow wearers to feel comfortable while experiencing a full range of motion. The Fast Impact Luxe Run High Support Bra comes with a wrapped design with 360 adjustability that helps prevent chafing.
"There is a sizeable data gap when it comes to sports bra development… The wrong sports bra can have a serious impact on performance and efficiency — for example, if you run a marathon, unsupported breasts travel an extra four miles on their own," adidas' Senior Director Product Amy Charlton explained. "It was a significant undertaking with an all-female team of designers, testers and experts and we hope this collection will help more sports bra wearers experience the benefits of added support and a better fit, and not be held back when doing the sports they love."
To promote the release, adidas launched an ad campaign featuring the bare breasts of 25 women along with the caption: "We believe women's breasts in all shapes and sizes deserve support and comfort. Which is why our new sports bra range contains 43 styles, so everyone can find the right fit for them." Some praised the idea of embracing diversity, while others criticized the idea. "As much as I dig women… I really hope no tampon company runs with a similar idea," comedian Tim Young wrote, while another social media user added: "Maybe show the bras actually supporting the tits?"
Peep the collection above. adidas' new sports bra collection arrives on February 14 via the brand's web store and the adidas app.
---
Share this article