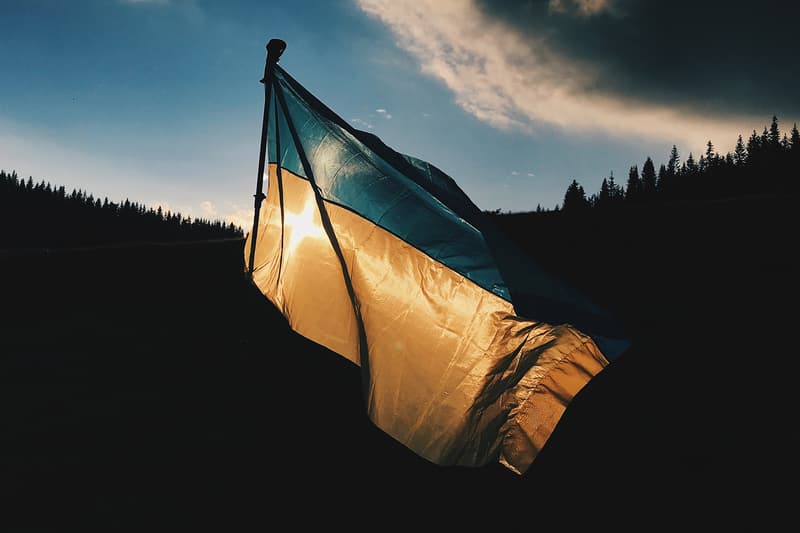 Culture
Airbnb To Offer Free, Short-Term Housing to up to 100,000 Refugees Fleeing Ukraine
The company is also working to provide longer-term stays.
Airbnb To Offer Free, Short-Term Housing to up to 100,000 Refugees Fleeing Ukraine
The company is also working to provide longer-term stays.
In the wake of the Ukraine-Russia conflict, Airbnb has announced that it will provide free, short-term accommodation to up to 100,000 refugees fleeing Ukraine.
The company's co-founders and Airbnb.org's chairman "sent letters to leaders across Europe, starting with the leaders of Poland, Germany, Hungary and Romania, offering support in welcoming refugees within their borders," as per a press release. The stays will be supported by the Airbnb.org Refugee Fund and the generosity of Airbnb hosts through Airbnb.org, which is an independent 501(c)(3) nonprofit organization dedicated to providing temporary housing for people in need. Additionally, Airbnb.org will work with governments to help cater to specific needs in each country, as well as aim to facilitate longer-term stays.
Head over to Airbnb's website for more information. While you're here, check out our list of nonprofits and organizations that you can donate to help those in need amid the crisis.
Share this article