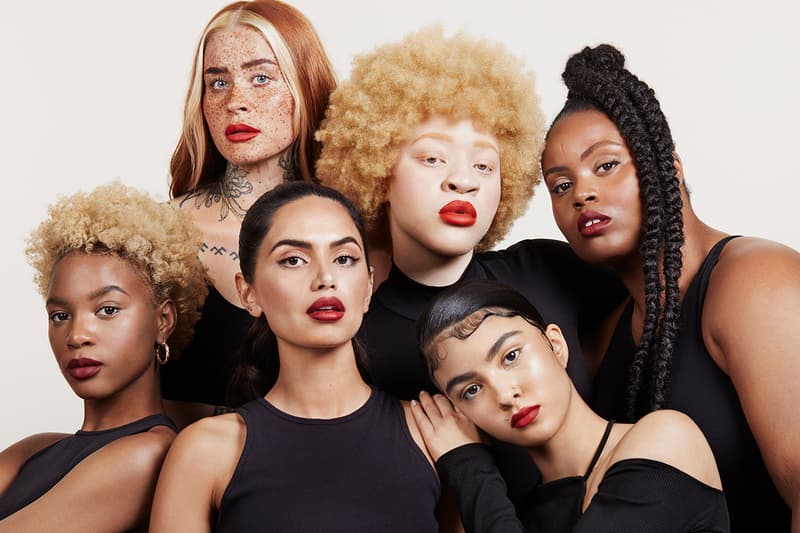 Beauty
CTZN Cosmetics Introduces Diverse Collection of Red Lipsticks
A different shade of red for everyone.
CTZN Cosmetics Introduces Diverse Collection of Red Lipsticks
A different shade of red for everyone.
Known for creating the most comprehensive shade range of nude lipsticks in 2019, CTZN Cosmetics has struck again, introducing a new inclusive collection of red lipsticks.
"After more than three years of perfecting these shades, we are so excited to finally introduce Code Red to the world," said Naseeha Khan, CTZN Cosmetics co-founder and head of product curation, in a press release. "We understood the impact our NUDIVERSAL Lip Duo collection had on our community — for everyone to be able to find their 'perfect nude' with ease — so we knew we had to bring that same inclusive experience for red lipstick."
The "Code Red" collection offers a tailored red shade for every citizen of the world. CTZN Cosmetics has also partnered with activist Diipa Büller-Khosla and her NGO, Post For Change, to address the period poverty crisis in India and Pakistan.
The Code Red collection is available in six different shades, namely "Ahmar," "Kirmizi," "Laal," "Rooi," "Pula," and "Rosso." Each shade is named "red" in a different language. Formulated with shea butter and raspberry extract, these lipsticks will leave your lips soft and kissable.
Each lipstick retails for $28 USD on the CTZN Cosmetics website.
View this post on Instagram
Share this article