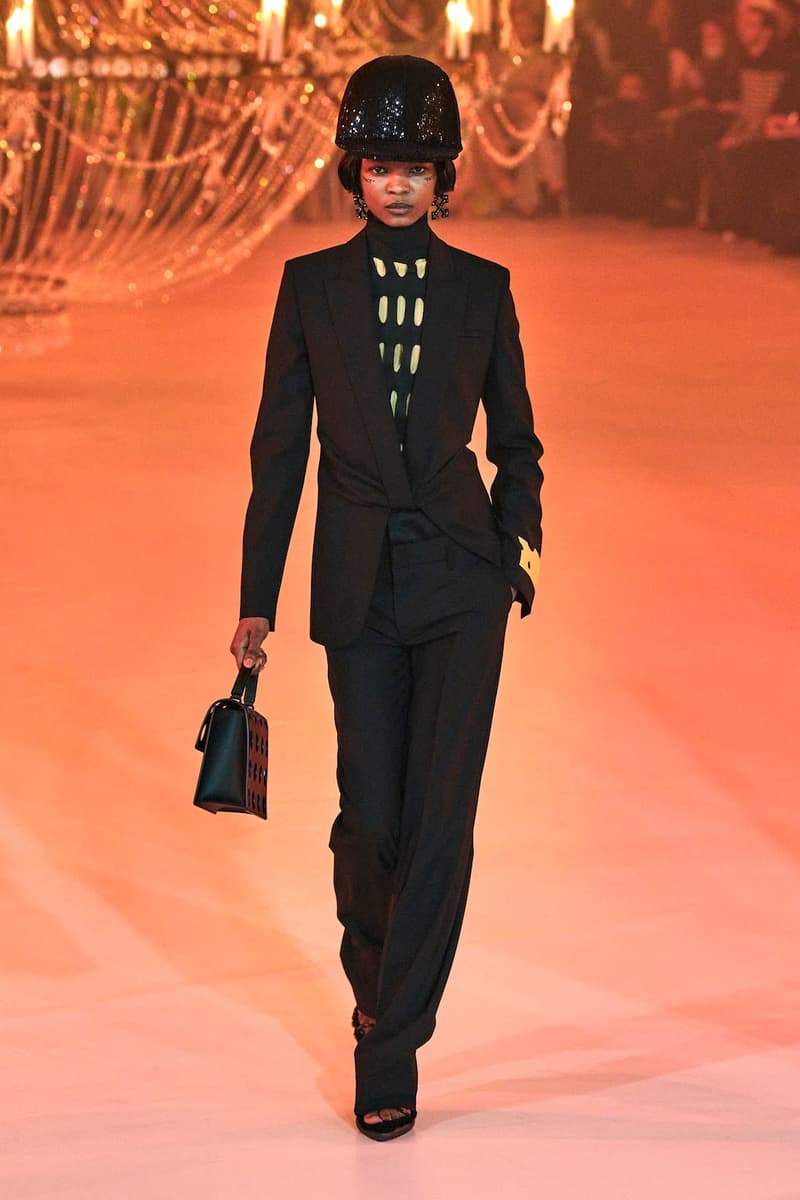 1 of 83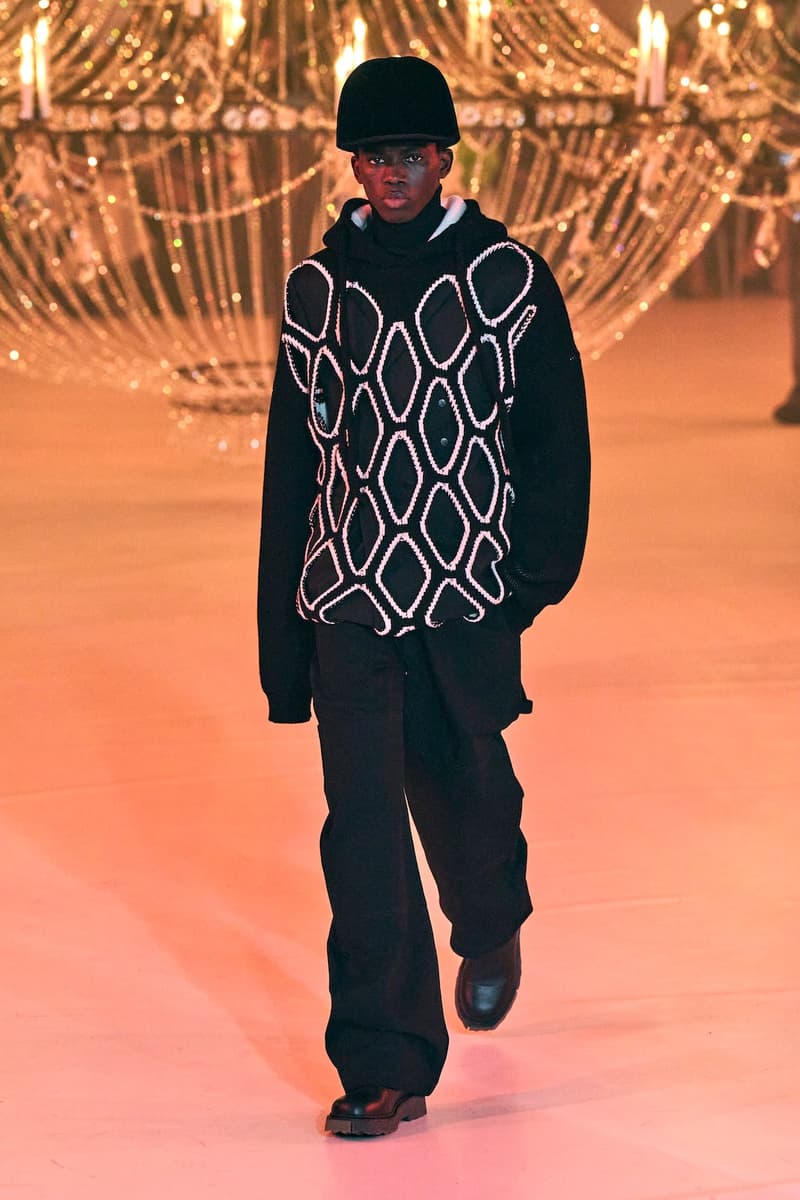 2 of 83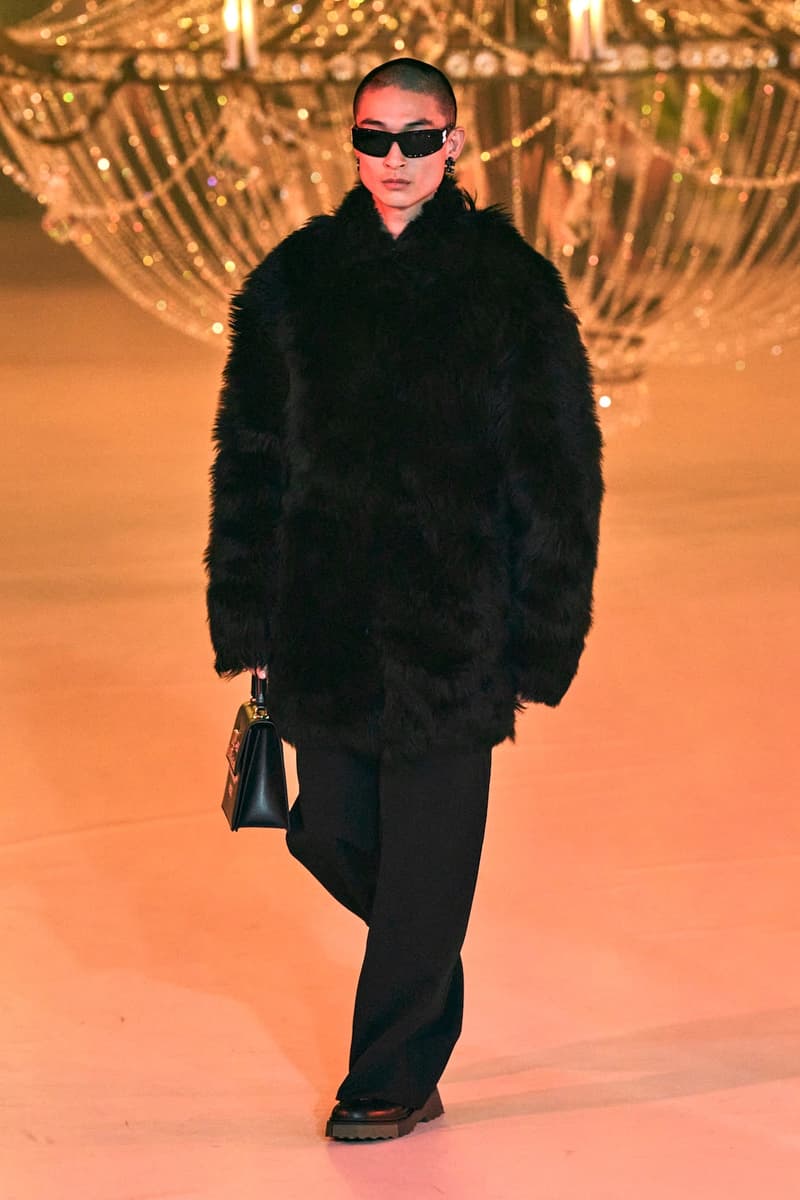 3 of 83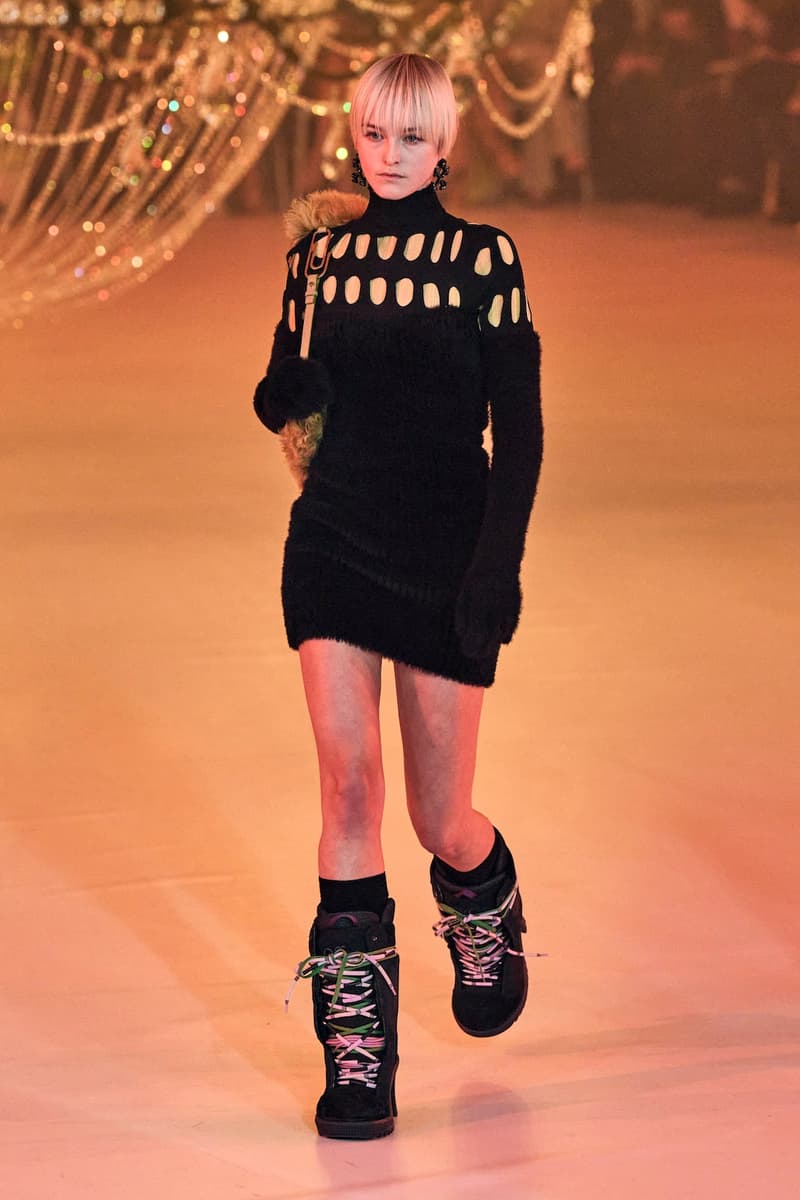 4 of 83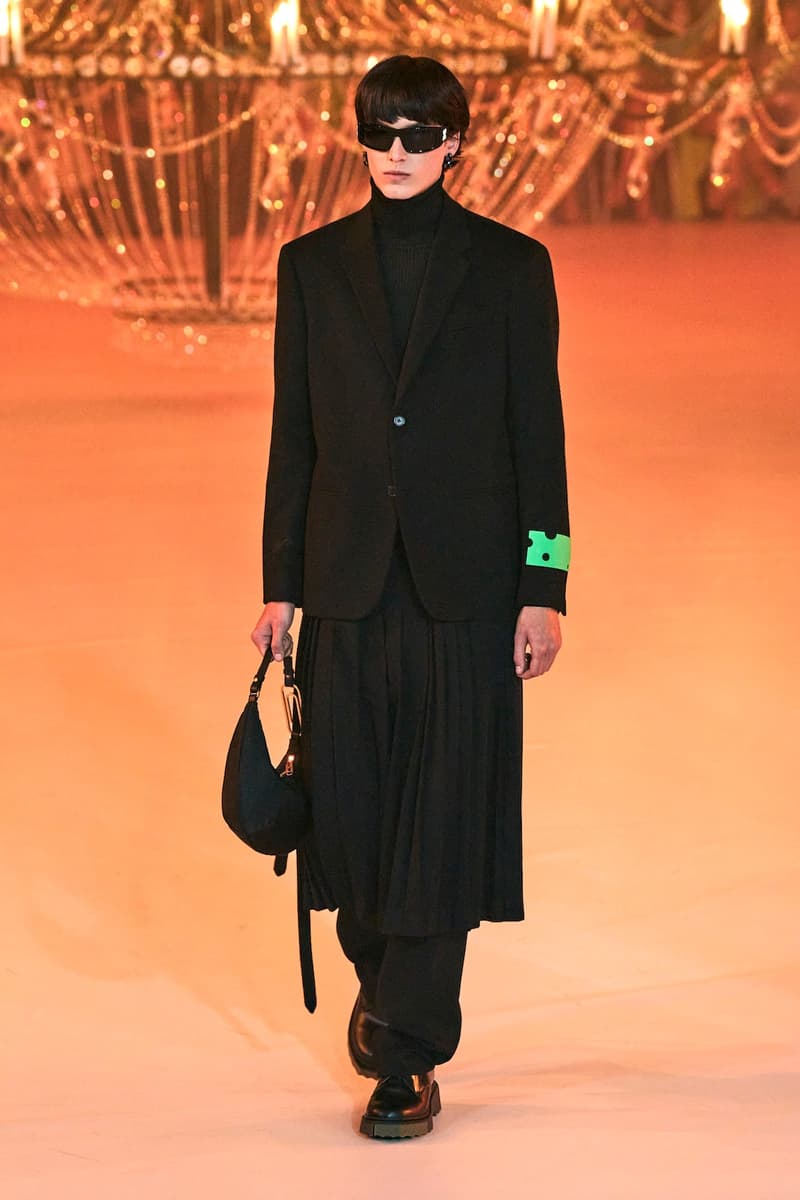 5 of 83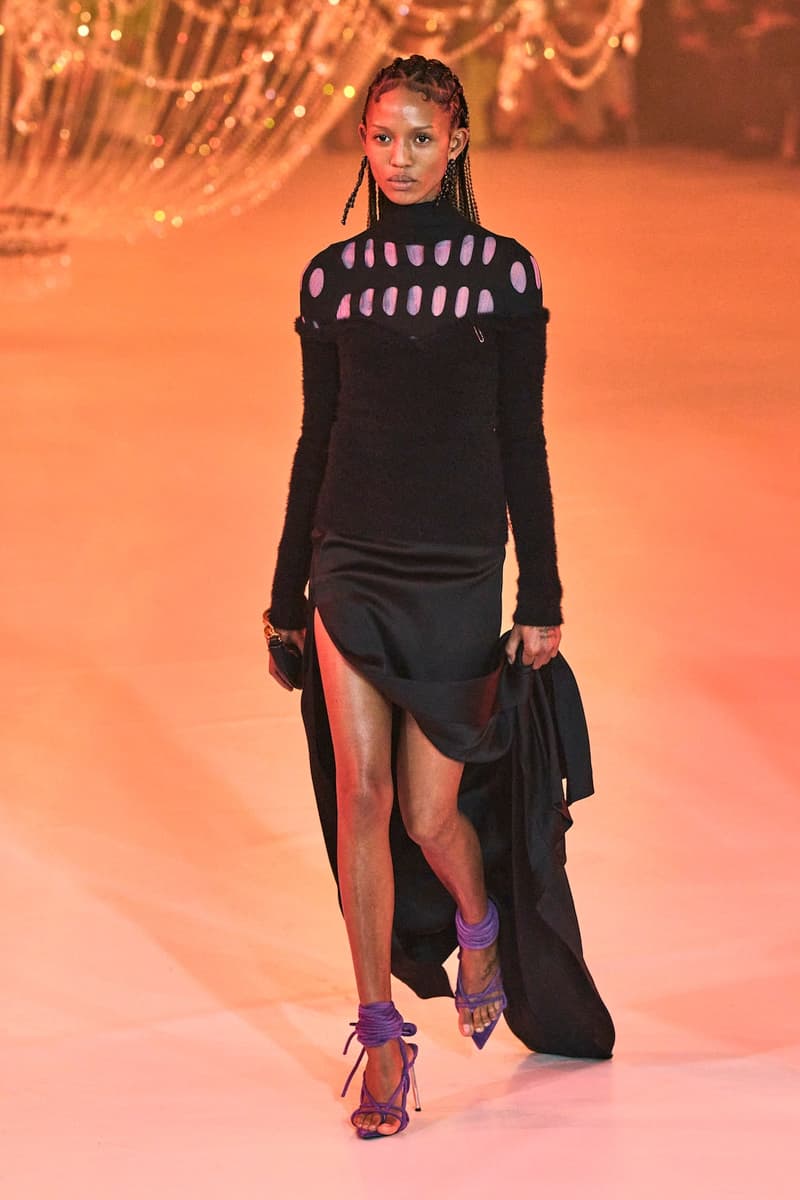 6 of 83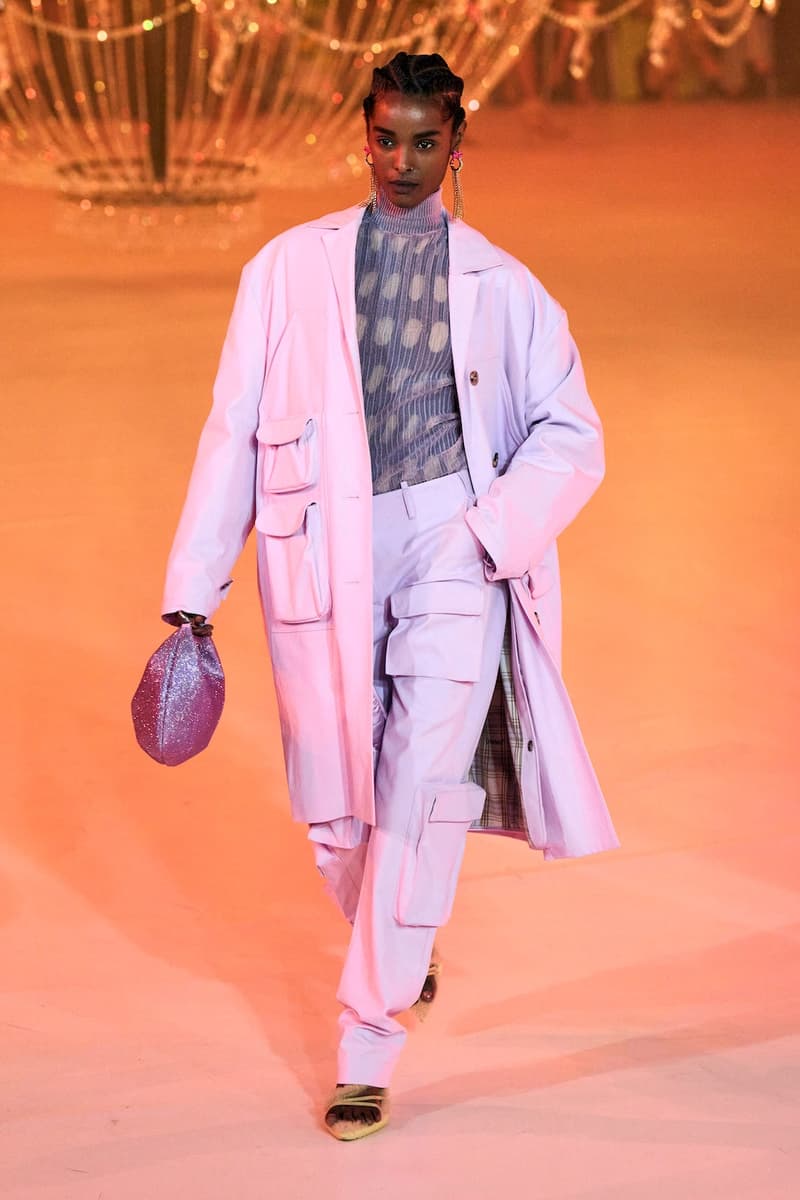 7 of 83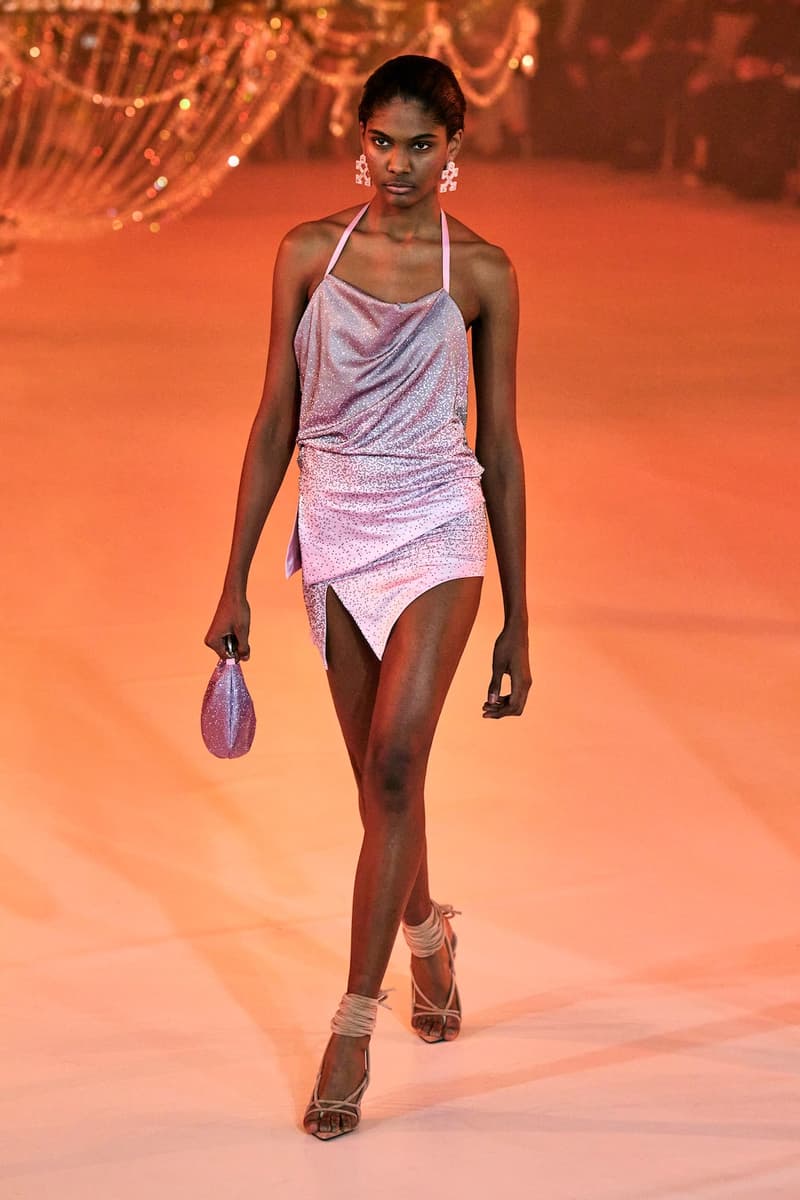 8 of 83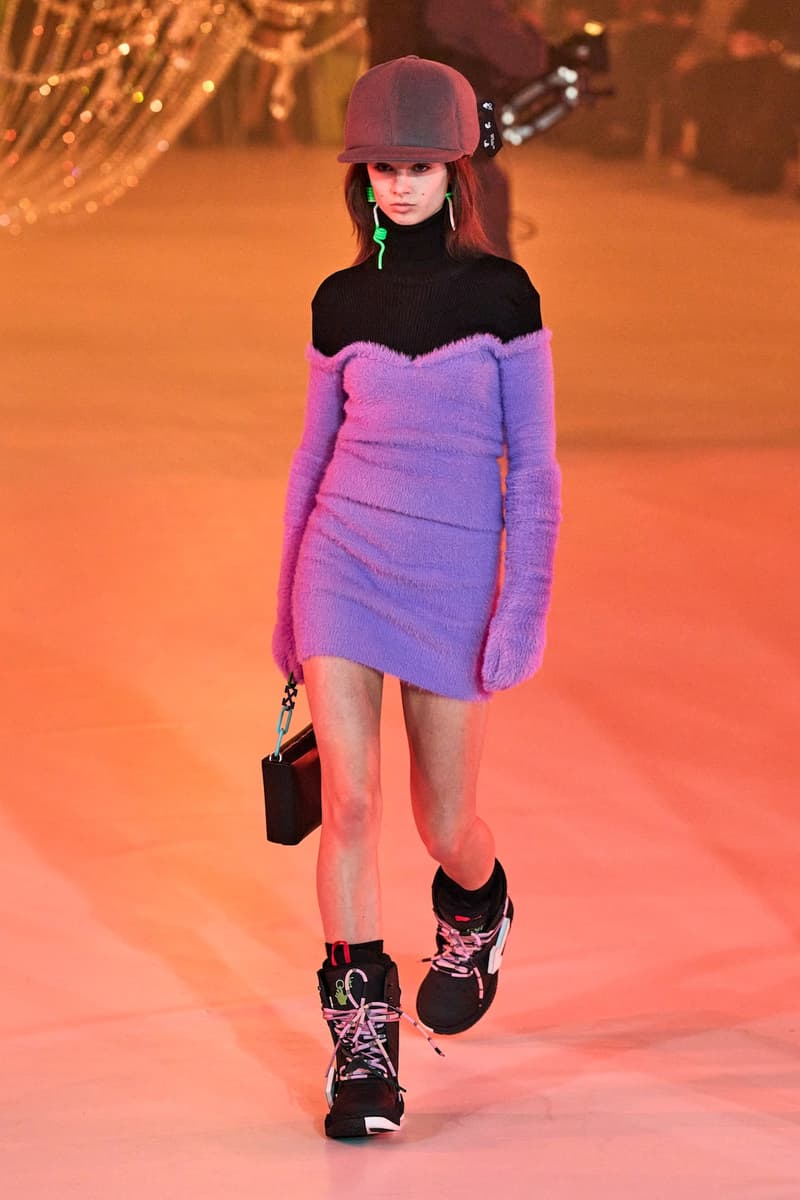 9 of 83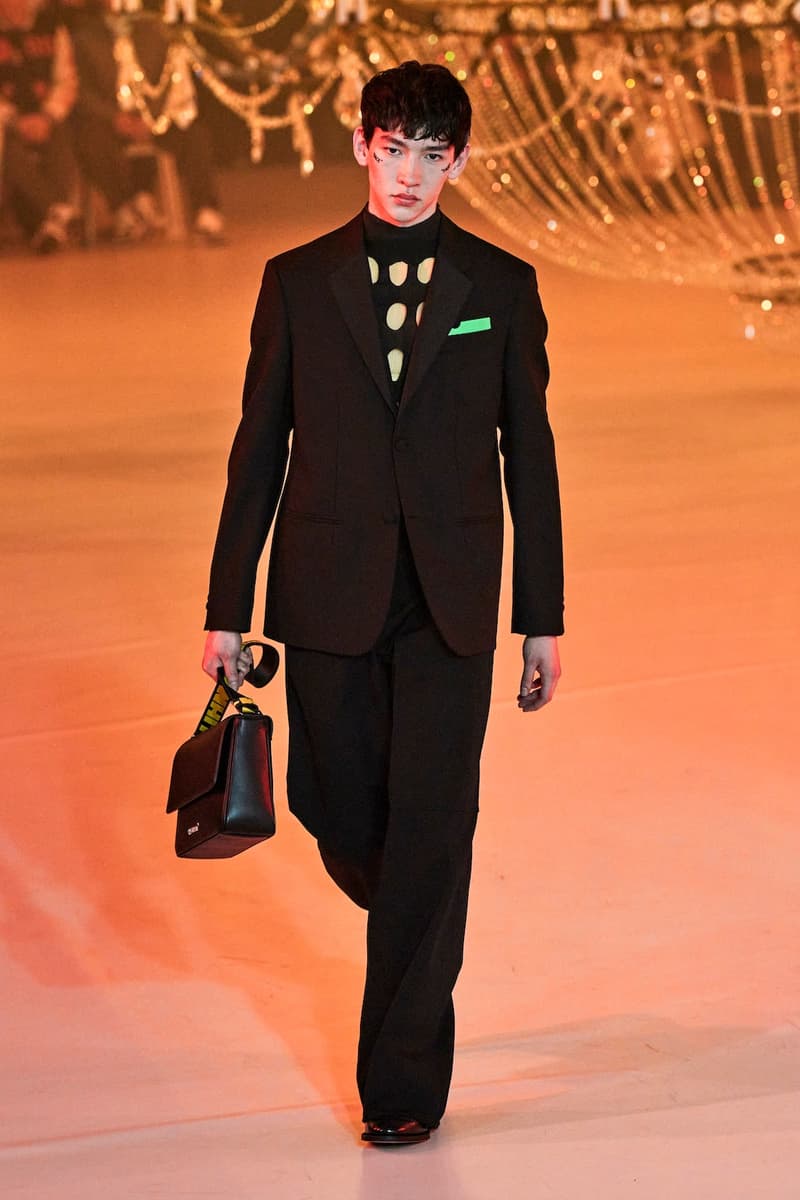 10 of 83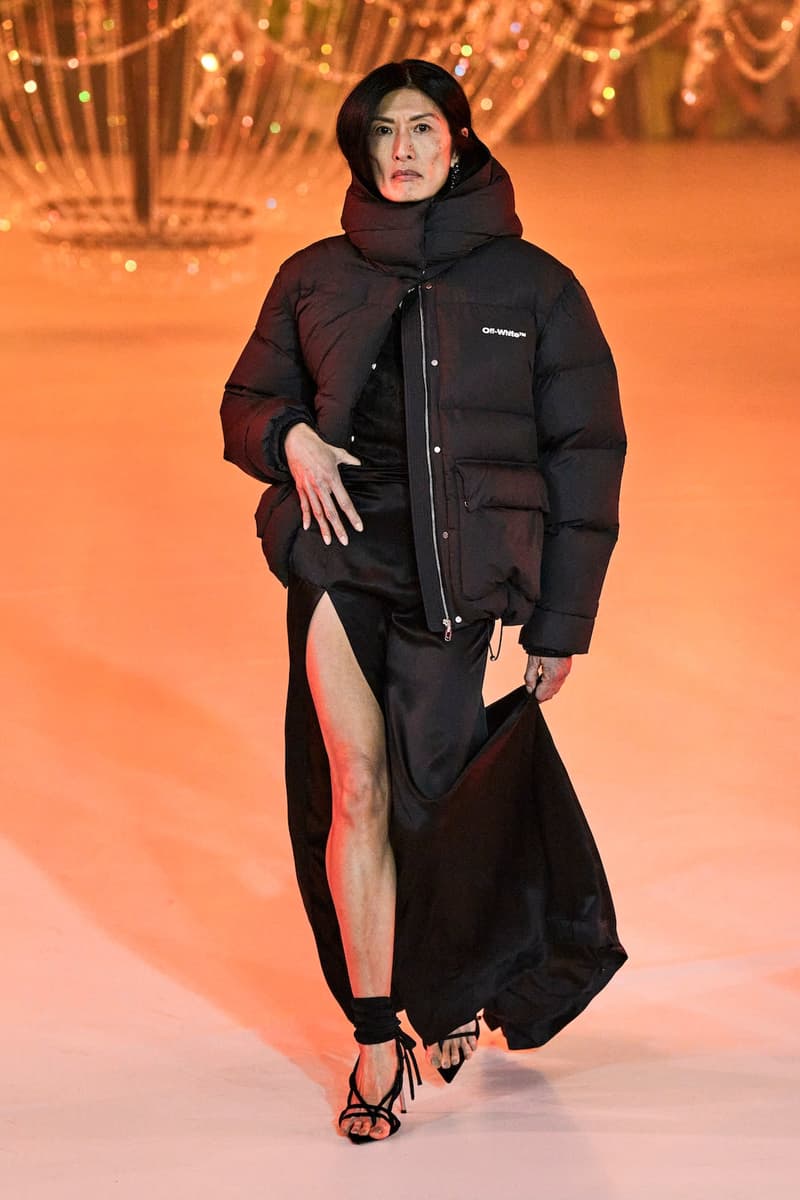 11 of 83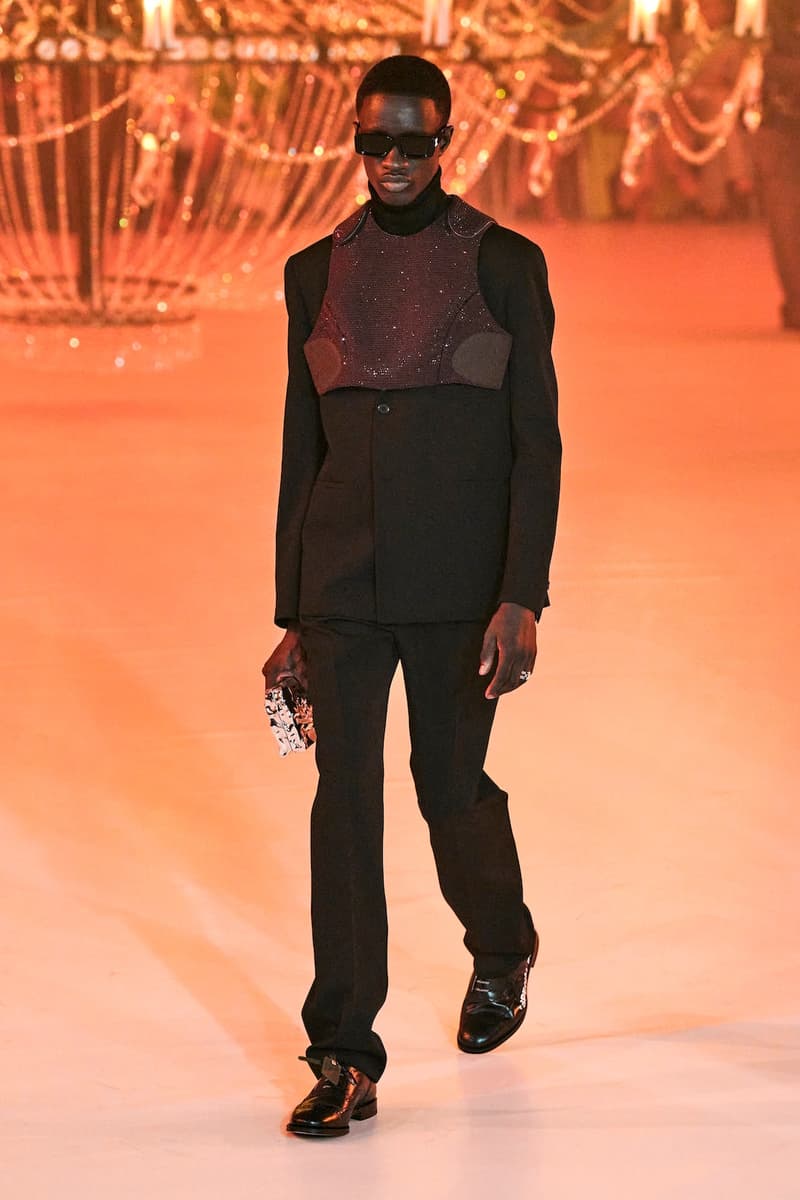 12 of 83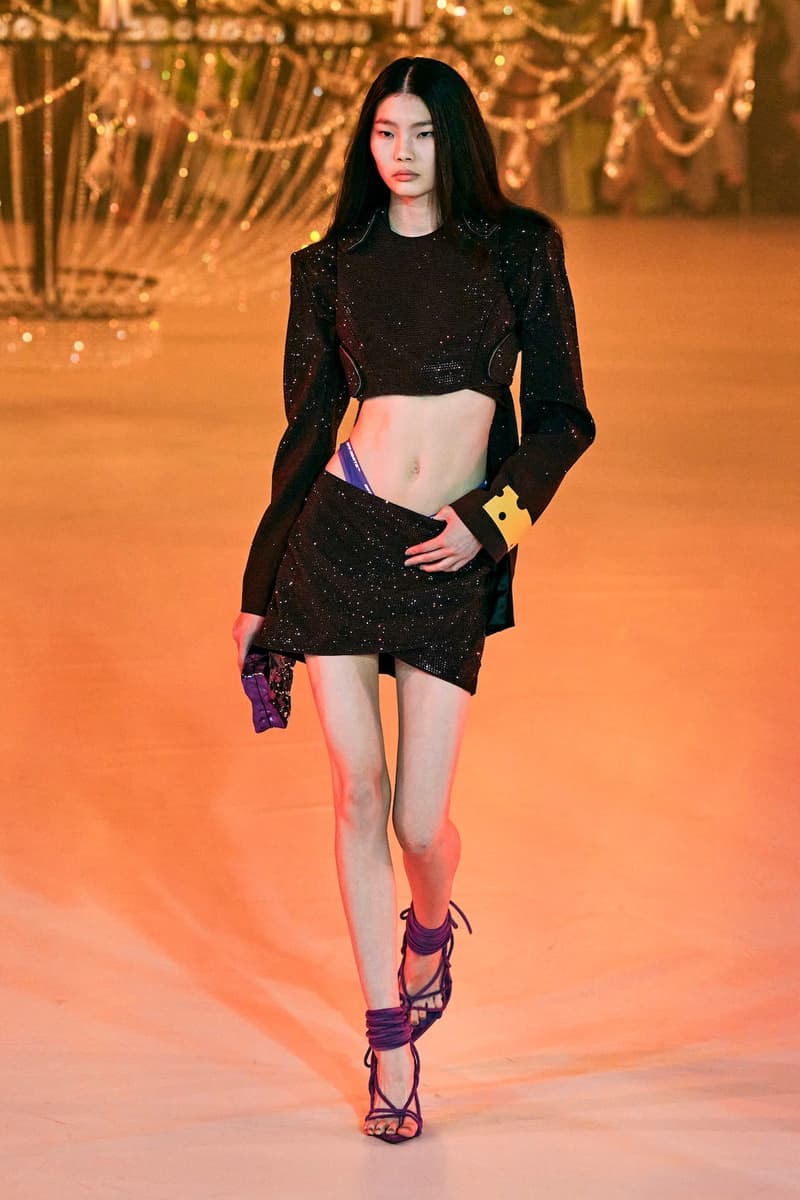 13 of 83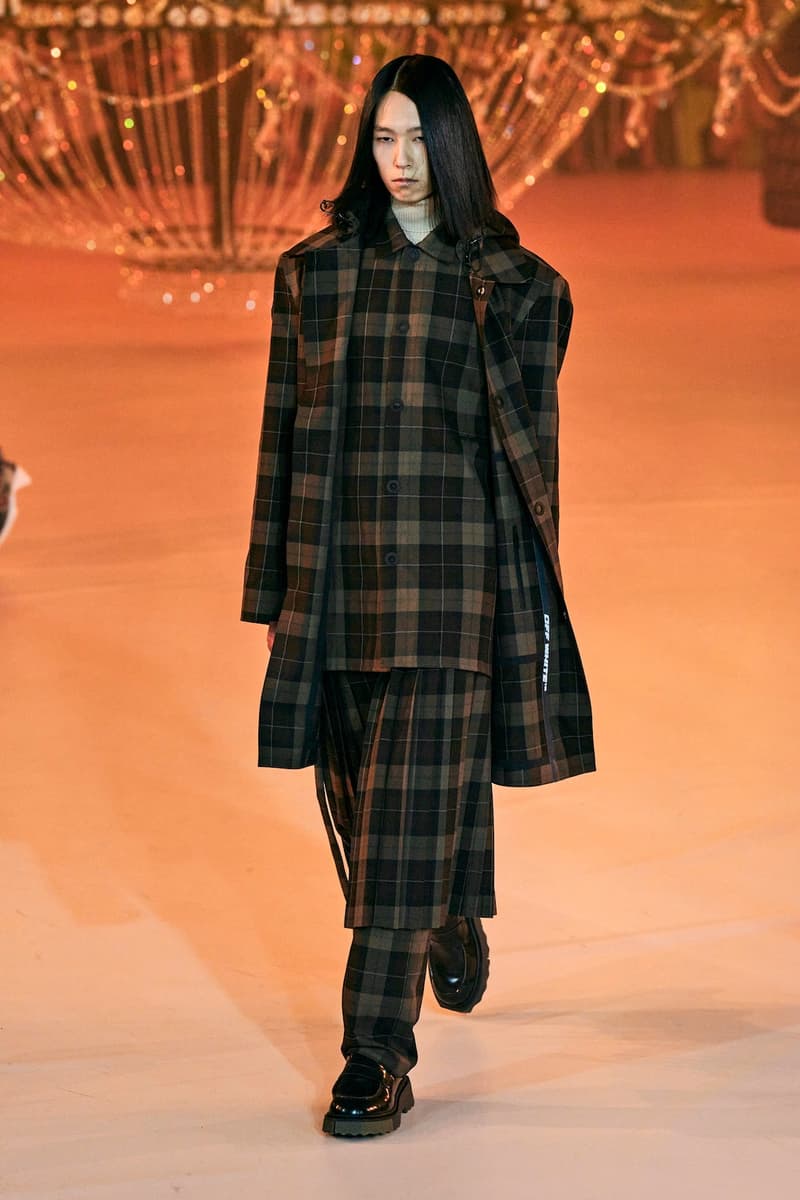 14 of 83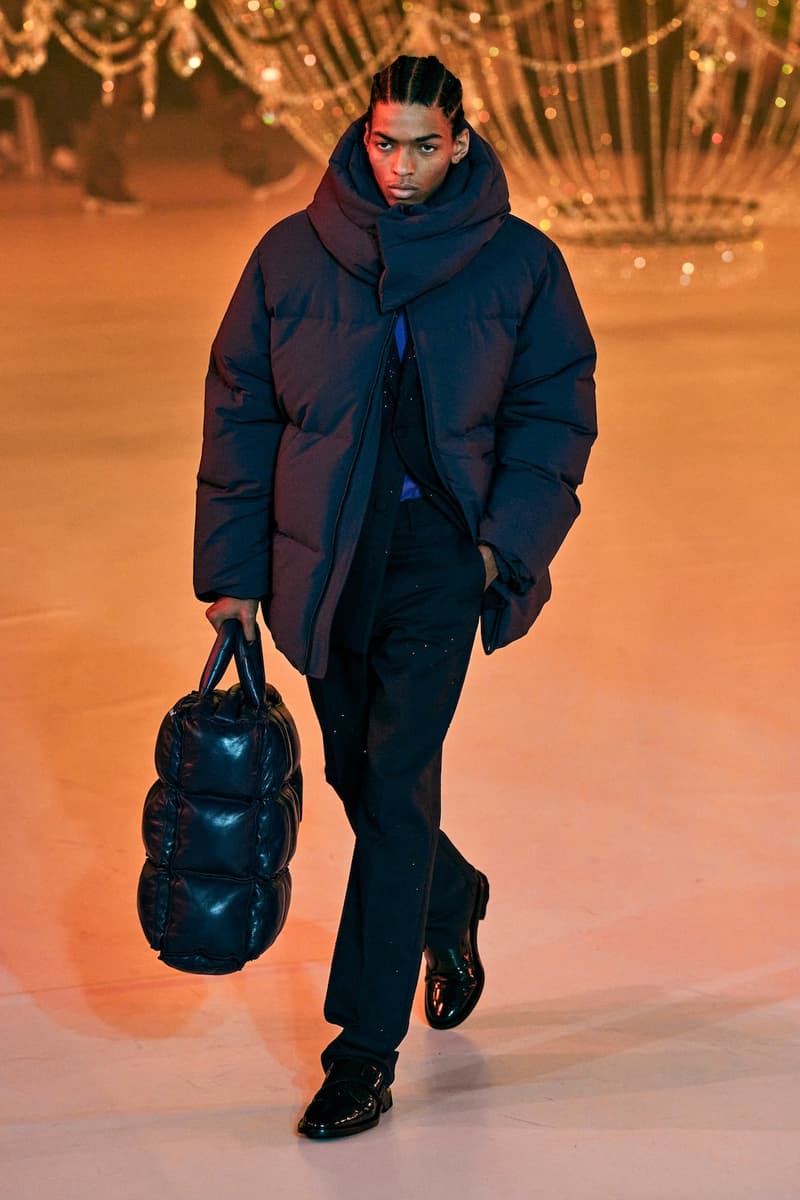 15 of 83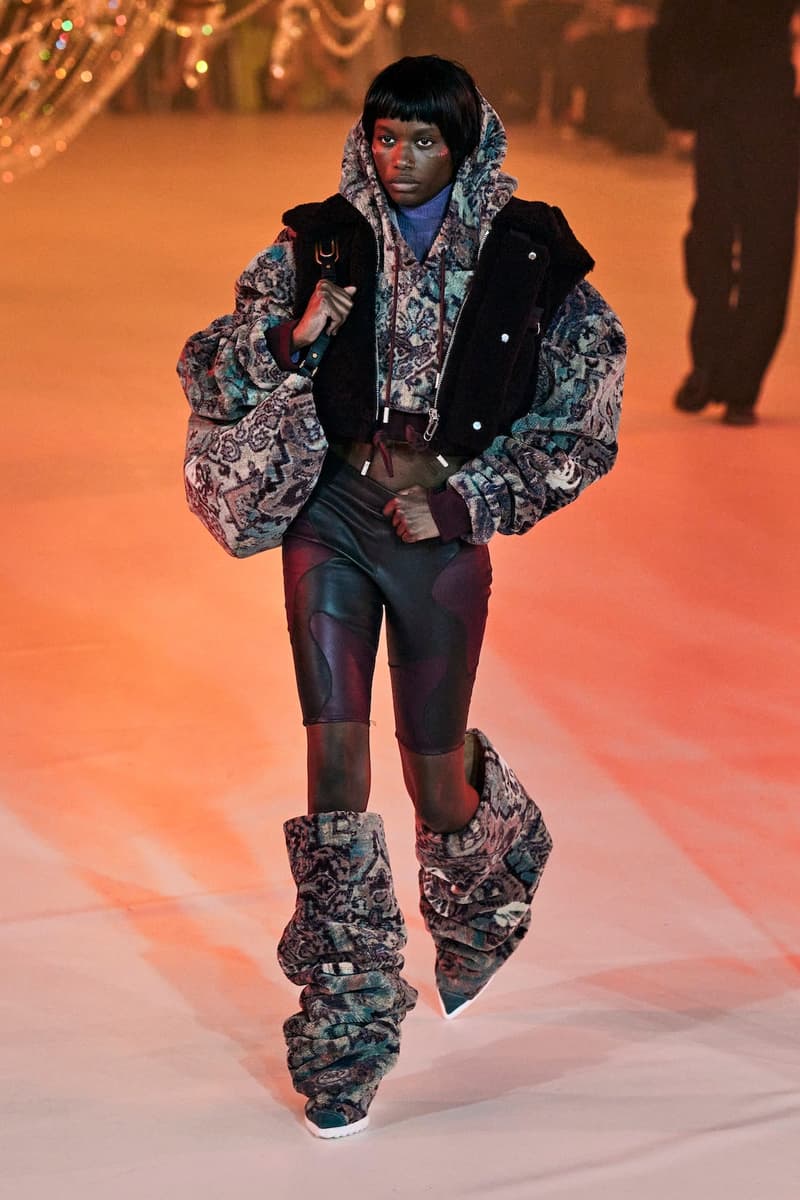 16 of 83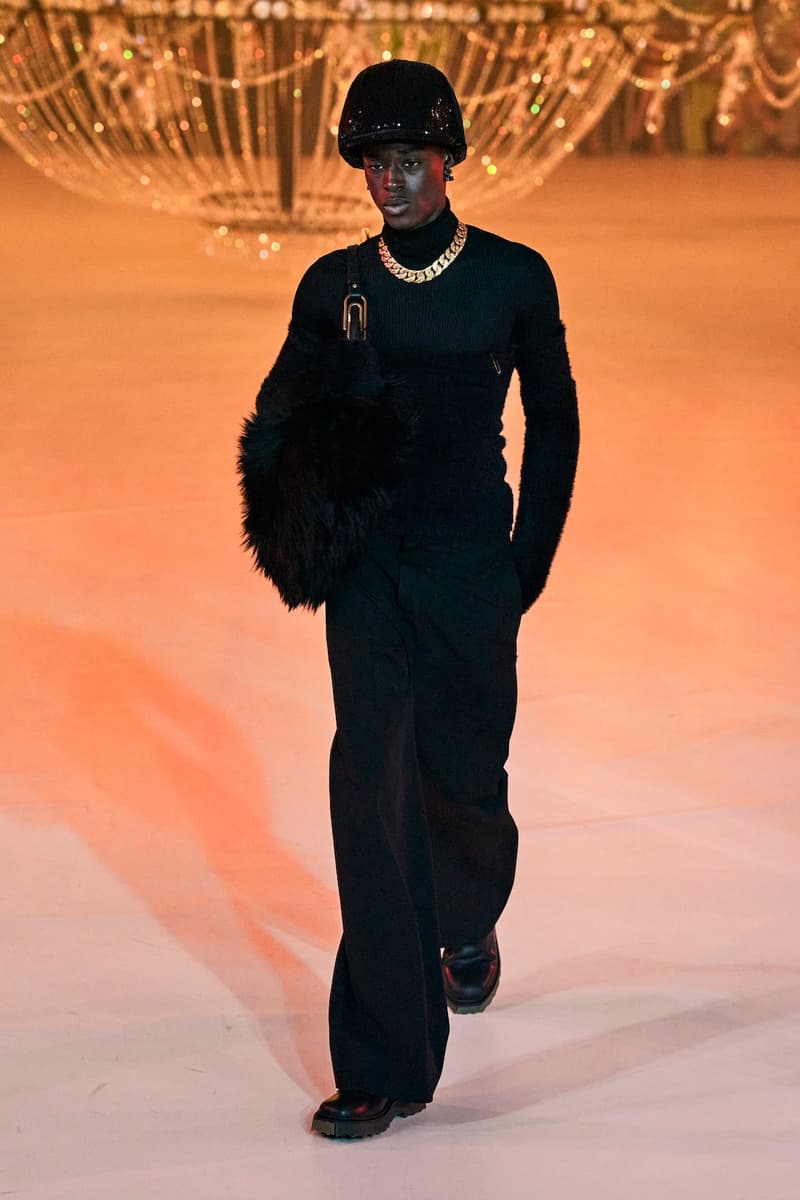 17 of 83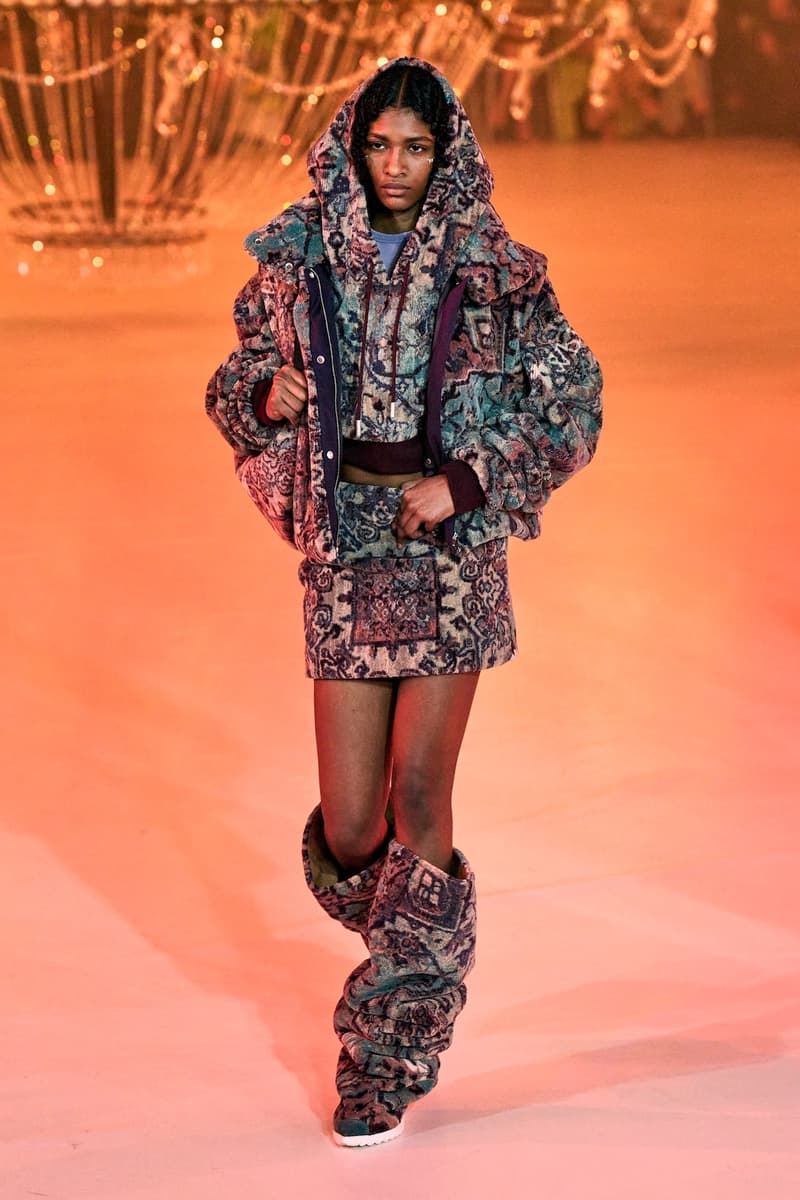 18 of 83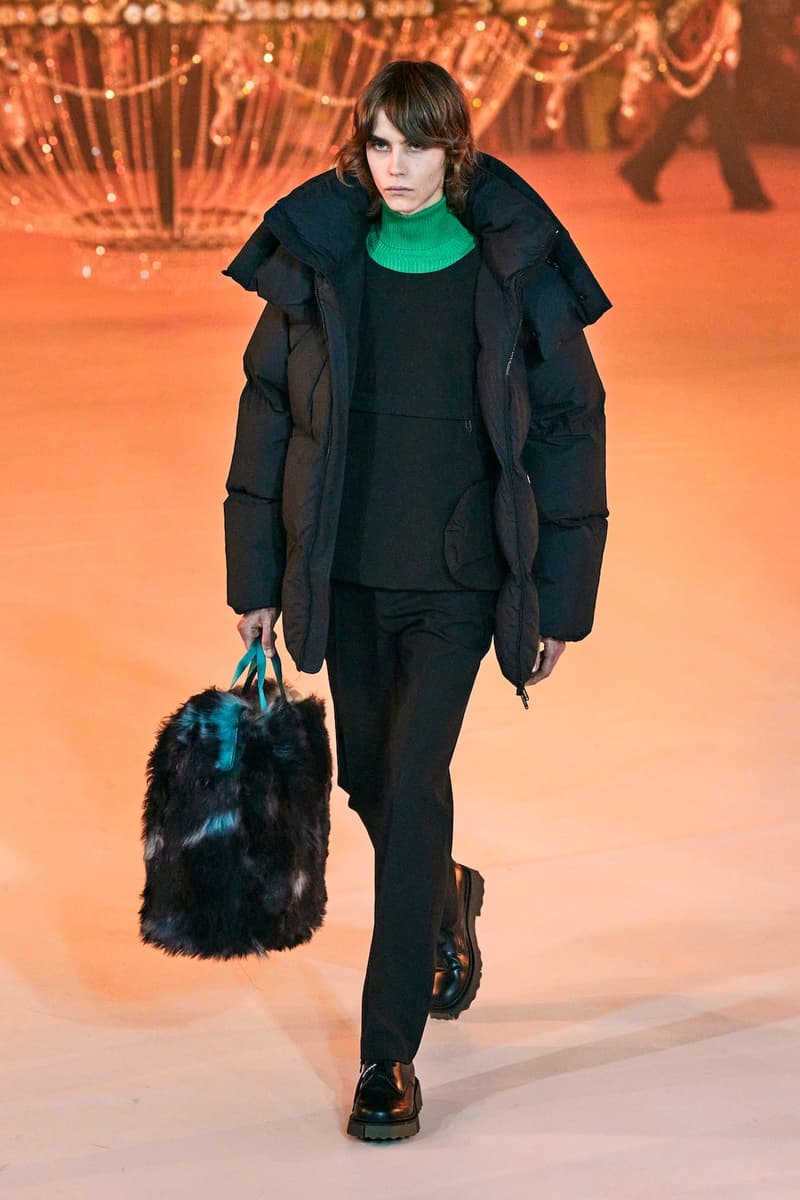 19 of 83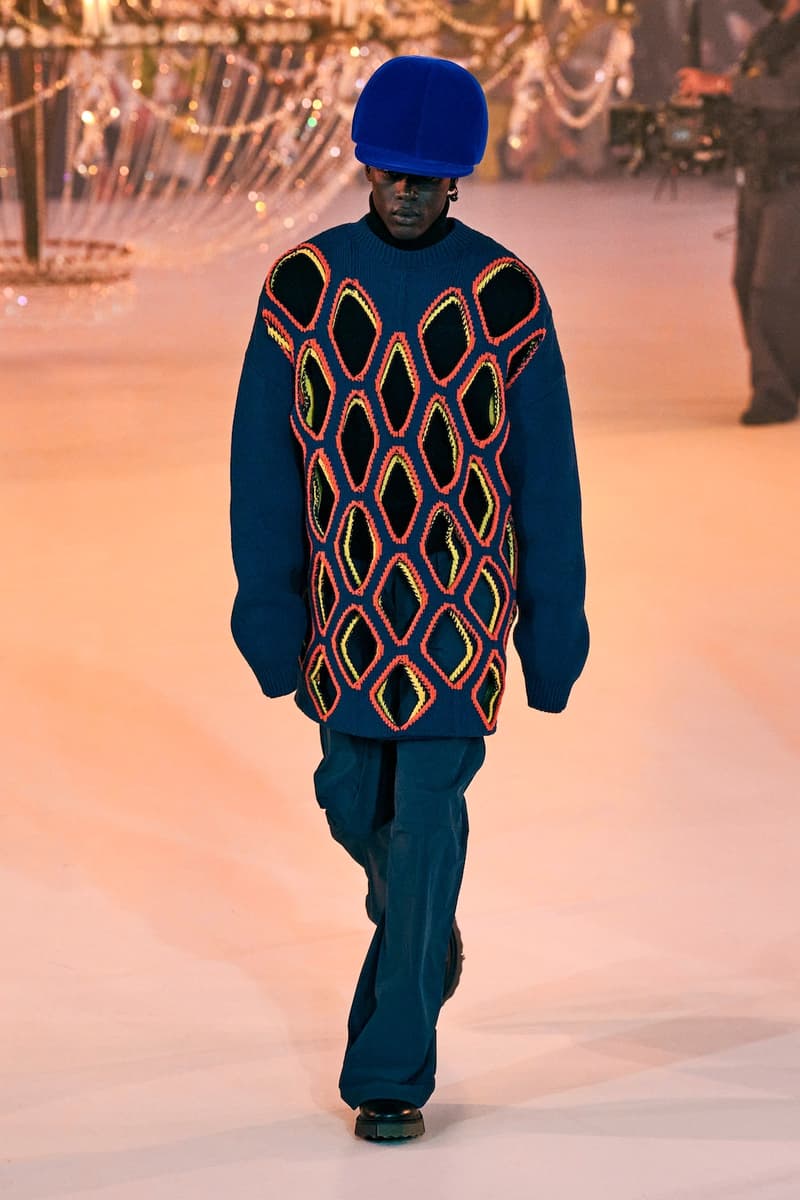 20 of 83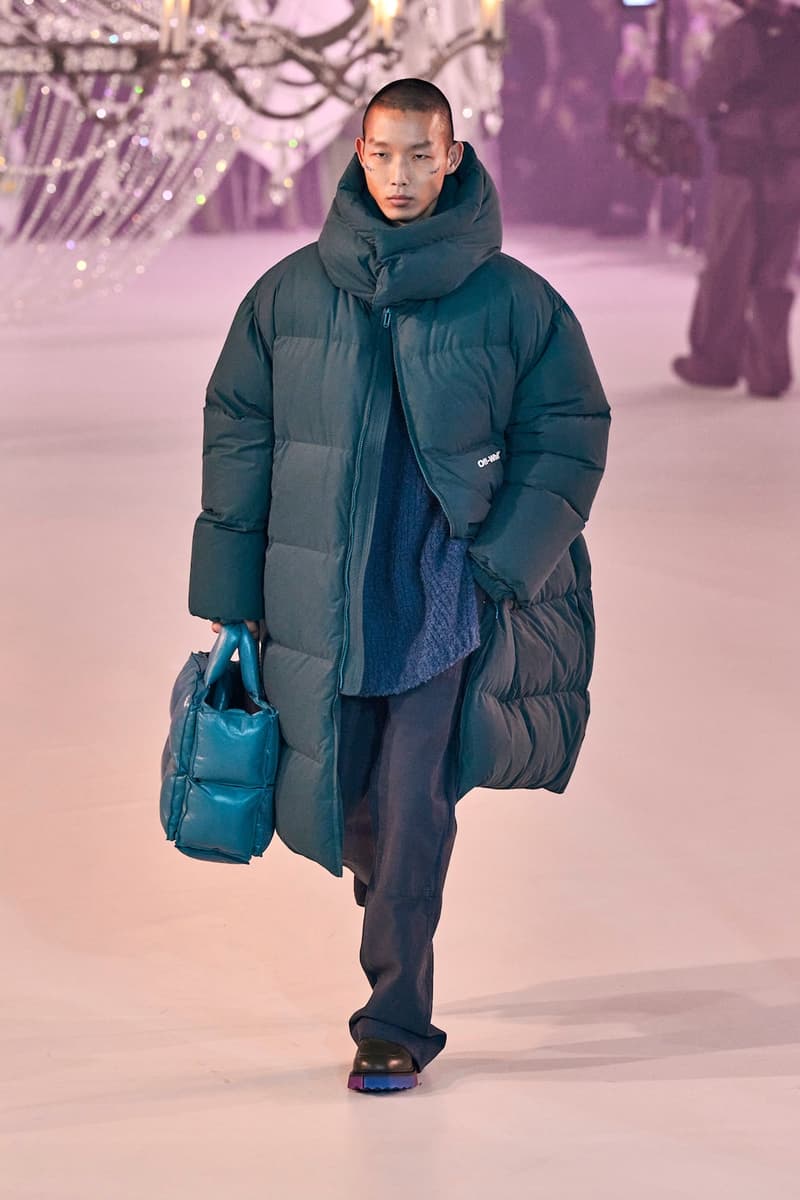 21 of 83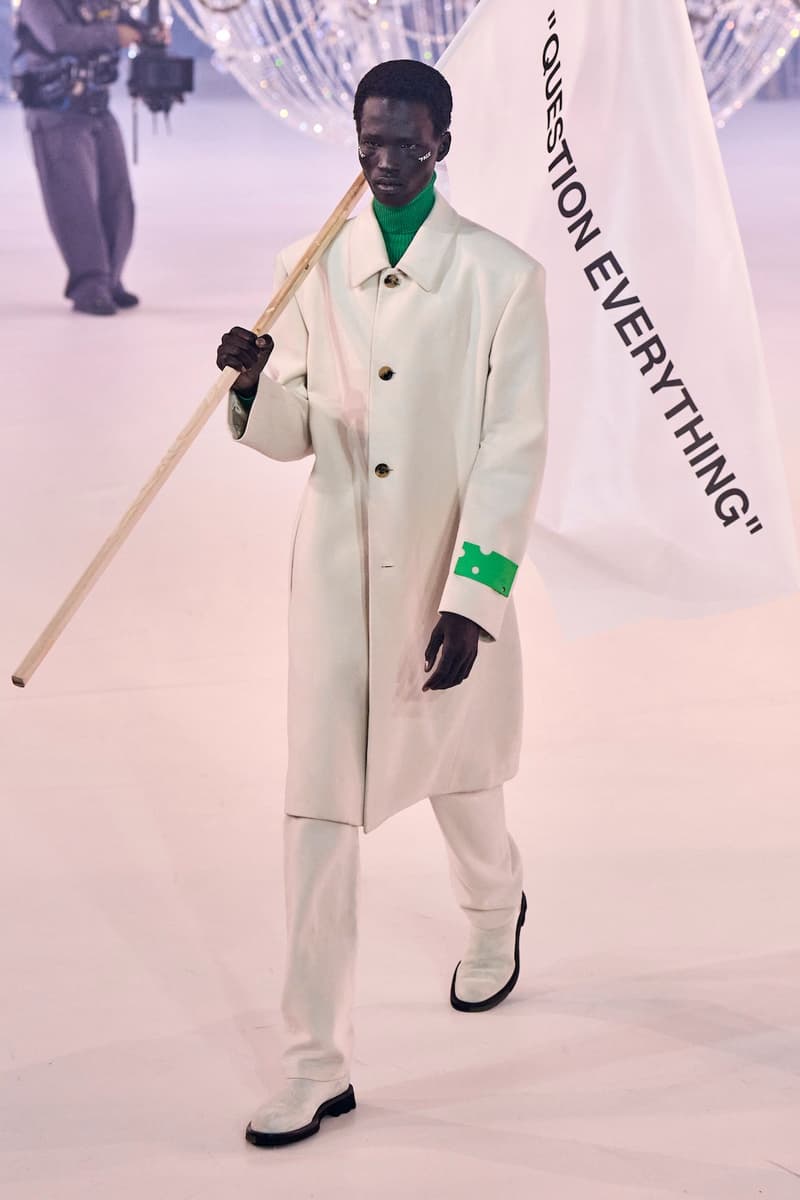 22 of 83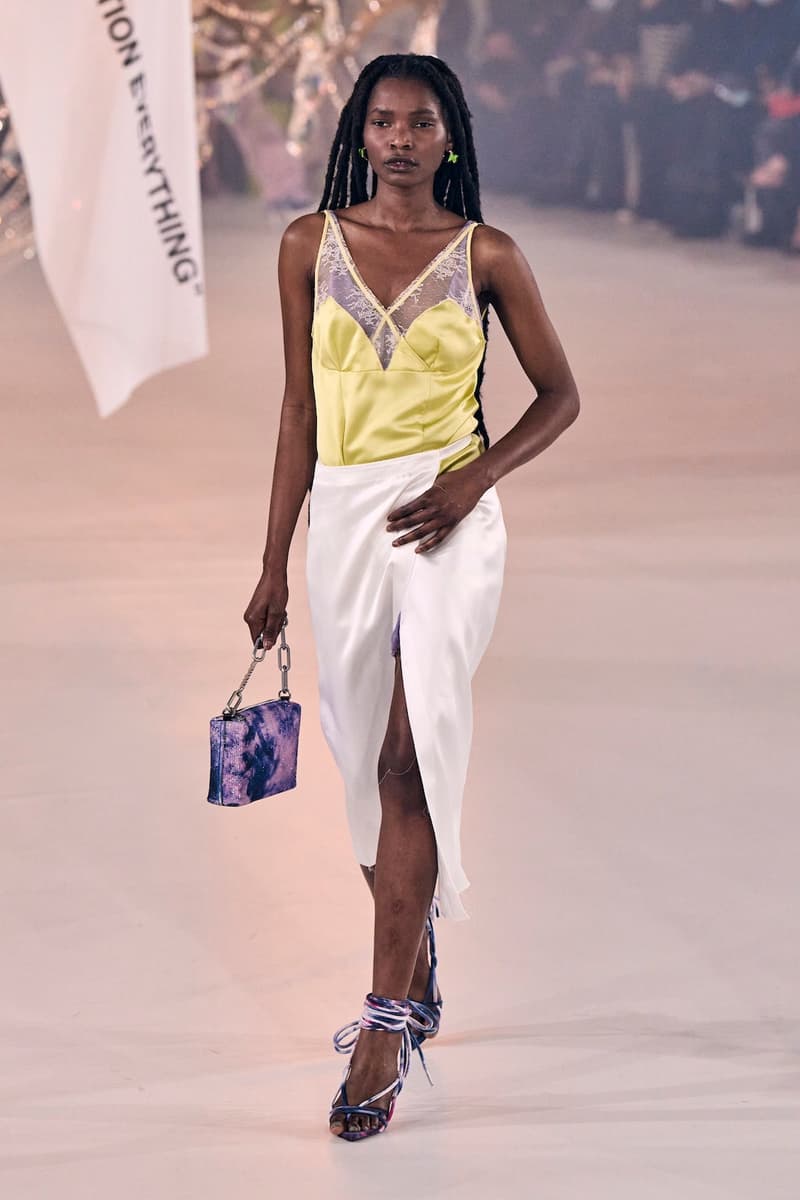 23 of 83
24 of 83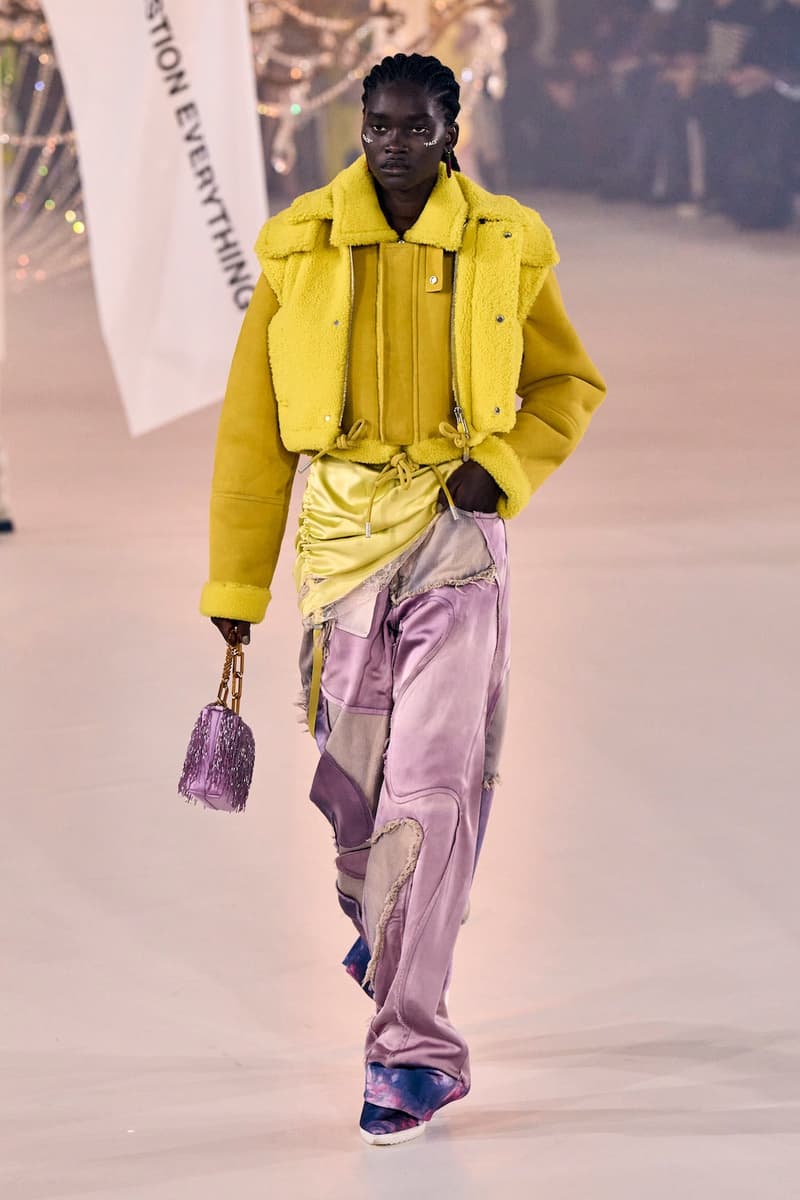 25 of 83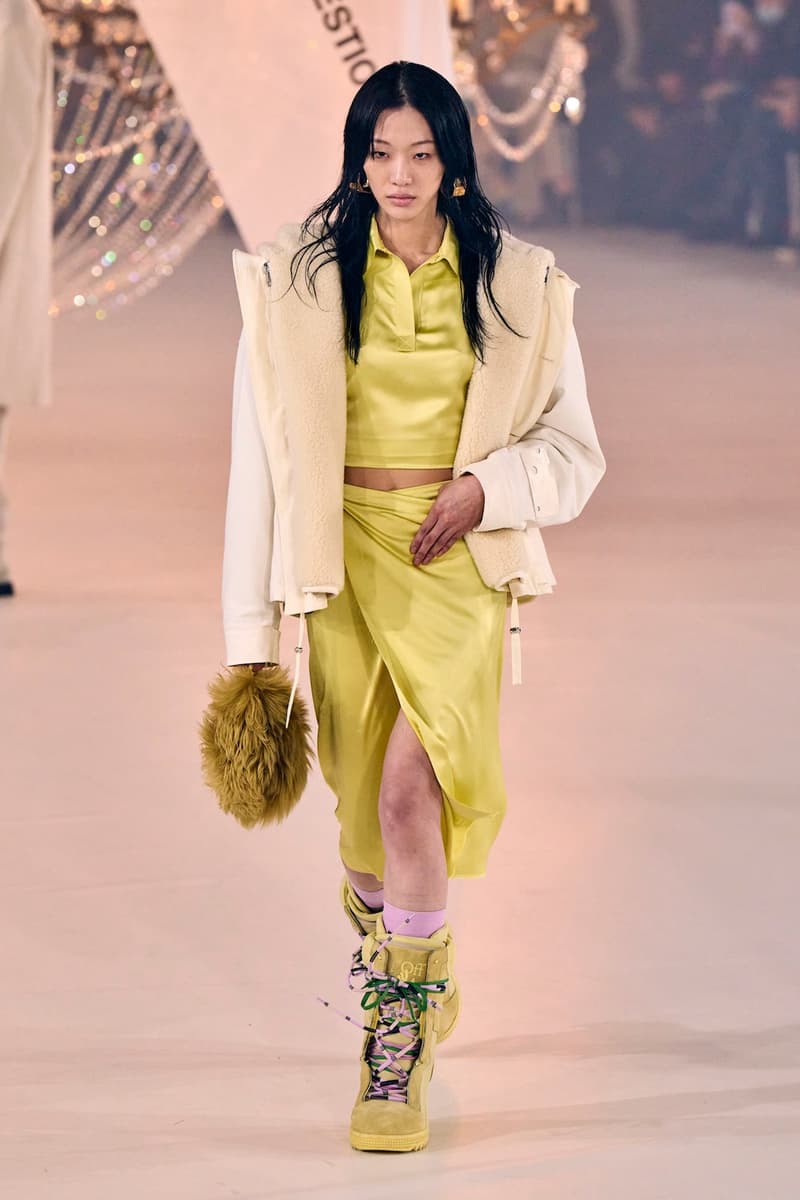 26 of 83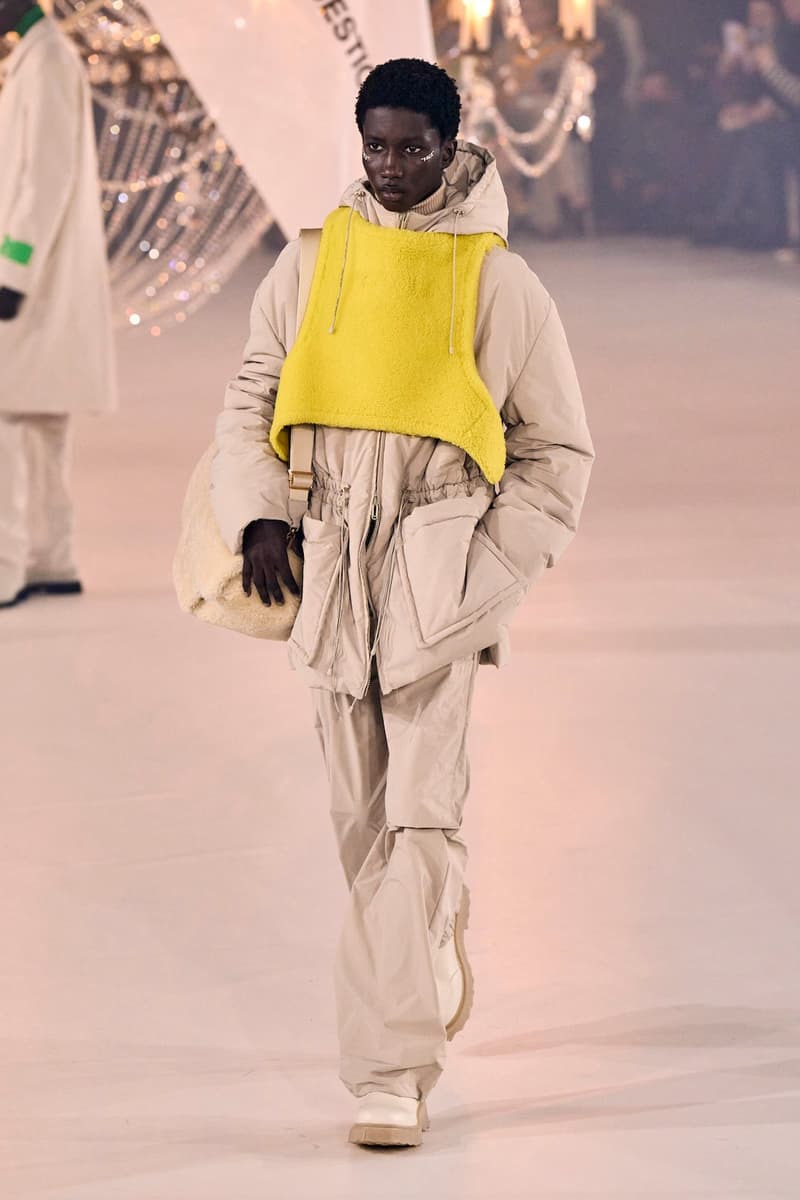 27 of 83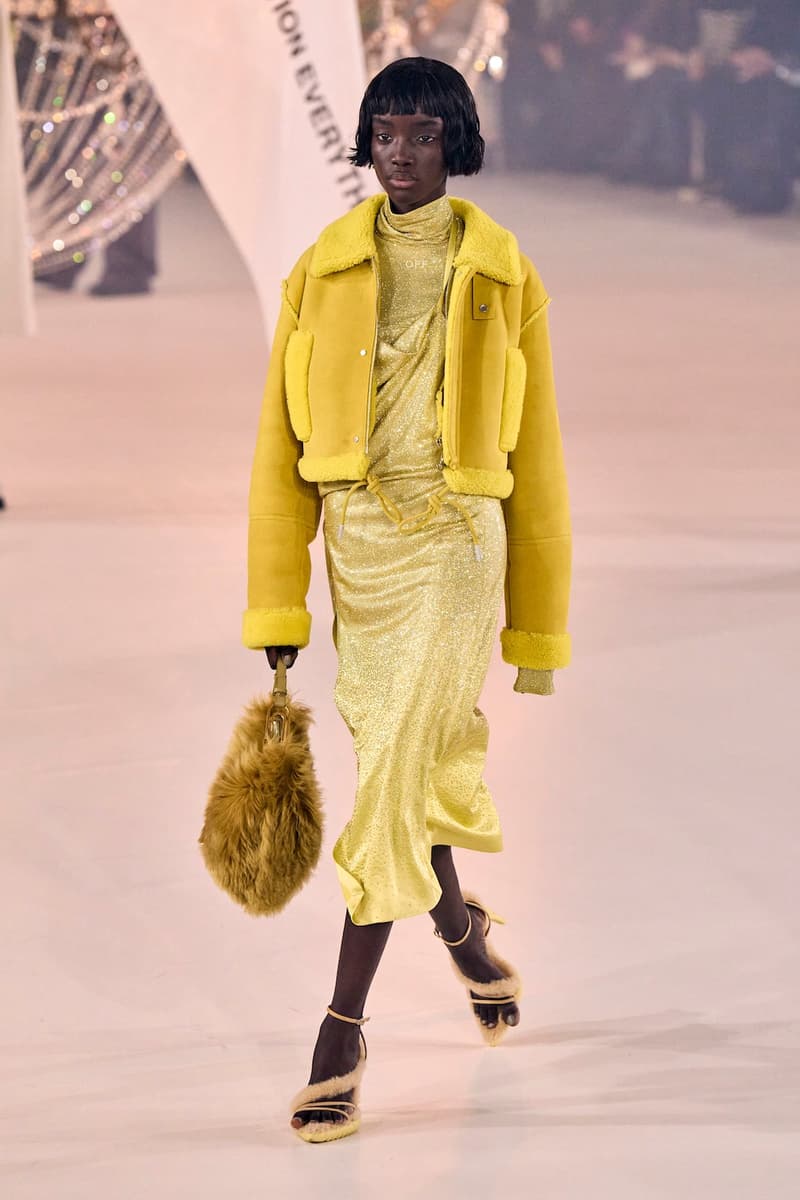 28 of 83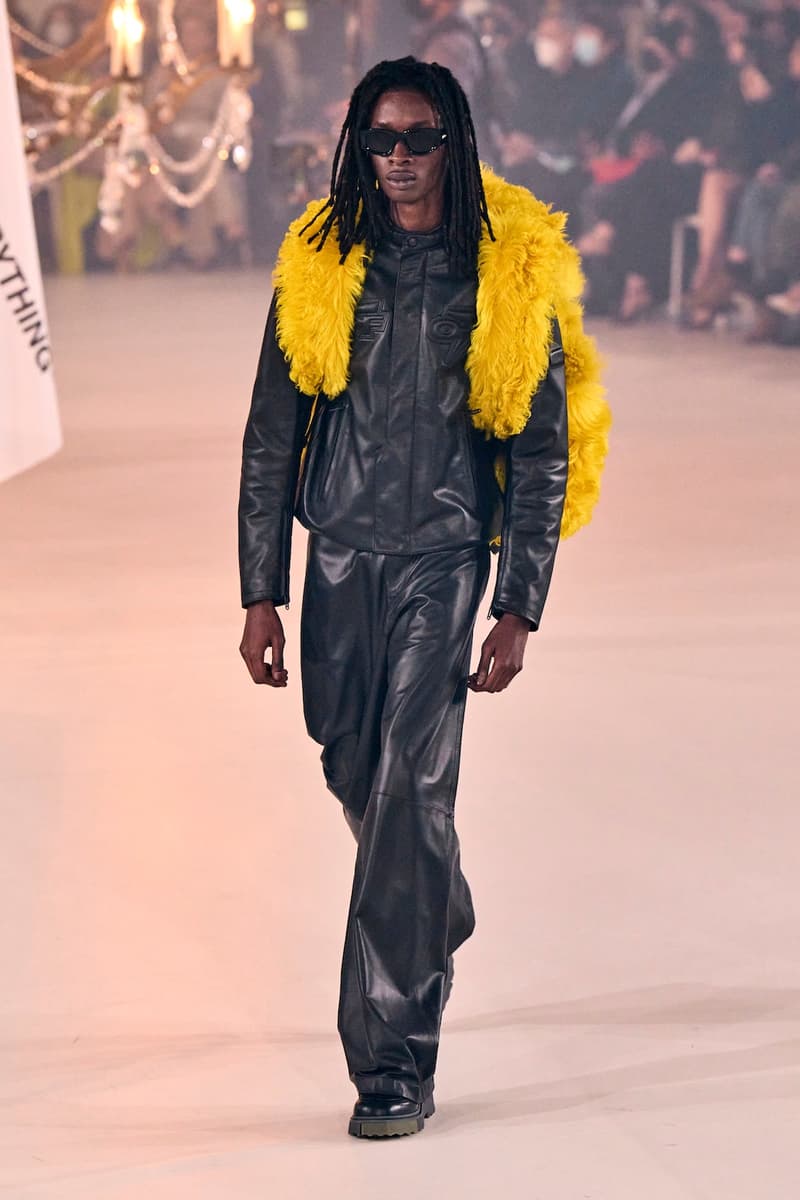 29 of 83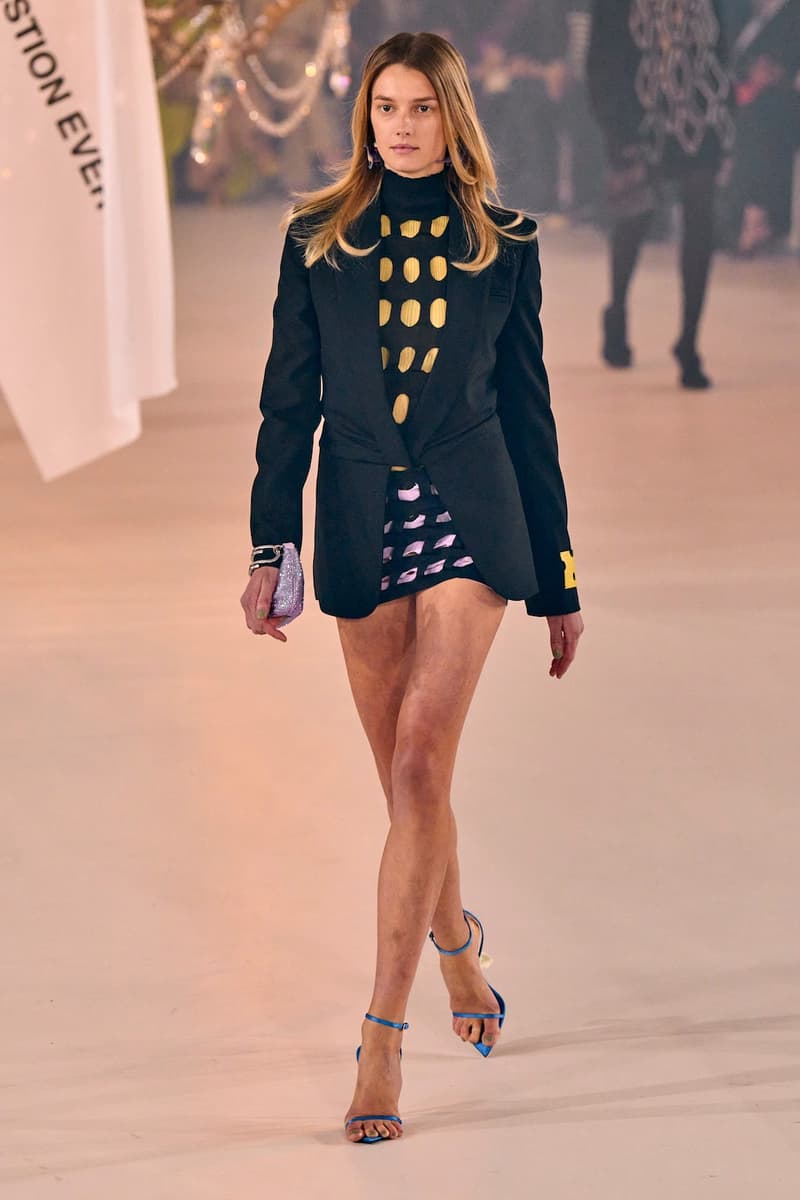 30 of 83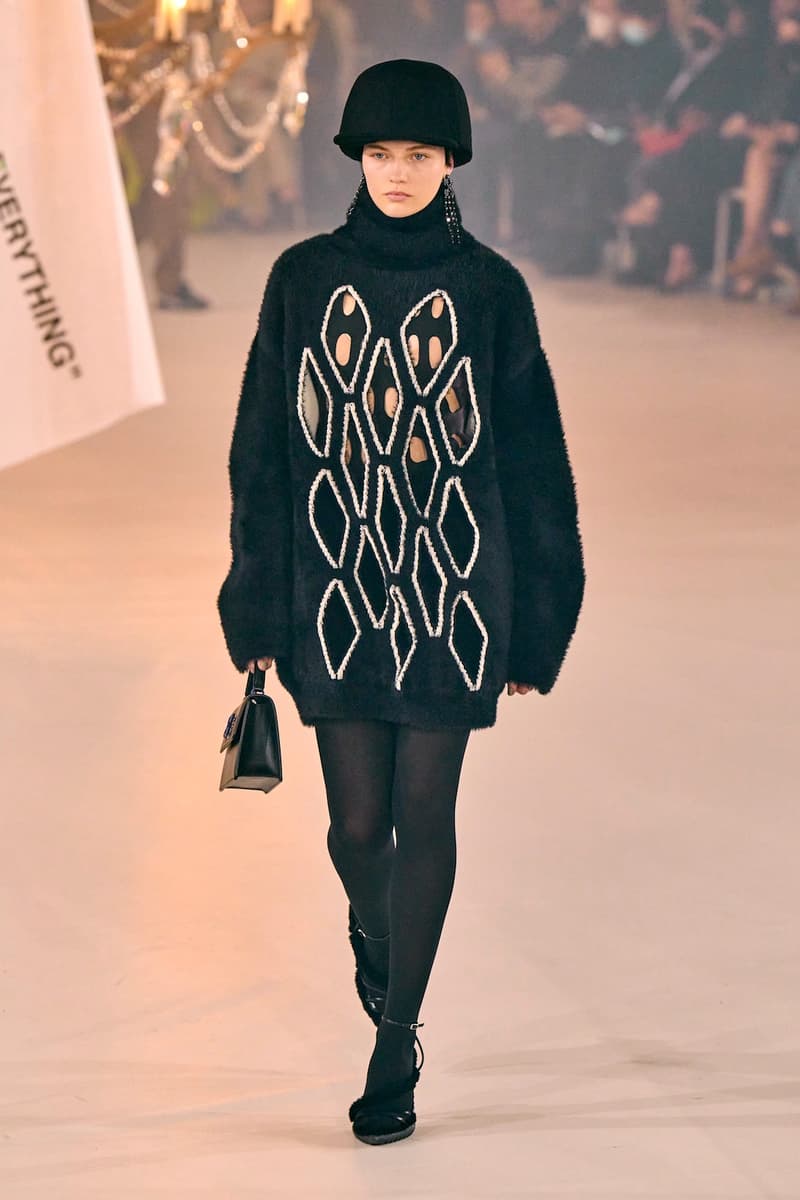 31 of 83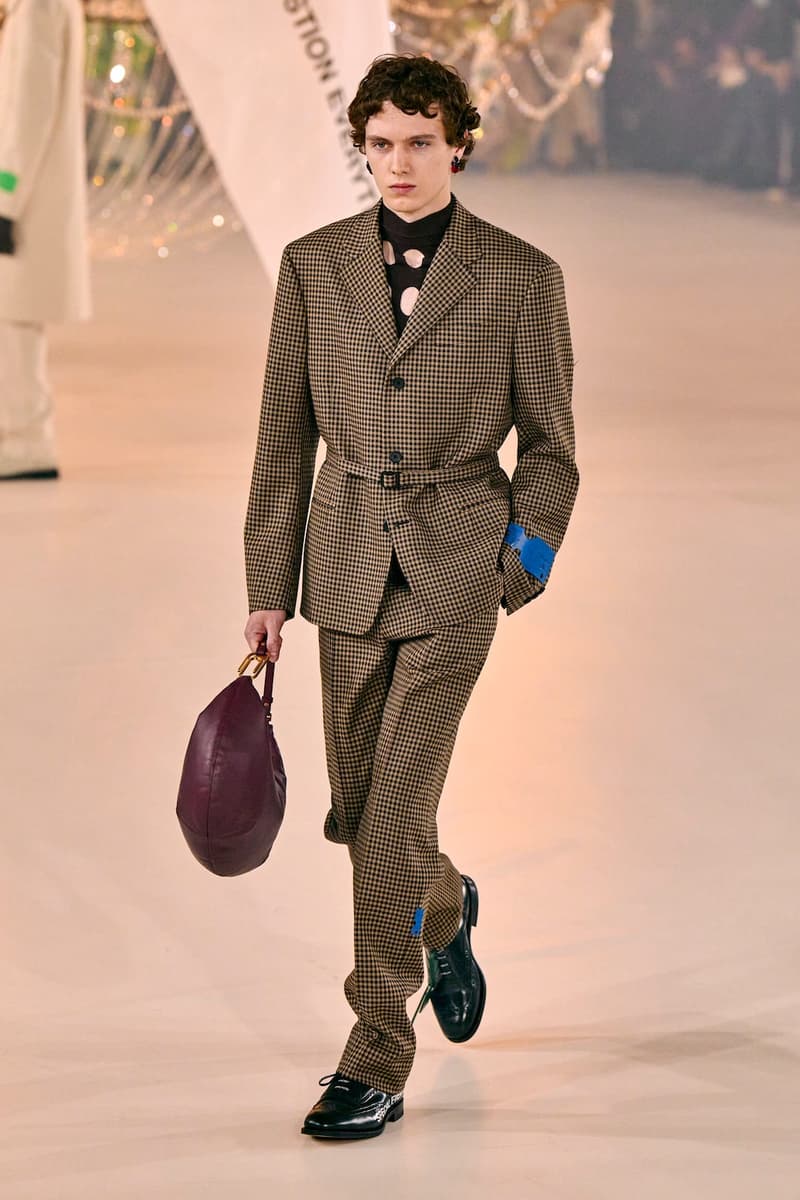 32 of 83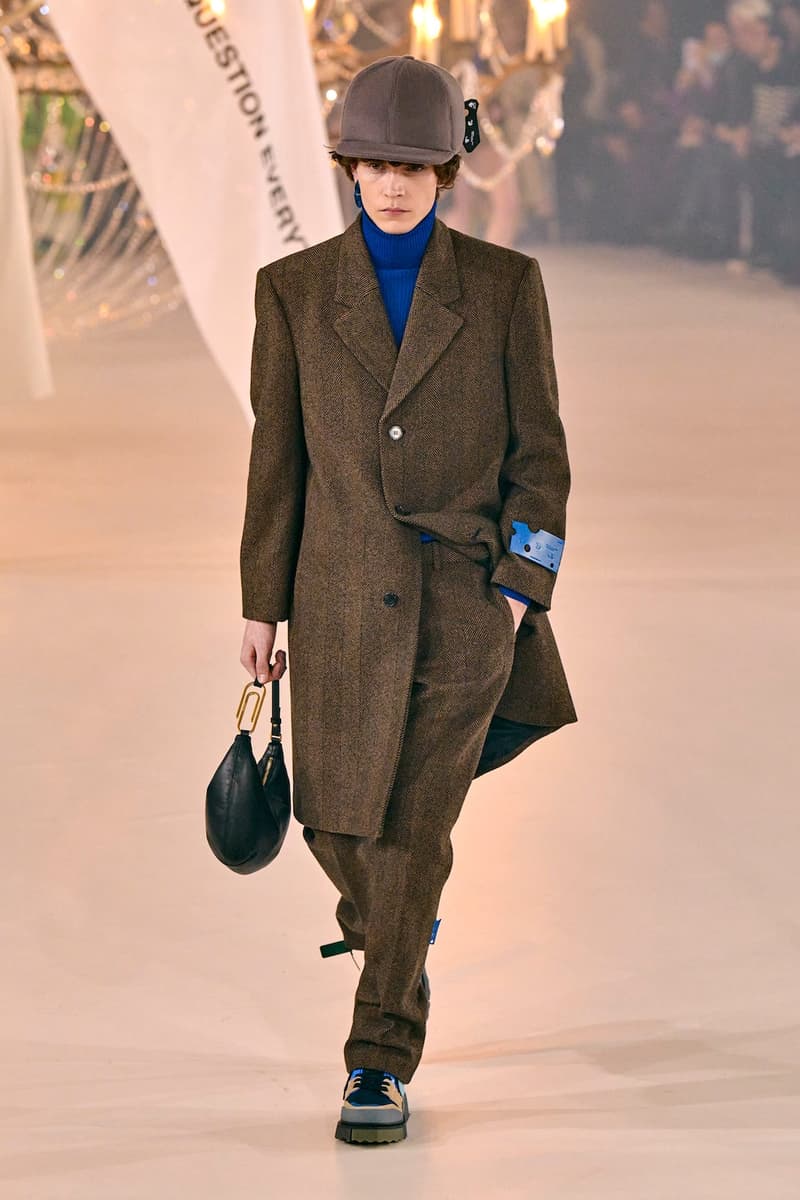 33 of 83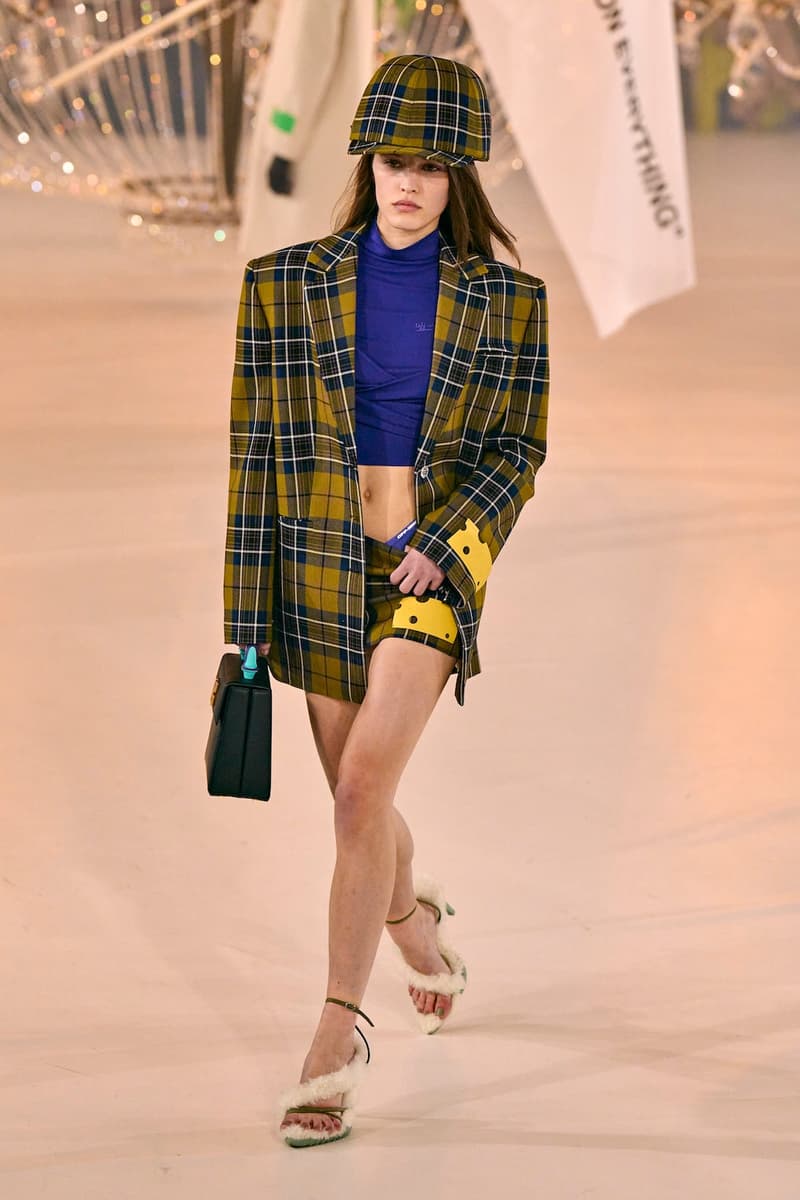 34 of 83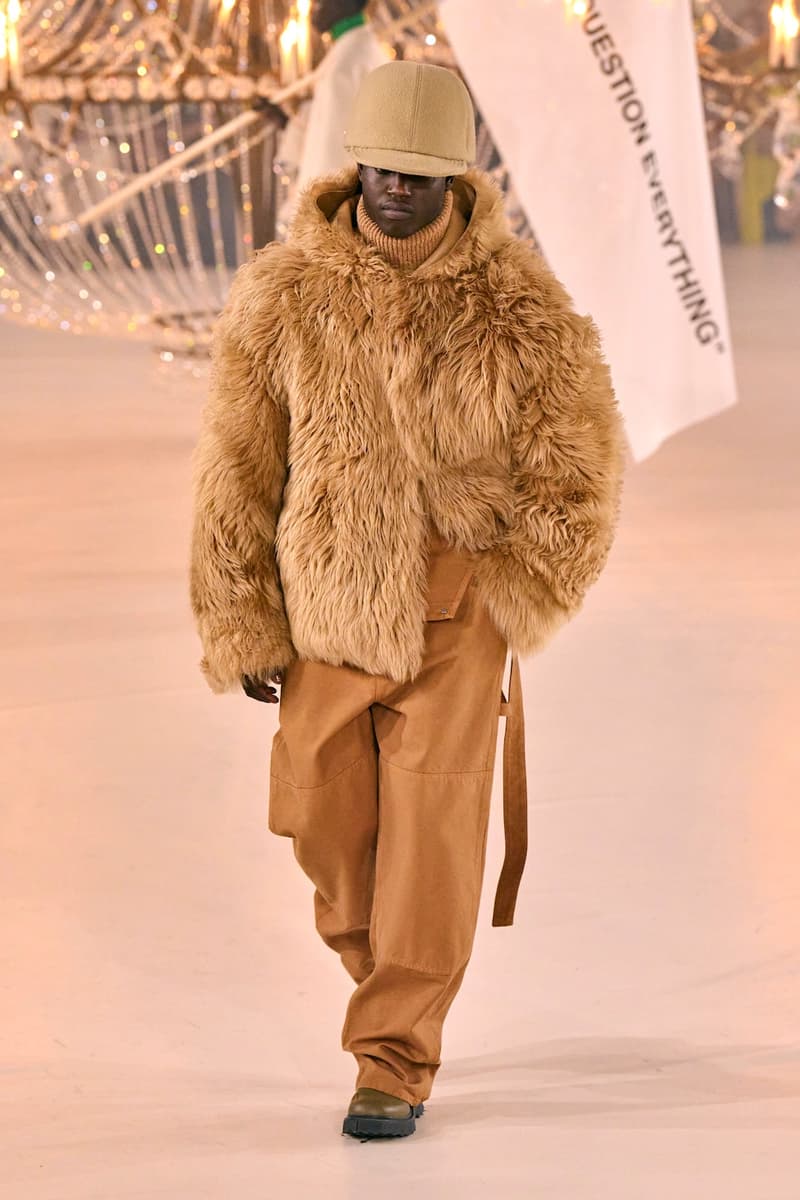 35 of 83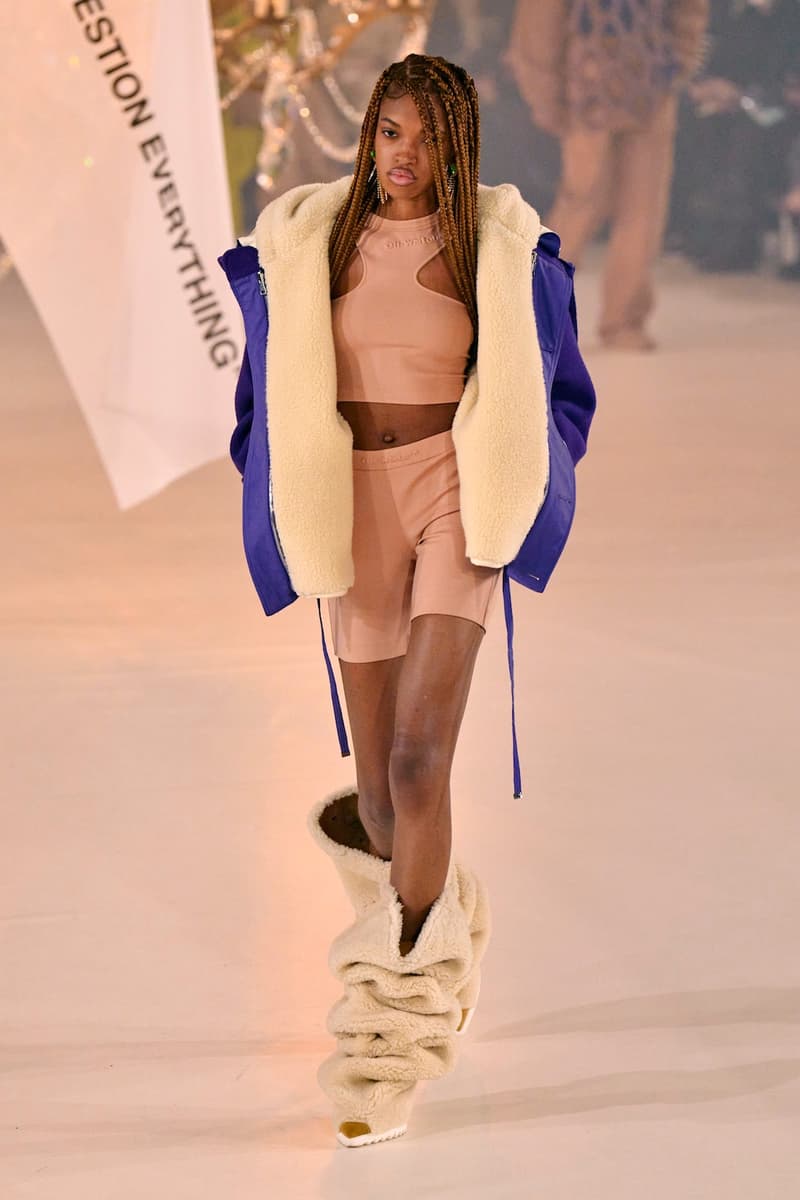 36 of 83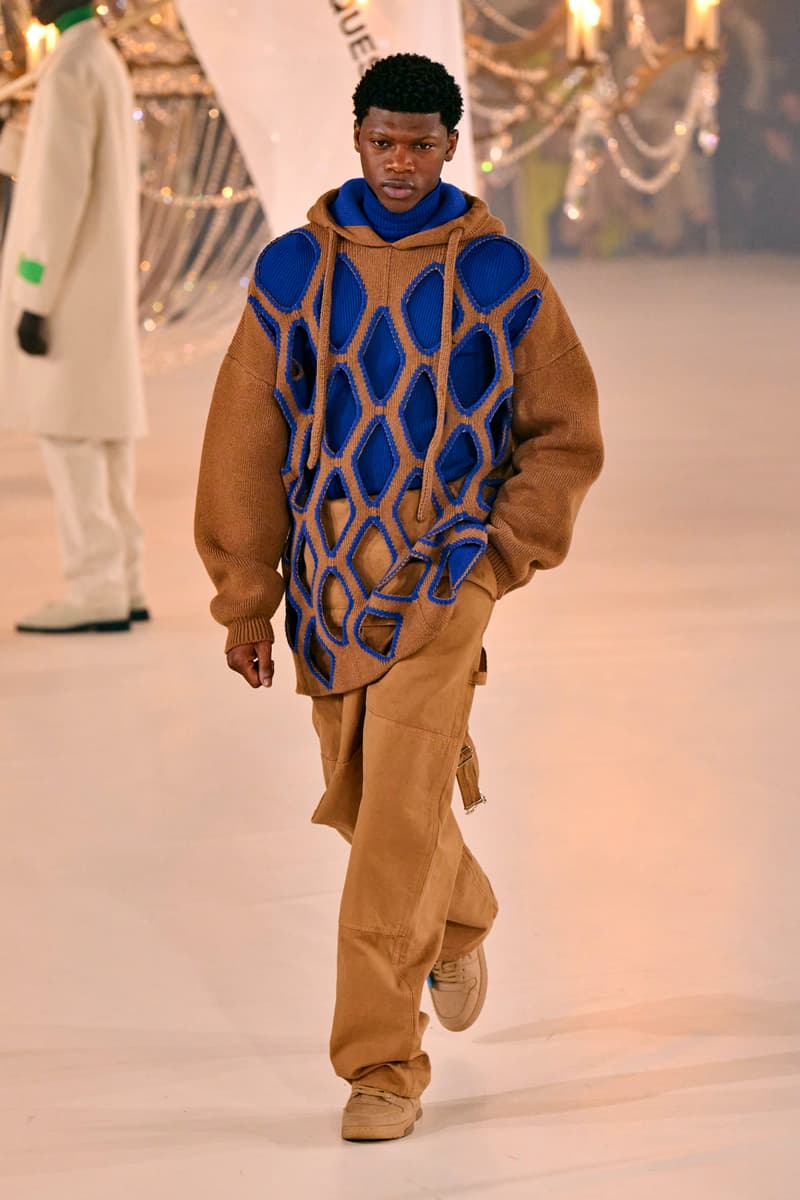 37 of 83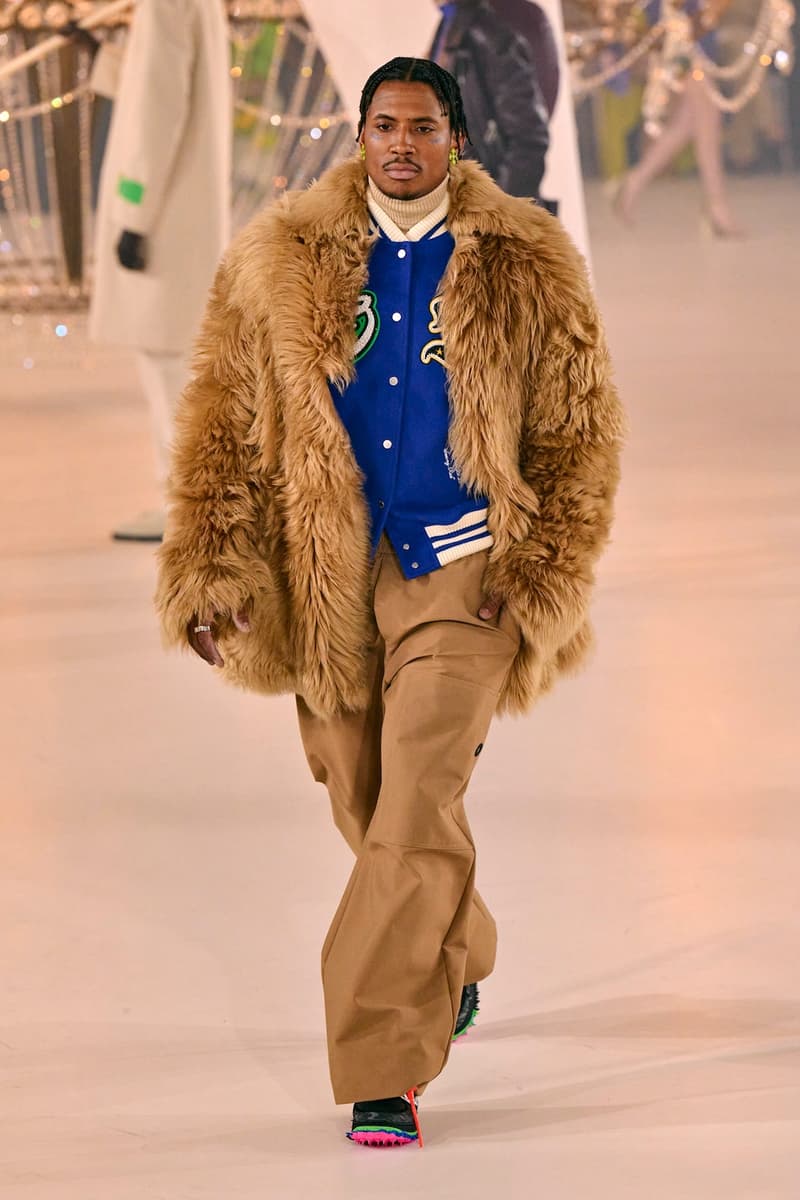 38 of 83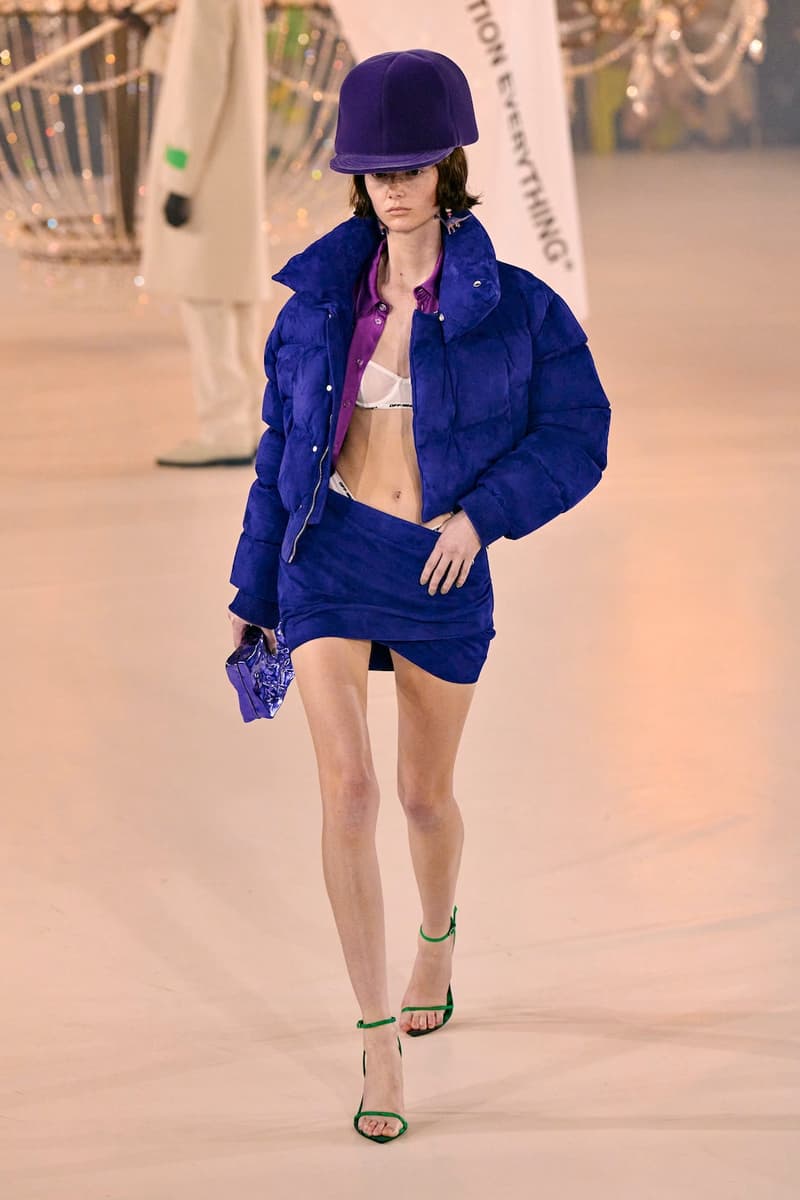 39 of 83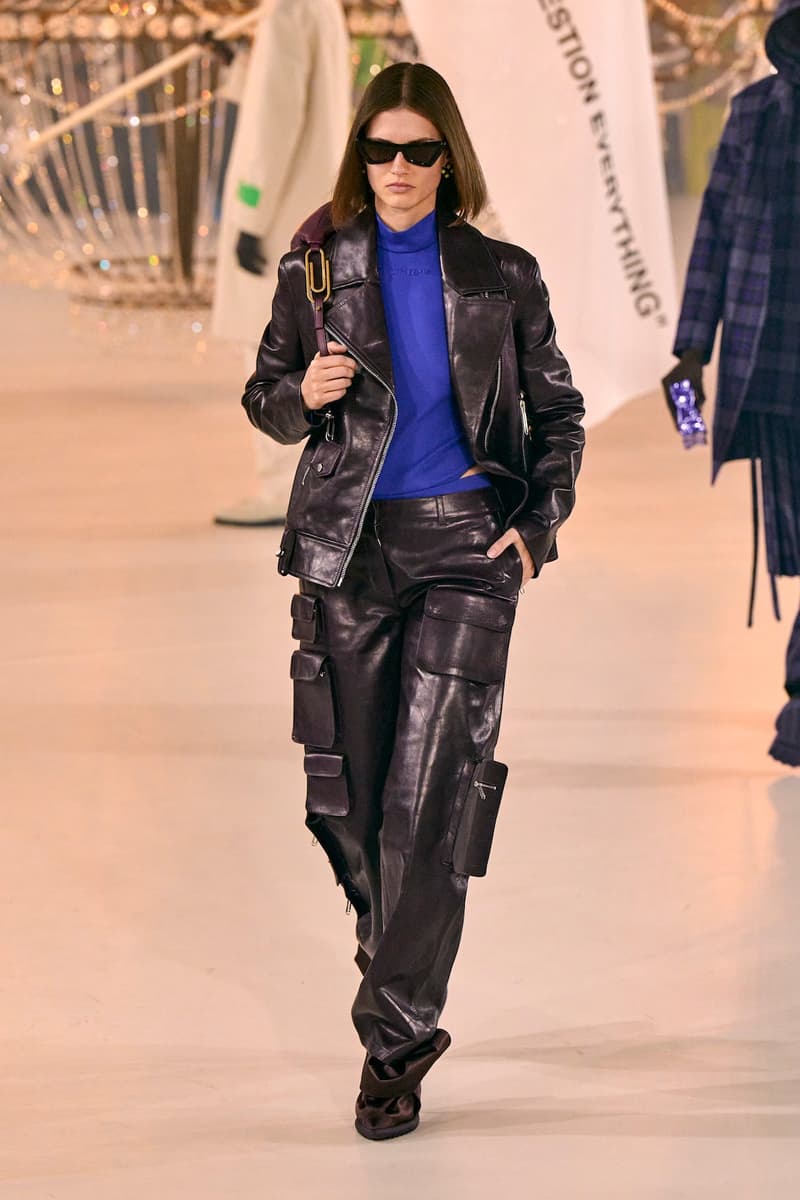 40 of 83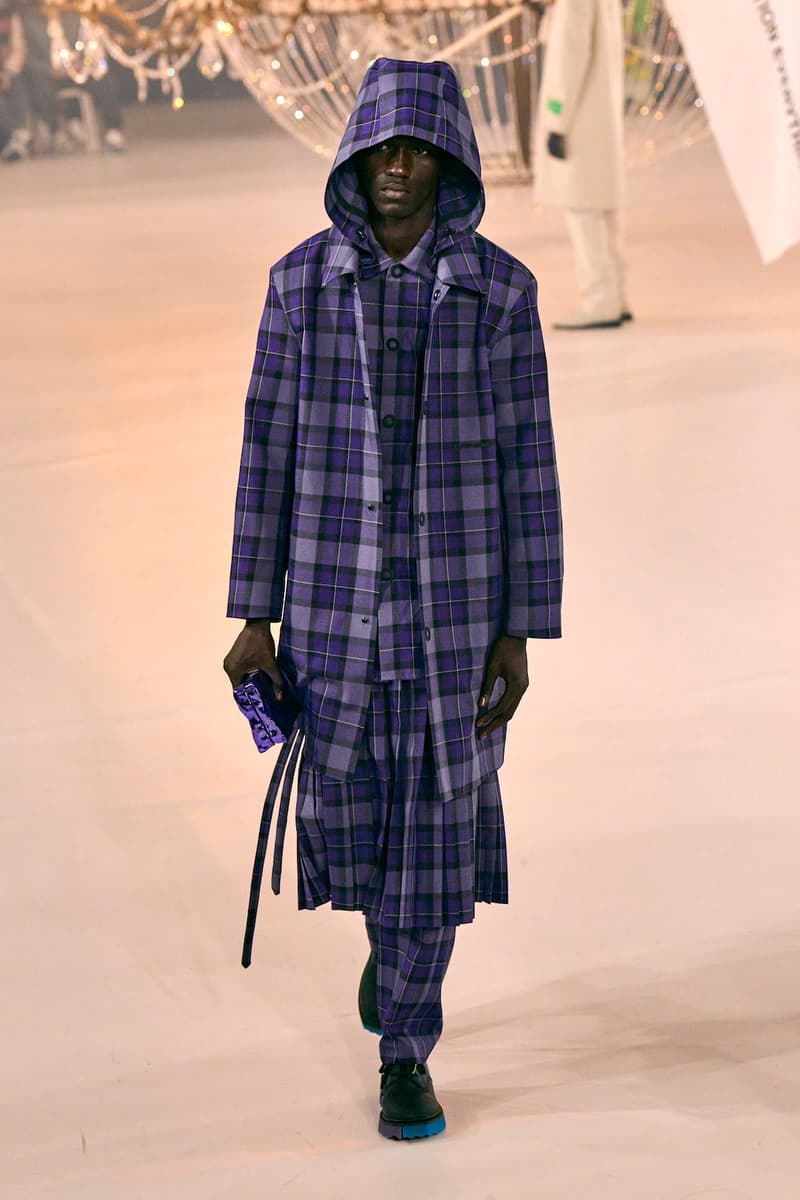 41 of 83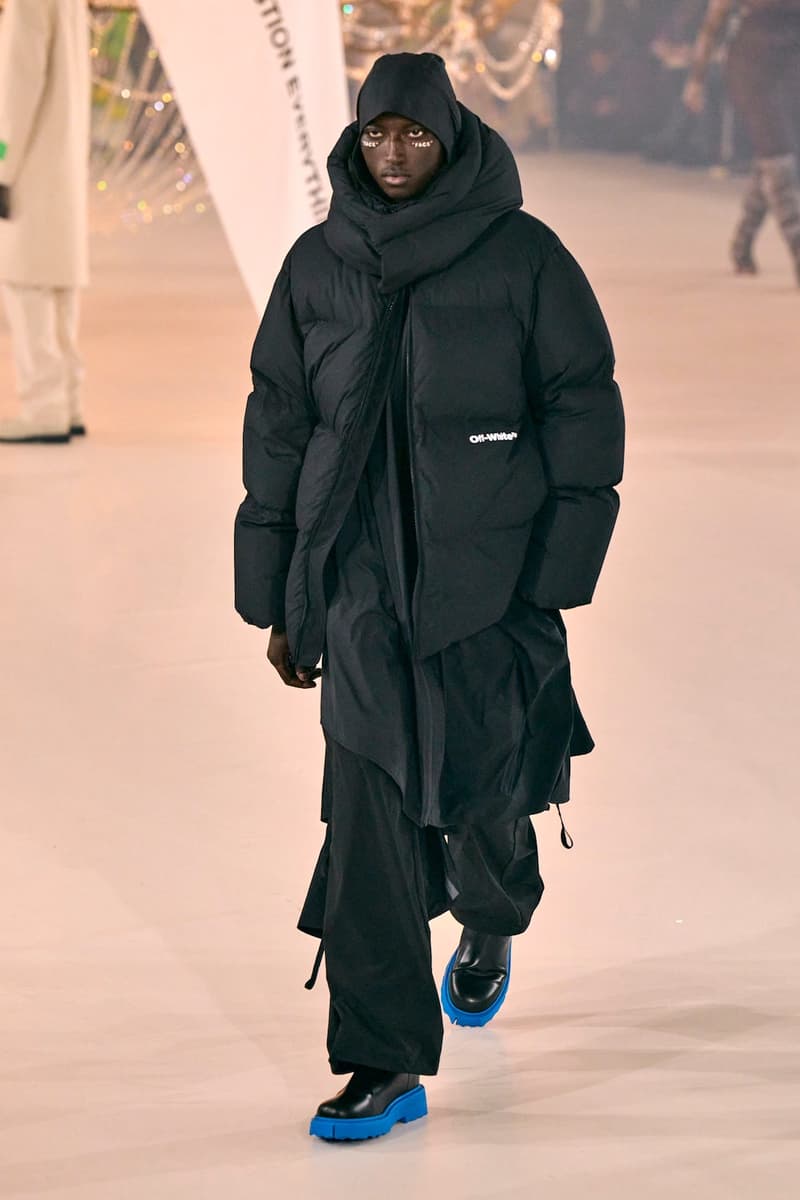 42 of 83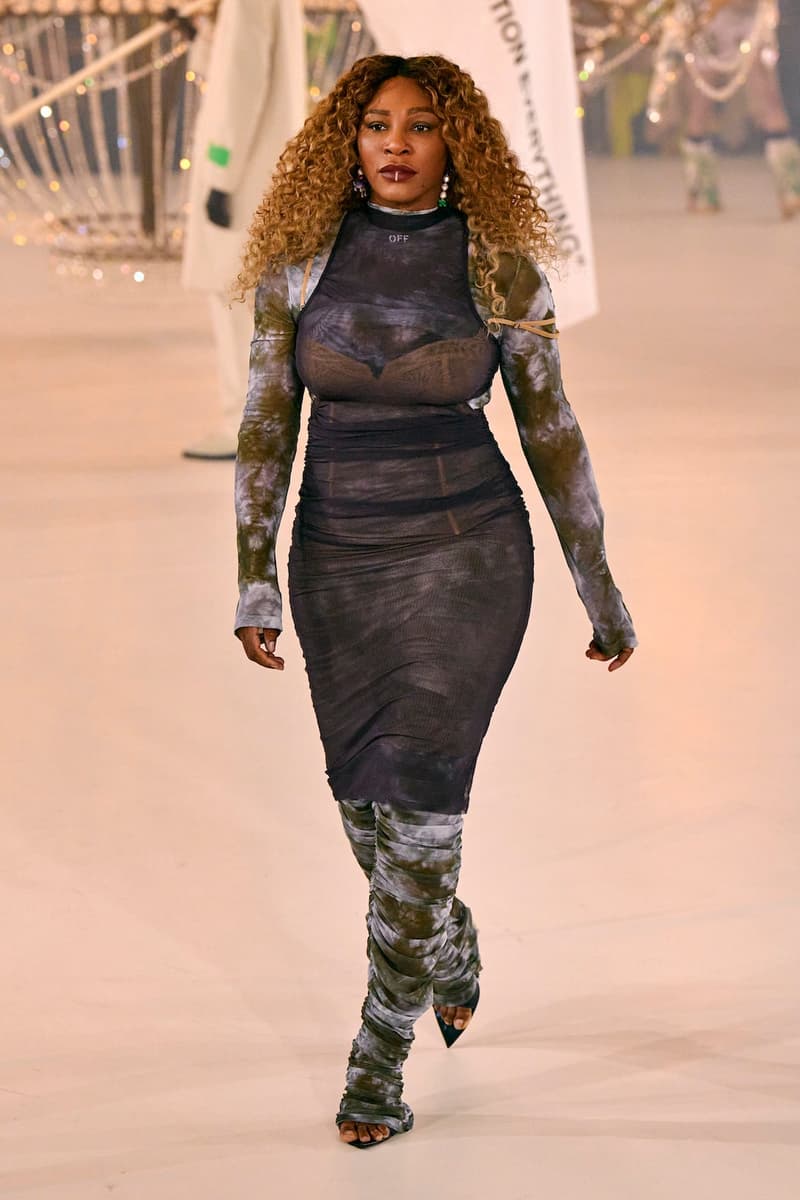 43 of 83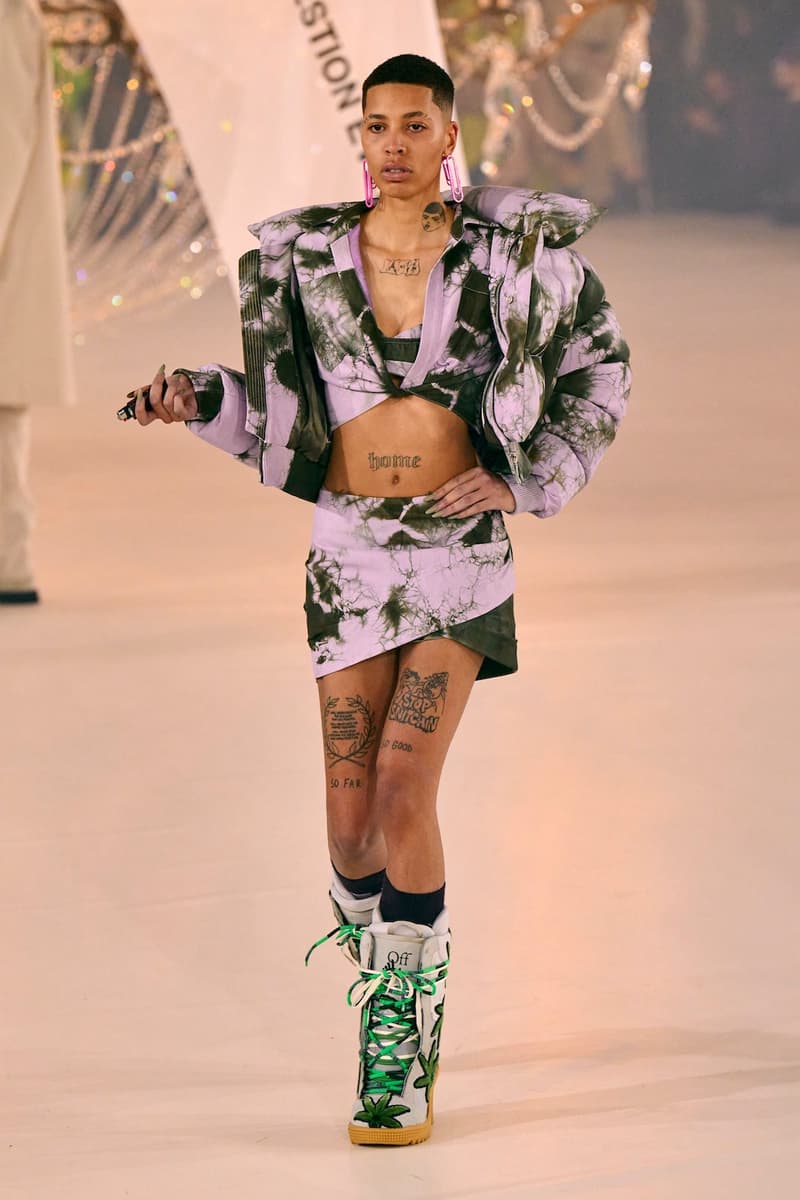 44 of 83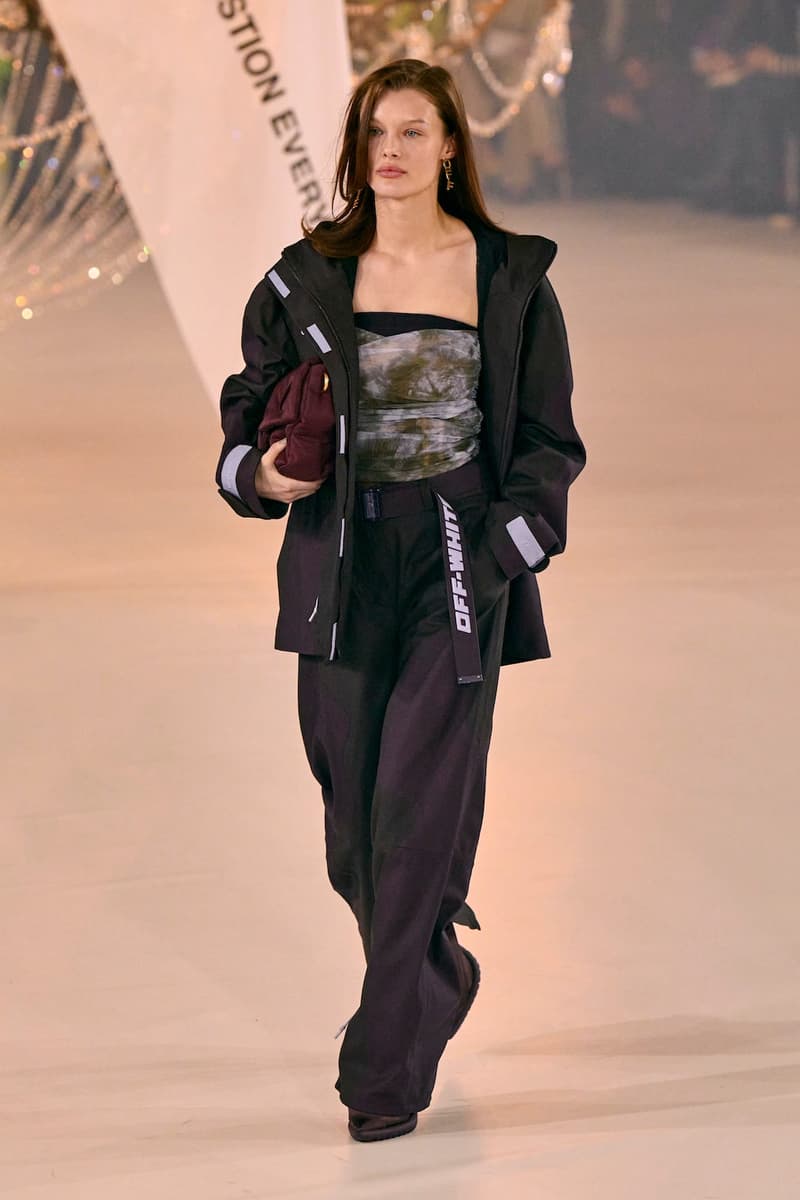 45 of 83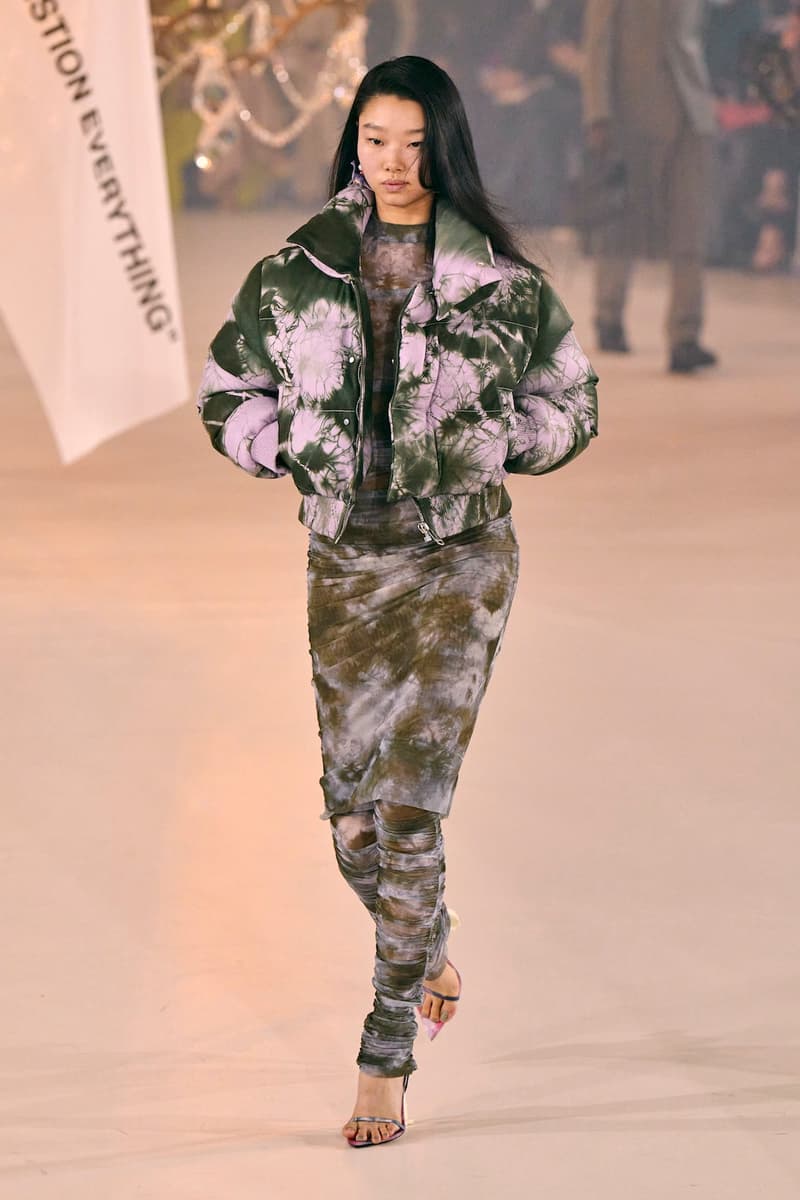 46 of 83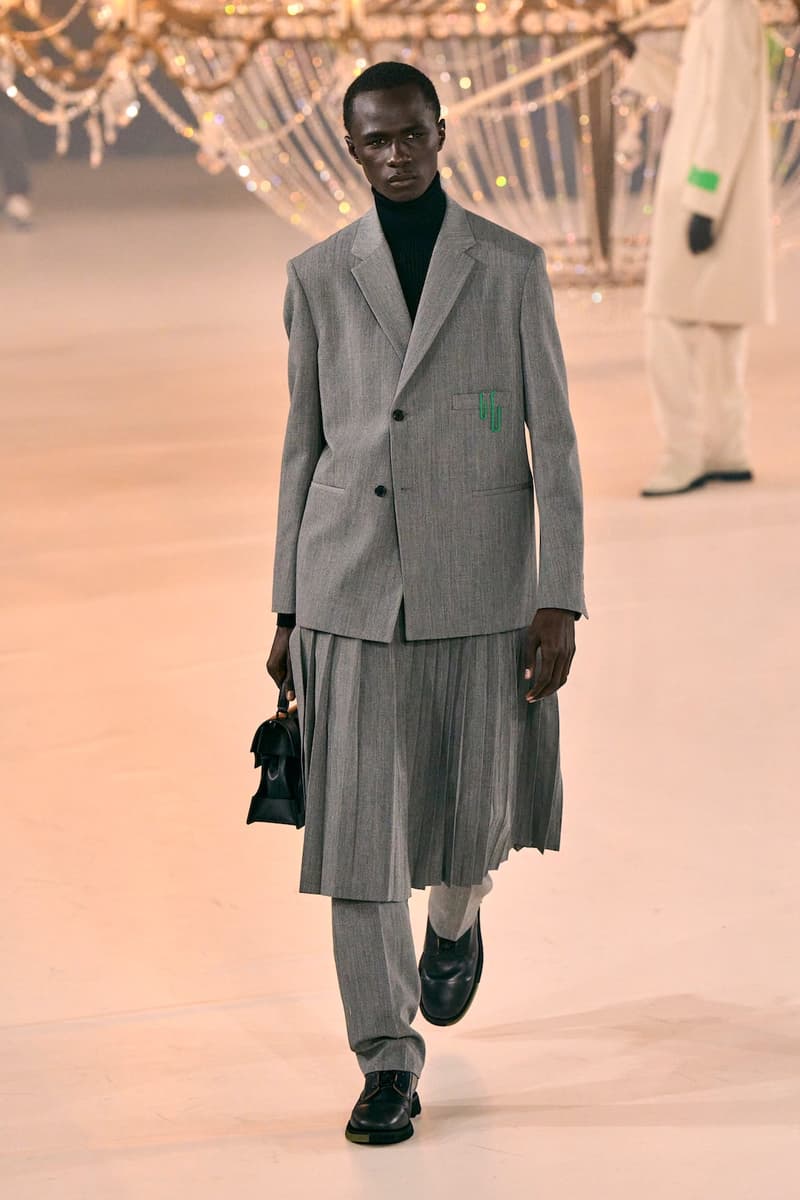 47 of 83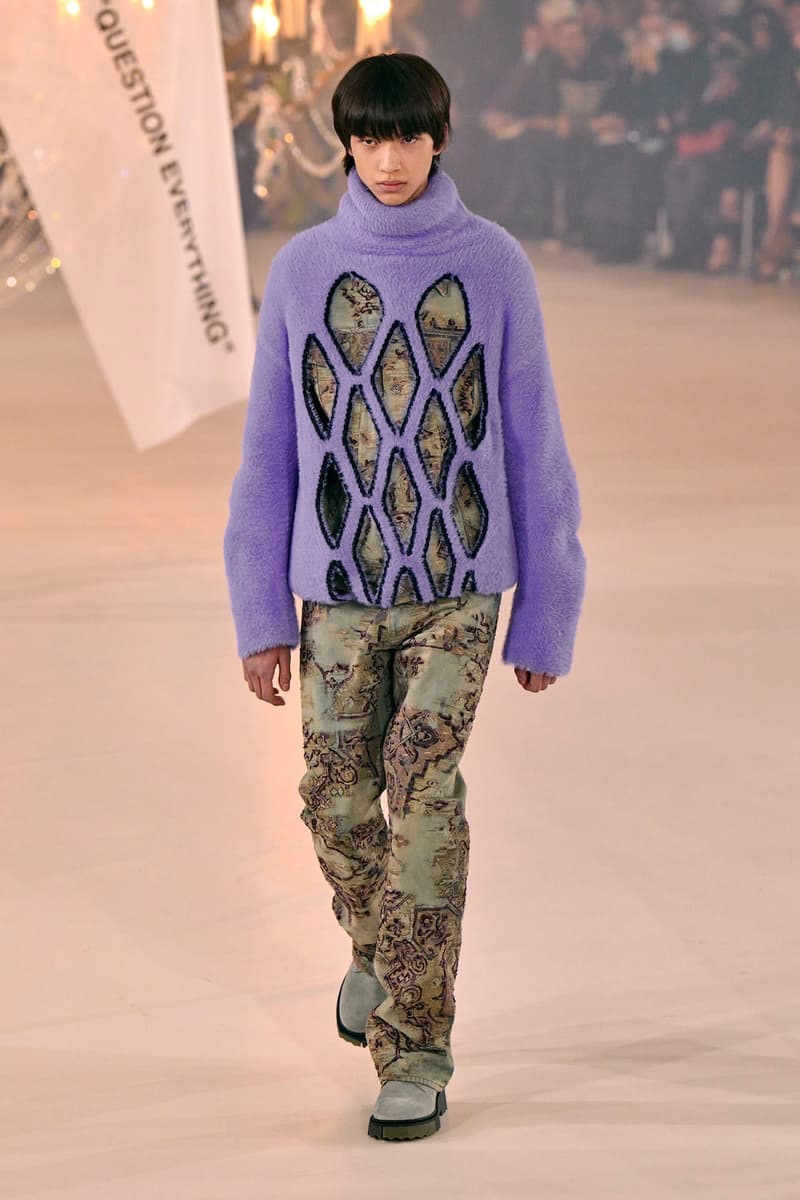 48 of 83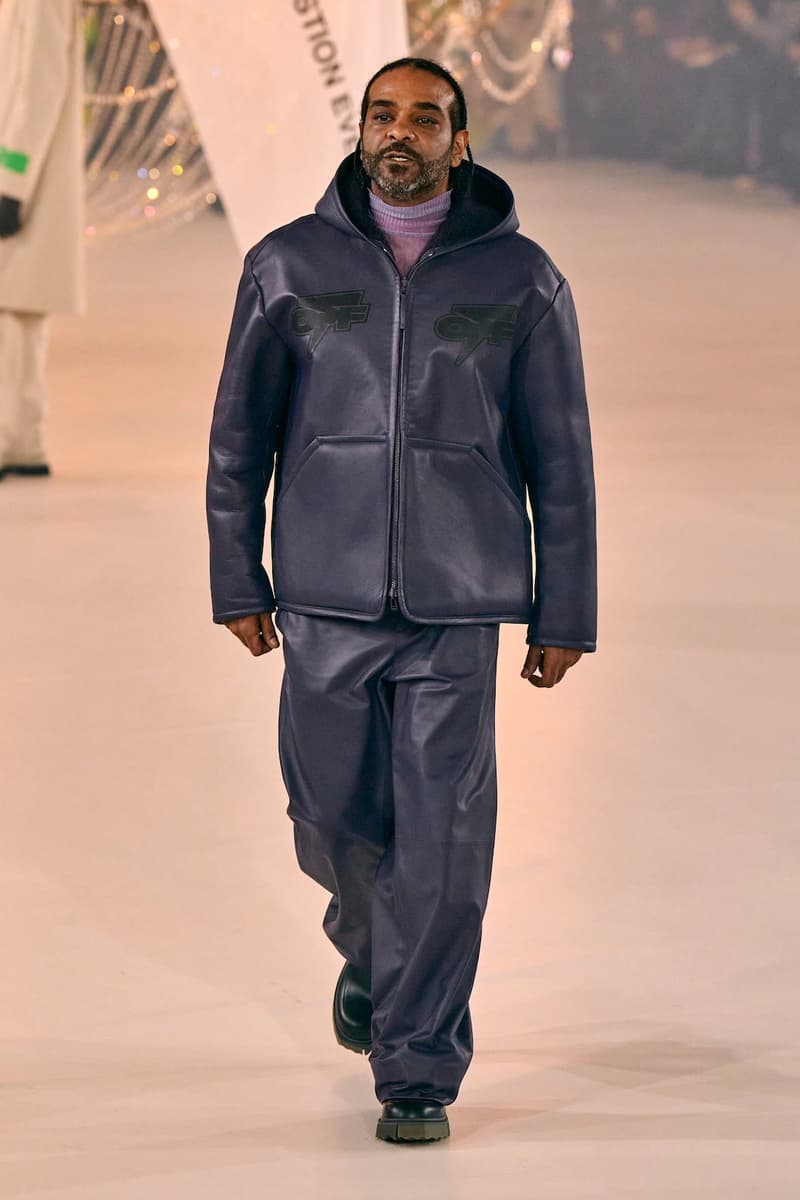 49 of 83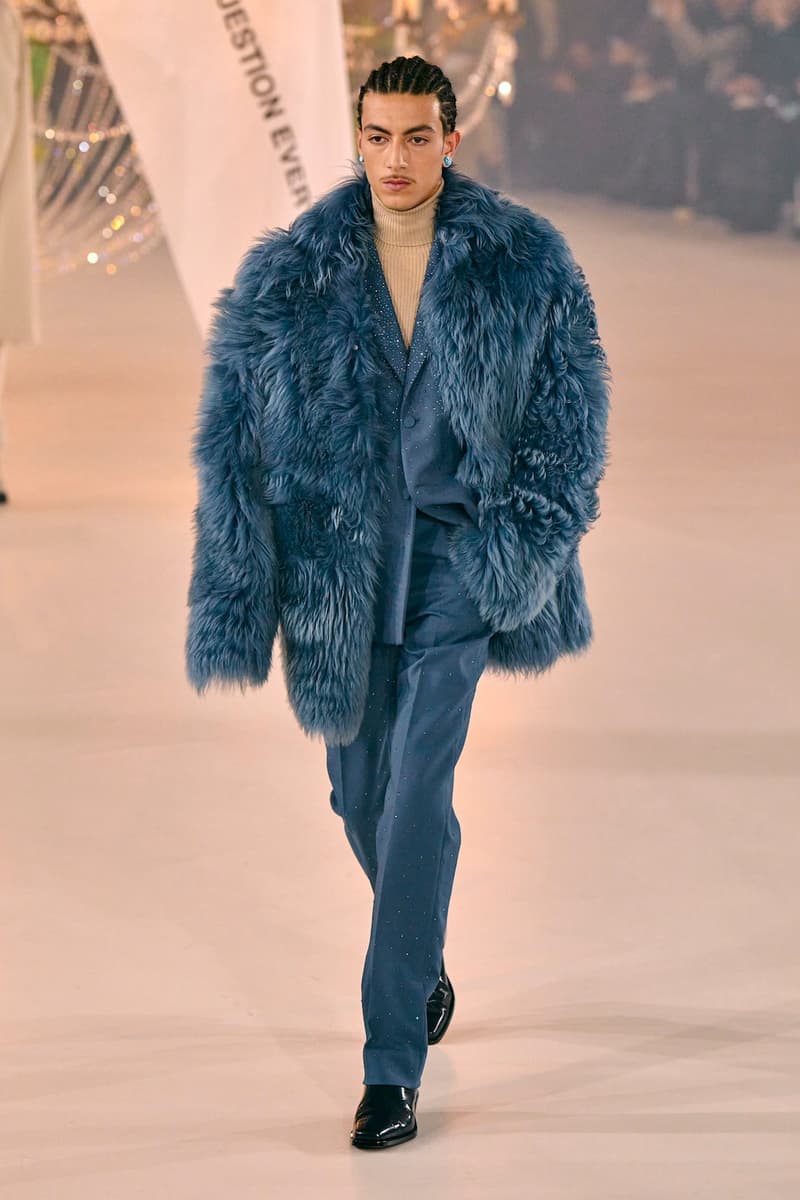 50 of 83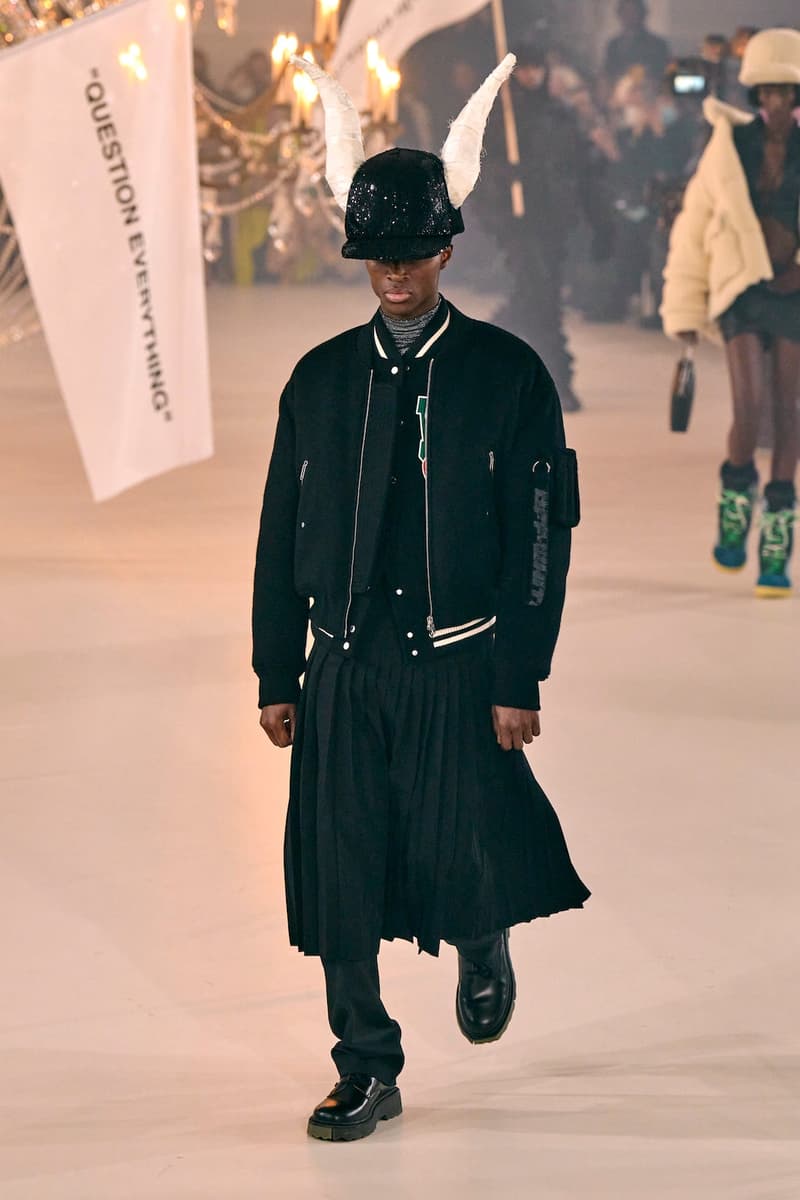 51 of 83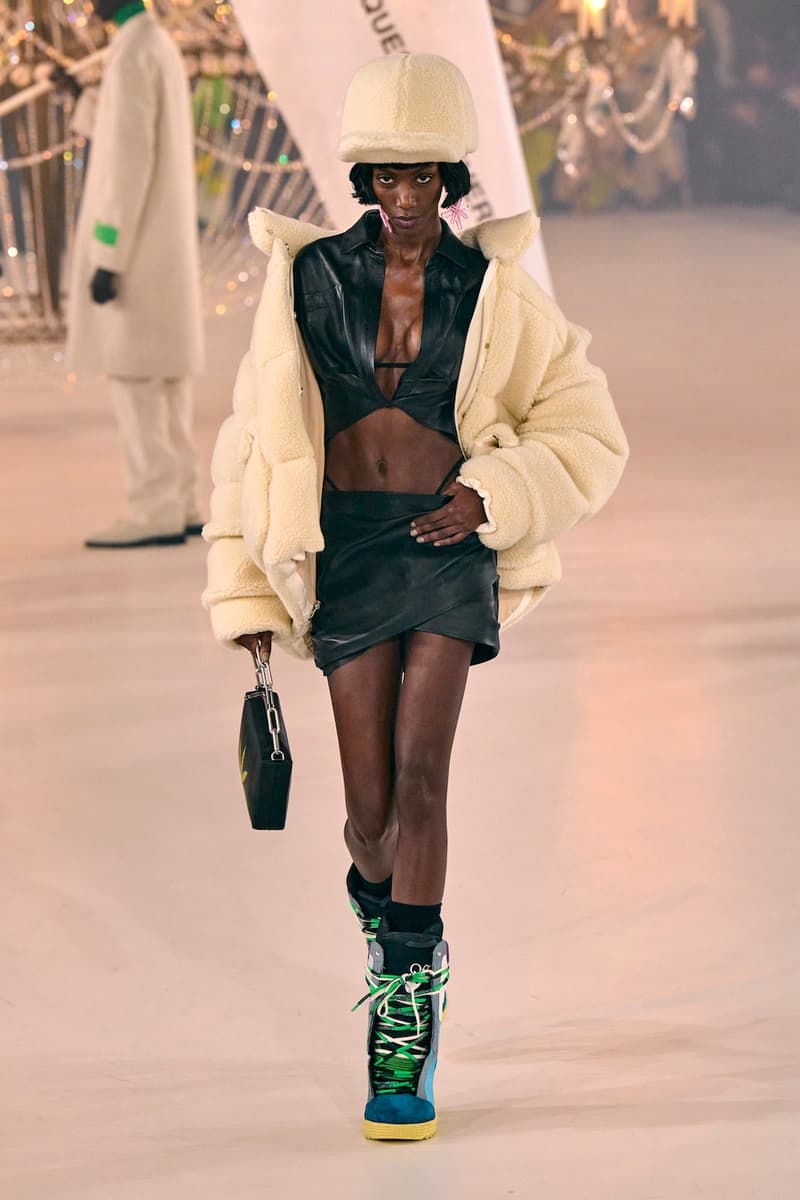 52 of 83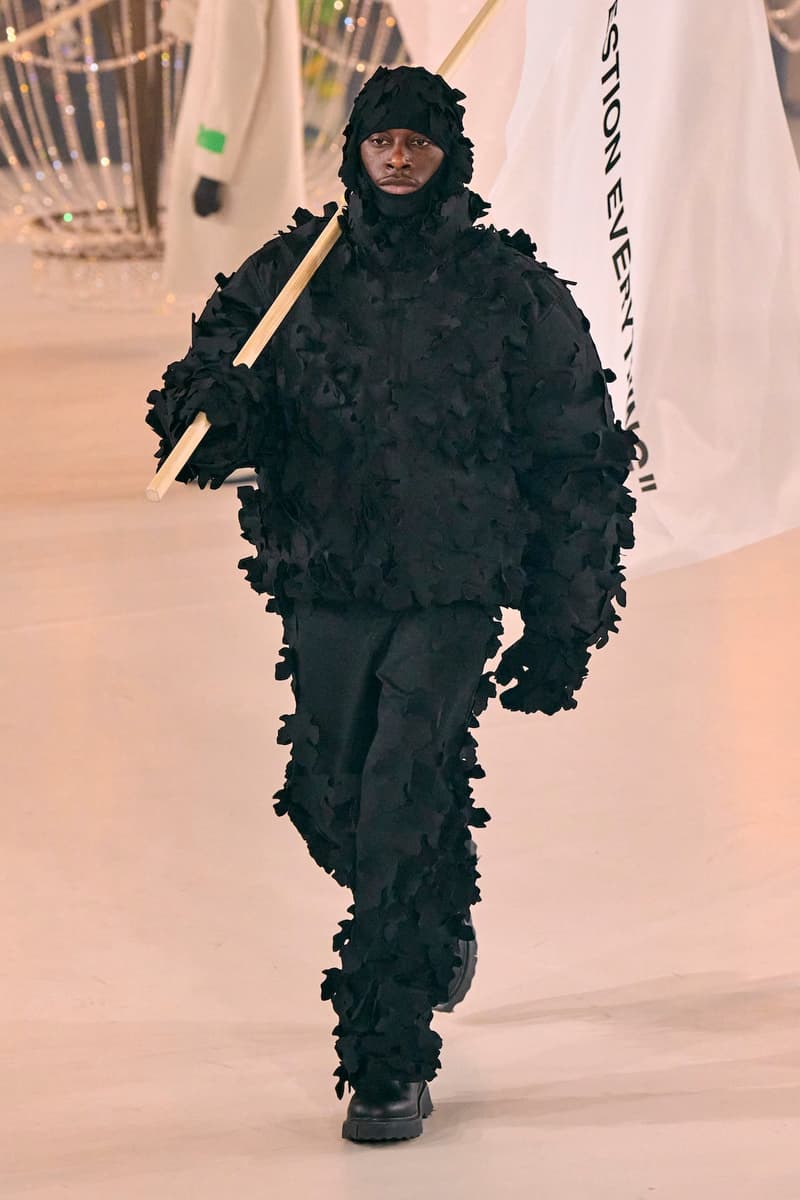 53 of 83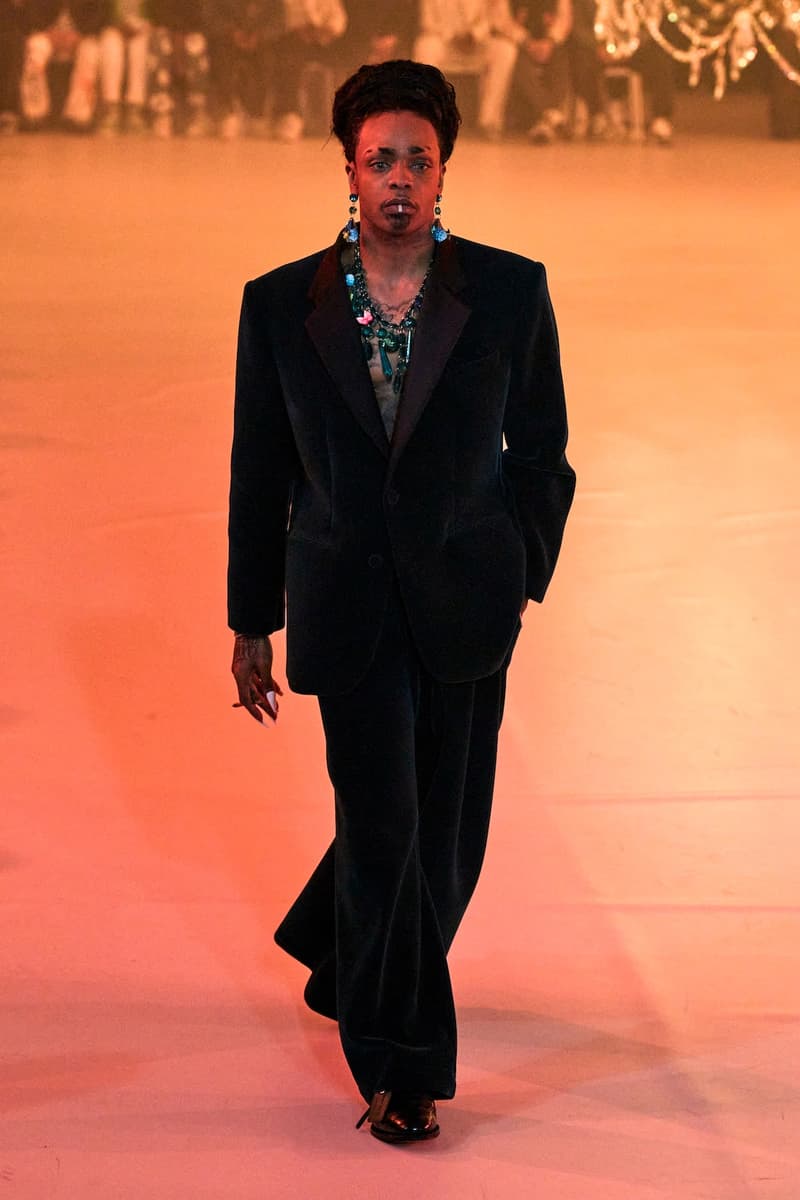 54 of 83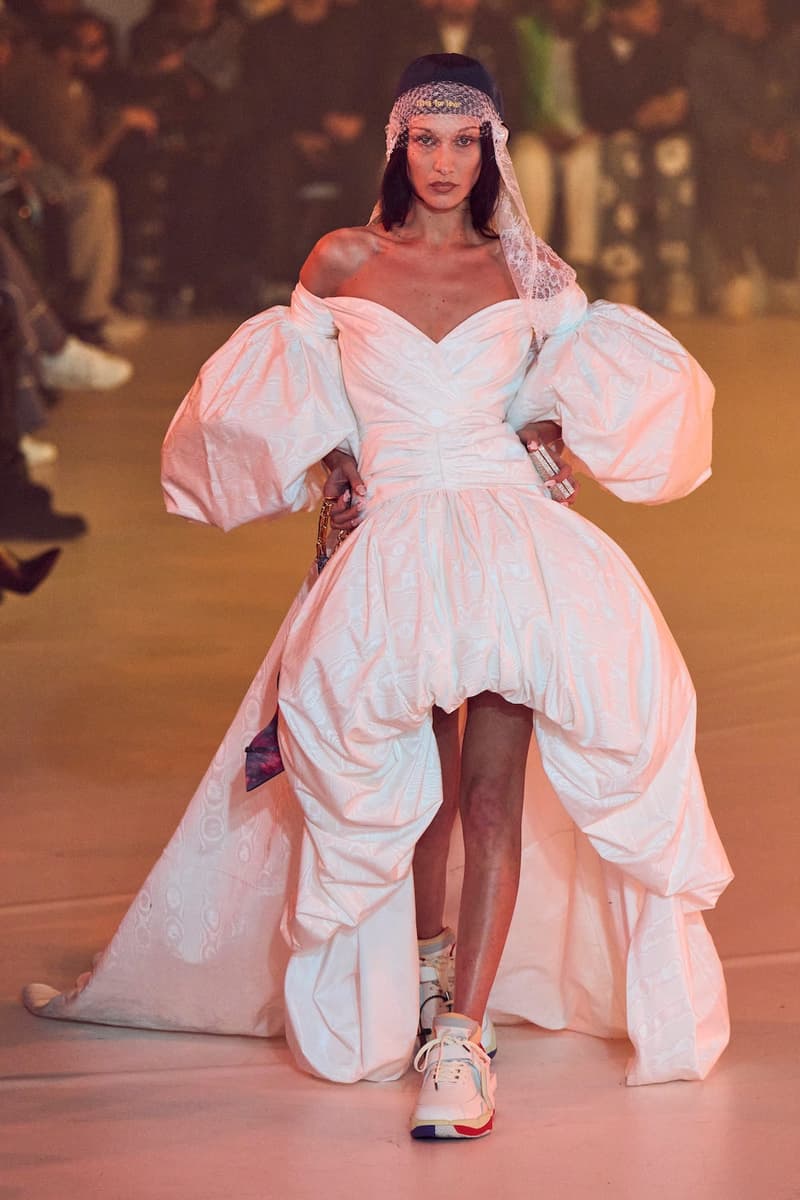 55 of 83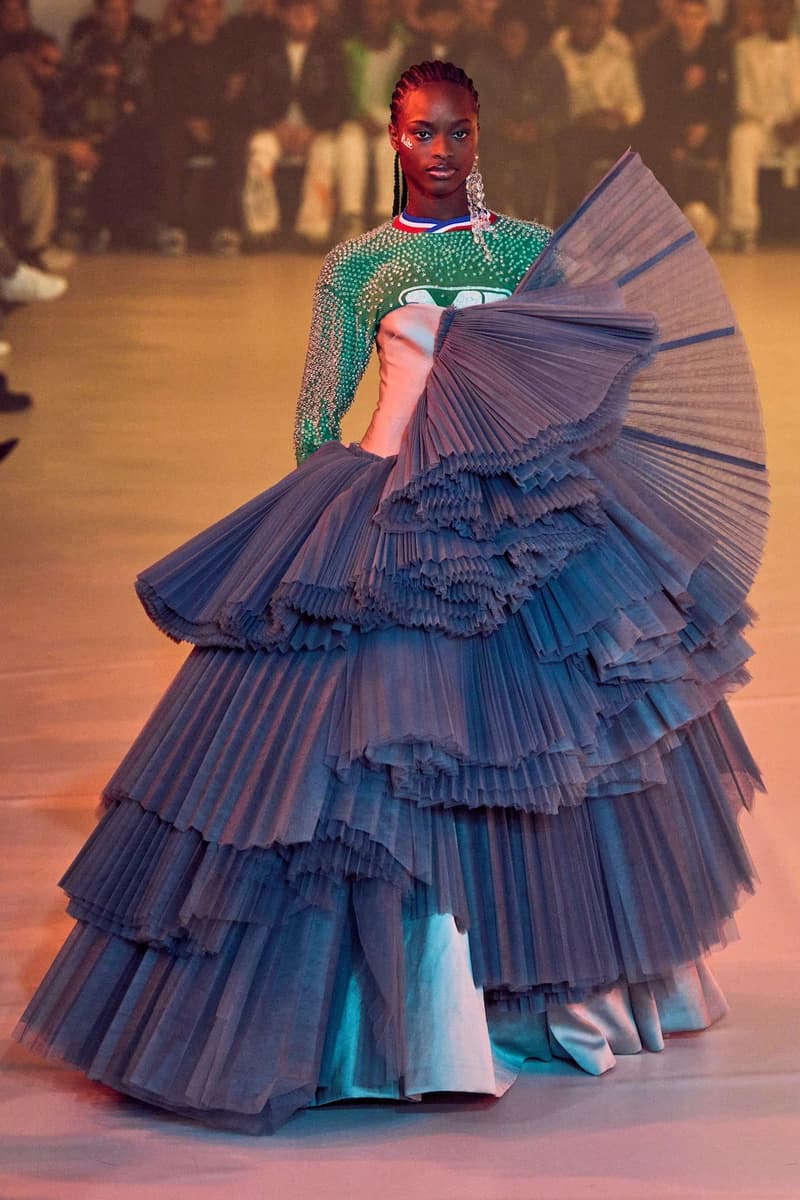 56 of 83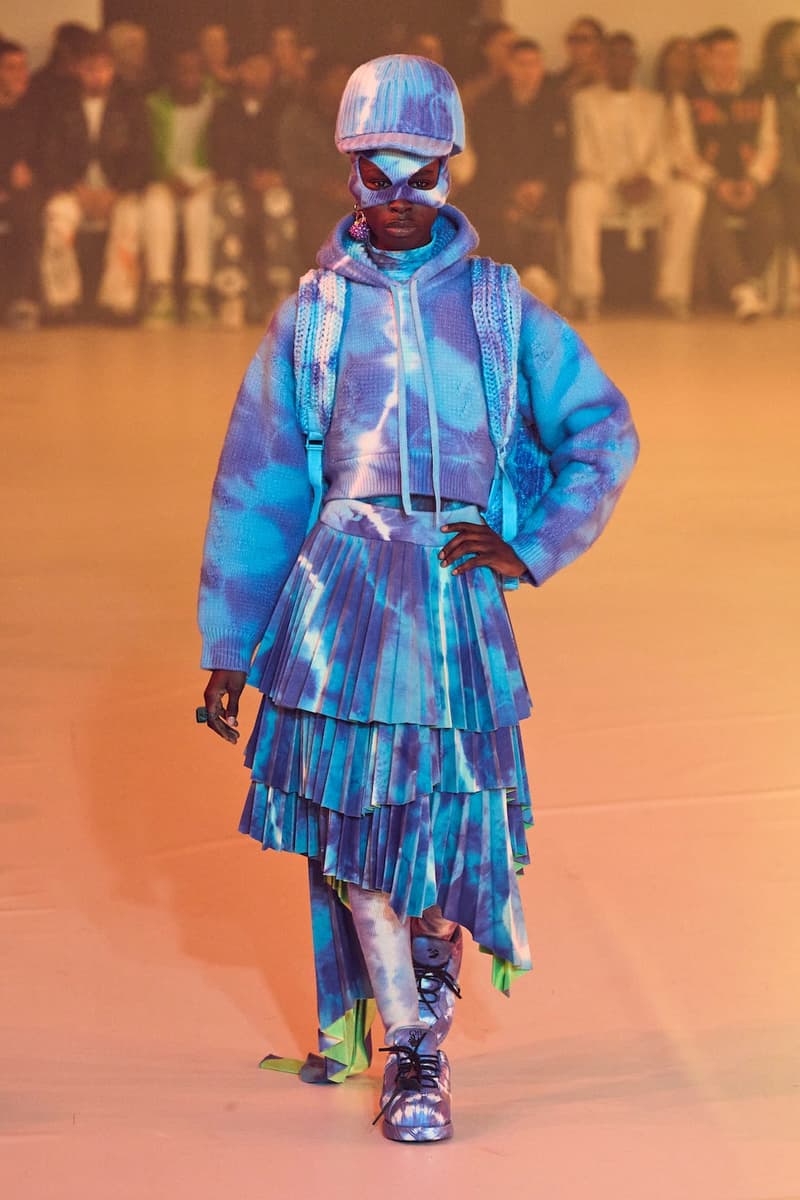 57 of 83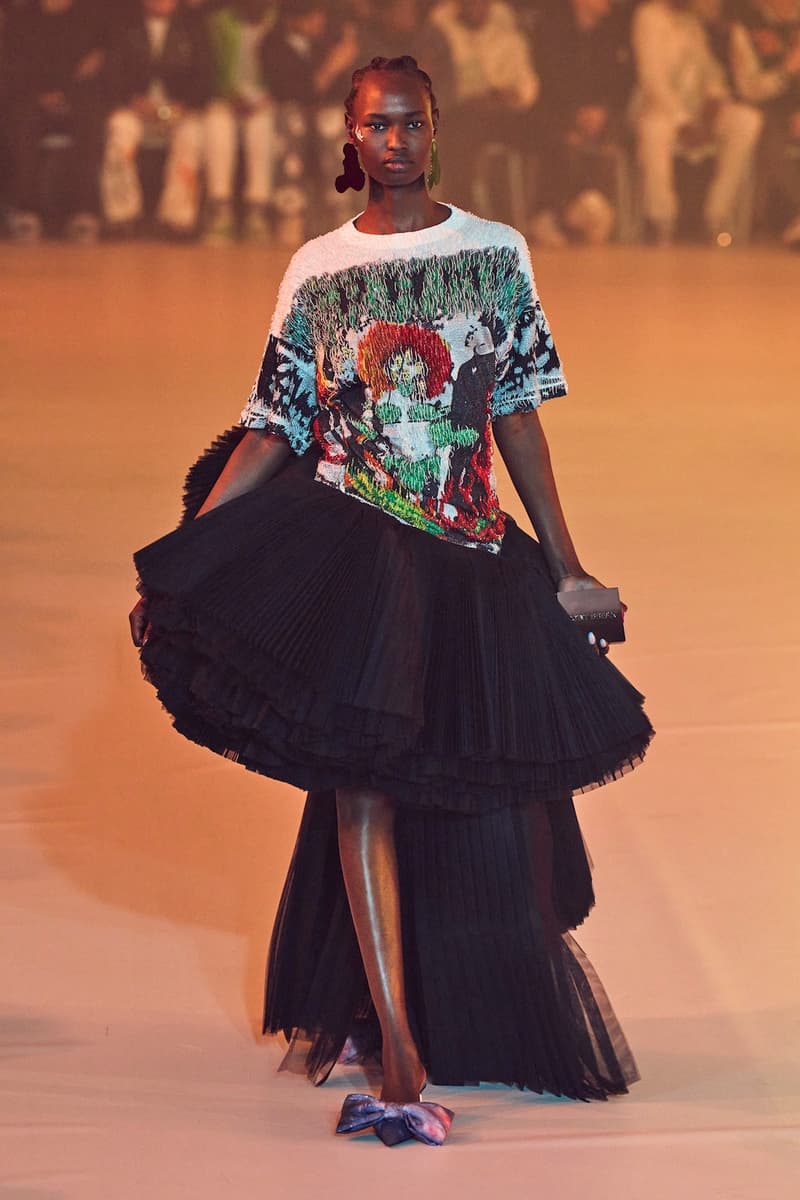 58 of 83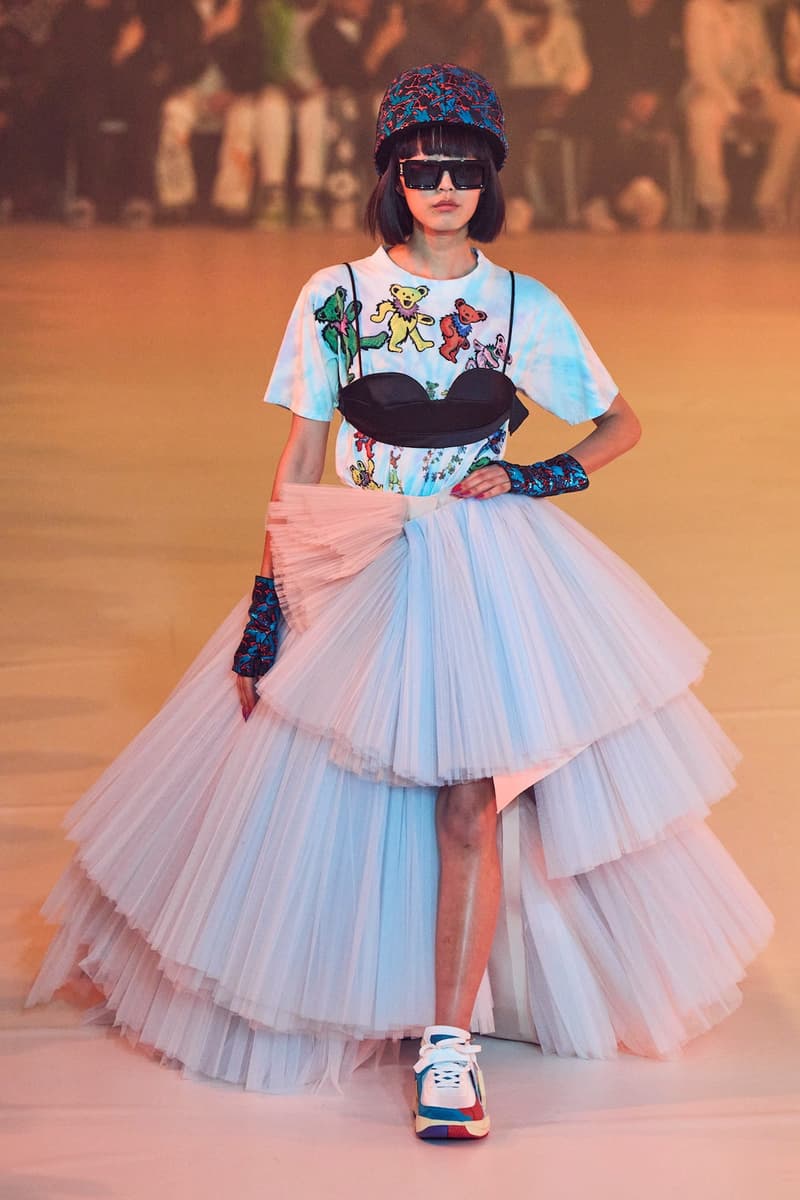 59 of 83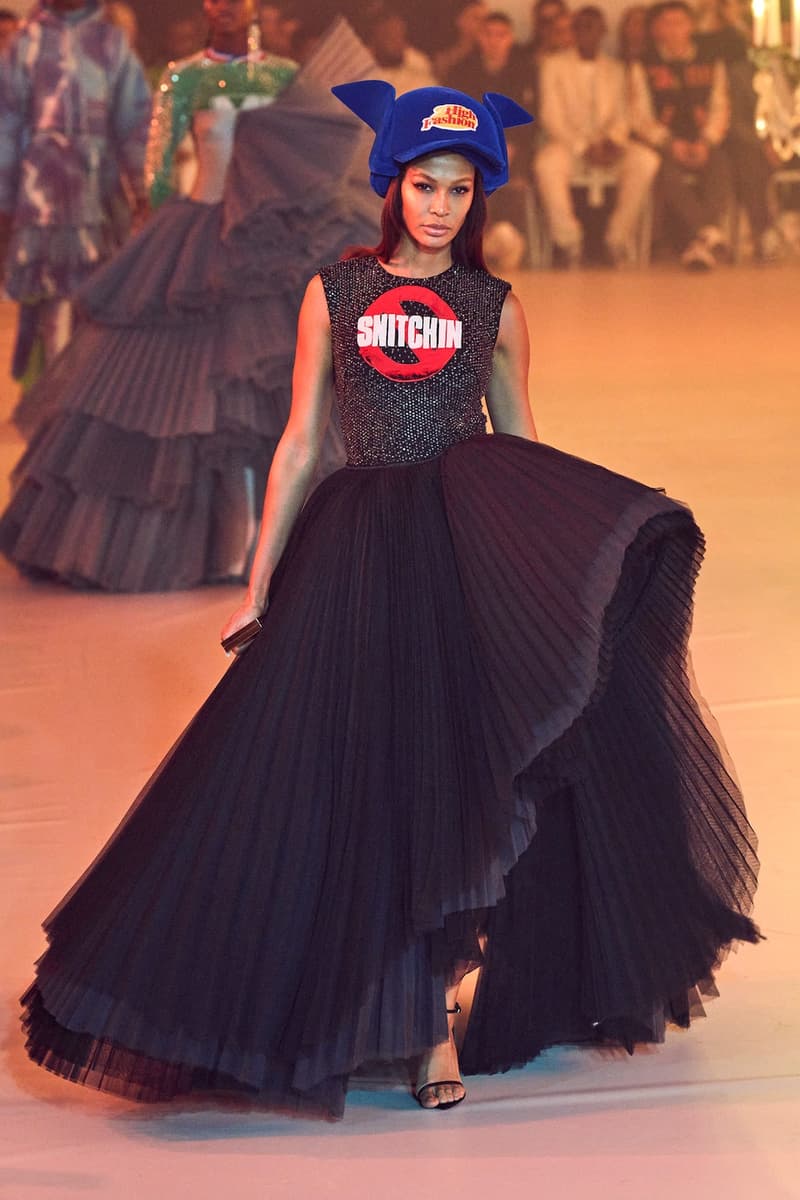 60 of 83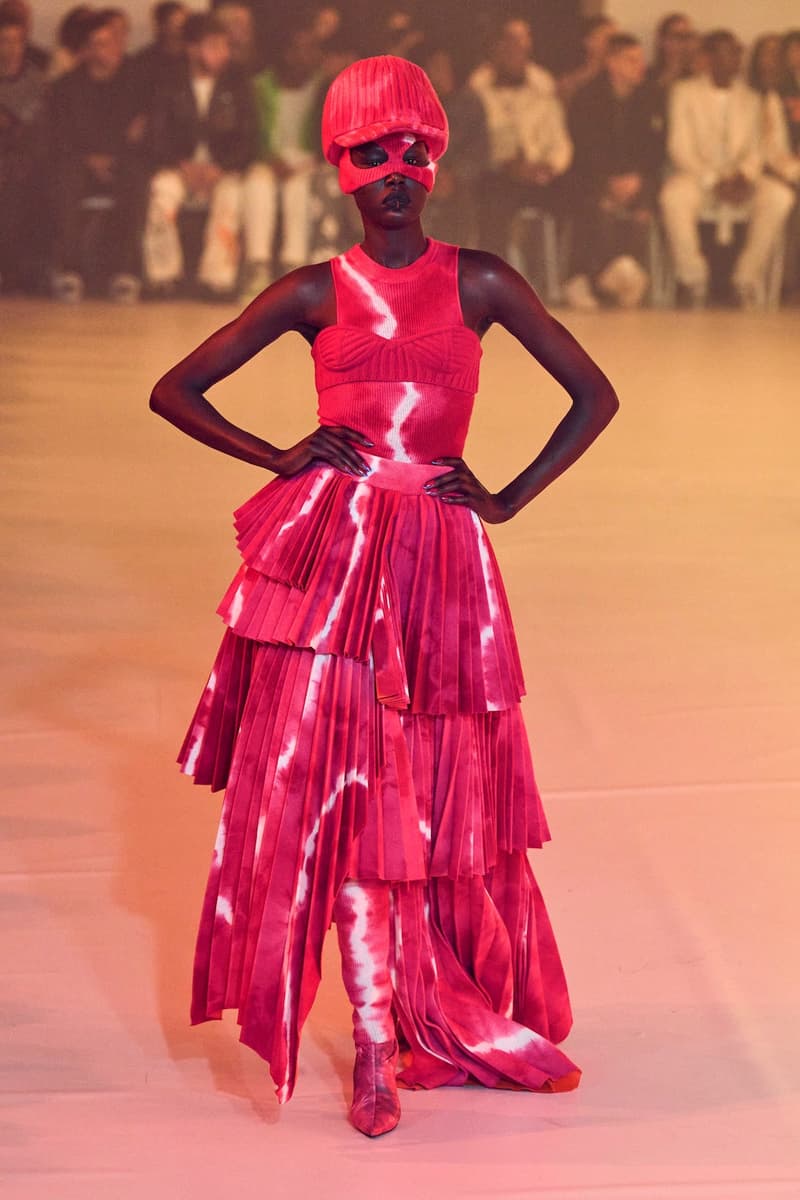 61 of 83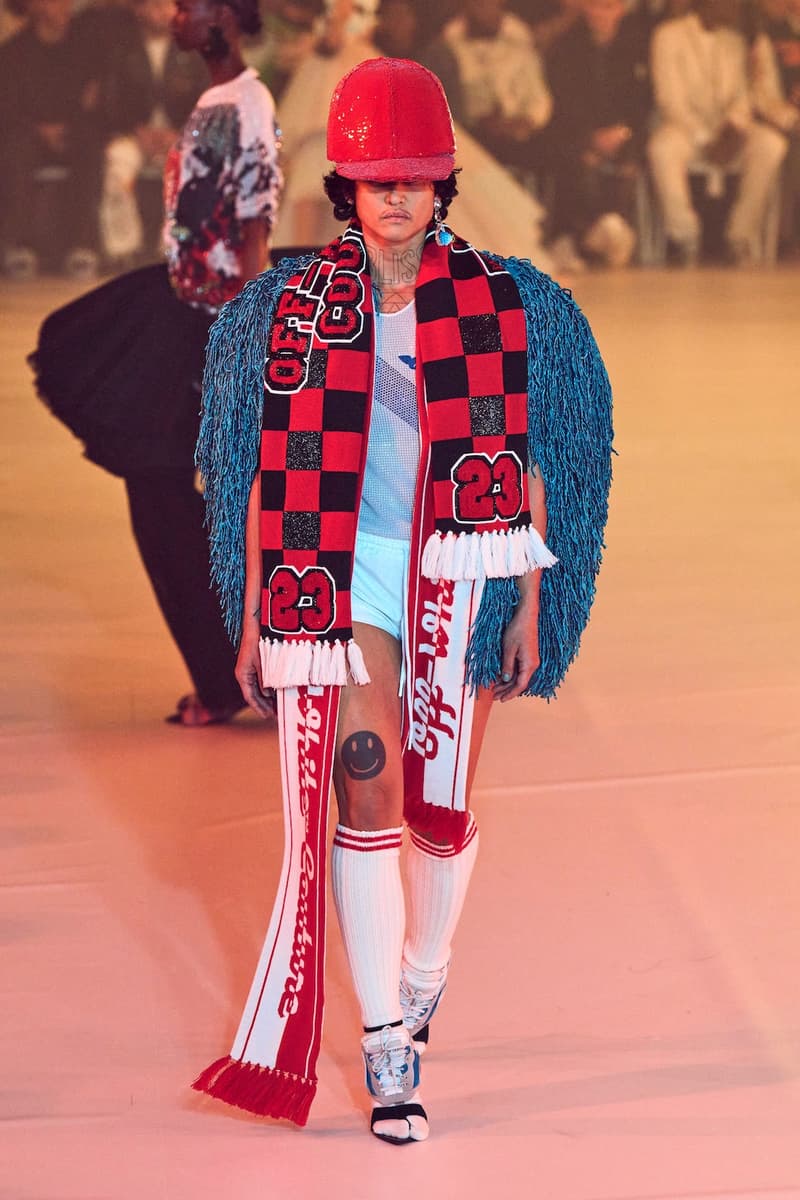 62 of 83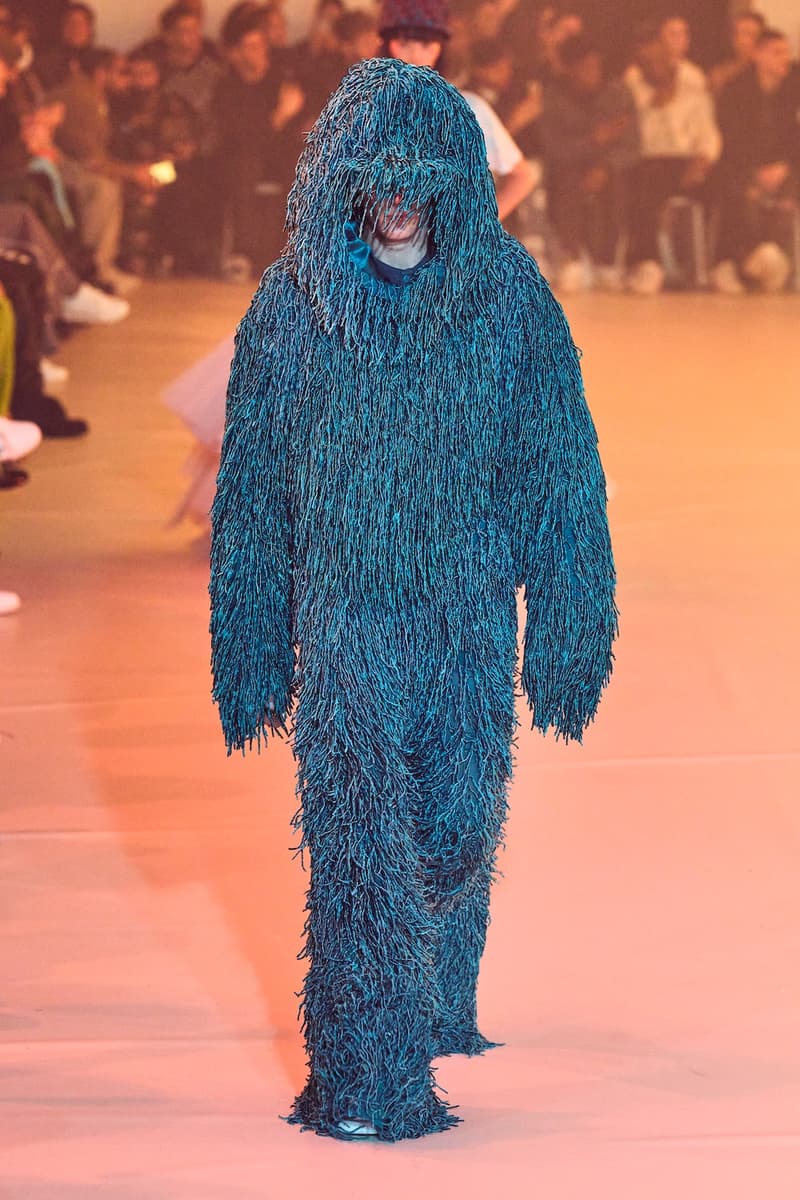 63 of 83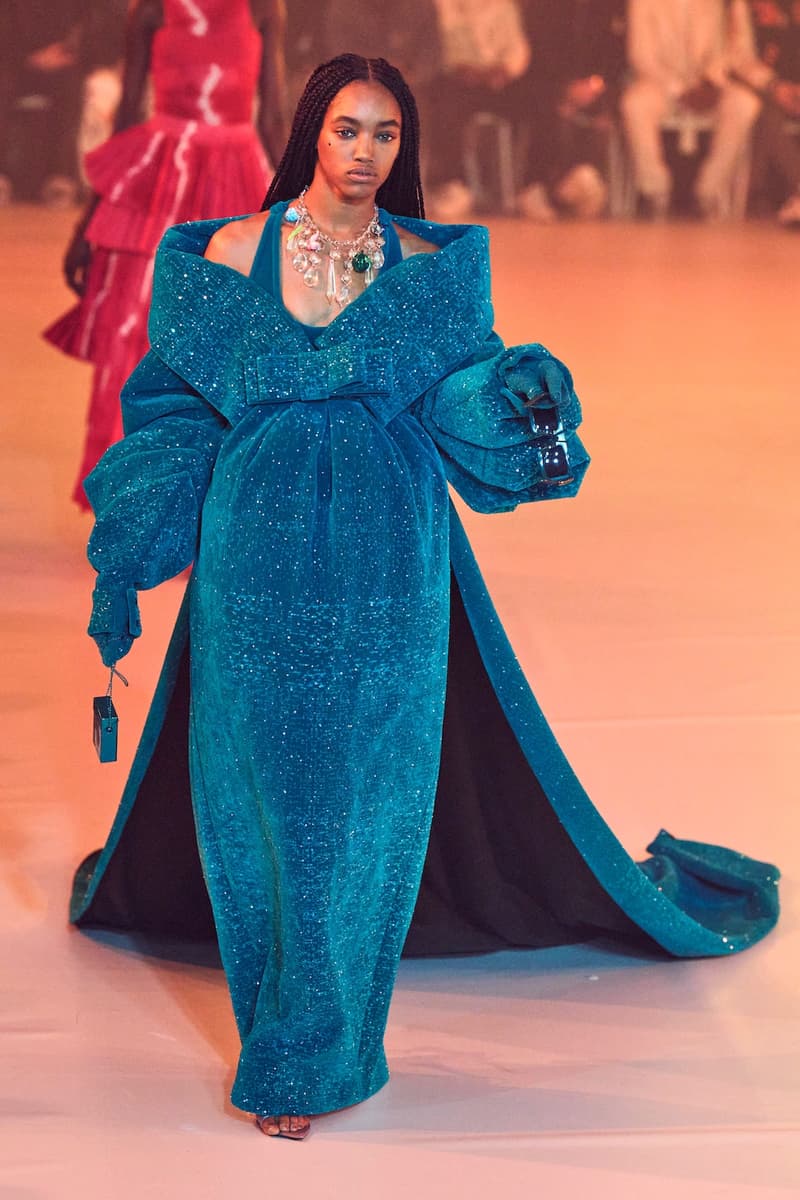 64 of 83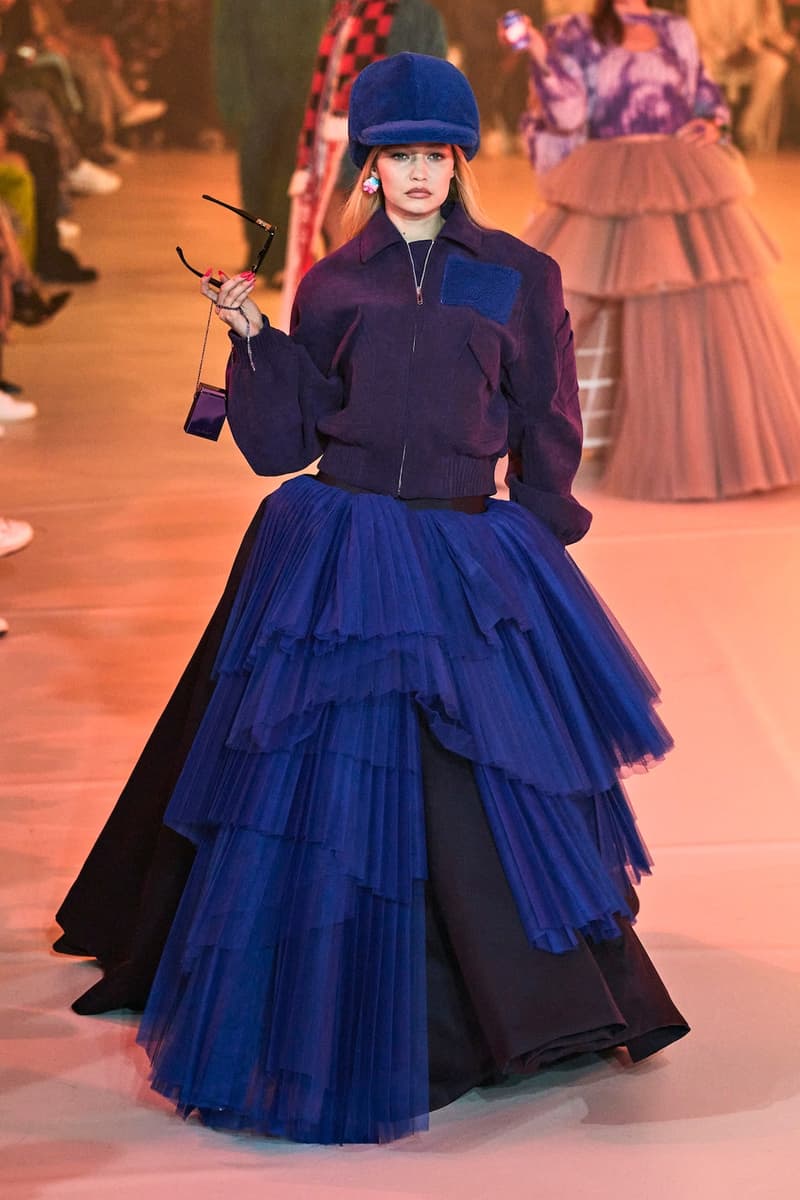 65 of 83
66 of 83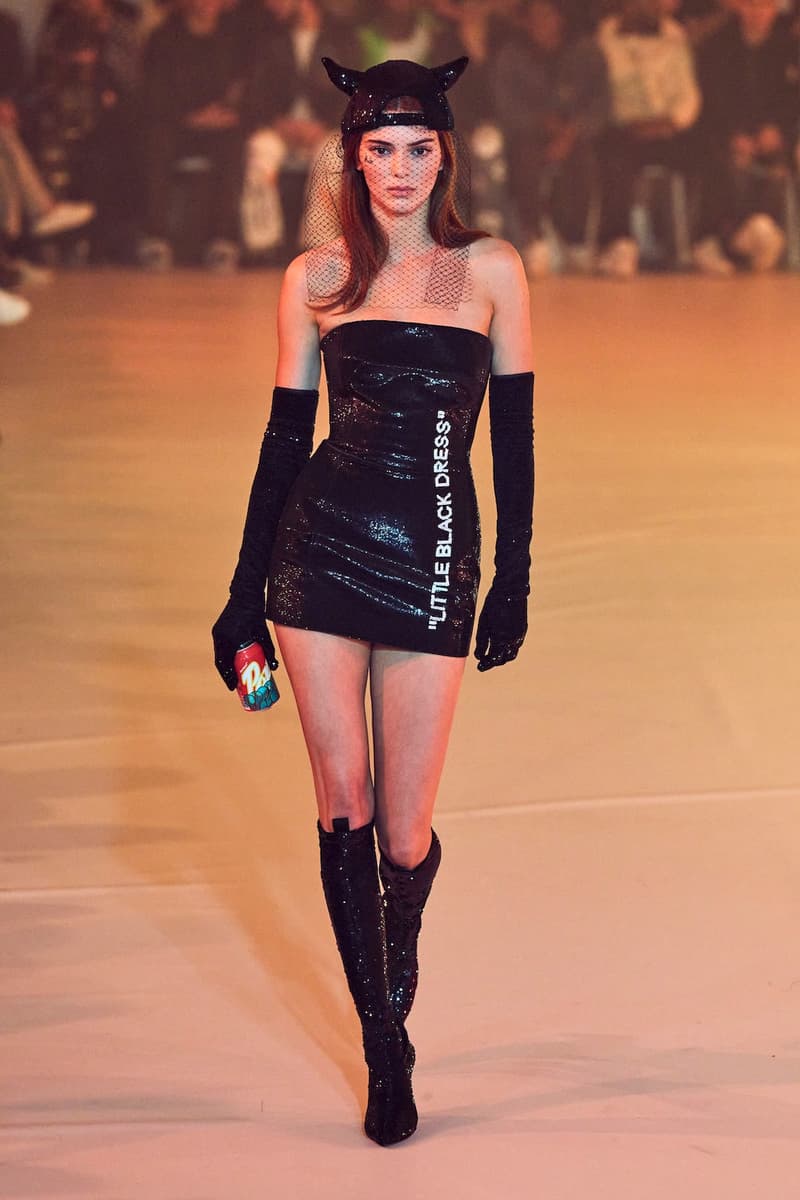 67 of 83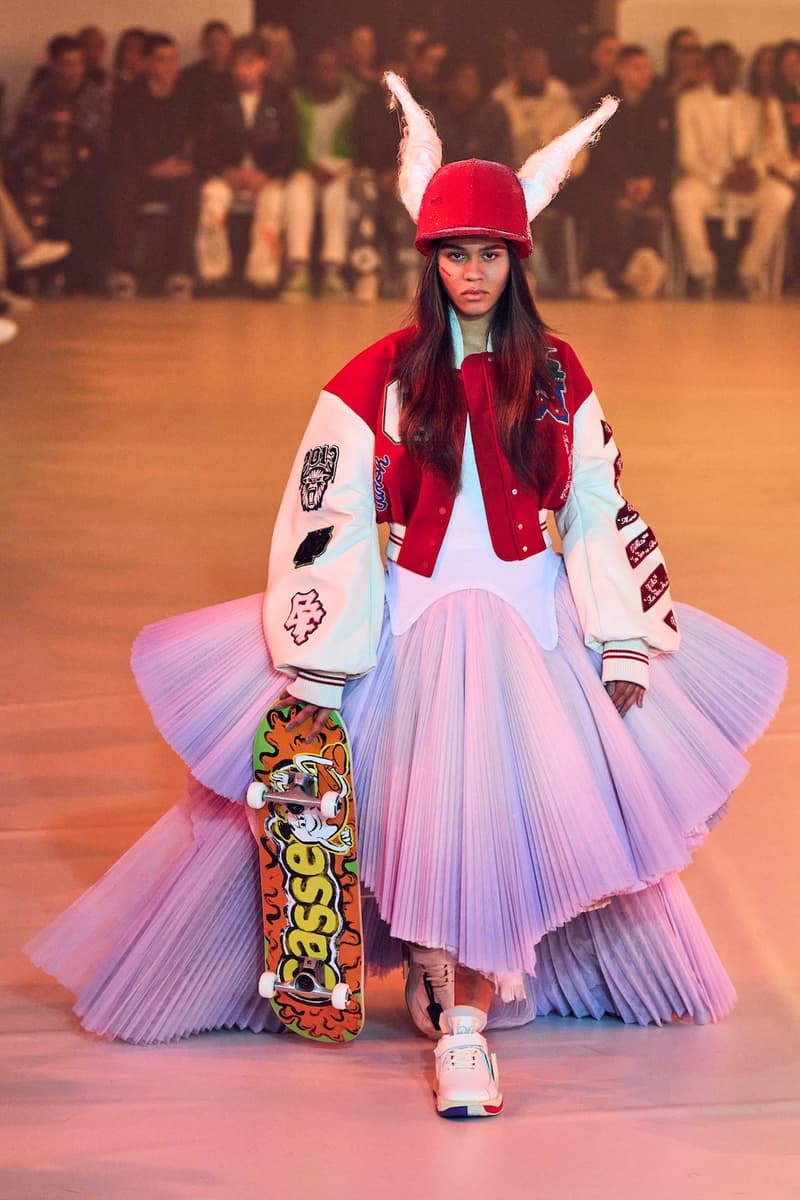 68 of 83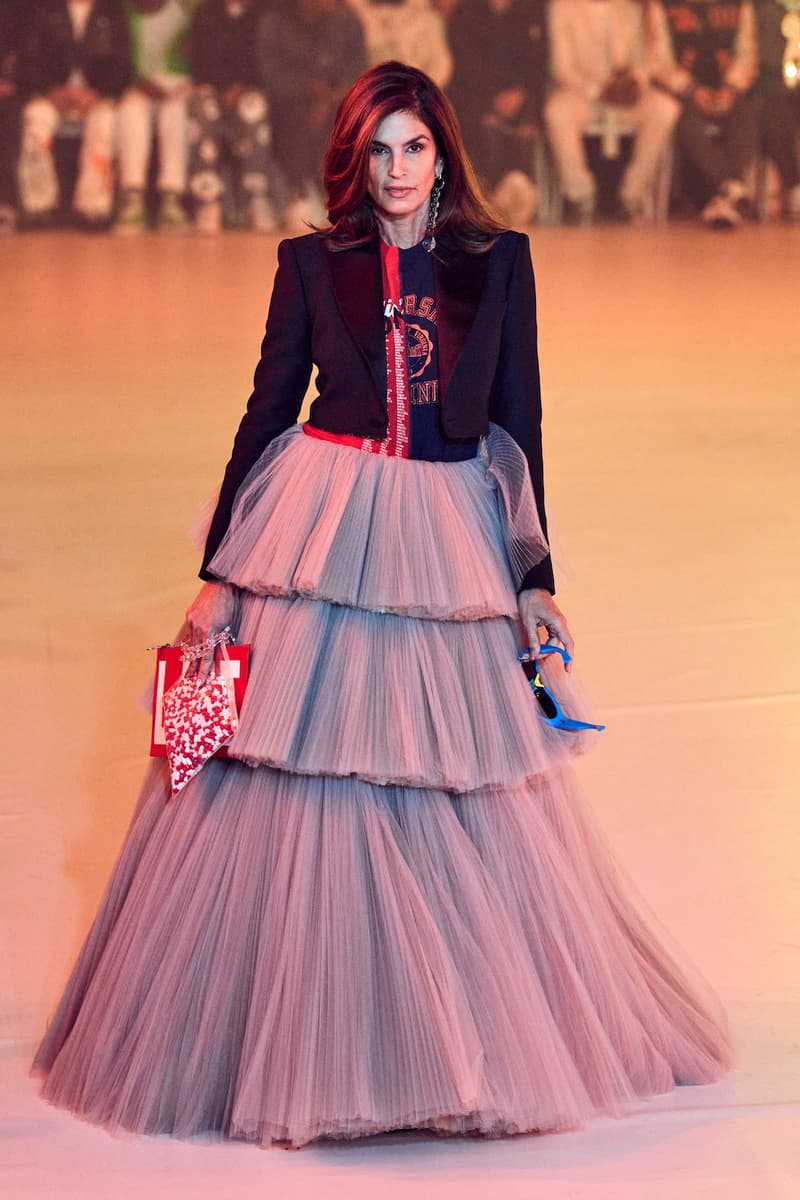 69 of 83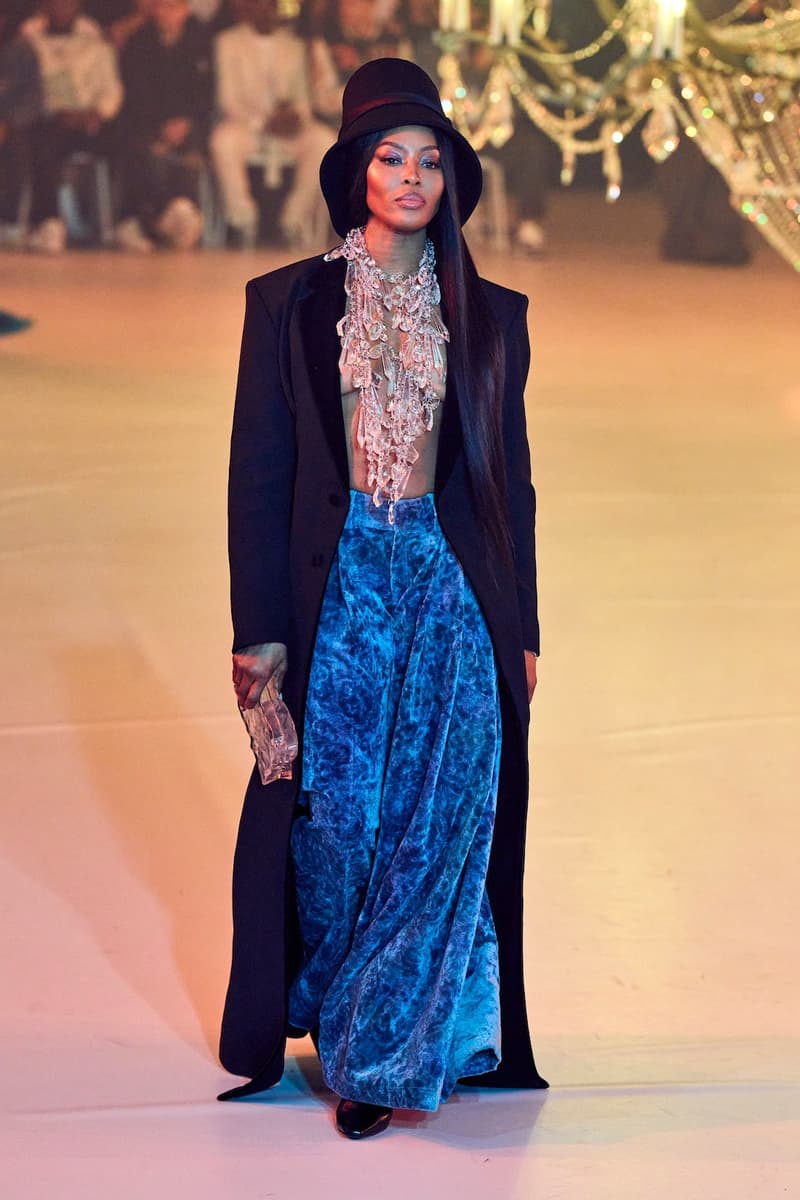 70 of 83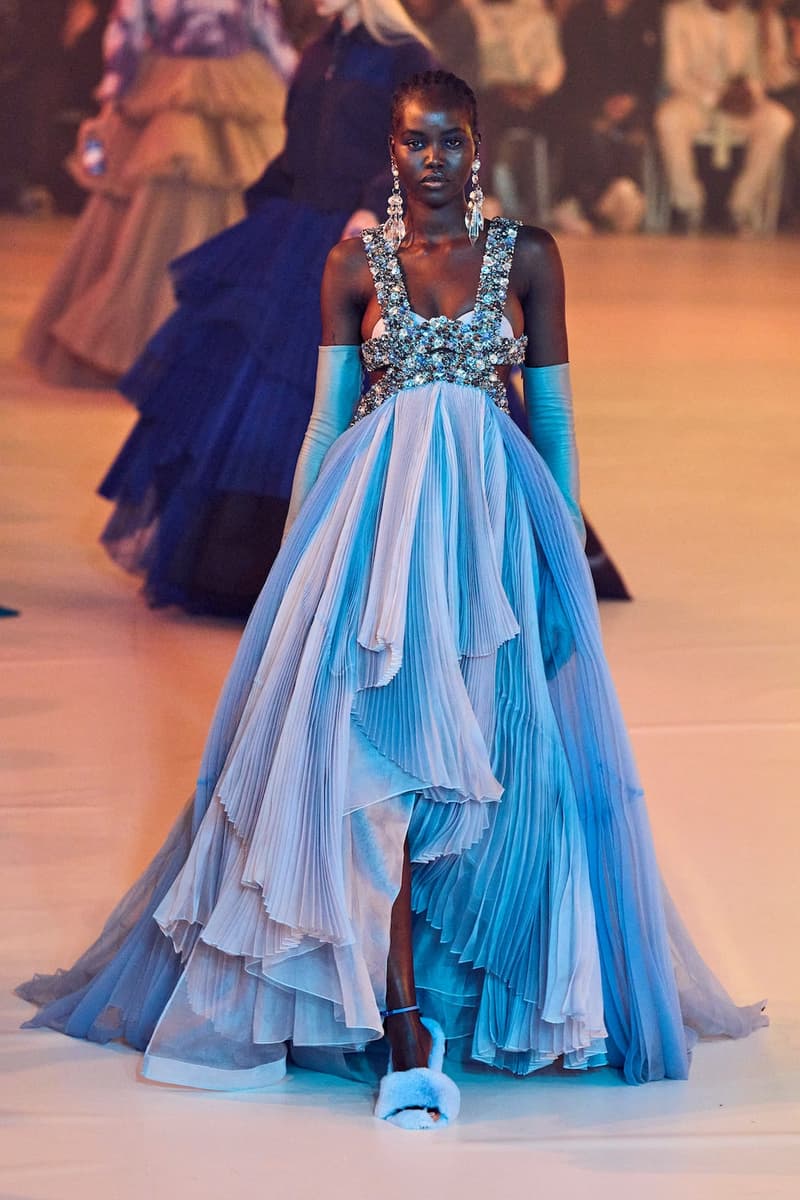 71 of 83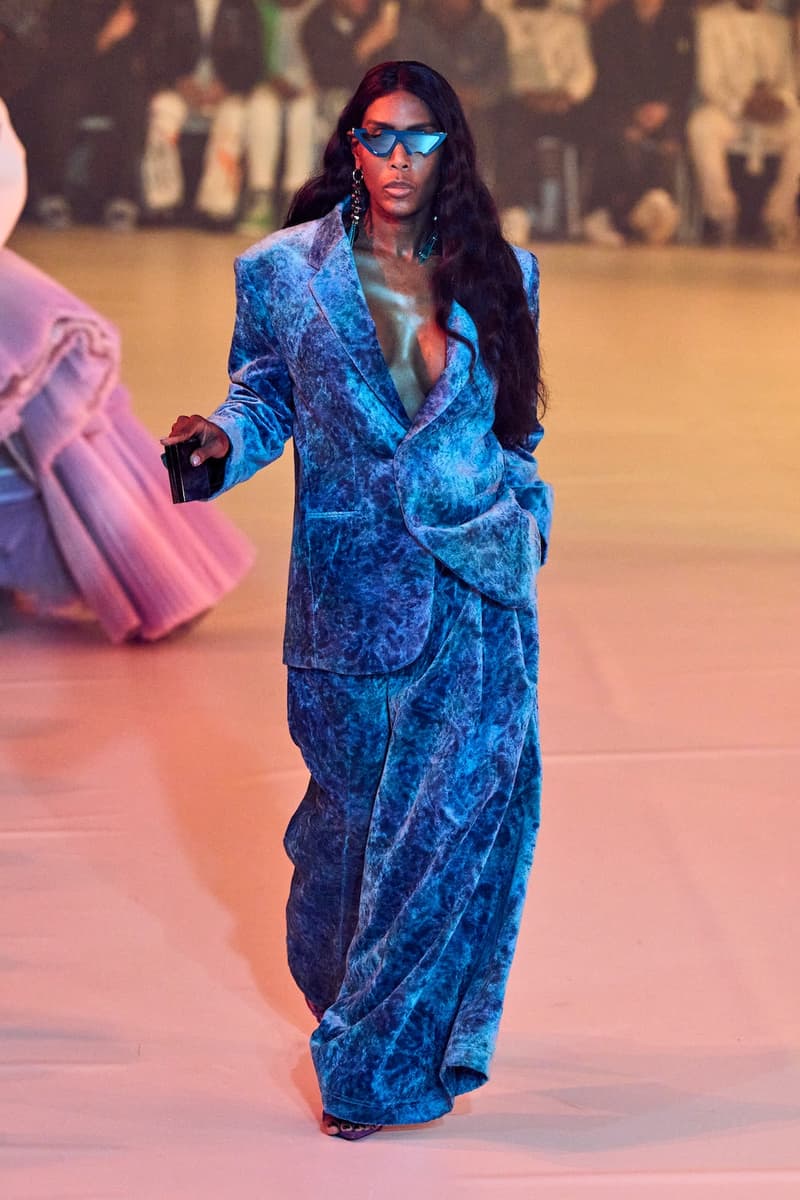 72 of 83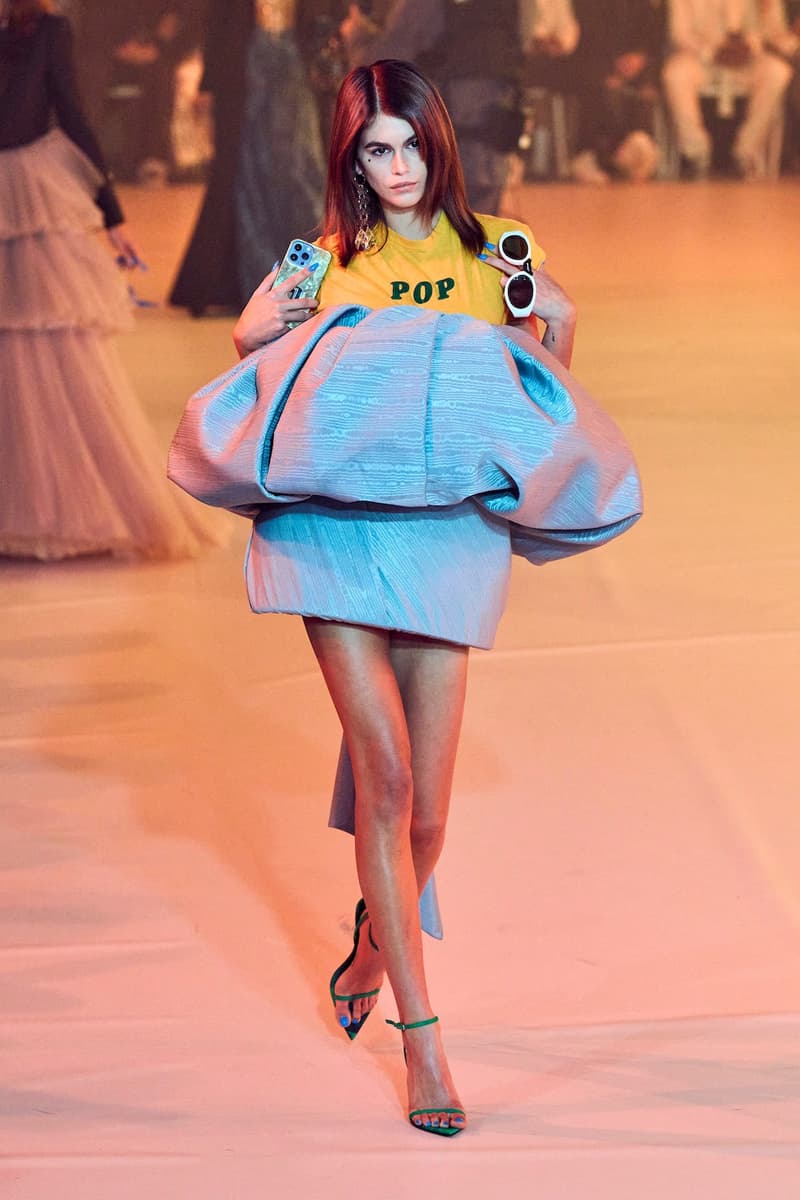 73 of 83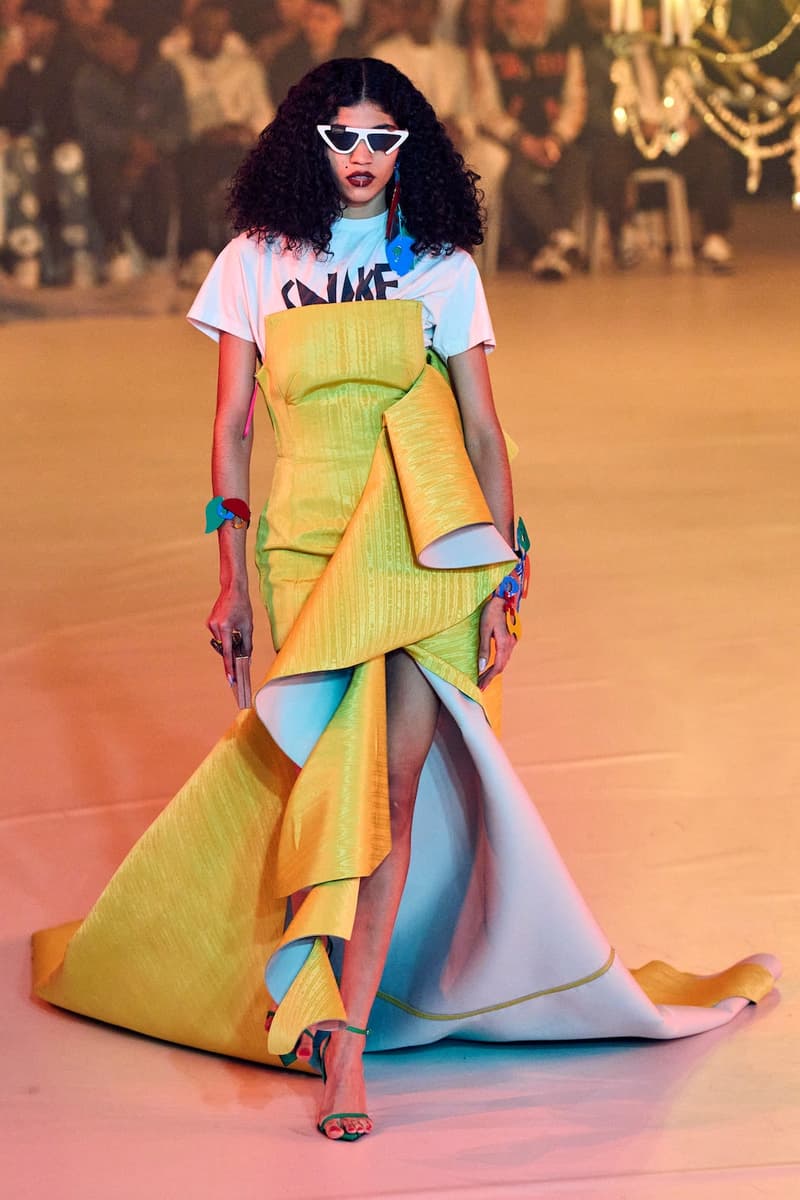 74 of 83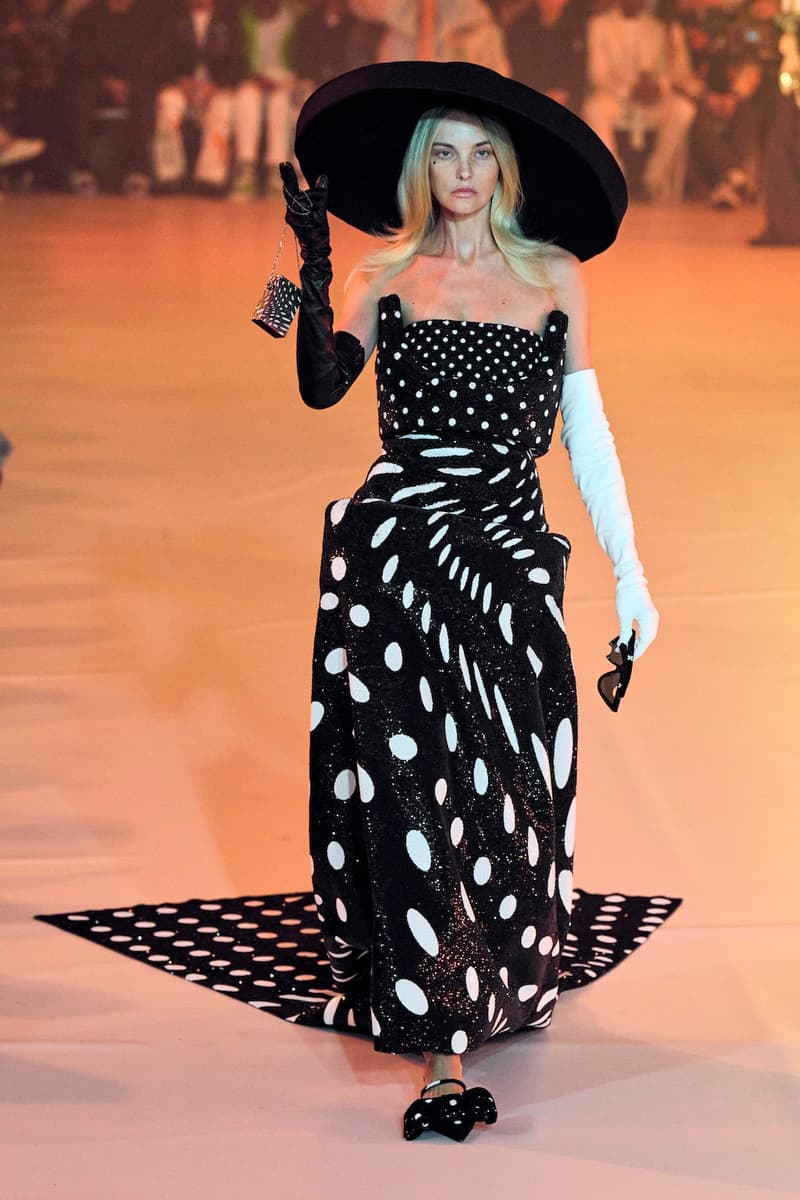 75 of 83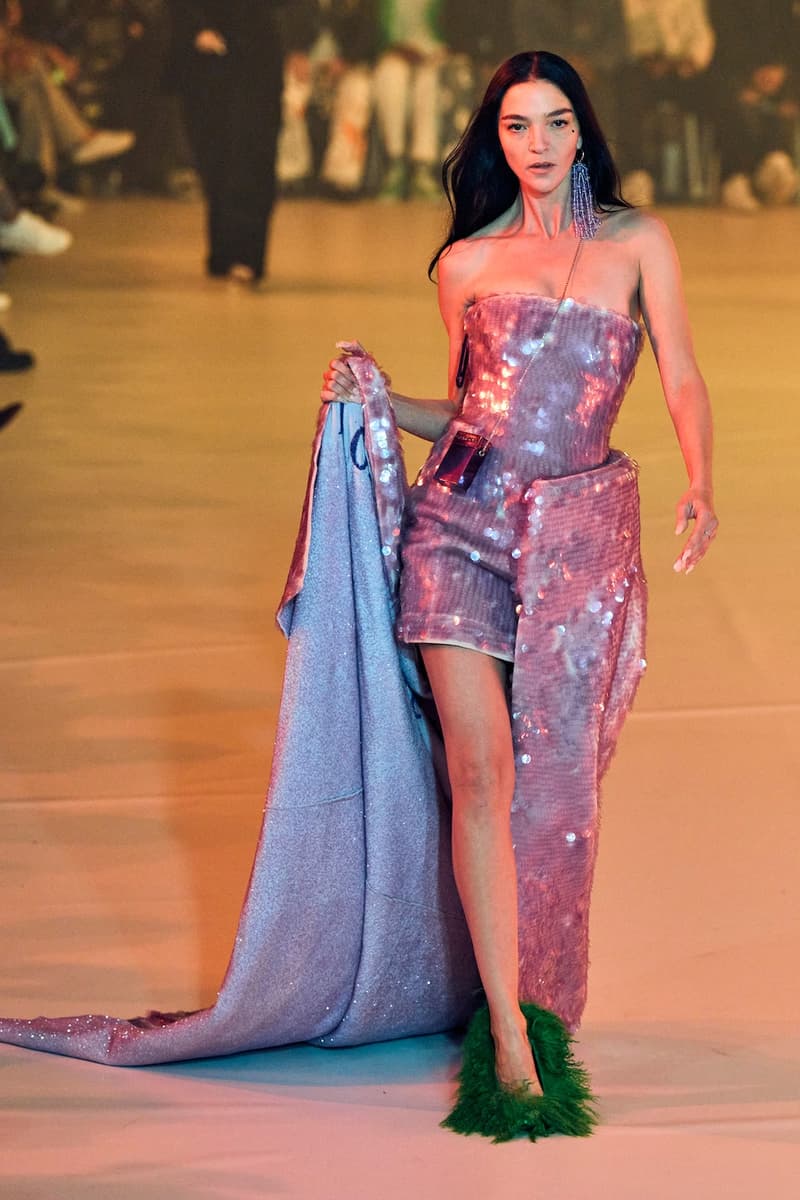 76 of 83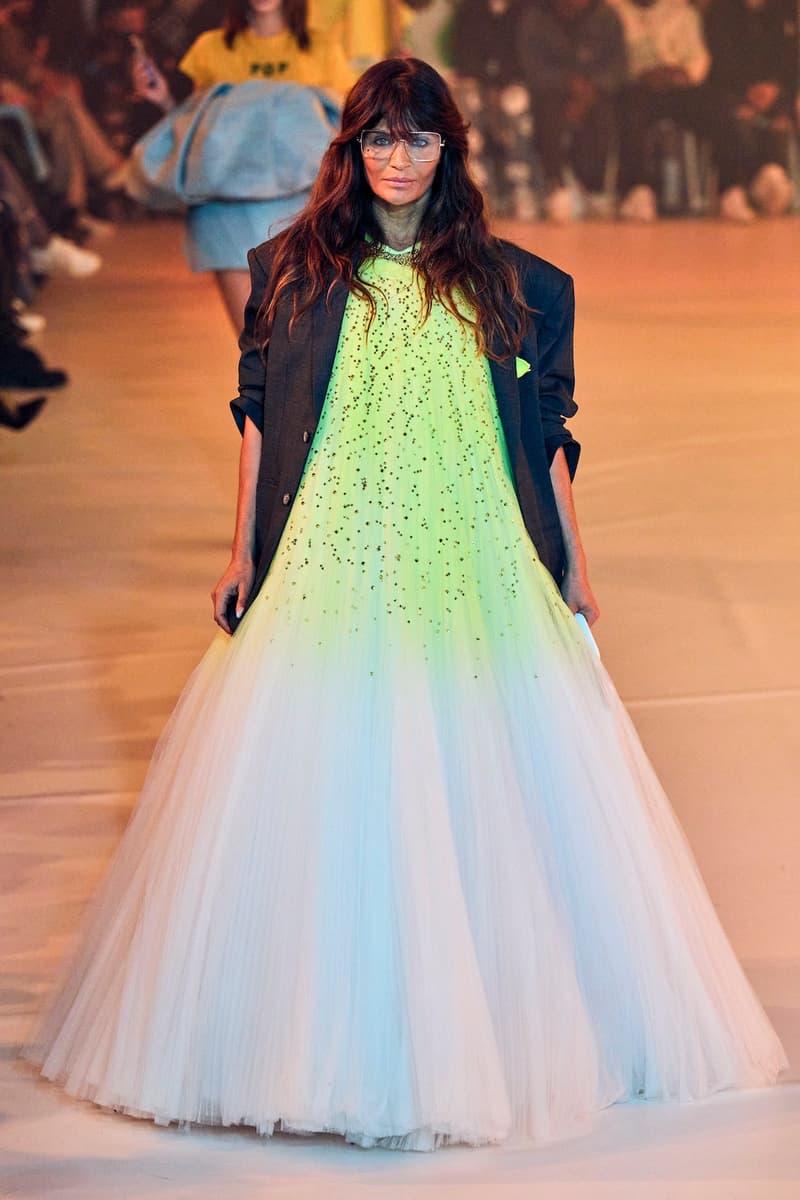 77 of 83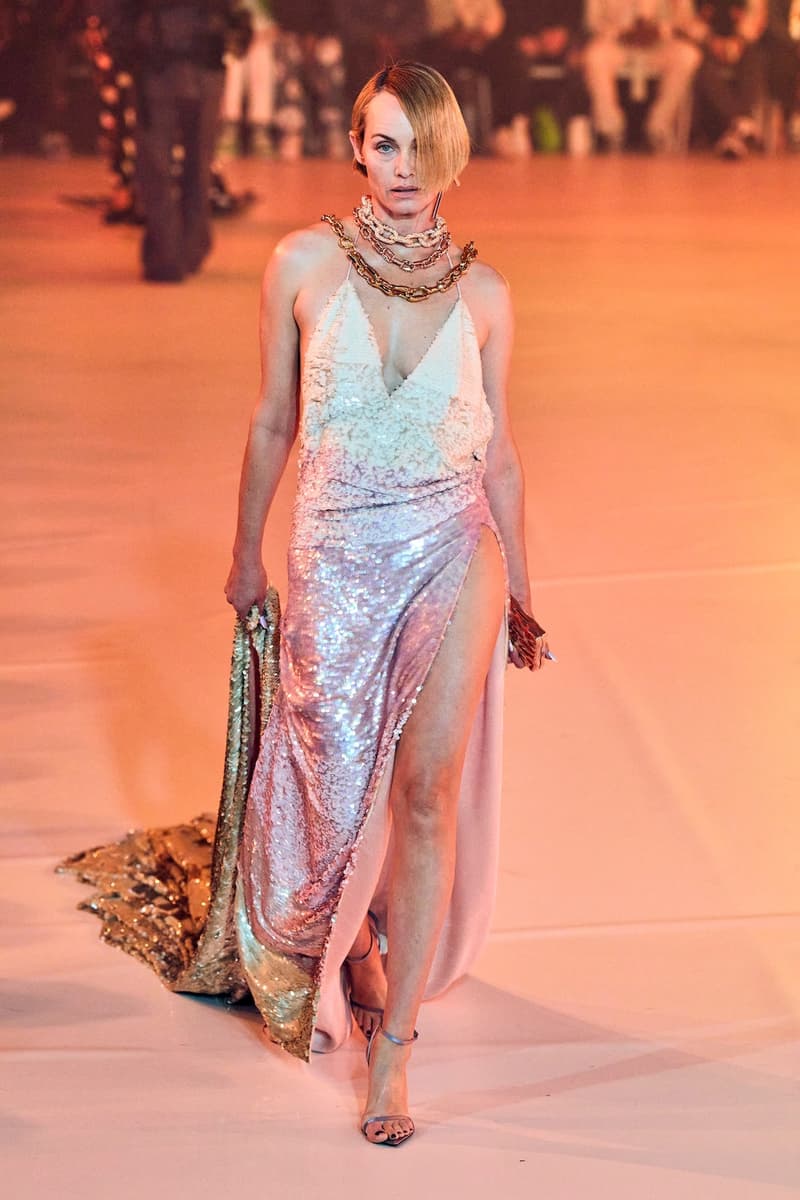 78 of 83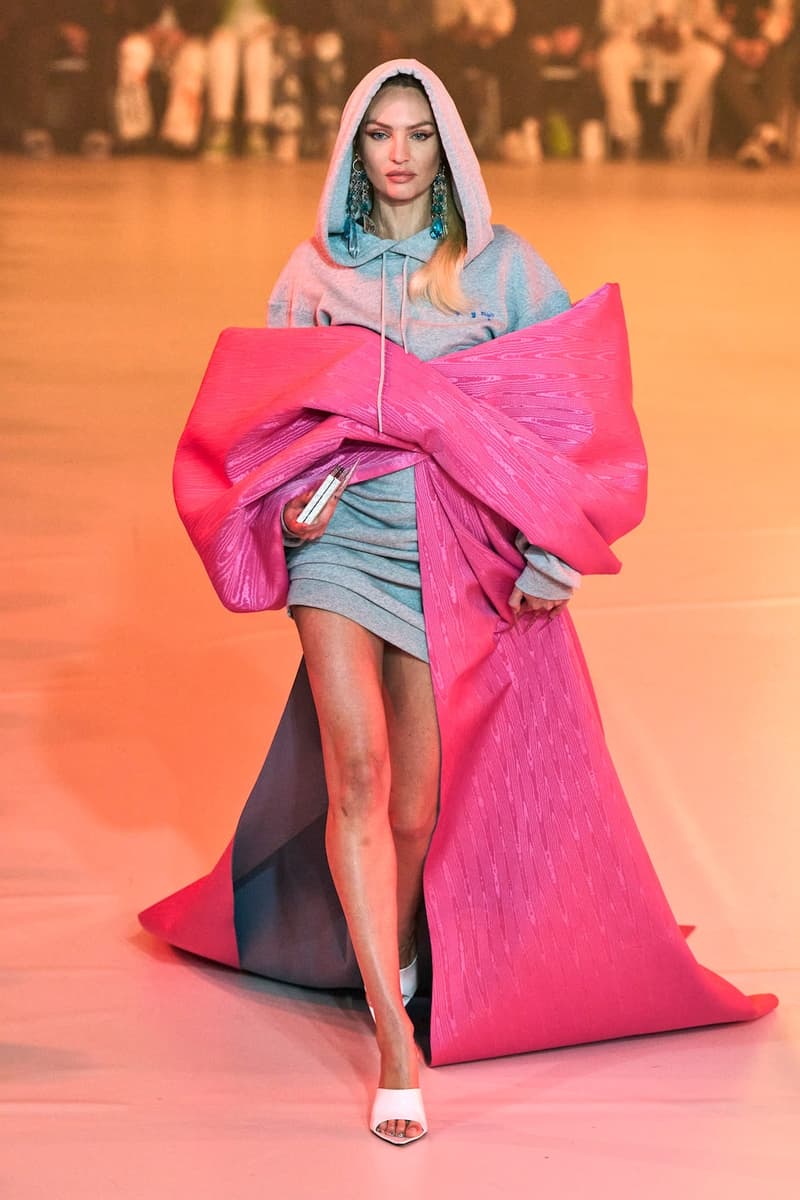 79 of 83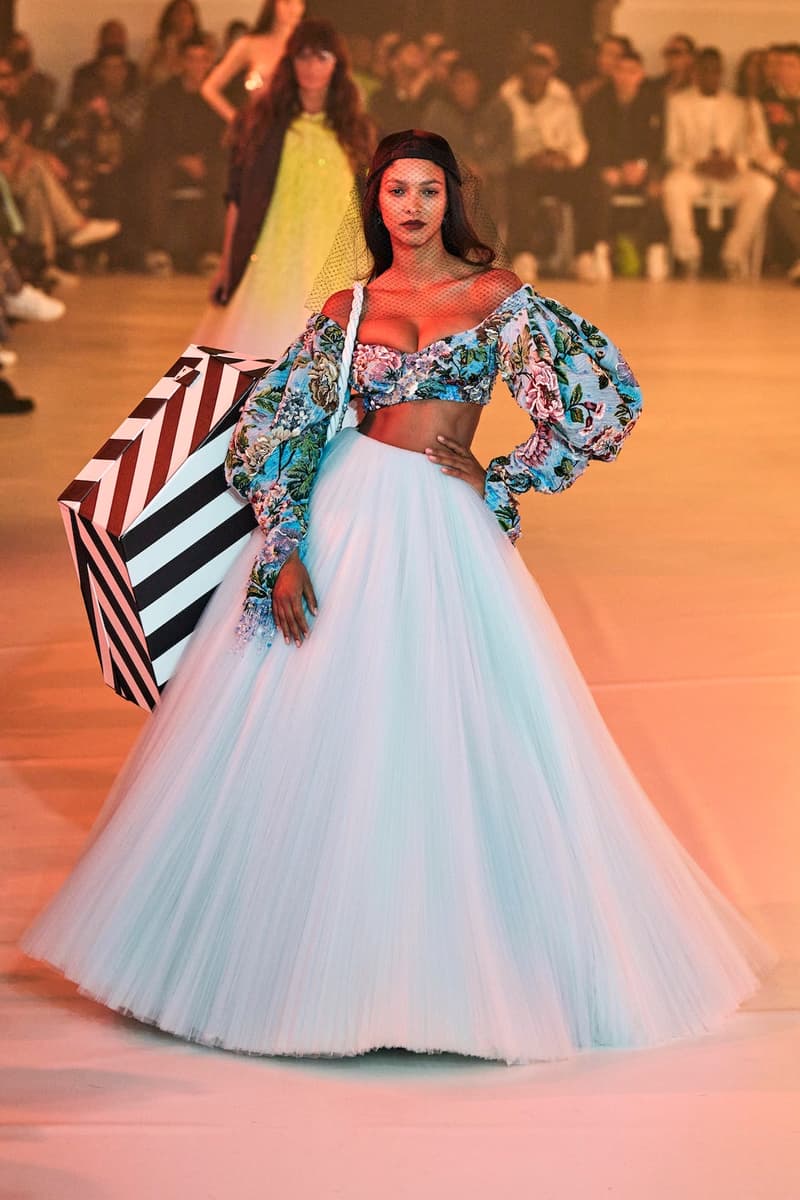 80 of 83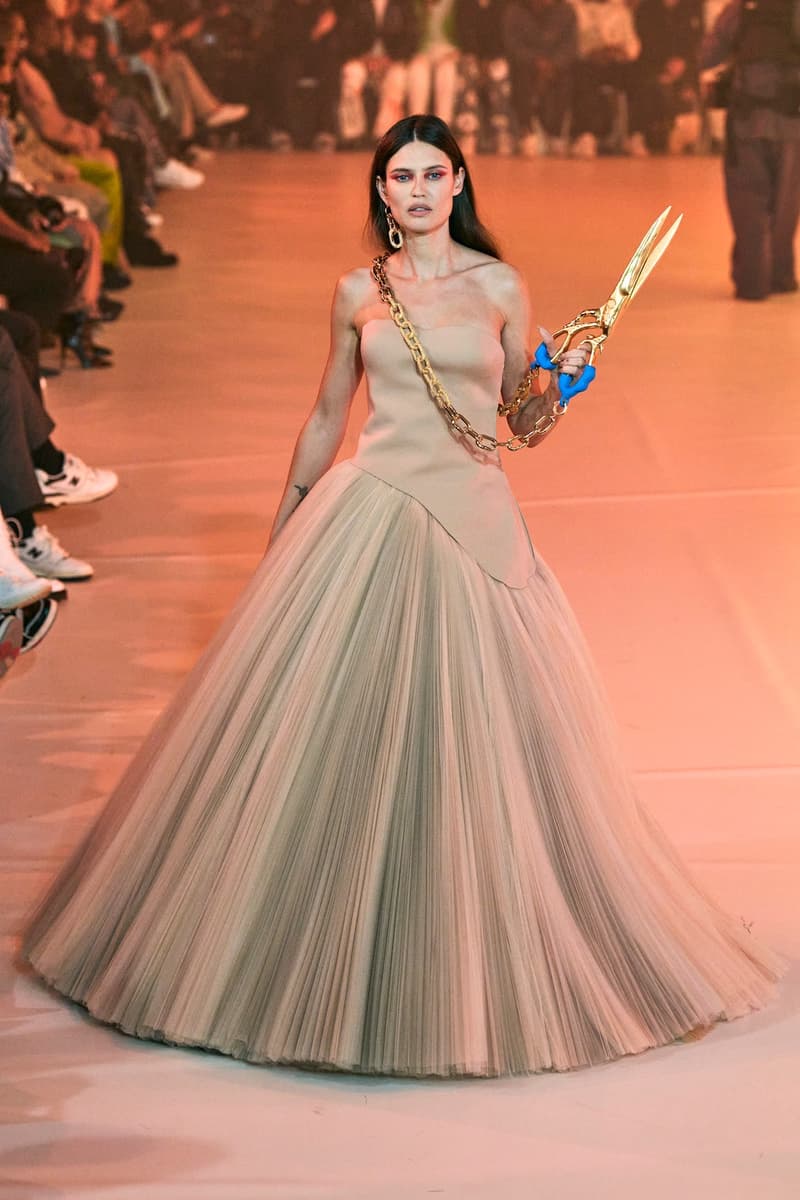 81 of 83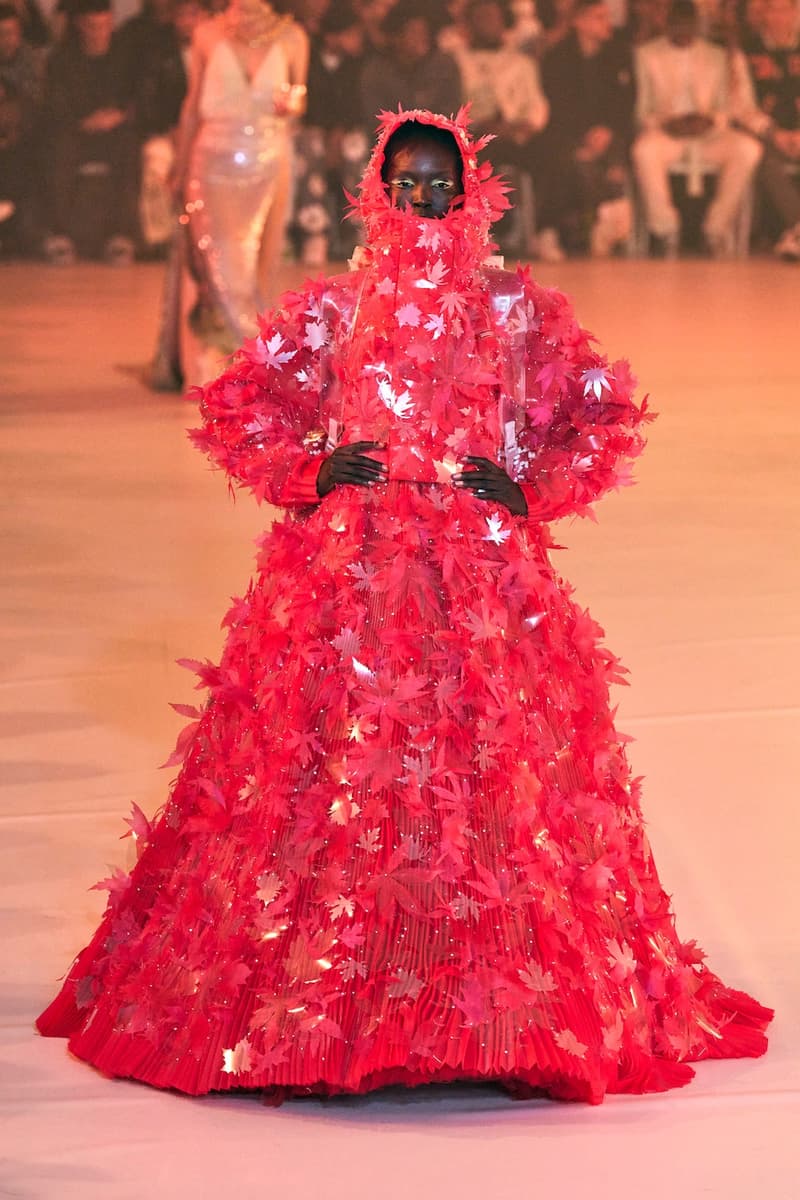 82 of 83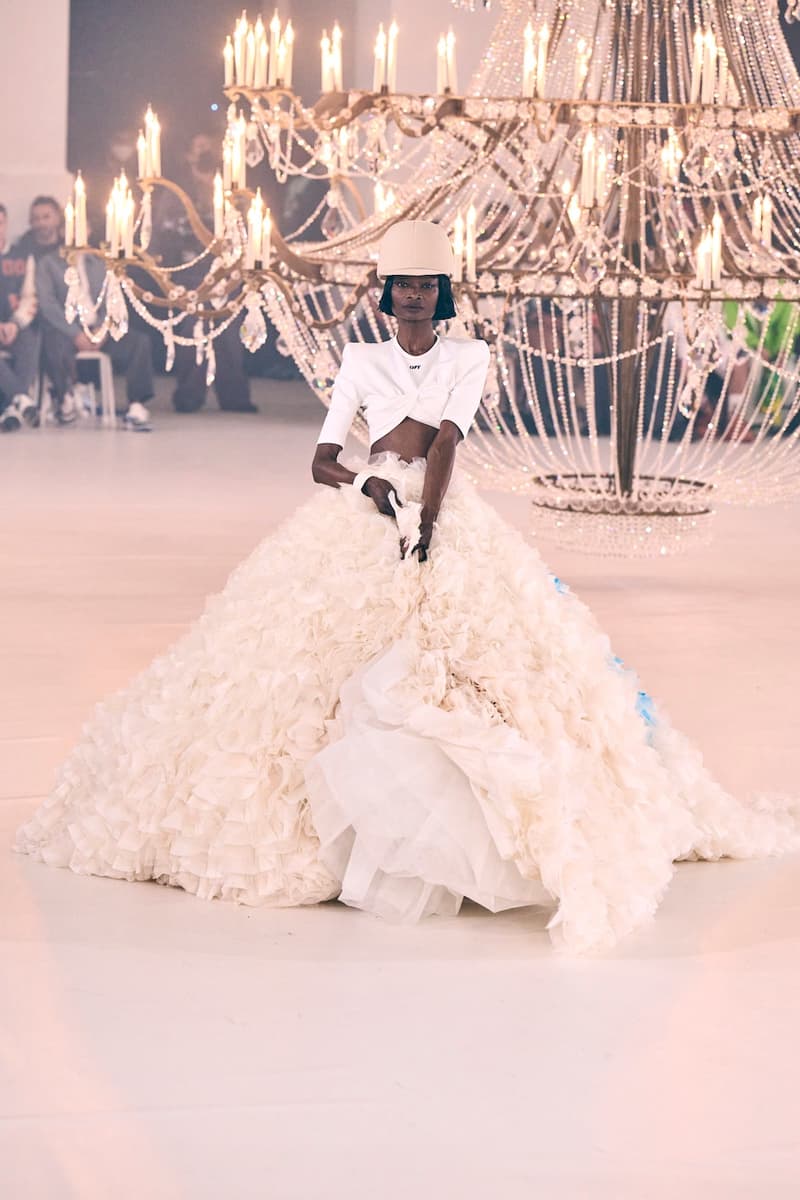 83 of 83
Fashion
Off-White™ Presents Its Virgil Abloh Tribute Show at Paris Fashion Week FW22
Debuting its ready-to-wear pieces and high fashion line.
Off-White™ Presents Its Virgil Abloh Tribute Show at Paris Fashion Week FW22
Debuting its ready-to-wear pieces and high fashion line.
Off-White™ honored its late founder Virgil Abloh at Paris Fashion Week with its very own tribute show on February 28. Titled "Spaceship Earth: an 'Imaginary Experience,'" the show's front row saw the likes of Rihanna, A$AP Rocky, Pharrell Williams, Jonathan Anderson, Olivier Rousteing, Matthew Williams, Guram Gvasalia and more.
Adding to the brand's ready-to-wear collection, models walked down the runway in its new high fashion line "designed by Virgil and completed by the creative teams and collaborators with whom he worked," the show program indicated. Knitwear with diamond-shaped cut-outs dominated the ready-to-wear line, along with oversized baker boy hats. Pops of lilac appeared on the mini dress with a subtle slit and the matching coat and pants set paired with a turtle neck. Yellow, another standout shade, was featured on shearling jackets, vests and skirts. Elsewhere, puffer jackets were dressed in tie-dye patterns, while select models held a white flag with the phrase, "Question Everything."
As for the couture pieces, skirts arrived with layers of tulle, similar to Carrie Bradshaw's (played by Sarah Jessica Parker) style in Sex and the City. Meanwhile, Kendall Jenner donned her never-worn 2020 Met Gala dress printed with "LITTLE BLACK DRESS." Bella Hadid stunned in a wedding dress-like fit paired with sneakers, and Naomi Campbell looked effortlessly elegant in her royal blue velvet pants and navy coat. Referencing Abloh's health struggle were Cindy Crawford's two handbags — one featuring the letterings "MORE LIFE" and another filled with red and white pill capsules.
Take a closer look at Off-White™'s FW22 collection above and watch the full show below.
View this post on Instagram
---
Share this article