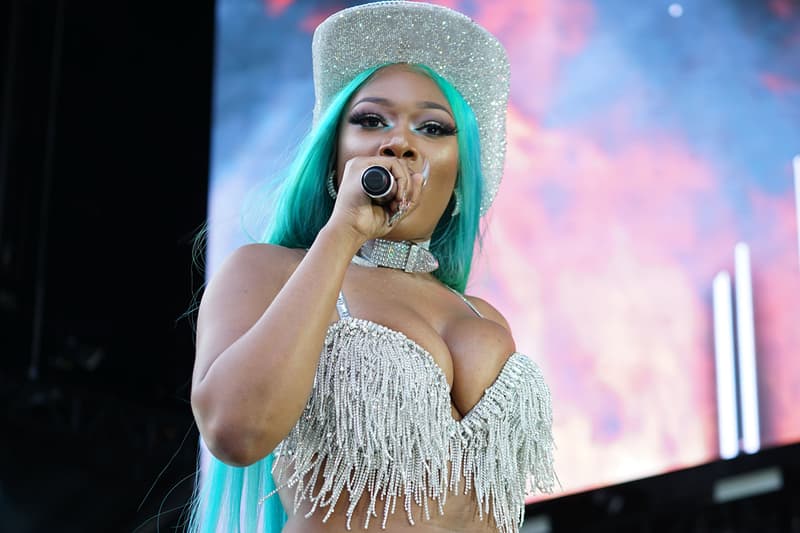 Hot Girl Hair Alert: Megan Thee Stallion Goes Blue
A definite true blue moment.
Megan Thee Stallion is prepping for a "Hot Girl Summer" with yet another dazzling hair color. After sporting the hair tinsel trend earlier this month, Stallion is experimenting with a new look in a striking, vibrant blue.
The Houston native has taken to Instagram to flaunt a bone-straight, layered, multi-blue hairdo. The rapper keeps it simple and cute in this colorful beauty moment with a muted makeup look, wearing a nude lipgloss, soft blue eyeliner in the waterline and a winged cat-eye. With all these shades of blue, will Tina Snow — one of Stallion's alter egos — make an appearance any time soon?
Take a look at Stallion's latest hair transformation below.
View this post on Instagram
Share this article