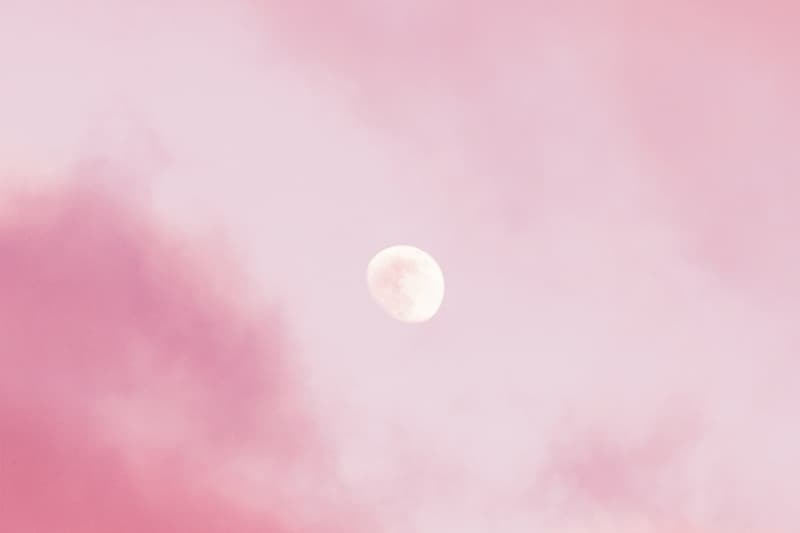 Culture
Your Guide to Angel Numbers and What They Mean
If you keep seeing 11:11 or 8:08 on your phone.
Your Guide to Angel Numbers and What They Mean
If you keep seeing 11:11 or 8:08 on your phone.
With February 22 fast approaching, it's a good time to brush up on the meaning of angel numbers. You might have googled the term if you've found yourself glancing at your phone and seeing the time 11:11, 5:55 or 8:08. You're not alone, as many Instagram girlies are sporting 777 necklaces for luck and the social media queen herself Kylie Jenner gave birth to her second child on 2/2/22.
As we are on the horizon of the next palindrome date, keep reading for your definitive guide on angel numbers.
000
Resembling a circle, zero represents new opportunities, symbolizing a fresh start and the beginning of a new cycle. Consider this your sign to pave your own path.
111
One is truly a divine number, use this numerological symbol to make a wish, set an intention or remind yourself of your truest and deepest desires. Your ancestors and heavenly support system are guiding you along the way, as this pattern indicates your present and future are one.
222
As 2/22 creeps ever closer, use this coming Tuesday as a moment to ground yourself. The number two represents balance and alignment, while seeing it in a sequence implies that your spirit guides are with you. The repeated two reminds you that community is everything
333
Speaking of angel guides, 333 indicates that you are on the right path and making the correct choices in life. If you're unsure of where you're going, seeing this time should reassure you, as it calls to mind the holy trinity, signifying that you are perfectly aligned — mind, body ad soul.
444
Representing stability, the angel number 444 encourages you to put down roots as it's a sure sign that your guardian angels are with you. Seeing this time means that you are never alone and indicates divine guidance from the spiritual realm.
555
Seeing the number five represents a coming change. If your life or current surroundings have been stagnant, the presence of 555 should let you know you're on the right path, as a major shift is on the way.
666
While this number typically has a less than pure association, if you encounter this pattern, use it as an opportunity to practice self-care and positive thinking. The number six is a reminder that your happiness is your responsibility.
777
The ultimate omen of good luck, witnessing 777 symbolizes good fortune, especially wallet-wise, could be on the way. Seven encourages you to explore all the possibilities and opportunities available, so consider it your sign to say yes.
888
Given that it mirrors an infinity symbol, eight is one of the most divine numbers in numerology. If you see 8:08 on the clock or 888 on a receipt, consider yourself God's favorite as the numerological pattern reflects a sincere connection to the spiritual realm.
999
The number nine represents the conclusion to a chapter. Seeing this number may indicate an end to an important part of your life, and subsequently the start of something new. Use this sign as an opportunity to lean in and kick-start this new season of your life.
---
Share this article