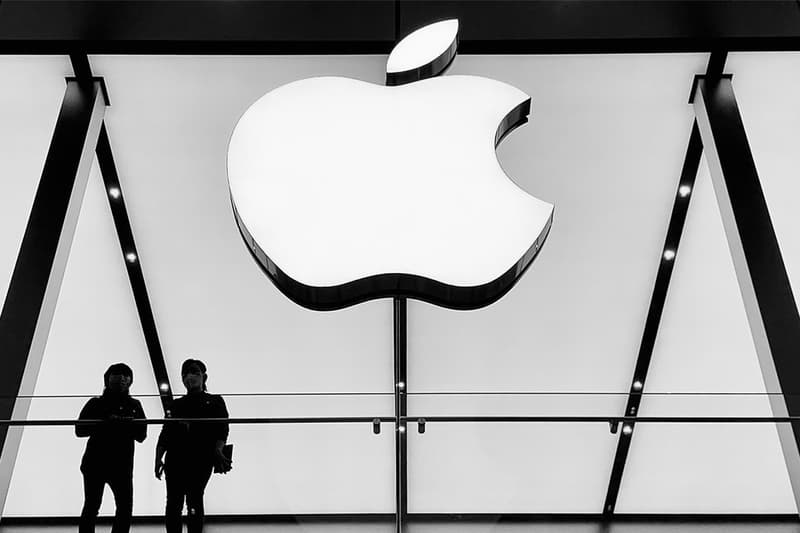 Culture
Apple Stores to Drop Mask Mandate in Several US States
The rule does not extend to its employees.
Apple Stores to Drop Mask Mandate in Several US States
The rule does not extend to its employees.
Apple will no longer require vaccinated customers to wear face masks in its stores across several states in the U.S. following their local mandates, Bloomberg reports.
Apple's website has since reflected the change. When customers utilize the company's retail store locator, the site will mention if masks are "required," "recommended," or "optional" for vaccinated shoppers at select locations. Face masks are still a requirement in states with harsher guidelines, including Oregon, Hawaii and Washington. Some states incorporate laxer rules where face masks are optional only for fully-vaccinated customers, such as Connecticut and New York.
Simultaneously, the tech giant will also be resuming its in-store classes this week, dubbed Today at Apple. The courses are available at select locations and cover topics including making videos with iMovie and creating music with GarageBand.
Share this article