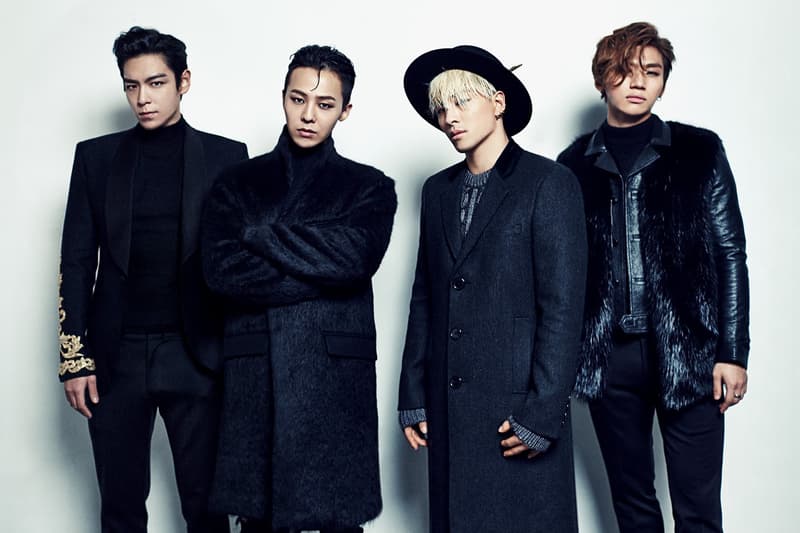 Big Bang Is Releasing New Music This Spring
For the first time in four years.
Big Bang, one of the biggest boy bands that took over K-pop in the late 2000s and 2010s, is set to release new music for the first time in four years. They will be returning as a four-member group.
"Big Bang is scheduled to release a new song this spring," YG Entertainment said in a statement. "They have finished recording and are currently preparing to shoot their music video." The last time Big Bang dropped new music was back in March 2018. The then-five-member group had released a single titled "Flower Road."
Meanwhile, T.O.P has plans to develop his career as an artist and entrepreneur, as his exclusive contract with YG has come to an end. The music label revealed that this was a "collective decision" and the rapper will be joining Big Bang for music-related activities when he can.
Share this article