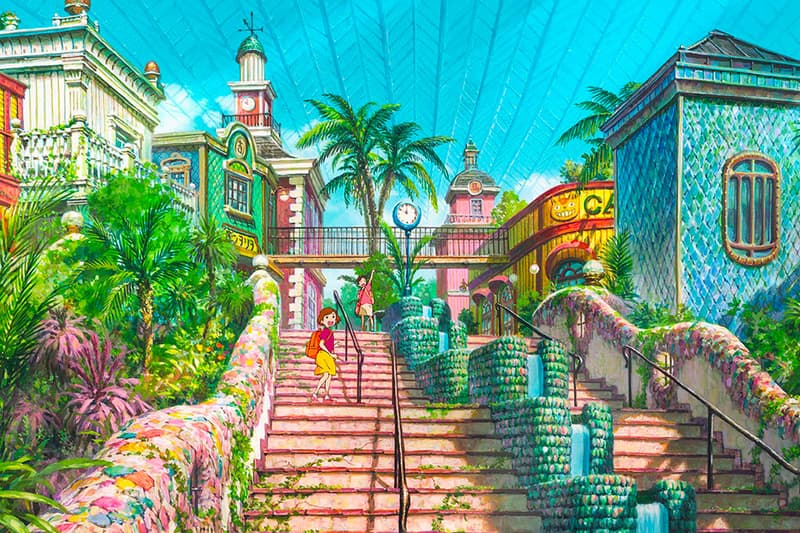 Travel
Studio Ghibli Teases What To Expect From Its Theme Park on Official Website
Unveiling three attractions set to open on November 1.
Studio Ghibli Teases What To Expect From Its Theme Park on Official Website
Unveiling three attractions set to open on November 1.
After confirming the opening date of its theme park last week, Studio Ghibli has now launched the landmark's official website with some details about its attractions.
Currently being built on the grounds of Aichi Earth Expo Memorial Park (Moricoro Park) at Nagakute, Japan, the park will not feature big attractions or rides. Instead, the studio encourages visitors to "take a stroll, feel the wind, and discover the wonders." The first phase of construction will include "Ghibli's Grand Warehouse," "Hill of Youth" and "Dondoko Forest."
The first attraction is an indoor facility where guests will be able to explore artifacts and exhibits from previous Studio Ghibli movies. "Hill of Youth" will house World Emporium, the antique shop from Whisper of the Heart. Meanwhile, visitors will get the chance to witness Satsuki and Mei's House from My Neighbor Totoro.
For more information, head over to Ghibli Park's official website.
Share this article