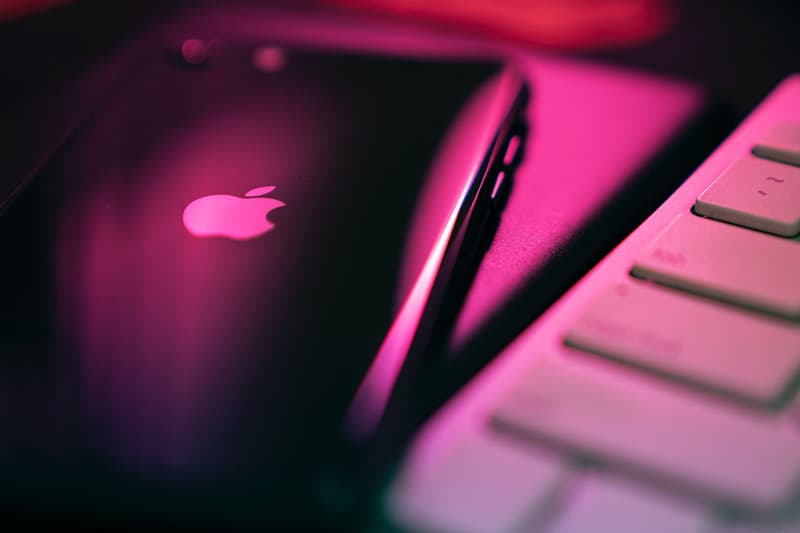 Culture
Cyber-Flashers Must Now Register as Sex Offenders in the UK
Offenders also face up to two years of jail time.
Cyber-Flashers Must Now Register as Sex Offenders in the UK
Offenders also face up to two years of jail time.
The days of receiving ugly, unsolicited dick pics may potentially come to an end. The Times reported that cyber-flashing is now a punishable offense in the United Kingdom. Cyber-flashing is defined as sending someone a photo of genitals without their consent via social media, AirDrop or any other form of technology. Essentially, it's modern-day exhibitionism.
While the act was made illegal in Scotland in 2010, there was no law in place for the rest of the United Kingdom, which includes England and Wales. However, now offenders in England and Wales will have to register as sex offenders and face up to two years of jail time. The law will now be added to the Sexual Offences Act 2003.
A recent study revealed that one in five young girls in the U.K. have been cyber-flashed in the last year. Long before the internet, women have been getting flashed in public spaces like trains. Last year, the dating app Bumble worked in collaboration with feminist groups to help criminalize cyber-flashing. At the time, physical flashing was illegal, but cyber-flashing was not. In the age of the internet, cyber-flashing has become a more feasible option for predators. That's why it's important to enforce laws against all forms of non-consensual sexual behavior.
Hopefully, this law will be applied globally to place a stricter boundary against this form of harassment.
Share this article