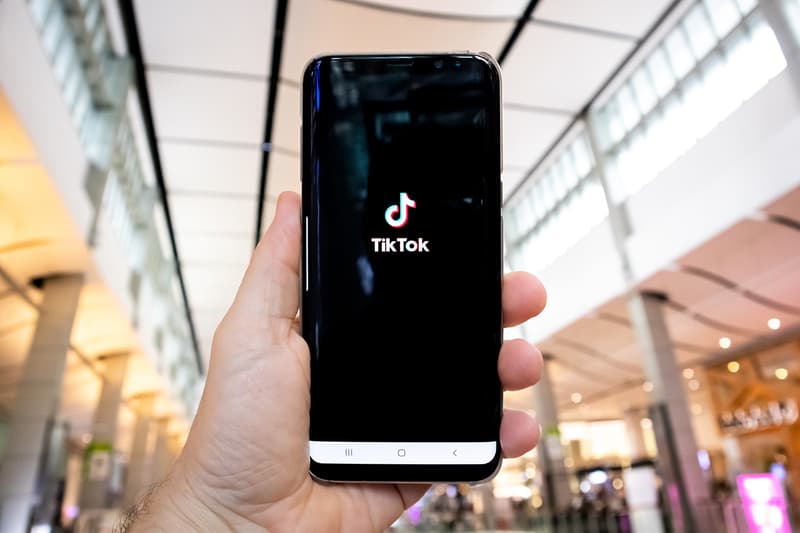 Culture
TikTok Bans Dangerous Viral Challenges and Transphobic Comments
The app changes its guidelines to reinforce safety and combat misinformation.
TikTok Bans Dangerous Viral Challenges and Transphobic Comments
The app changes its guidelines to reinforce safety and combat misinformation.
After receiving backlash over its community guidelines, TikTok has updated its terms. On Tuesday, the app released an announcement disclosing that its goal is to strengthen policies "to promote safety, security and well-being on TikTok." This change takes place after numerous concerns about the platform's users glorifying unhealthy behavior and harmful ideologies.
To be clear, TikTok already had guidelines in place banning toxic eating habits and disorders. The new initiative makes those rules stricter and more in line with viral trends and discussions on the app. However, TikTok has a lot more issues that need to be discussed.
There has been a lot of discourse surrounding TikTok's misinformation and toxic reinforcement for the past few years. As a result, in 2021, public health experts formed a committee proposing changes that could be made with their support. TikTok even had to defend itself in October at Congress to address the app's impact on children.
TikTok shares in the new statement that it's been listening and is now "making this change, in consultation with eating disorders experts, researchers, and physicians, as we understand that people can struggle with unhealthy eating patterns and behavior without having an eating disorder diagnosis." TikTok has also made it clear that it stands with the LGBTQ+ community by banning deadnaming, misgendering and misogyny.
To make sure these changes are long-lasting, TikTok is creating content with other creators to help younger viewers use their discernment on what they engage with.
Share this article