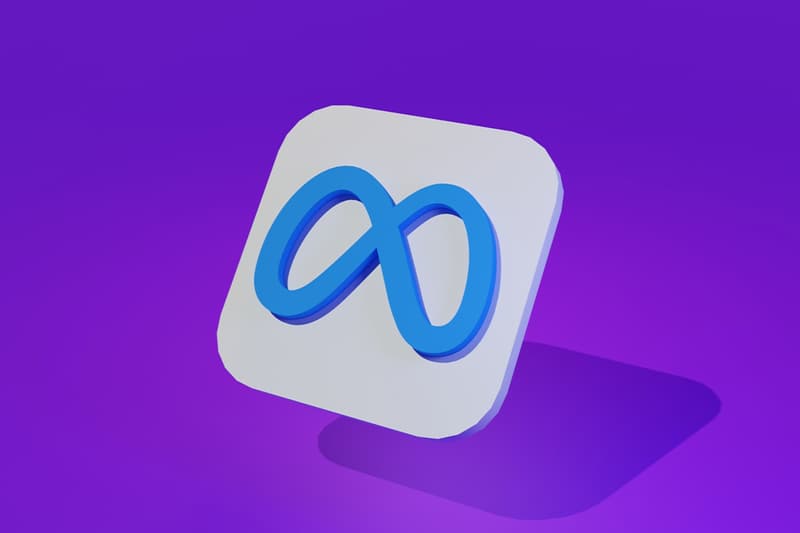 Sex & Dating
Is Your Sexuality Welcomed in Mark Zuckerberg's Metaverse?
Here's a close look at Meta's values.
Is Your Sexuality Welcomed in Mark Zuckerberg's Metaverse?
Here's a close look at Meta's values.
Mark Zuckerberg's Meta is supposed to be the next phase of the web, but it might have missed the mark on an important issue. In Zuckerberg's introduction to his new world, there was no mention of sex positivity and how it would impact the Meta experience. With sexuality, sex toys and overall sex positivity having already made their way to the virtual world, Zuckerberg's lack of consideration for sexuality within the space seems to be tone-deaf.
Zuckerberg's Meta marks his attempt at trademarking the metaverse, which already existed before Facebook's name change. Trademarking the word "meta" was actually a rushed attempt to take what already existed, and pass it off as his own. The erasure of sexuality is actually not reflective of what most want the metaverse to develop into.
Meta is the platform formerly known as Facebook, which owns Instagram. The same way Instagram has banned women's nipples and sex positivity — including sex education — is the same trajectory Meta appears to be following.
VR porn star Ela Darling sat down with Dazed and shared her experience with teledildonics, or technology that allows for virtual sex and/or intimate encounters. She has created an entire career out of providing these services and naturally, as technology evolves, so does her creative process.
Teledildonics has allowed creators like Darling to provide helpful intimate and sexual services for individuals who are not getting that care in real life. Sex work has always been used as a means of bridging the gap between unmet sexual needs and providing support. However, rushed creations such as Zuckerberg's Meta reject the services and representation that some need.
Thankfully, there are a number of services, like AI companion Aiko and Darling's VR porn, that recognize this need and are continuing to create innovative services. With a rise in censorship, however, it's unclear whether sex positivity will continue to be supported, or if it will be erased from the mainstream.
It's safe to say that positive sexuality is not yet welcomed in Zuckerberg's Meta but hopefully, the original metaverse — the one that originated before Zuckerburg's — will not follow this trend.
---
Share this article