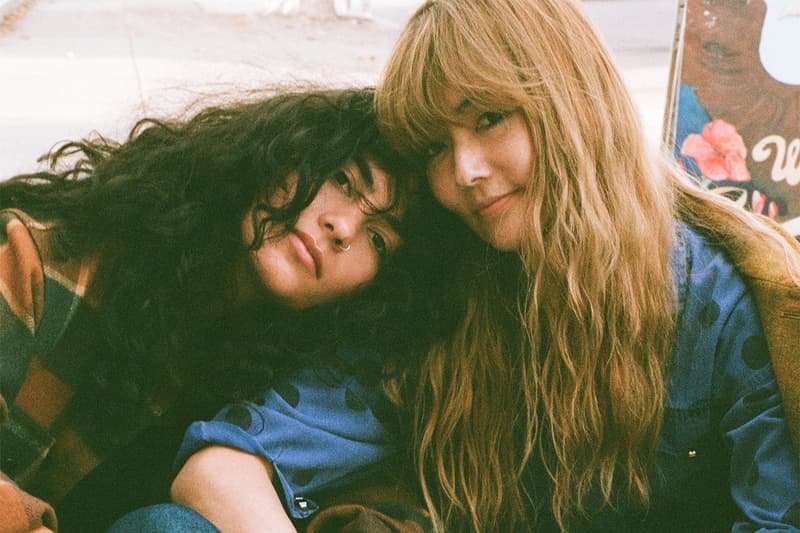 Beauty
Survey Reveals the Beauty Industry Is Unnecessarily Binary
Razor brand Estrid commissions a research to understand beauty norms.
Survey Reveals the Beauty Industry Is Unnecessarily Binary
Razor brand Estrid commissions a research to understand beauty norms.
Inclusive and sustainable razor brand, Estrid, is addressing the lack of queer and racial representation within the beauty industry. Estrid noticed the need for change and commissioned a survey to understand how people felt about their representation. The study revealed that both the queer community and people of color felt excluded, and that they refrained from purchasing products to avoid gender and race-based anxiety.
About 84% of people agreed that "the beauty industry is unnecessarily binary," the press release shares. Being excluded has negative implications for those who are still coming to terms with their identity. The lack of representation in such an essential industry only enhances the exclusion queer individuals face daily. Estrid's head of brand marketing Caroline Borelius notes that "everyone should be able to find products that fit them and their needs, without forfeiting their preferences or questioning their identity."
Gender-fluid and non-binary humans were the largest group of people in the survey that felt underrepresented. As a result, 43% of these people have opted out of purchasing beauty and grooming items. And gender isn't the only issue within the beauty industry. Estrid's study revealed that Black and mixed race individuals also feel underrepresented. Sadly, 20% of them weren't even fazed by being left out of the beauty industry.
When asked what products they felt were the most gendered towards men, razors were the top rated item. Moisturizers and hair products were, unfortunately, the most gendered towards women. This is problematic because these products are essential in almost every human's daily routine. As a result, not everyone can have the same access to beauty and hygiene.
The beauty industry has a lot of work to do in terms of representation, and Estrid is leading that change. Its Instagram highlights a diverse range of creators and includes almost every product you'd need to get that clean, smooth shave. Ultimately, Estrid hopes to advance the representation of humans that live outside of the gender binary, as well as people of color.
Purchase Estrid's Starter Kit to stock up on the essentials.
Share this article