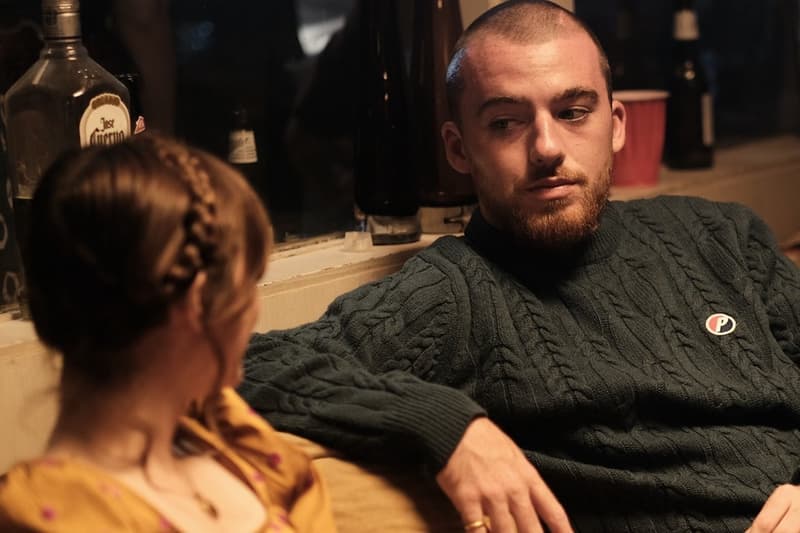 Film & TV
'Euphoria's Maude Apatow Teases More Fexi Scenes as Season 2 Finale Approaches
While fans worry about what could happen to Fez.
'Euphoria's Maude Apatow Teases More Fexi Scenes as Season 2 Finale Approaches
While fans worry about what could happen to Fez.
Without giving much away on Euphoria's Season 2 finale, Maude Apatow has said she hopes her character, Lexi, and Fezco (Angus Cloud) get to do more scenes together.
Editor's Note: This article contains spoilers for Euphoria.
If you watched Season 2, Episode 7 of Euphoria, then you know there's a lot of suspicion on what happens to Fez. Based off a promo for the upcoming episode, fans are worried Fez could be killed off the show. Apatow's comments somewhat suggest maybe that won't be the case.
"I love working with Angus," she recently told Entertainment Weekly. "I think Angus is such a great actor, and we just have so much fun working together. So for selfish reasons, I hope we get to do more scenes together because it's fun. He's just a great partner. He's so present and talented, and yeah, I just love working with him, so I totally would love to keep working with him."
This isn't the first time Fez's fate has been threatened on the HBO series. During a previous interview with GQ, Cloud revealed Fez was originally supposed to die in Season 1. However, after his character became a fan-favorite, writers changed their minds. "I think that they liked what I did, and so they decided to keep me alive and let me rock," he told the outlet. "I don't know how I was going out, but hopefully I would've gone out like a G."
Season 2 of Euphoria is currently streaming on HBO Max with the finale airing on Sunday at 9 p.m. EST.
Share this article