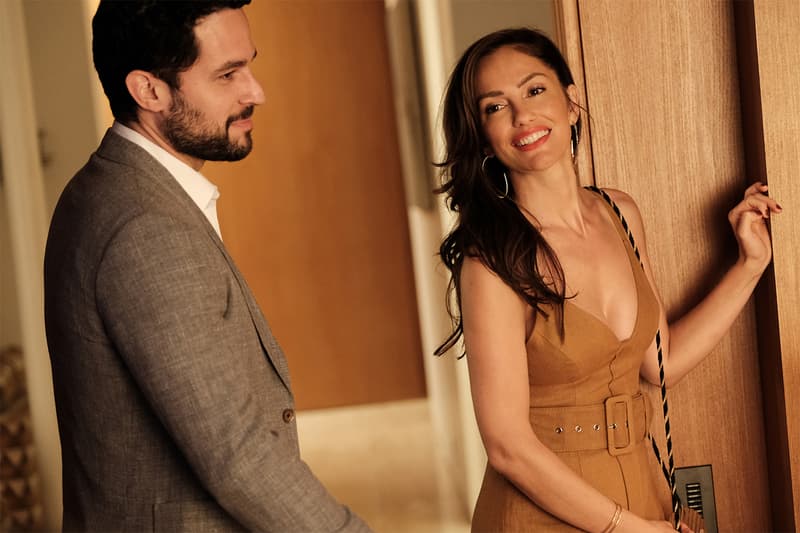 Film & TV
Minka Kelly Didn't Feel Comfortable With Planned Nude Scene on 'Euphoria'
The actor pushed back on the scene Sam Levinson wrote.
Minka Kelly Didn't Feel Comfortable With Planned Nude Scene on 'Euphoria'
The actor pushed back on the scene Sam Levinson wrote.
While Euphoria is known for its salaciousness, its stars aren't always comfortable with it as its latest guest star Minka Kelly said no to a nude scene show creator Sam Levinson originally planned. Playing the wealthy mother of a young boy Maddy (Alexa Demie) babysits, Kelly's character asks Maddy for help unzipping her dress. Initially, Levinson planned for the dress to drop to the floor, while the Friday Night Lights actor felt it was unnecessary.
In an interview with Vanity Fair, Kelly recalls, "That was my first day as a guest on this new show, and I just didn't feel comfortable standing there naked," saying to Levinson, "'I'd love to do this scene, but I think we can keep my dress on.' He was like, 'OK!' He didn't even hesitate and he shot a beautiful scene and got exactly what he wanted."
The actor isn't the first to turn down potential nude moments on the HBO Max series as Sydney Sweeney recounts moments where she has also discussed cutting down on topless scenes on Euphoria, while pointing out the antiquated double standards male and female actors face when it comes to stripping down in front of the camera.
Share this article