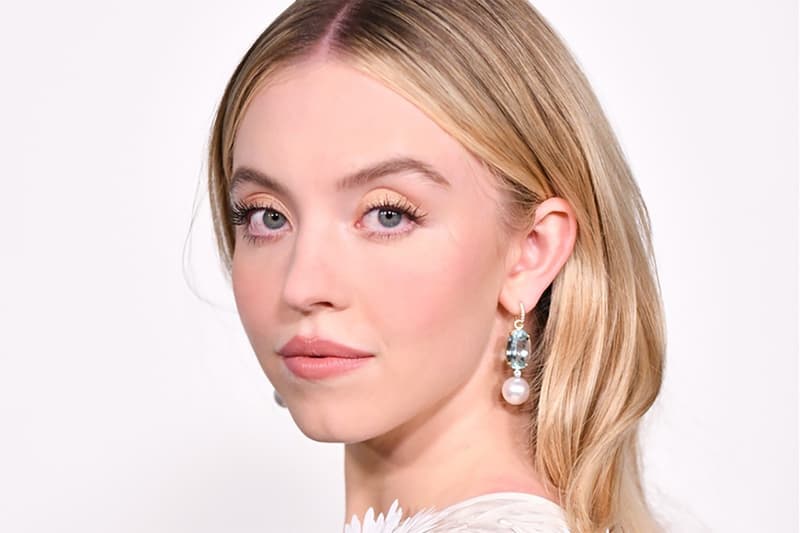 Beauty
Sydney Sweeney Shares Her Secret for Glowing Skin
The 'Euphoria' star uses a face wand for a perfect complexion.
Sydney Sweeney Shares Her Secret for Glowing Skin
The 'Euphoria' star uses a face wand for a perfect complexion.
Euphoria actor Sydney Sweeney may not subscribe to her character Cassie's intense 4 a.m. beauty routine, but the blonde bombshell does use some of the high-tech gear to achieve beautiful skin, as the actor swears by the SolaWave Wand for a glowing face.
In an interview with Story and Rain, The White Lotus actor shares, "I started using the SolaWave Wand within the last few weeks, and I use it every single day. I went to the gym today and everyone was like, 'Your skin. It's glowing. What did you change?'" The SolaWave Wand offers several different skin-saving functions from red light therapy to add luminosity, a facial massage to combat puffiness and therapeutic warmth to aid redness and infuse skin with that coveted glow. Featuring a movable head that goes in a vertical I and horizontal T shape to access those nooks and crannies, the facial wand can be used all over the face and works best on hydrated skin. SolaWave carries an activating serum, but skin-care fanatics can use the product of their choice to provide the skin with a bit of slip.
Now on sale for $169 USD (originally $181 USD), the SolaWave Wand is available on the brand's website. While you're here, read our review of the latest beauty technology.
---
Share this article