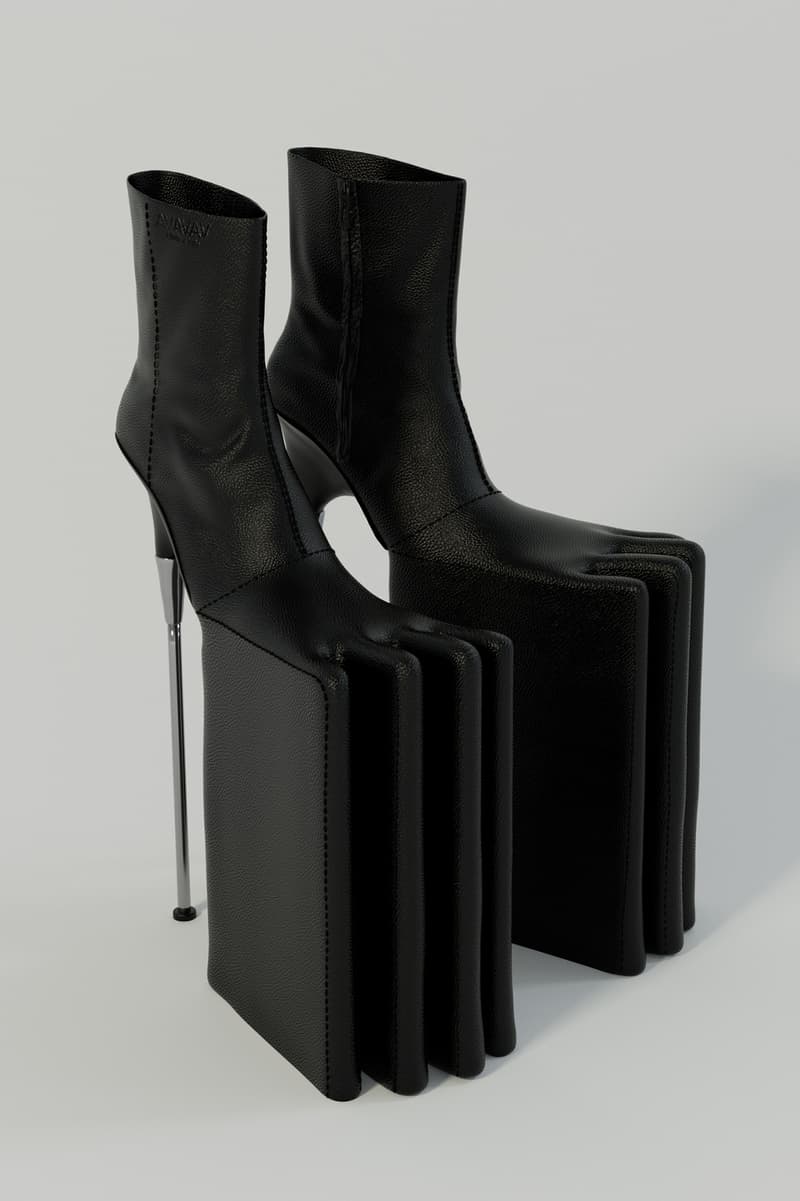 1 of 5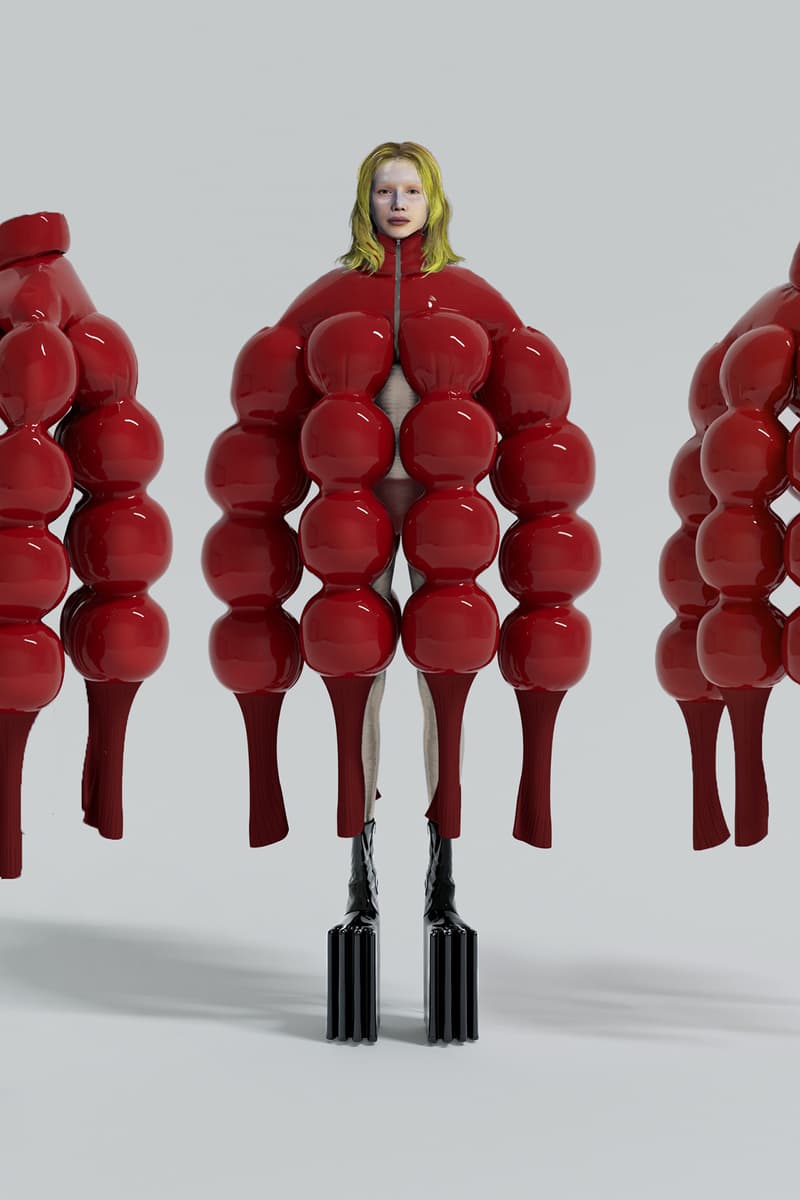 2 of 5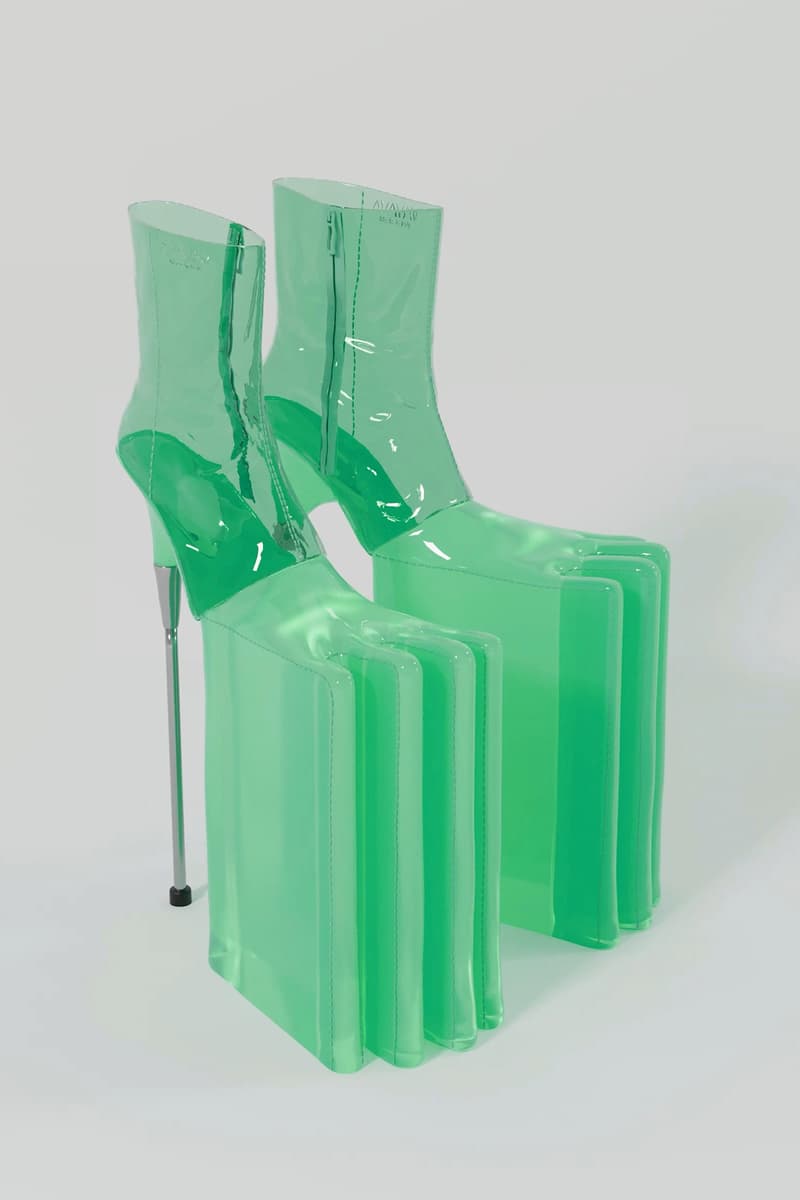 3 of 5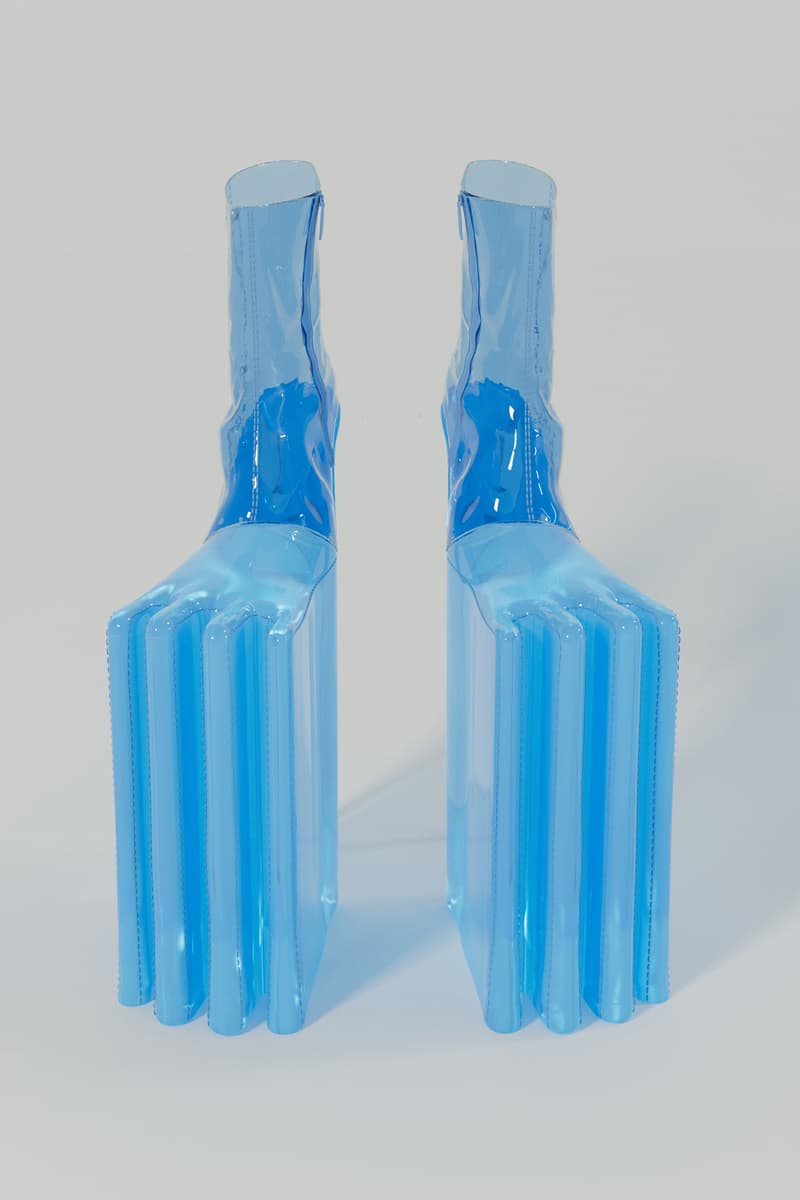 4 of 5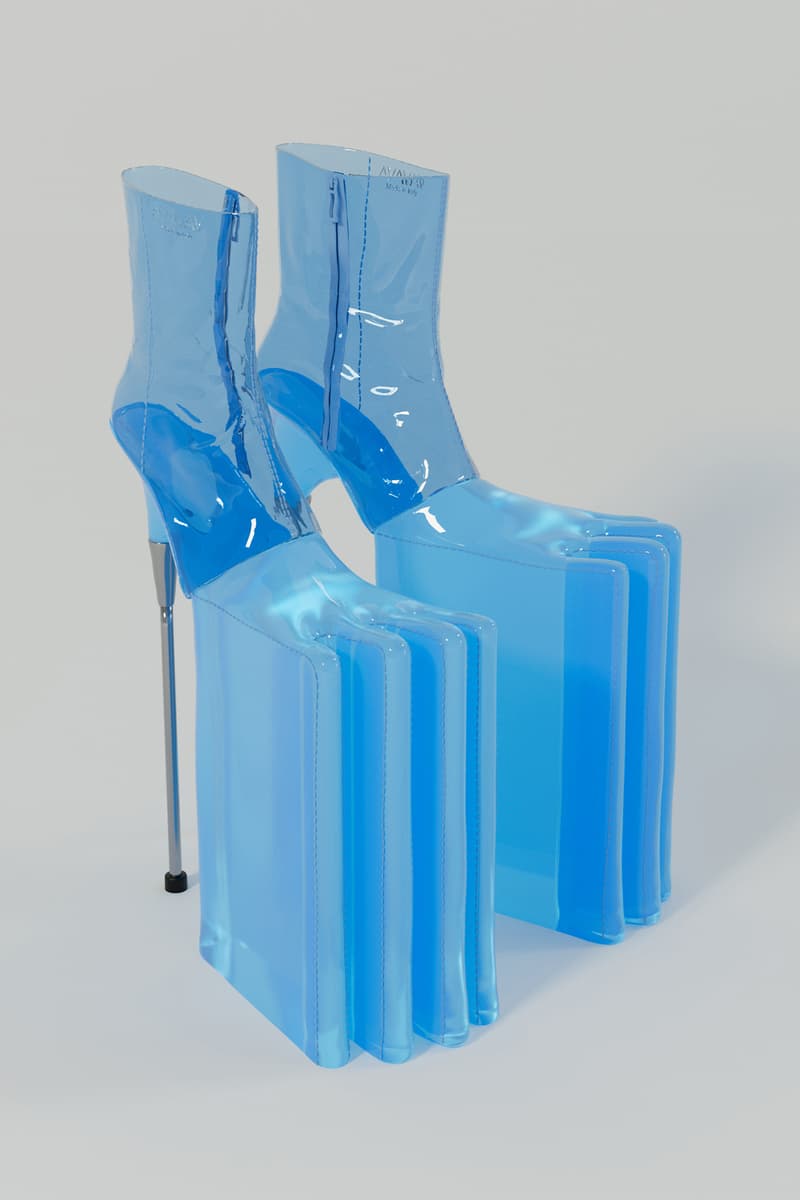 5 of 5
Fashion
Beate Karlsson's AVAVAV Joins the Metaverse With Four-Toed Boots
With a virtual puffer jacket to match.
Beate Karlsson's AVAVAV Joins the Metaverse With Four-Toed Boots
With a virtual puffer jacket to match.
Known for its out-of-this-world designs, Beate Karlsson's fashion label AVAVAV is launching its first metaverse collection with avant-garde four-toed boots.
The ability to create a digital form of her works has allowed Karlsson to craft designs that were once almost impossible through traditional fashion practices. "I wanted to extend the ideas of our collections in ways that are problematic in real life. For example, I've wanted to create an extended version of our finger shoes that hasn't been possible IRL," the creative director says in a press release.
Although some are against the metaverse, Karlsson's latest work with AVAVAV is a great example of why digital fashion is important. As a designer who is already ahead of her time, Karlsson shares that she appreciates the lack of limits within the metaverse: "The greatest part about the metaverse is that there is no use for comfort or dress codes. It's a dream for a designer."
In order to display the designs according to her vision, Karlsson has tapped Grammy-nominated musician Cailin Russo to pose as the avatar for the collection.
AVAVAV's transition into web3 is powered by BNV and will be shown at the first Metaverse Fashion Week with Decentraland. The pieces will also be available for purchase as NFTs through BNV's platform on April 6. View the collection in the gallery above.
Share this article