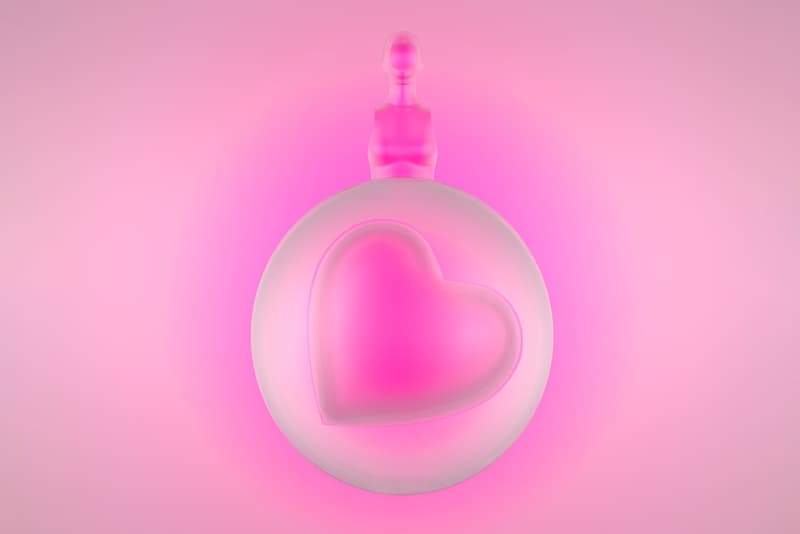 1 of 3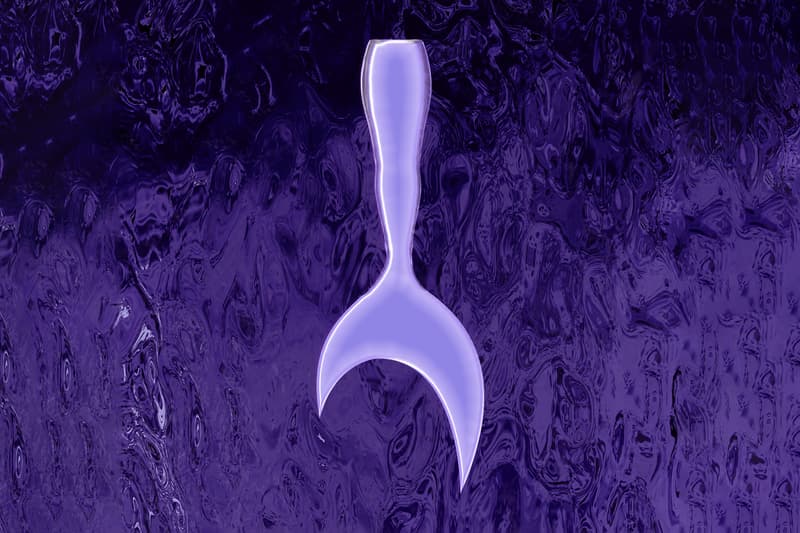 2 of 3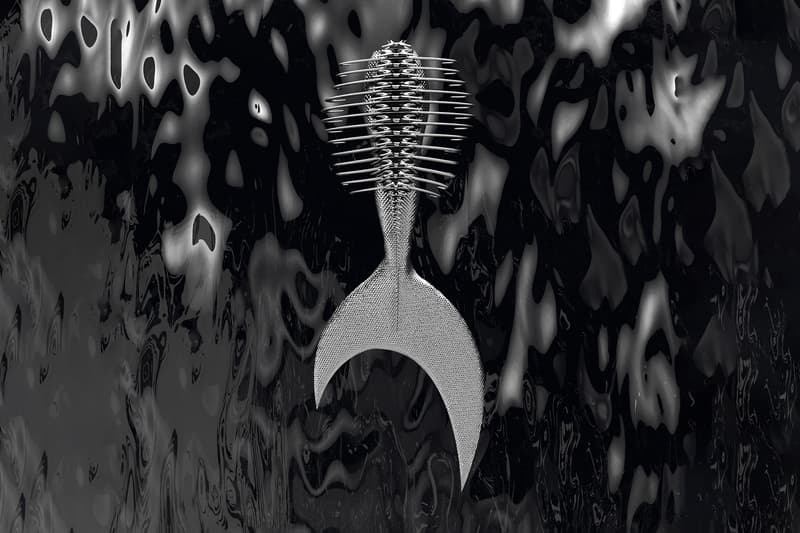 3 of 3
Fashion
Bad Binch TONGTONG Reimagines Wearable Art in "INFINITE" NFT Collection
Inspired by 'The Little Mermaid' and the sirens in Greek mythology.
Bad Binch TONGTONG Reimagines Wearable Art in "INFINITE" NFT Collection
Inspired by 'The Little Mermaid' and the sirens in Greek mythology.
Terrence Zhou's Bad Binch TONGTONG has partnered up with experiential marketspace THE DEMATERIALISED and digital fashion lab Xtended Identity to reimagine the potential of wearable art in its "INFINITE" NFT collection.
The brand delves deep into human emotion with digital assets that explore love and intimate relationships. Sexual fantasies are presented in an illogical way via anthropomorphic structures such as fishtails and bulbous forms. Inspired by The Little Mermaid and sirens from Greek mythology, the NFTs juxtapose one another to signify a breaking point.
"Ω," a beating heart encased within a balloon, symbolizes the feeling of "kilig," which is the Tagalog term for feeling butterflies in your stomach when you're in love. Two distinct mermaid tails accompany the former to represent unrequited love and bodily sacrifice. "λ-02" is influenced by Ariel's devotion and sacrifice in The Little Mermaid, while "λ-01" symbolizes sirens from Greek mythology who are creatures that use their sexual appeal as a deadly weapon.
Take a closer look at the designs above. The "INFINITE" NFT collection will launch on THE DEMATERIALISED's website on March 3 at 9 a.m. EST.
View this post on Instagram
---
Share this article