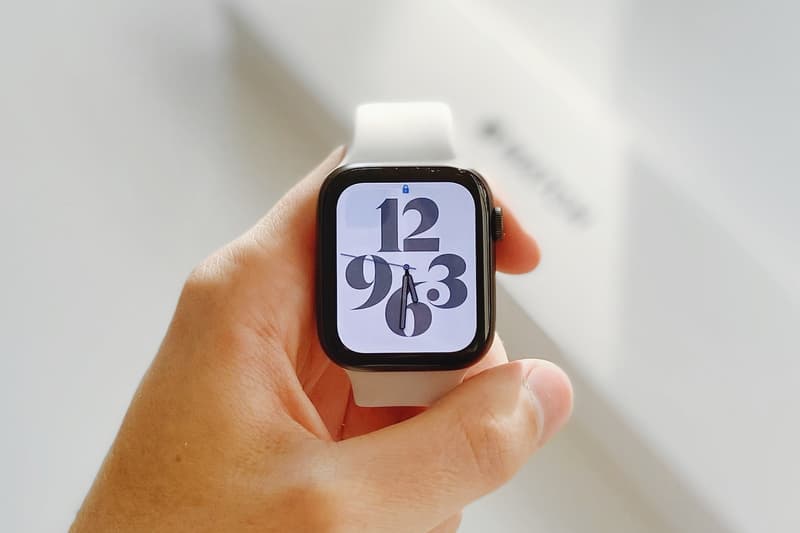 Culture
US Senate Passes Bill To Make Daylight Saving Time Permanent
"We don't have to keep doing this stupidity anymore."
US Senate Passes Bill To Make Daylight Saving Time Permanent
"We don't have to keep doing this stupidity anymore."
Daylight saving time will officially become permanent in the U.S. starting in 2023. The Senate approved the bill on March 15, as per CNN.
The Sunshine Protection Act was passed by "unanimous consent." However, the bill would still need to be assessed by the House and signed by President Joe Biden to become law.
"We don't have to keep doing this stupidity anymore. And why we would enshrine this in our laws and keep it for so long is beyond me," said Sen. Marco Rubio, R-Fla., one of the sponsors of the bill. "Hopefully, this is the year that this gets done. And pardon the pun, but this is an idea whose time has come," he added. Additionally, Rubio shared that the bill could be delayed to November 2023 due to the transportation industry's pre-planned built-out schedules.
According to NPR, health experts say switching clocks twice a year "has led to an uptick in sleep deprivation and other health problems." Based on an Economist/YouGov poll from last year, 63% of U.S. adults want to cease having to switch clocks, while some would rather stick to daylight saving time rather than standard time.
Share this article