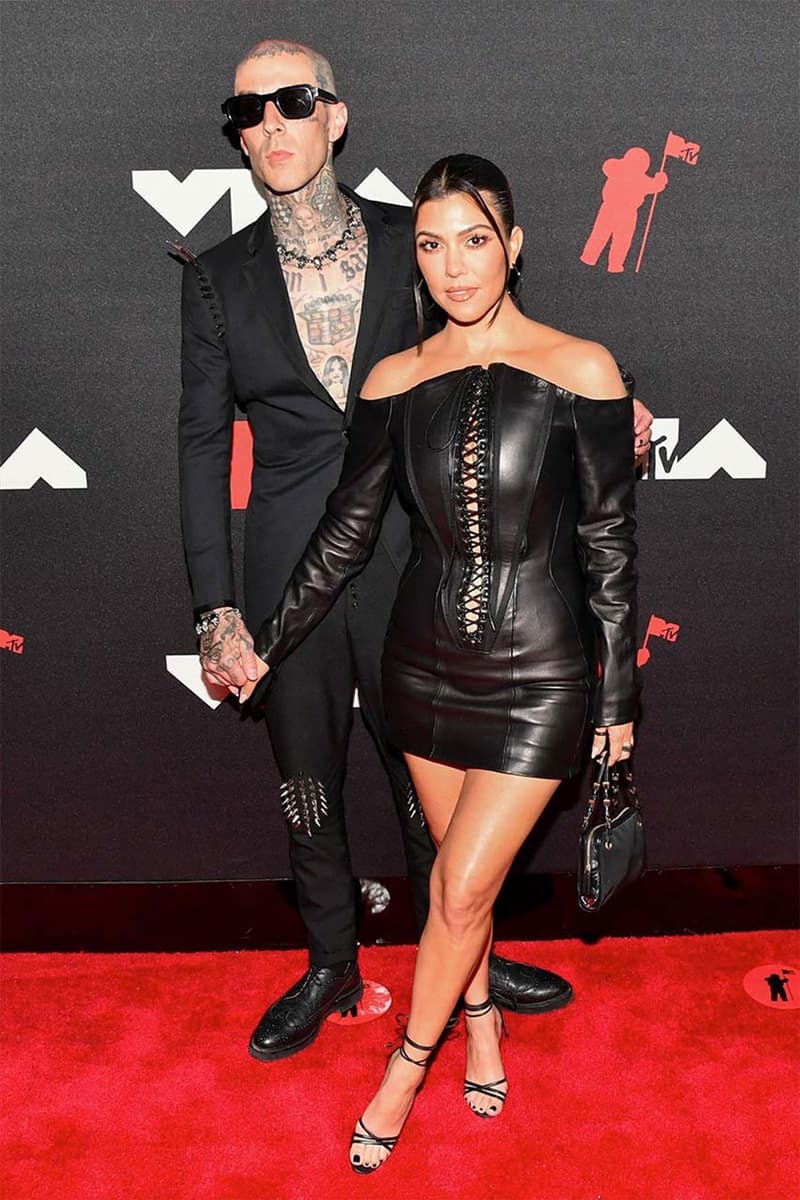 Should You Try a Sex Fast With Your Partner(s)?
It's more than just a fad.
Sex trends are always in flux and currently, sex fasts are all the hype. The practice involves abstaining from sex for a certain period of time either solo, or with your partner(s). Sex fasting gained attention when Kourtney Kardashian shared that it enhanced her already amazing relationship with her fiancé, Travis Barker. Ciara and her husband Russell Wilson also revealed that it was challenging to abstain from sex before marriage, but it helped them build friendship and a strong foundation. Although it does pose some challenges, there are a number of reasons to indulge.
Sex fasts have a number of benefits for your physical body and also for your relationship(s). The delayed gratification gives you a new perspective on intimacy. It helps create a solid foundation of friendship and relationship confidence as you are strengthening other aspects of your connection. Sex fasts also allow you to reflect on sex and intimacy, which can spark inspiration for when you finally do indulge. Like Kardashian shared, having sex after a long fast is similar to when you have your first matcha after a caffeine-cleanse.
If you feel like you and your partner(s) have been focusing more on physical connection than emotional intimacy, a sex fast could be great. Remember, there's nothing wrong with having a lot of sex. It actually has a number of physical and mental health benefits. But, if you're seeking a balance when it comes to the styles of intimacy you share, a sex fast will encourage that. It can also improve communication and how you tend to each other's needs.
---
Share this article