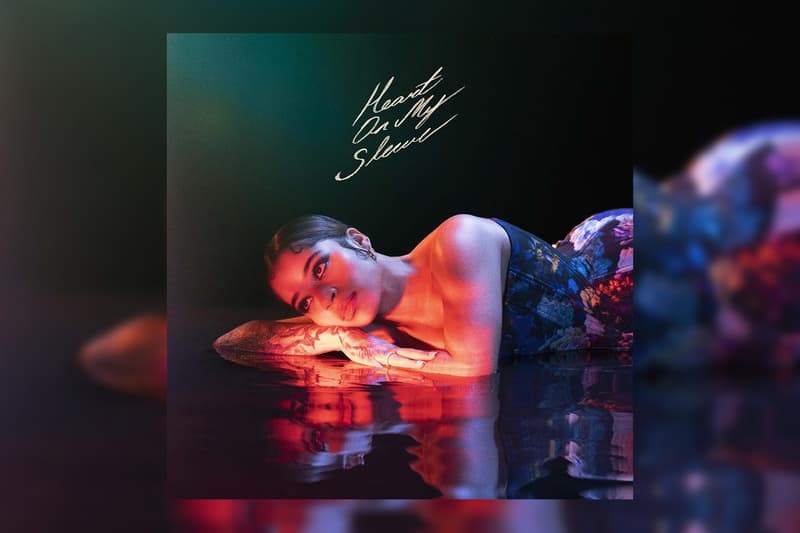 Music
Ella Mai Announces Sophomore Album, "Heart on My Sleeve," Debut
"It's still me and it's elevated."
Ella Mai Announces Sophomore Album, "Heart on My Sleeve," Debut
"It's still me and it's elevated."
Ella Mai's sophomore album is finally on the way. The R&B songstress took to her social media to announce the title of her upcoming record — Heart on My Sleeve.
"I poured my whole heart into this album, more so than ever before," Mai captioned in her Instagram post. "I am overly excited for this sophomore journey. Let's do it all over again!" she continued. Earlier this year, Mai released "DFMU," which was her first single in two years.
The artist's last album debuted back in 2018. The eponymous project includes some of her chart-topping hits such as "Boo'd Up" and "Trip."
"It's still me and it's elevated," Mai spoke to Billboard about Heart on My Sleeve. "Just in life, I'm a different woman. I'm more mature and I've experienced different things than I did when I was a 23-year-old. I'm more sure of myself as an artist. I've been able to tour the world and I think that opens your eyes up a lot more."
Heart on My Sleeve will drop on May 6. Stay tuned while we wait for more details.
View this post on Instagram
Share this article