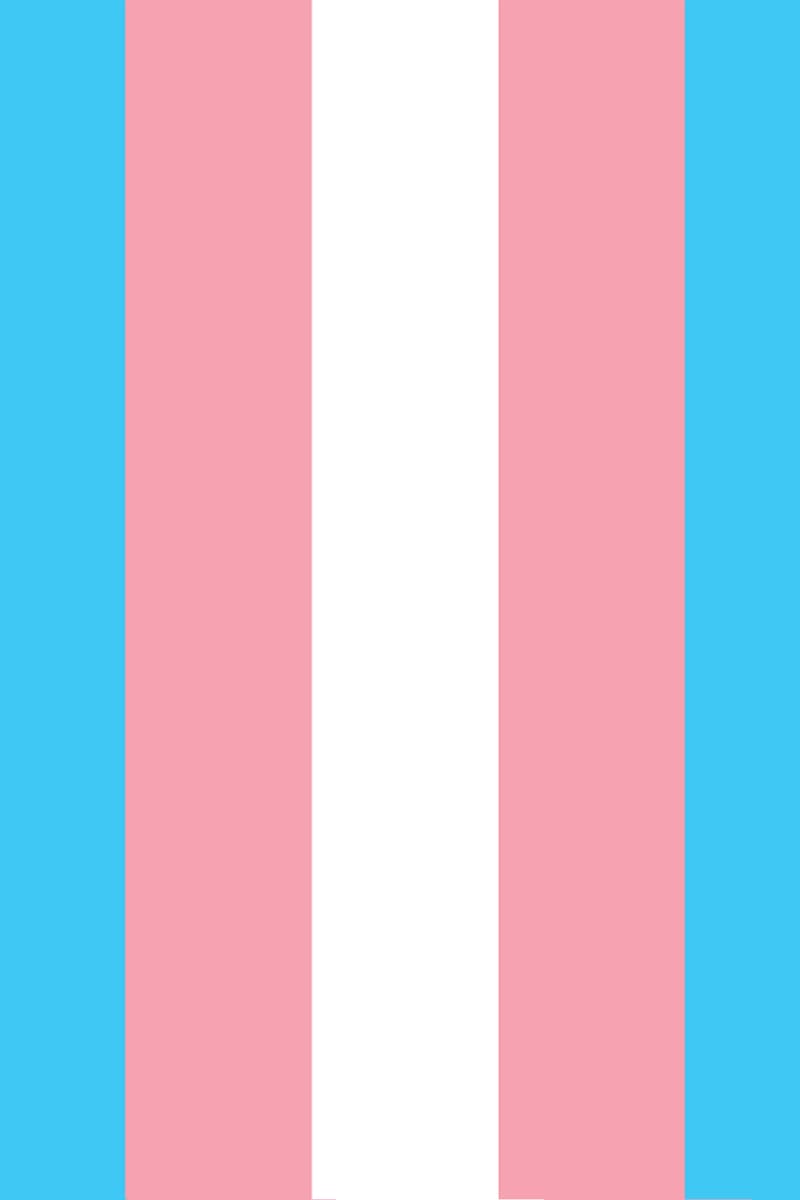 4 Transgender Educators Helping Us Become Better Allies
Because unlearning biases is an ongoing lesson.
Sex & Dating
4 Transgender Educators Helping Us Become Better Allies
Because unlearning biases is an ongoing lesson.
You may consider yourself progressive, but learning how to show up for marginalized LGBTQ+ communities is a constantly evolving journey that requires frequent education. Being transgender is a gender identity that signifies that the way a person was born isn't in alignment with who they truly are. Transgender youth are among the most disadvantaged populations when it comes to receiving support and as a result, many of them face gender dysphoria and other battles alone. We live in a society where heterosexuality is the norm, yet most people from this very group don't even receive ample education in regards to sex and development. Imagine where this leaves queer youth as they grow into their authentic selves.
Meanwhile, trans educators often face immense backlash for providing educational resources for people like them, and for those who would like to become allies. It isn't enough to simply repost trans educators' content on our social media feeds. As an ally, you'll have to also confront your own biases by listening to these educators and make the necessary changes in your own life.
In honor of Transgender Day of Visibility (March 31), here are four educators to follow if you're seeking to unlearn your internal phobias and be a better ally.
Werner is a trans woman and queer rights advocate. She provides representation for queer trans individuals while also providing tips for exploring sexuality as a trans person. More specifically, she calls out heteronormative scripts of what beauty is, and reminds women all across the spectrum that beauty is whatever they deem it to be.
View this post on Instagram
Jacobsen is a speaker, coach and "self-proclaimed comedienne" recognized as the first trans woman in her home of Faroe Islands. She primarily does motivational speaking and helps others live more authentically, but she also makes both informative and witty posts on her Instagram informing others on transgender perspectives. Although sex education was only an accidental outcome of her journey, she has a great informational video on her YouTube channel navigating facts and misconceptions about trans vaginas. Follow her for more no-nonsense takes on the trans perspective and how to live in your truth.
Franco is a trans man who uses his own personal transition journey as a mode of education for others. He combines his experience and research-based information to create doodles and Reels to help his followers unlearn transphobic stereotypes. Franco is loud about his experience, and his content offers a great learning opportunity for those willing to put their ego aside.
View this post on Instagram
Bailar is the first trans D1 NCAA men's athlete. His Instagram is, in my opinion, a great starting point if you'd like to get more familiar with terminology, the experiences of trans youth and of course, unlearn transphobia. Bailar unpacks a lot of heated debates such as transgender athletes not receiving equal opportunity, the science behind gender and sex and gender dysphoria.
View this post on Instagram
Share this article