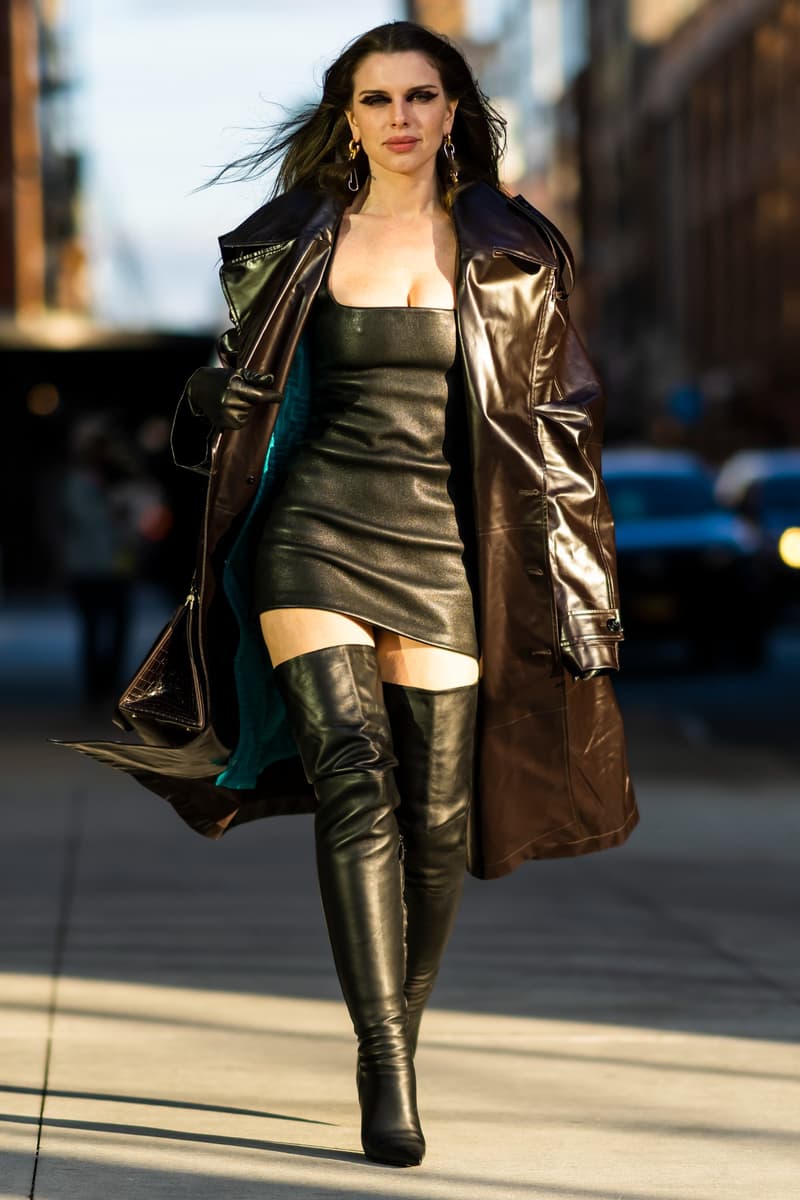 Julia Fox Describes Her Upcoming Book as a "Masterpiece"
Revealing it's her dream project.
Julia Fox interests go well beyond beauty and fashion. When asked about her dream project during the 2022 Vanity Fair Oscars after-party, she revealed she currently has a book in the works.
"I don't wanna give too much of it away because I am very superstitious, so I don't like to speak of things before they're finished," she told Variety while on the red carpet. "But so far, it's a masterpiece, if I do say so myself."
Fortunately, the Uncut Gems star did disclose a few more details about the project. "It was like a memoir at first, but now it's just like my first book, you know?" she added. "That will be coming out soon."
After dating Kanye West, Fox's life has been in the spotlight. As a result, she's shared a lot about herself with the public, which she might possibly do in her forthcoming novel. After all, she's lived a pretty interesting life.
"Look at the big picture. That was amazing for me," Fox once told The New York Times about her fling with the rapper. "The exposure was priceless, but I do think eventually I'll surpass the Kanye narrative. Believe it or not, Kanye's not the most interesting thing that's ever happened to me."
Watch Fox speak about her upcoming book below.
Julia Fox teases her book: "I don't want to give too much of it away, because I'm very superstitious so I don't like to speak of things before they're finished. It's so far a masterpiece, if I do say so myself…it was a memoir at first, but now it's just like my first book." pic.twitter.com/5qPdfOjxLs

— Variety (@Variety) March 29, 2022
Share this article