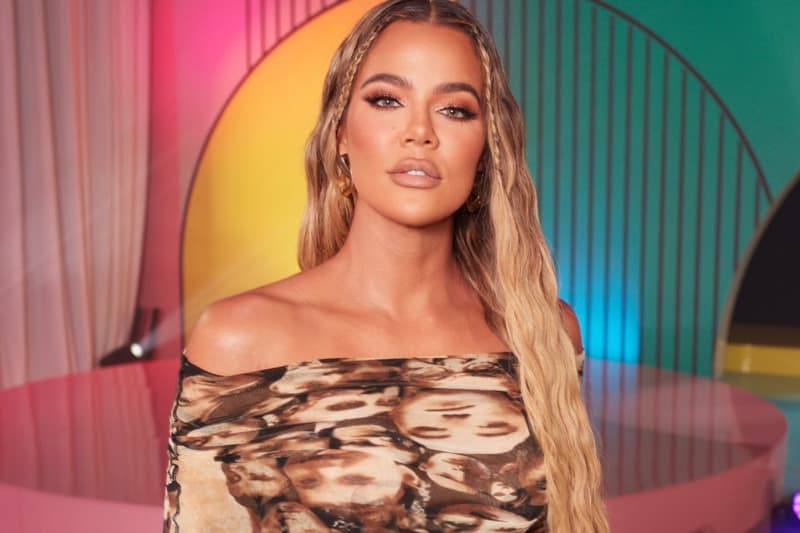 Culture
Khloe Kardashian Reveals It Was "Really Hurtful" To Be Compared to Her Sisters
"It was always emphasized that they were so much prettier. And that's just really poor taste."
Khloe Kardashian Reveals It Was "Really Hurtful" To Be Compared to Her Sisters
"It was always emphasized that they were so much prettier. And that's just really poor taste."
Khloe Kardashian has opened up about her looks being compared to her sisters' throughout her life. In a recent interview with Variety, the star shared that it was "really hurtful" and in "poor taste" that Kim and Kourtney were emphasized to be "prettier."
"When I was younger, always being compared to my sisters in a way where I can't be related to them because we look different," she said. "It was always emphasized that they were so much prettier. And that's just really poor taste." The star added: "Those things were definitely really hurtful, just to always be compared to them, especially in the fashion or beauty world comparing our bodies or faces." It's also worth noting that Khloe was said to have a different biological father than her sisters, which was later addressed on Keeping Up With The Kardashians.
"It definitely is tough. None of us get it. My sisters will talk about it, like, 'Why are they so much more vicious towards you?' We don't have an explanation for that. None of us really understand, and there's no rhyme or reason," she added.
The interview comes just before the Kardashian-Jenner clan debuts their new reality show on Hulu, titled The Kardashians.
---
Share this article