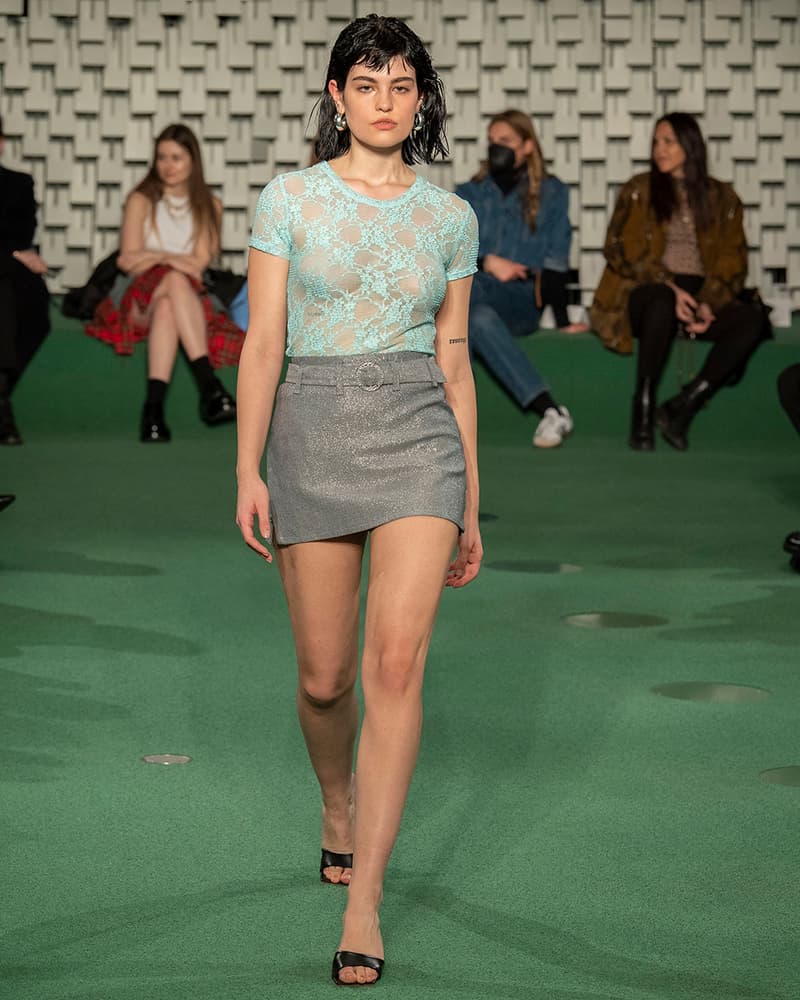 1 of 48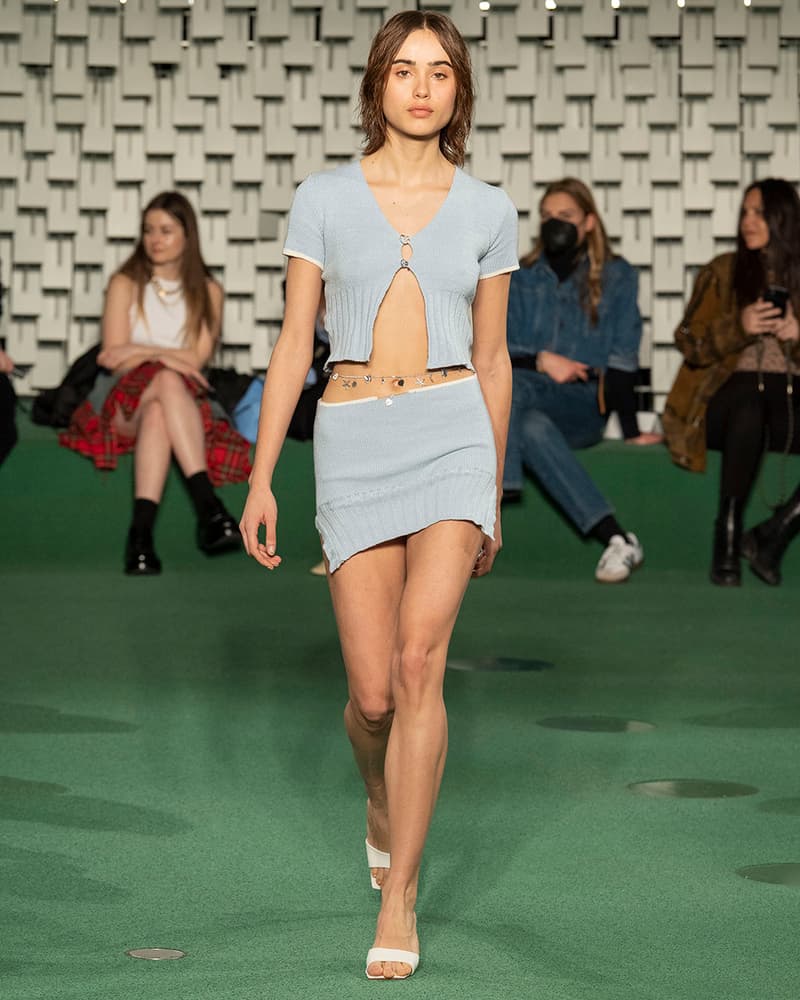 2 of 48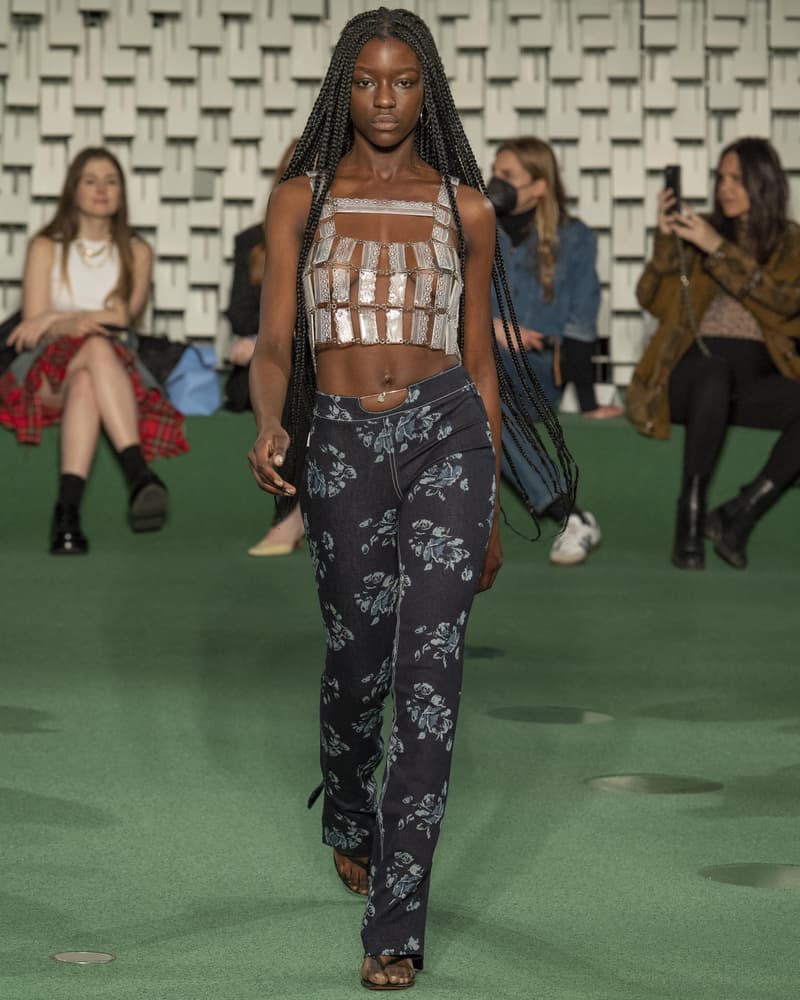 3 of 48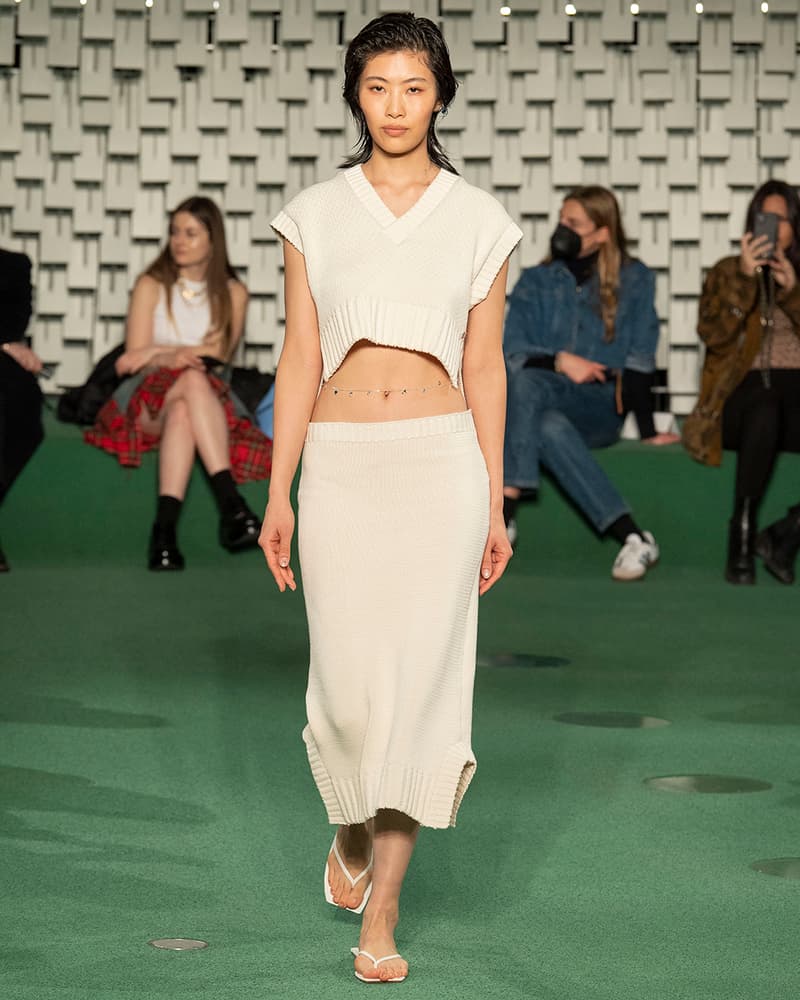 4 of 48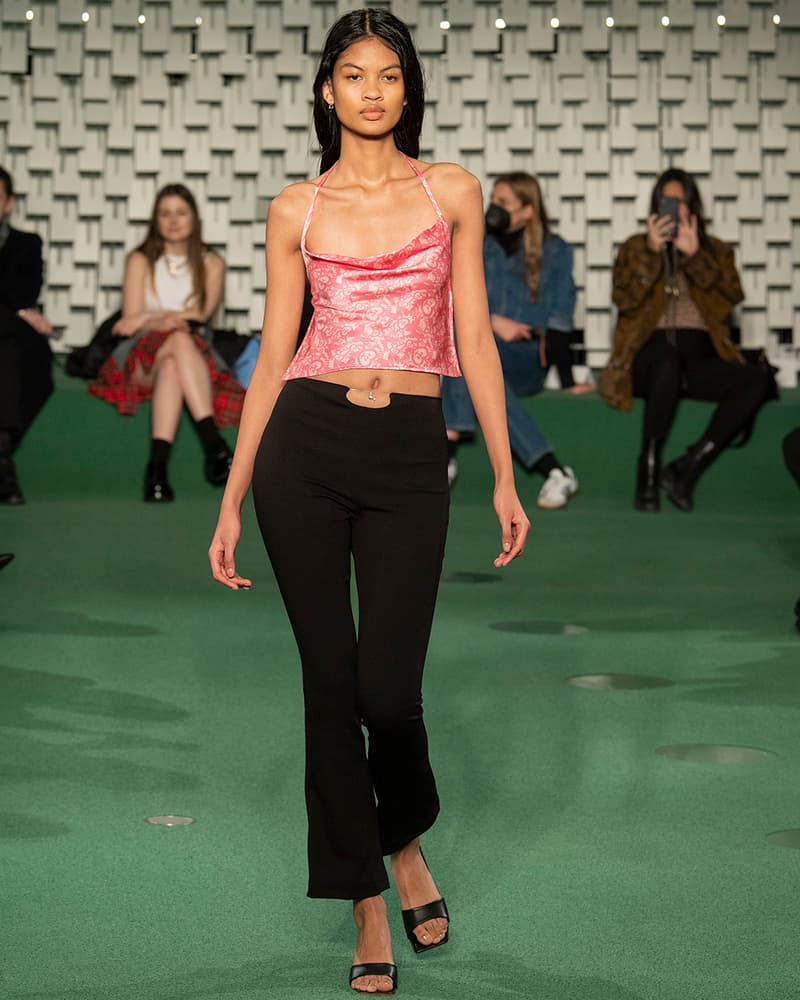 5 of 48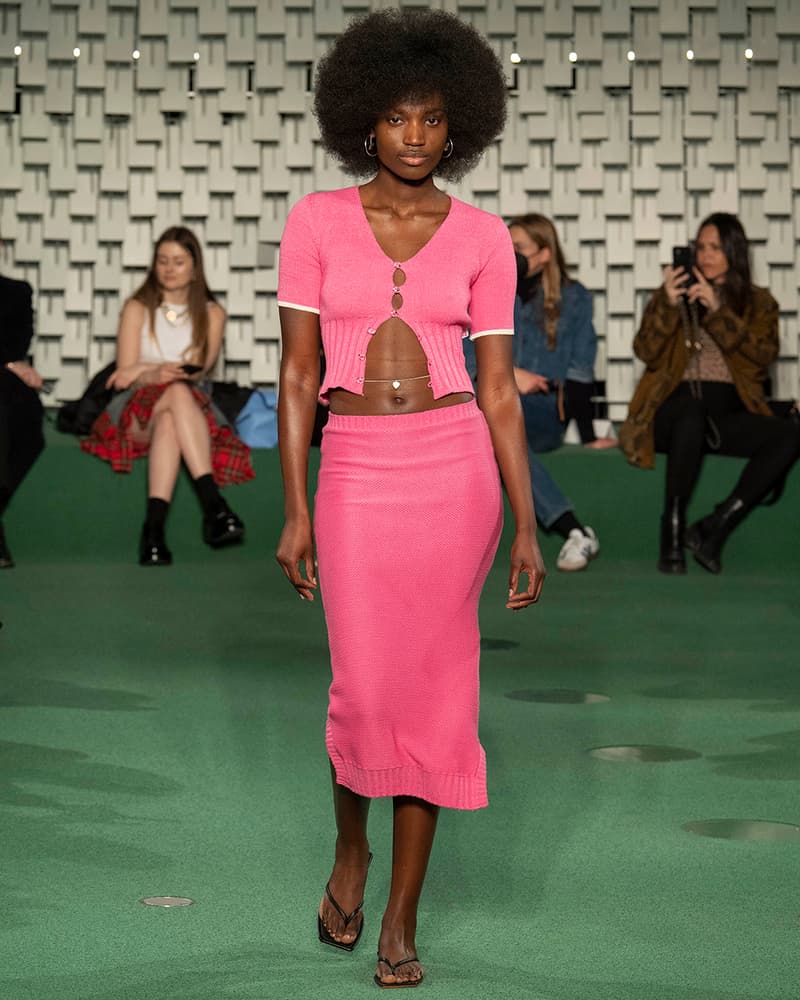 6 of 48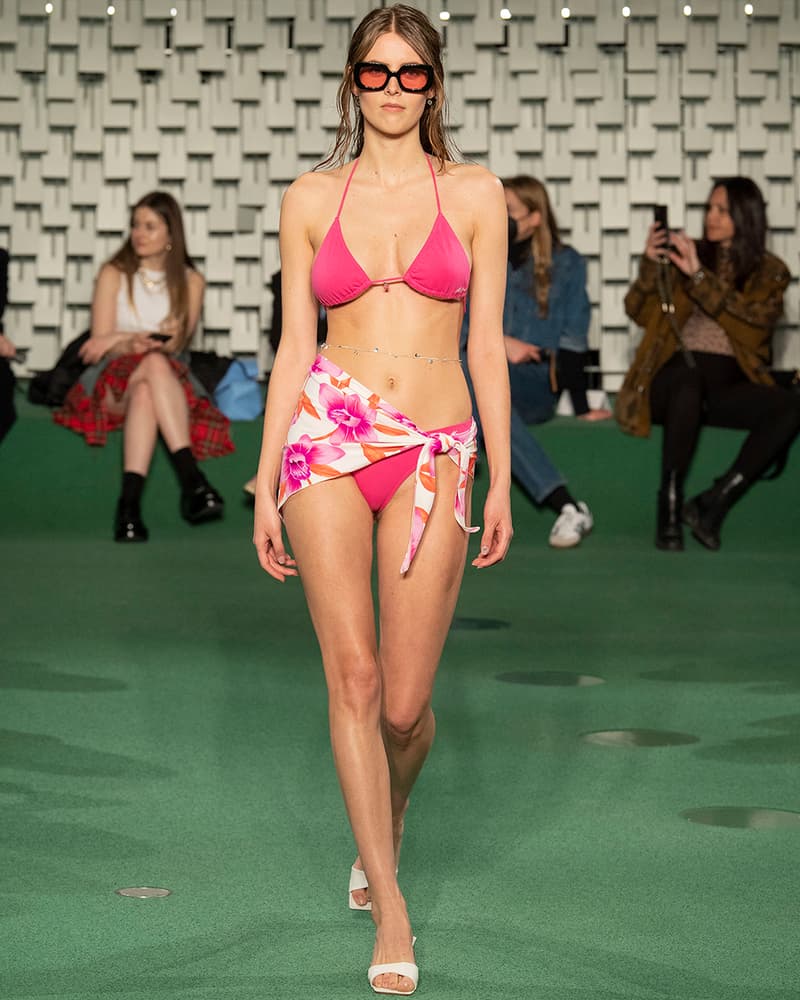 7 of 48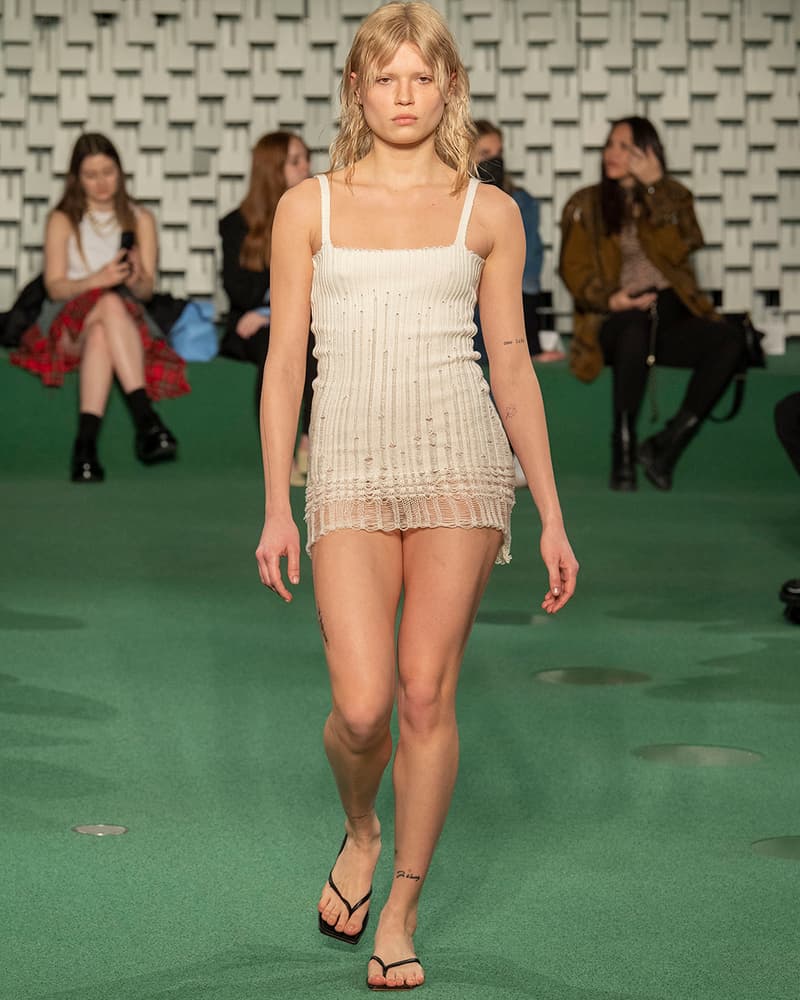 8 of 48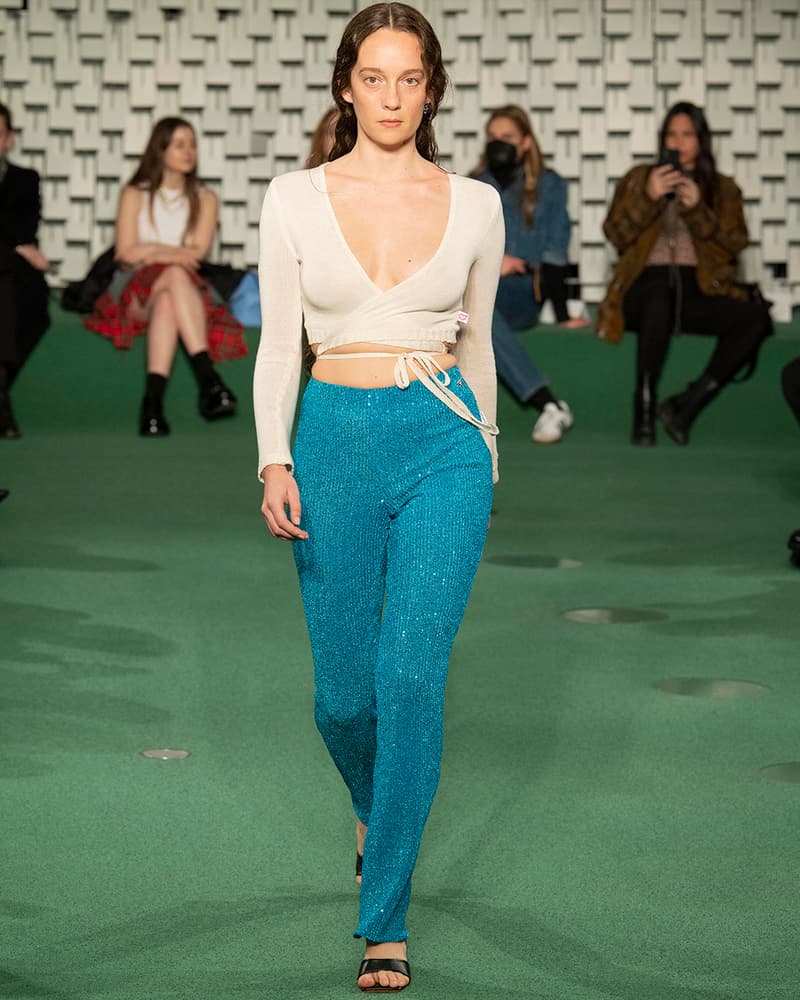 9 of 48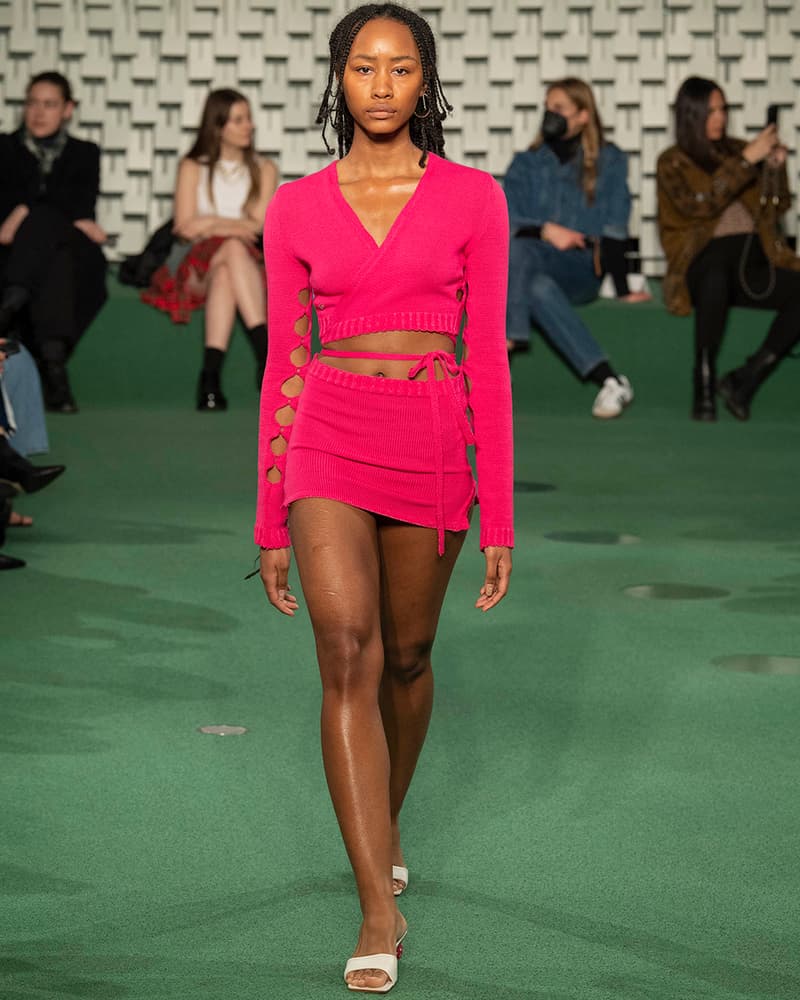 10 of 48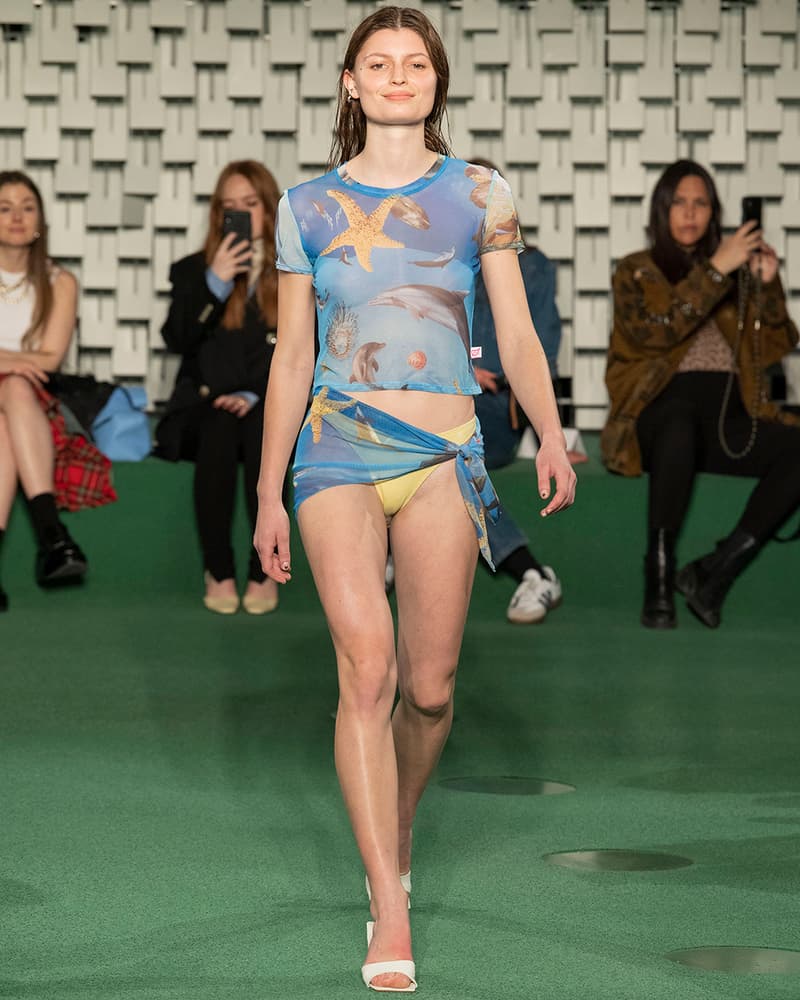 11 of 48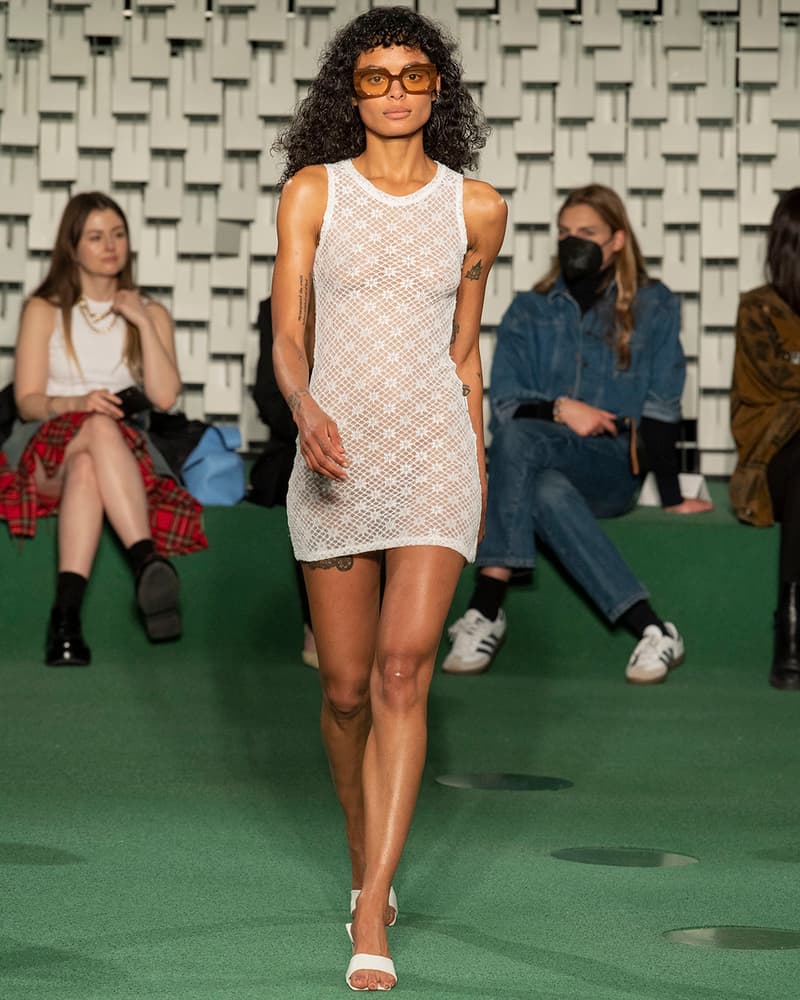 12 of 48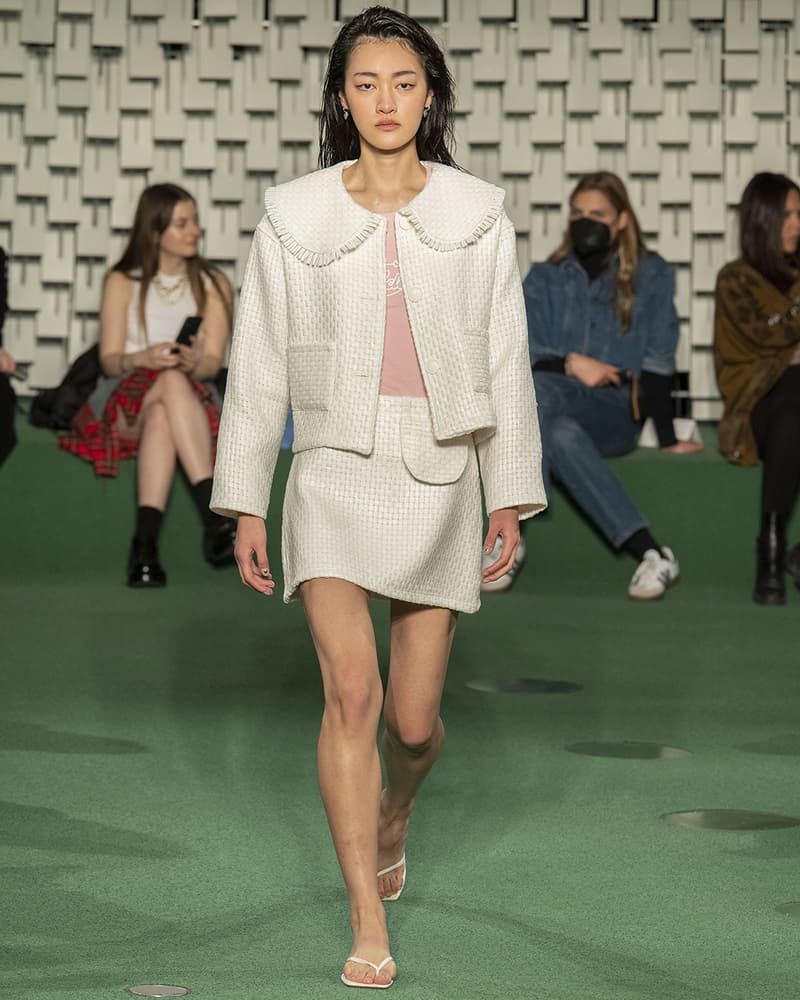 13 of 48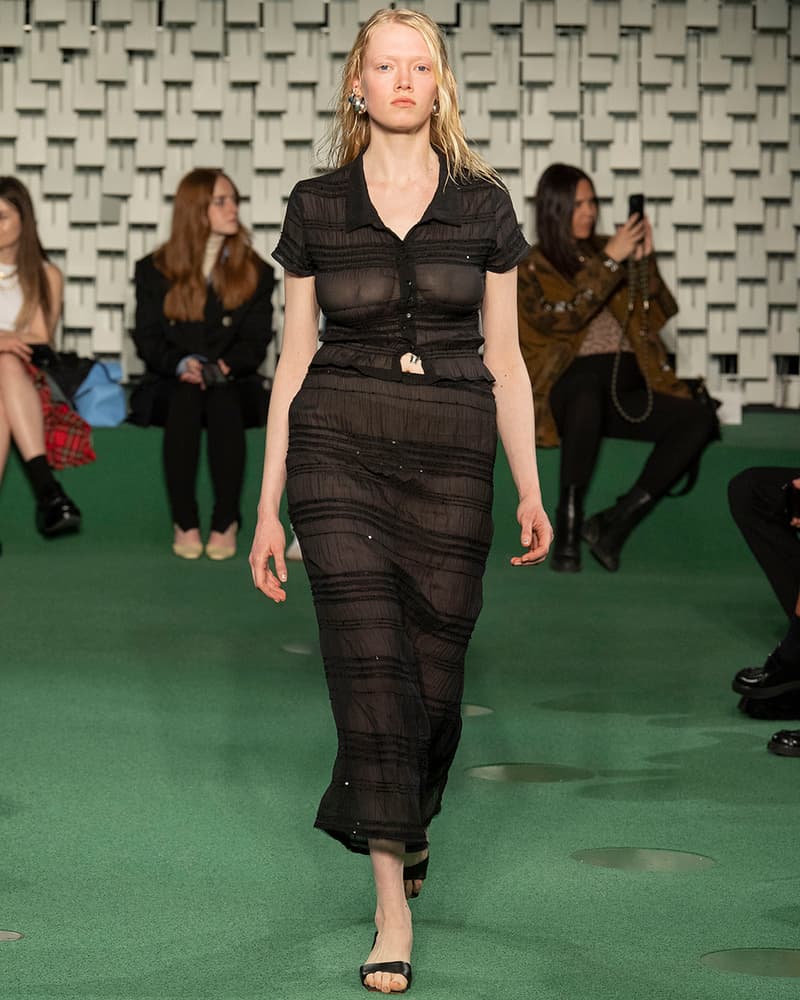 14 of 48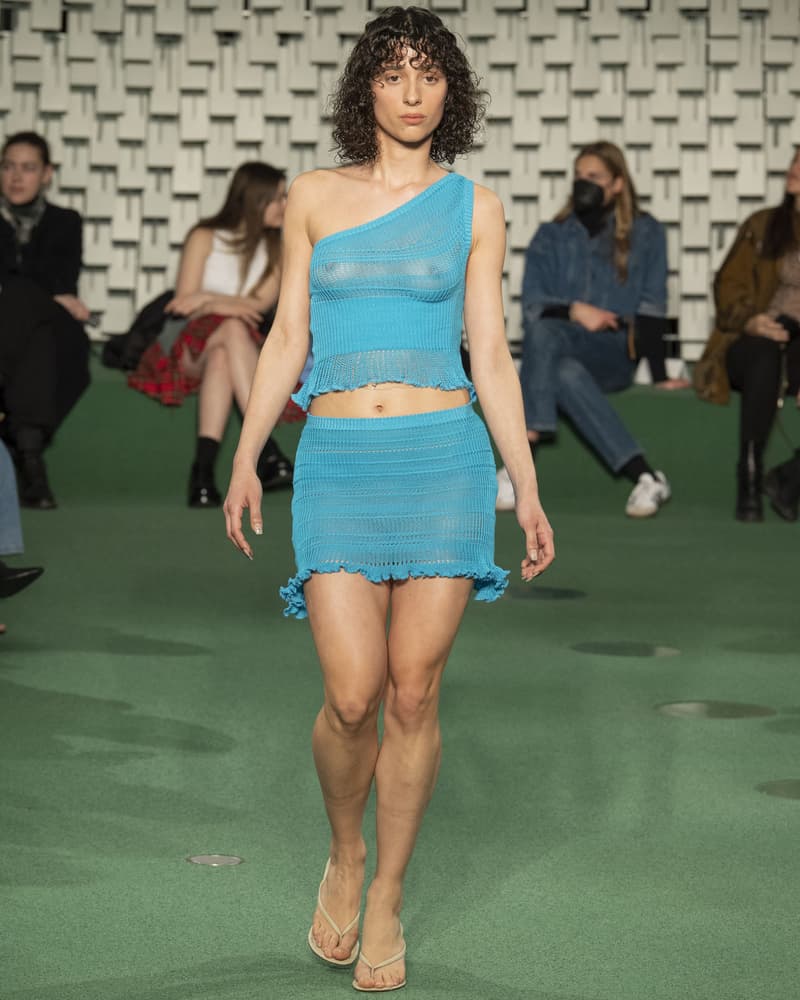 15 of 48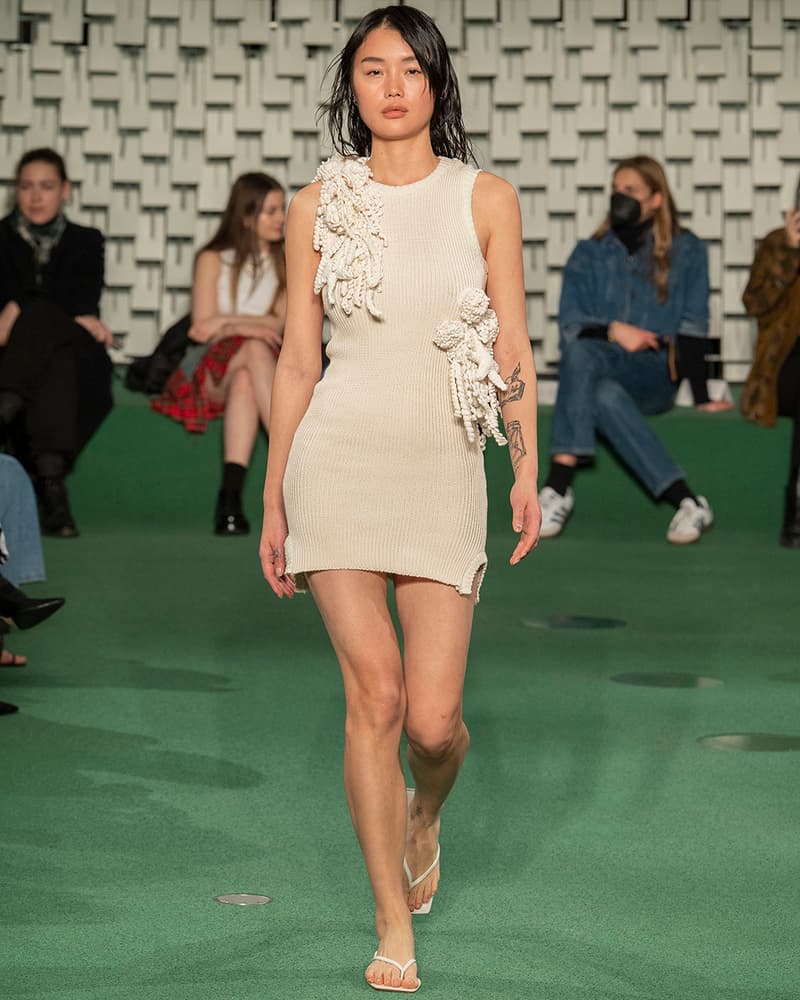 16 of 48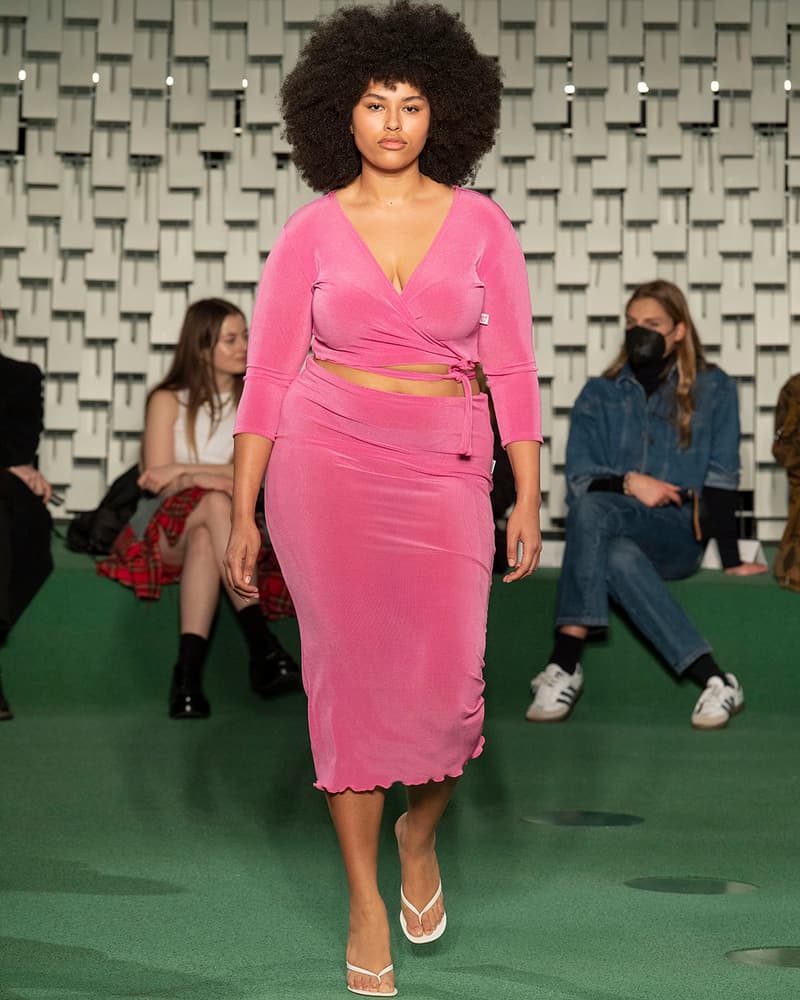 17 of 48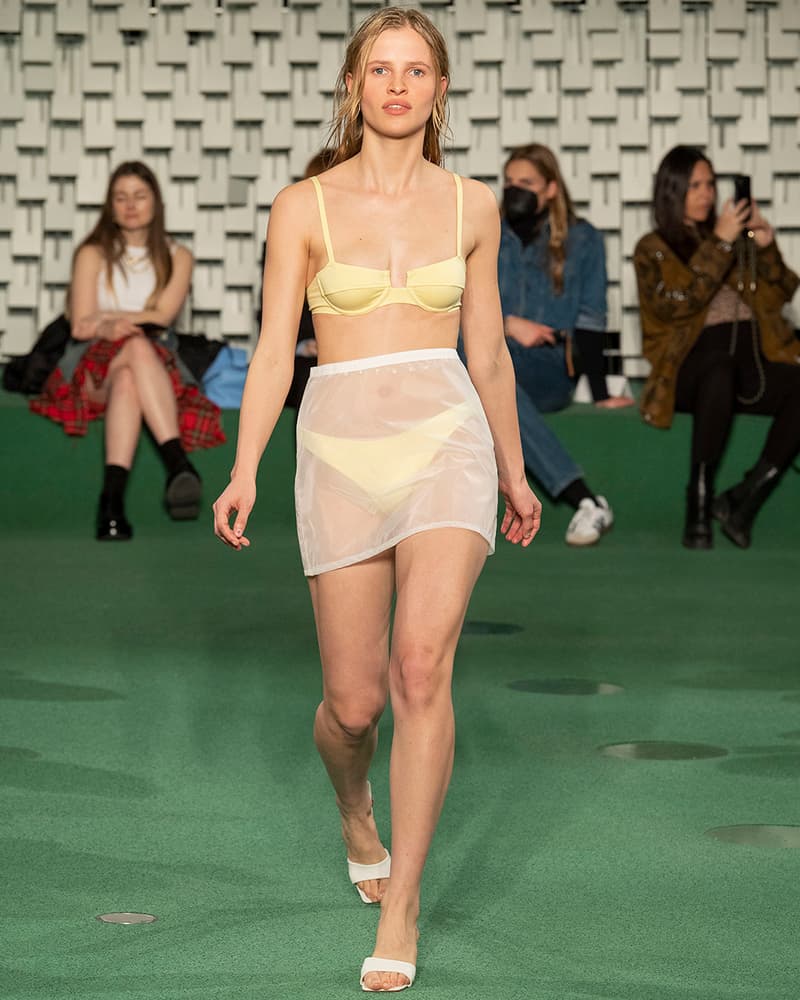 18 of 48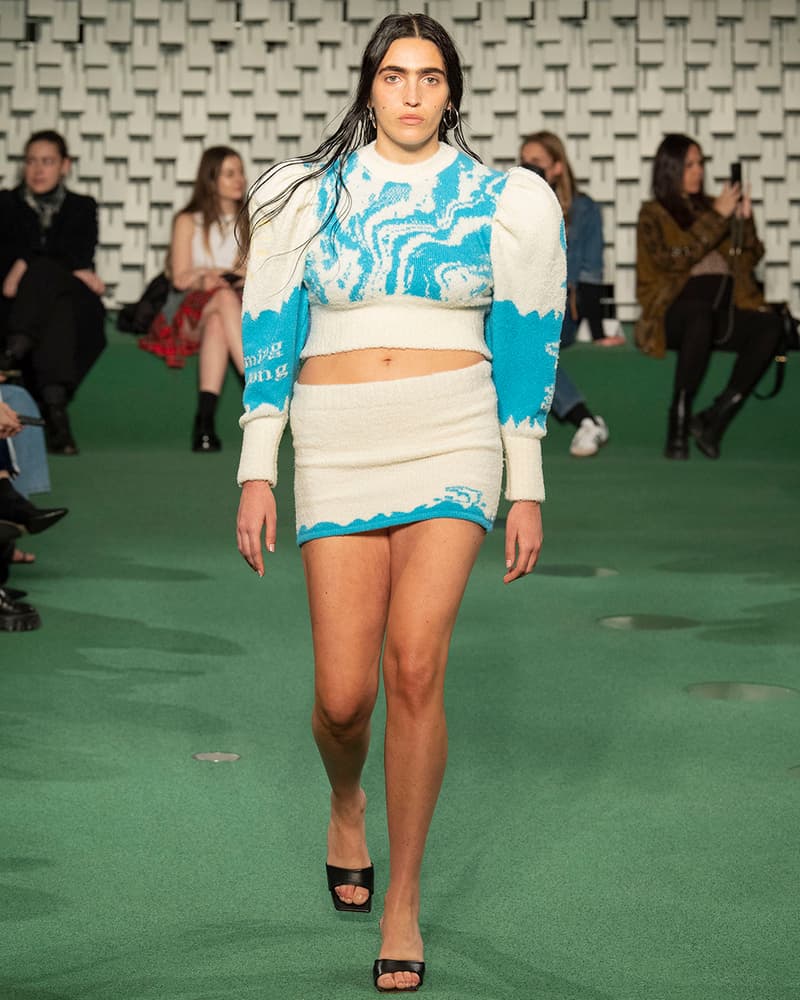 19 of 48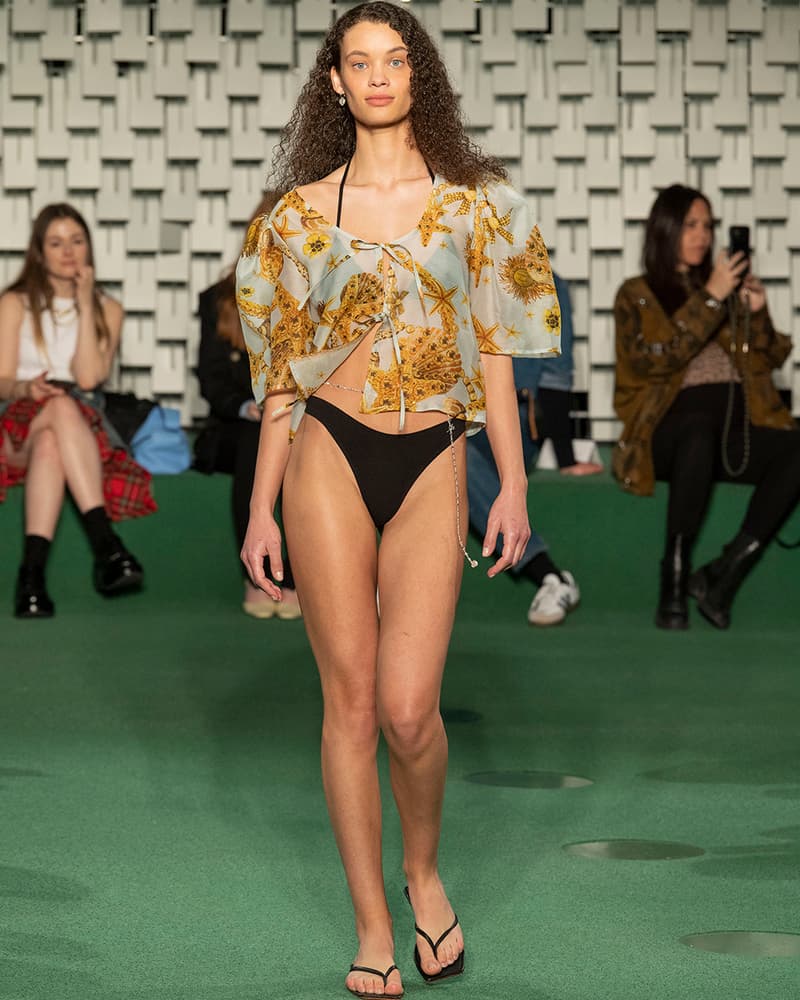 20 of 48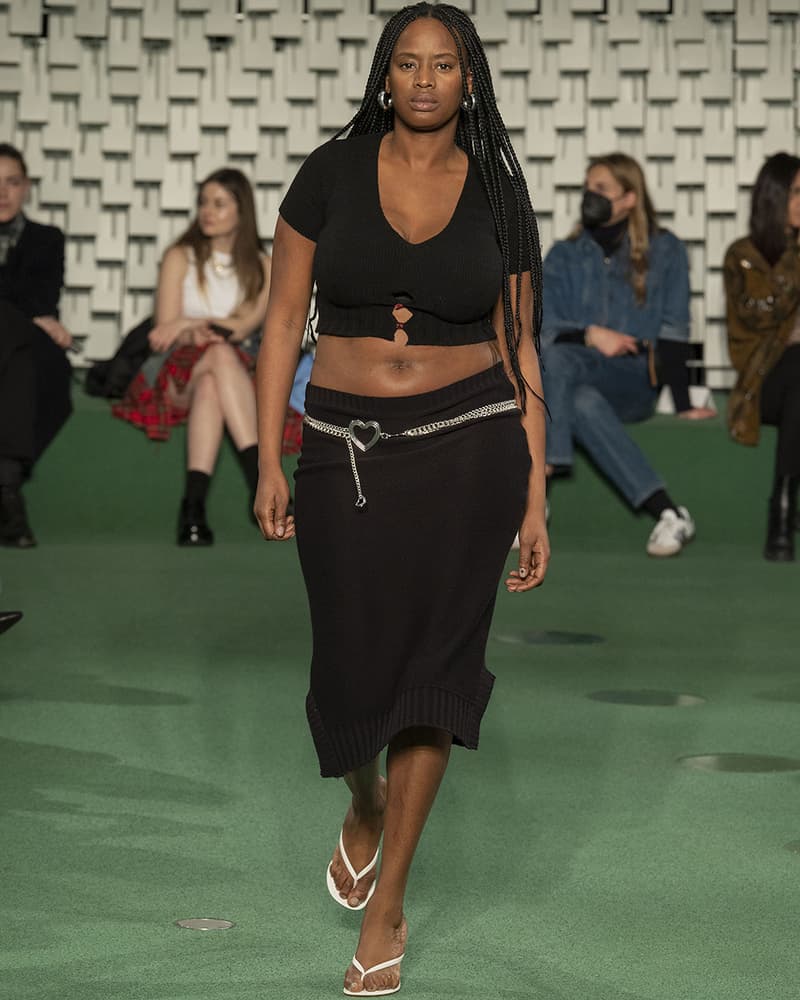 21 of 48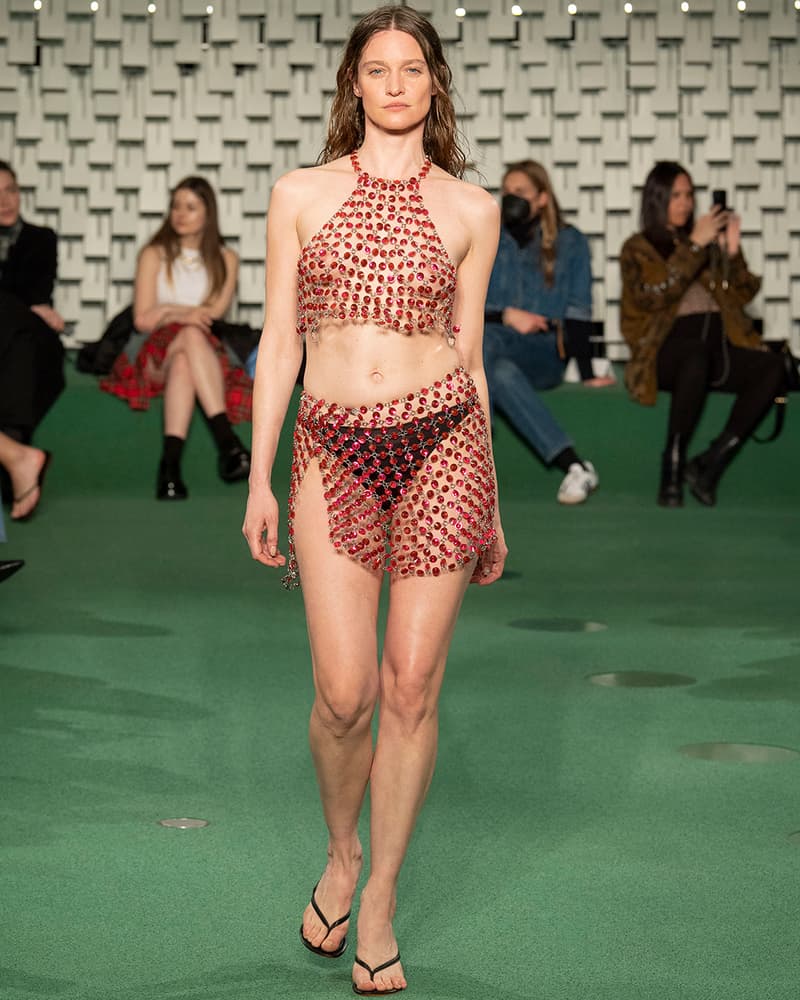 22 of 48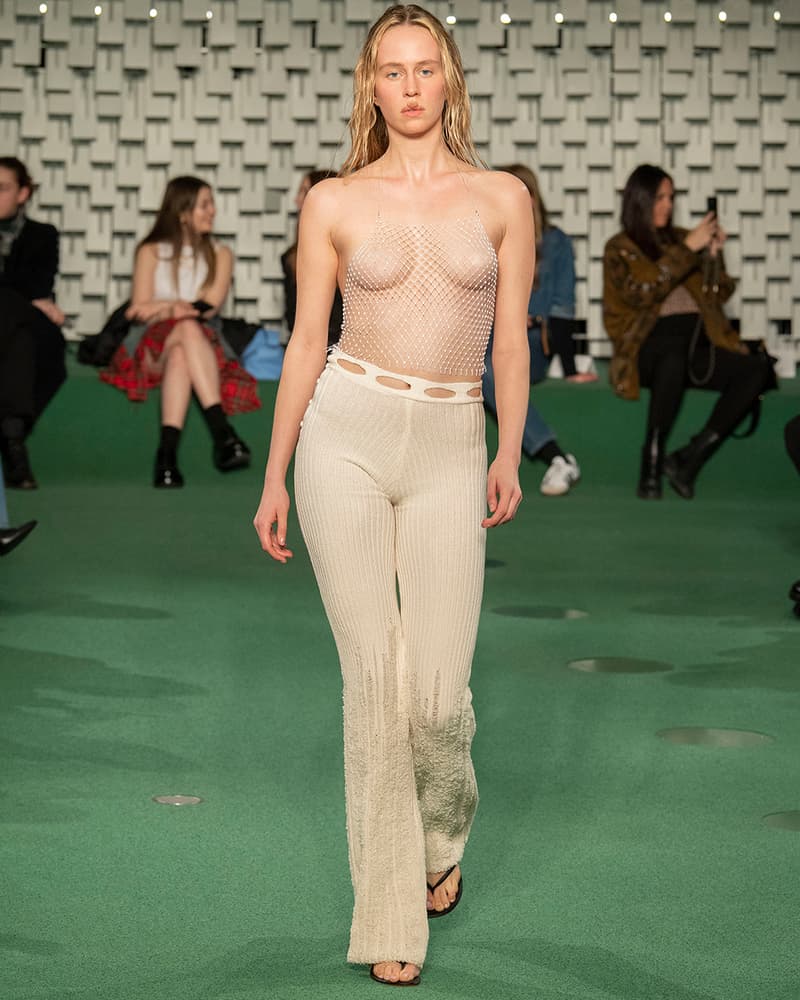 23 of 48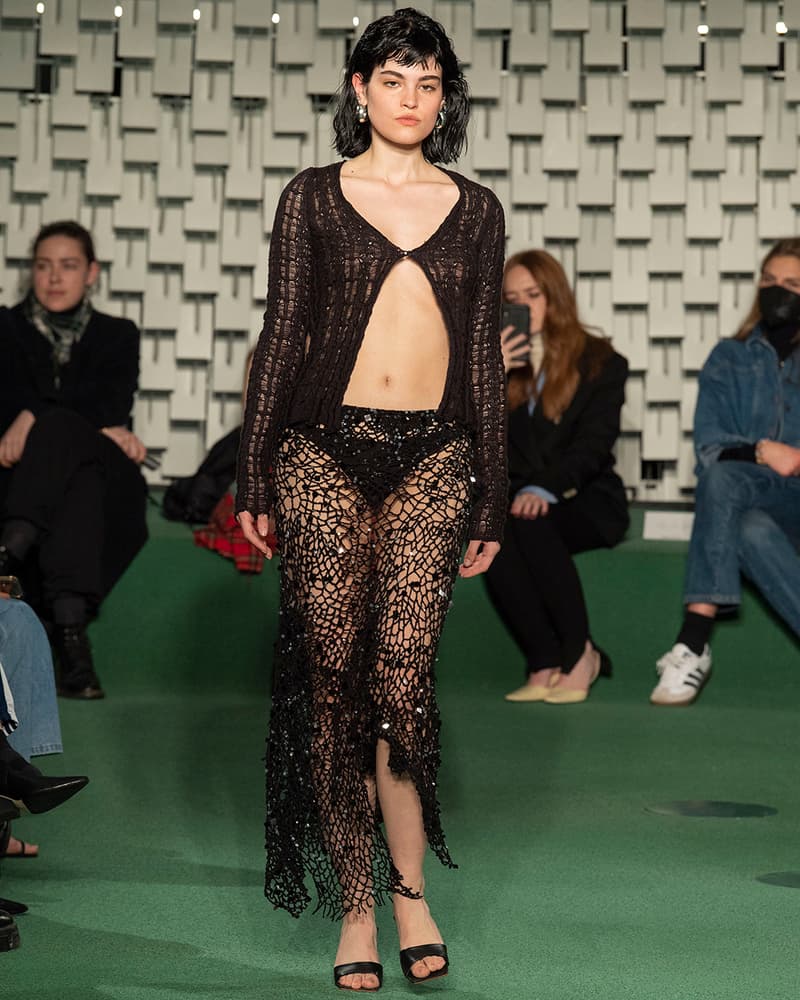 24 of 48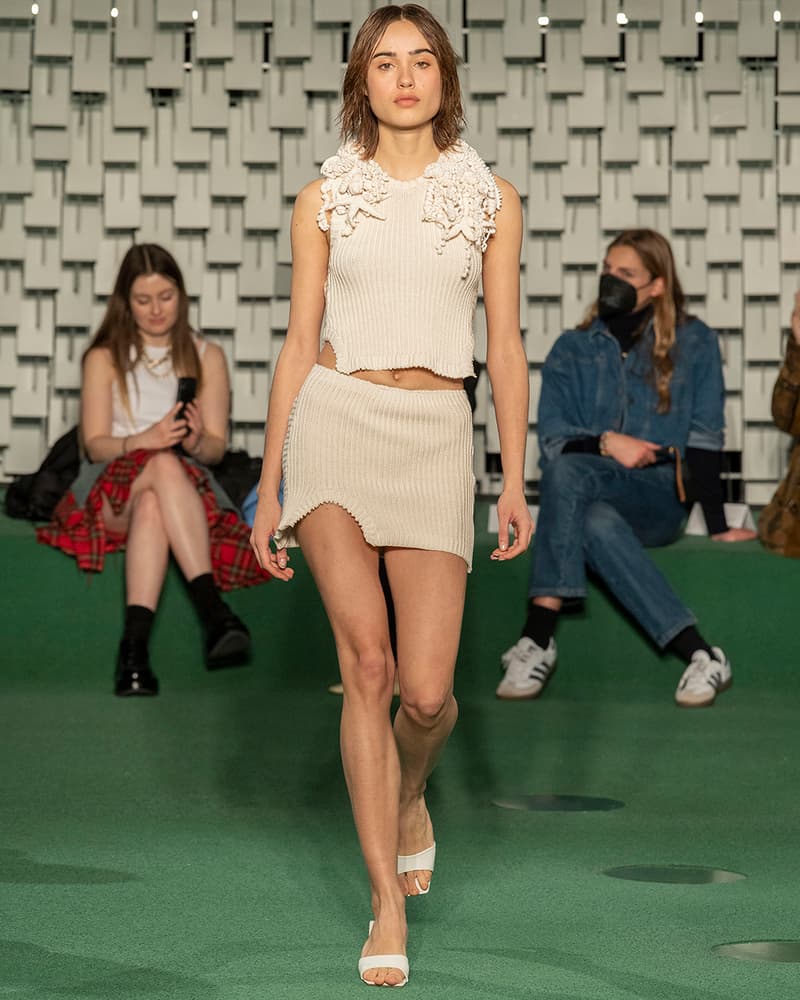 25 of 48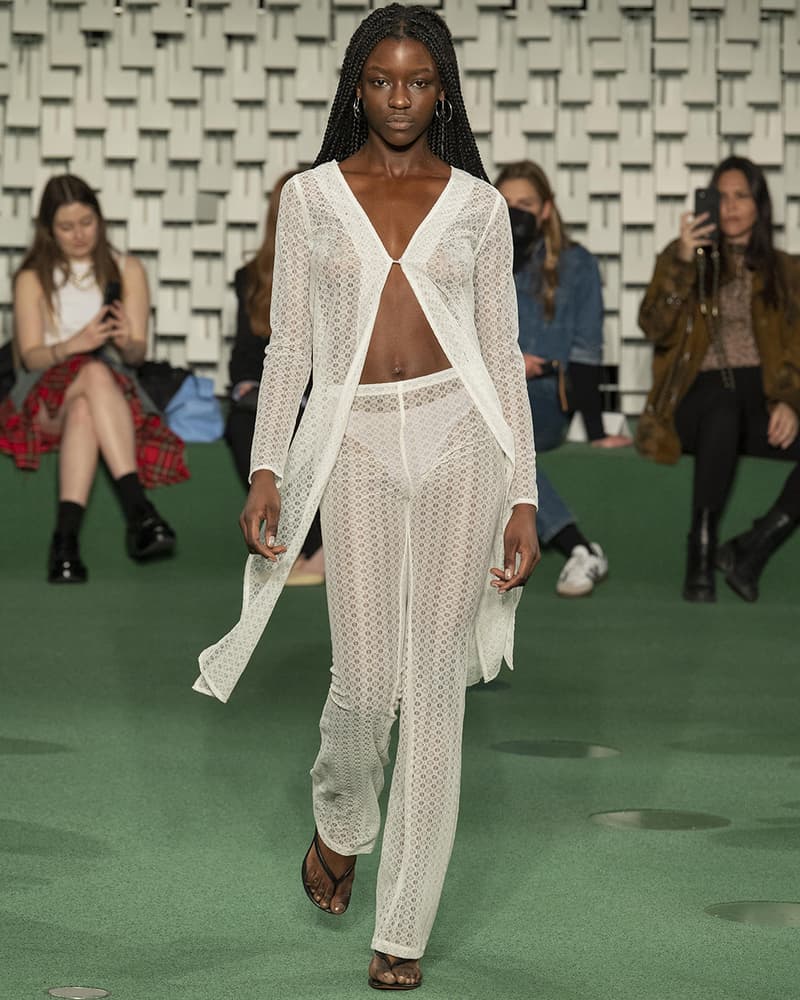 26 of 48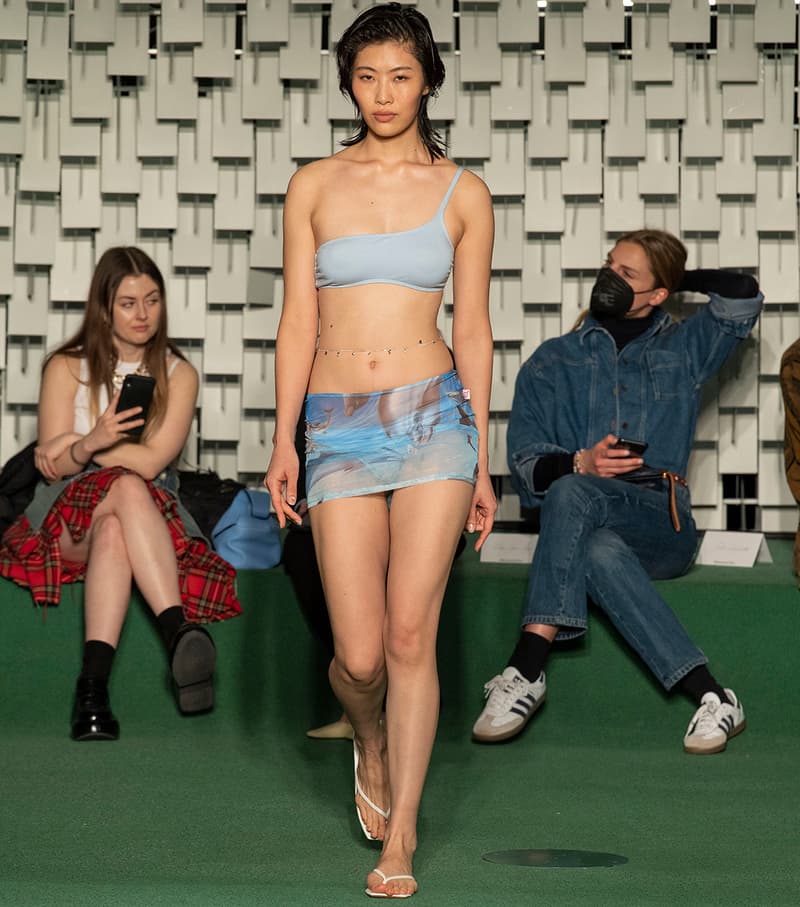 27 of 48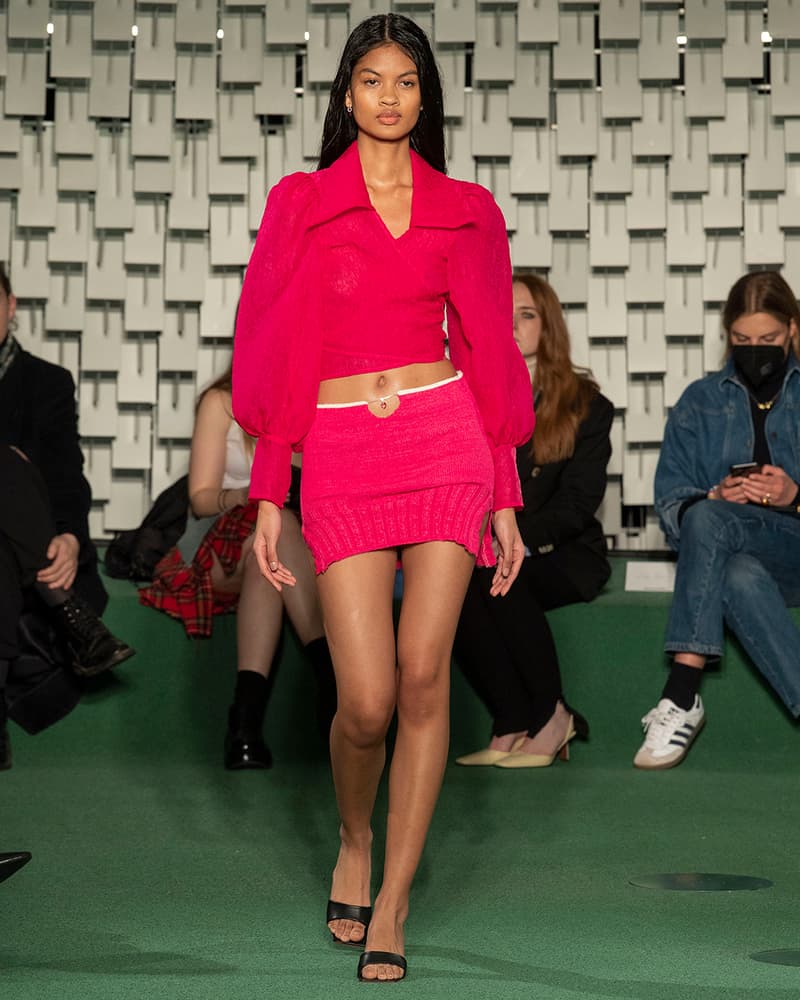 28 of 48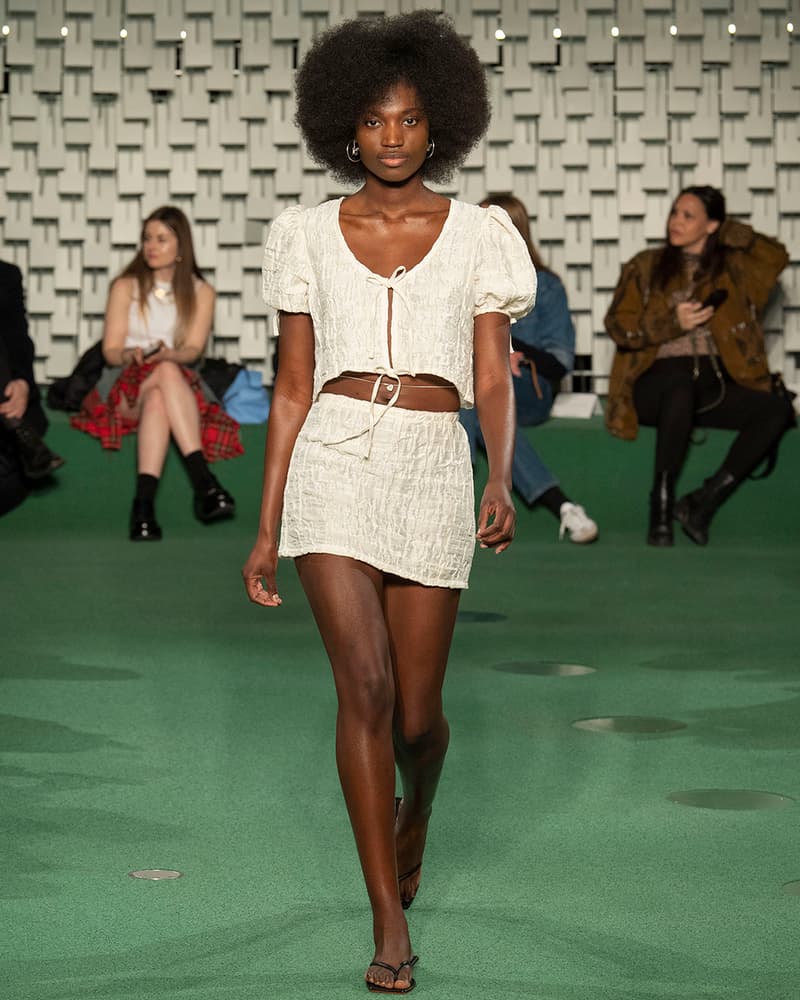 29 of 48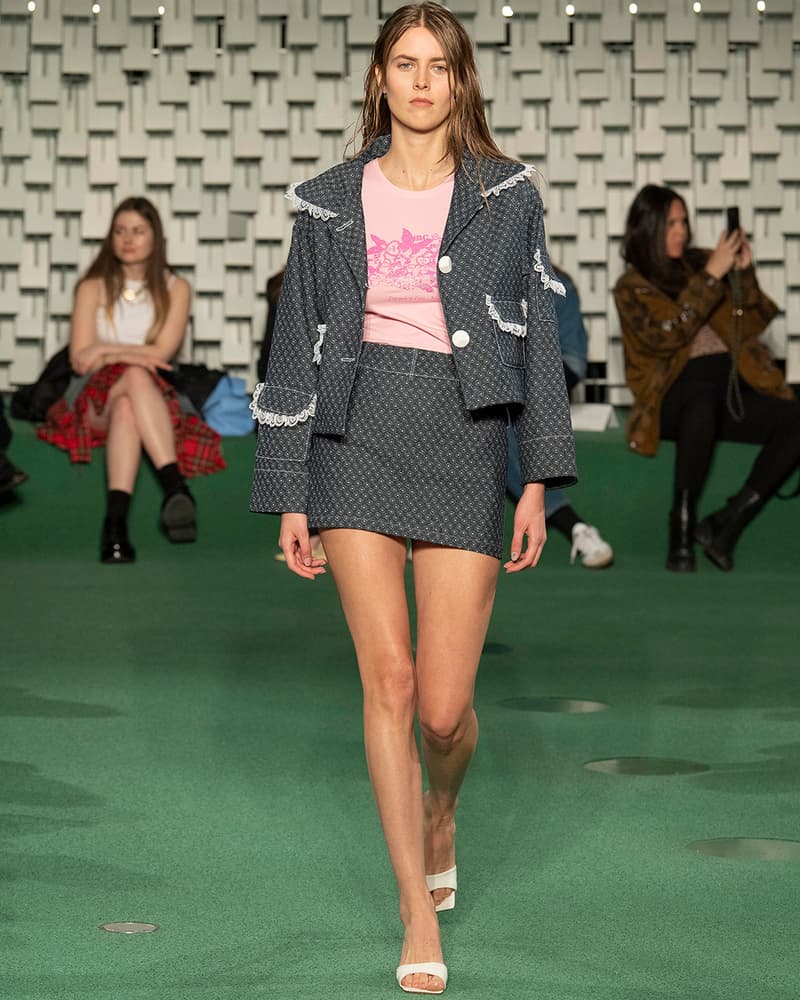 30 of 48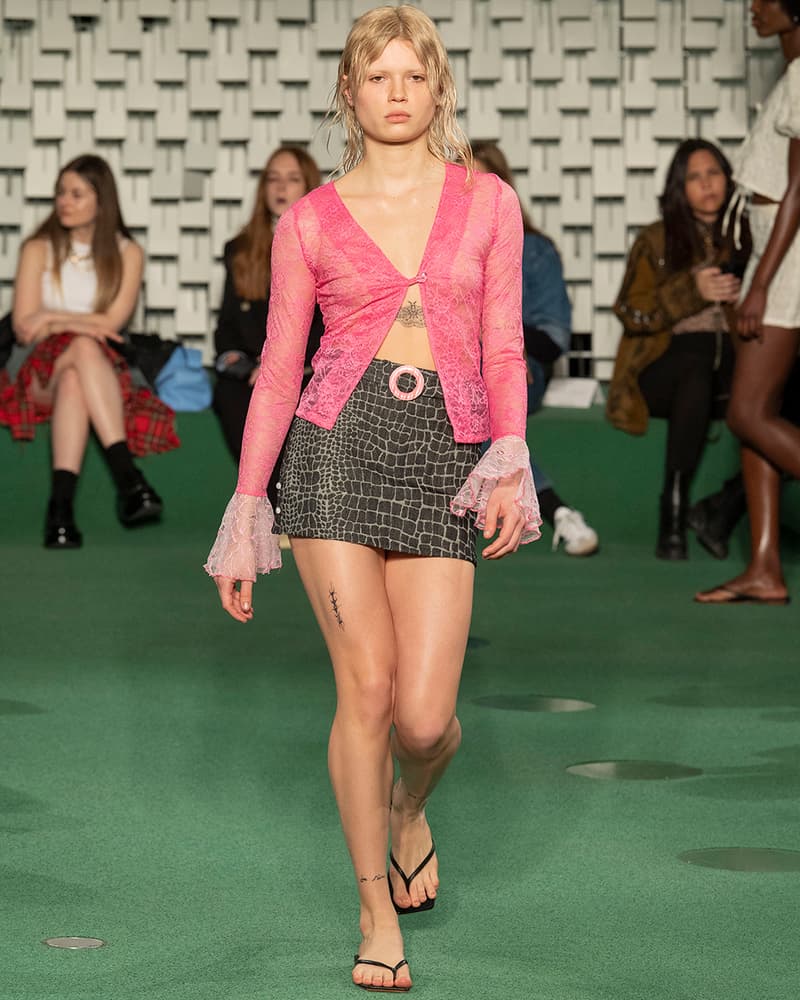 31 of 48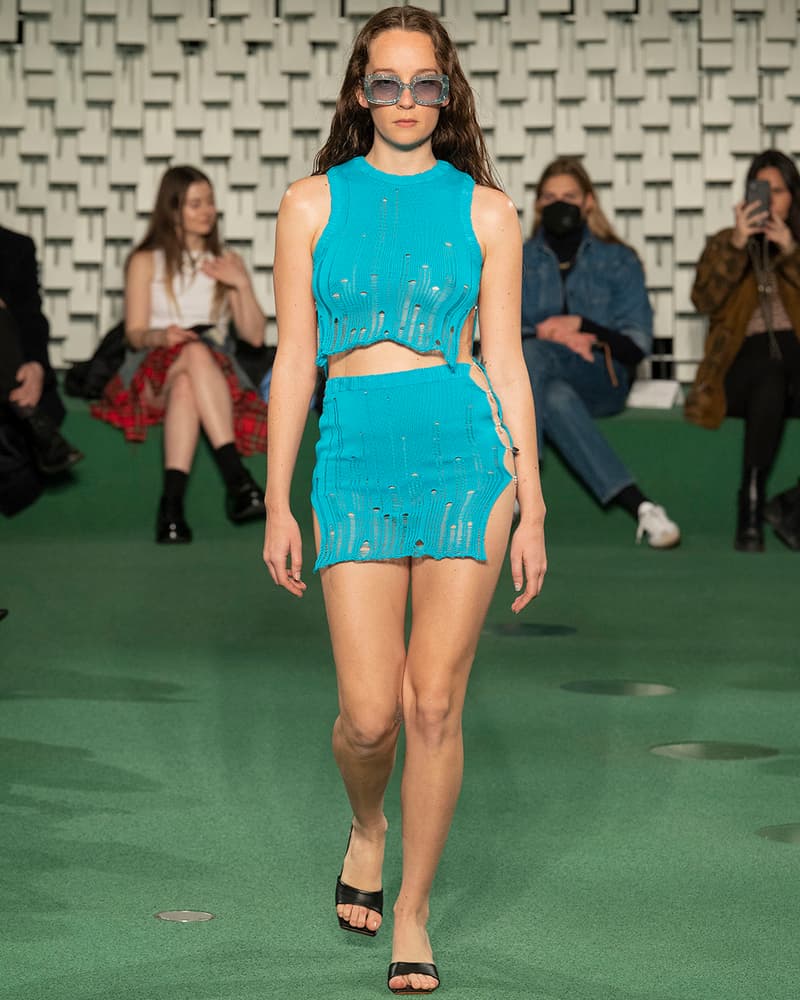 32 of 48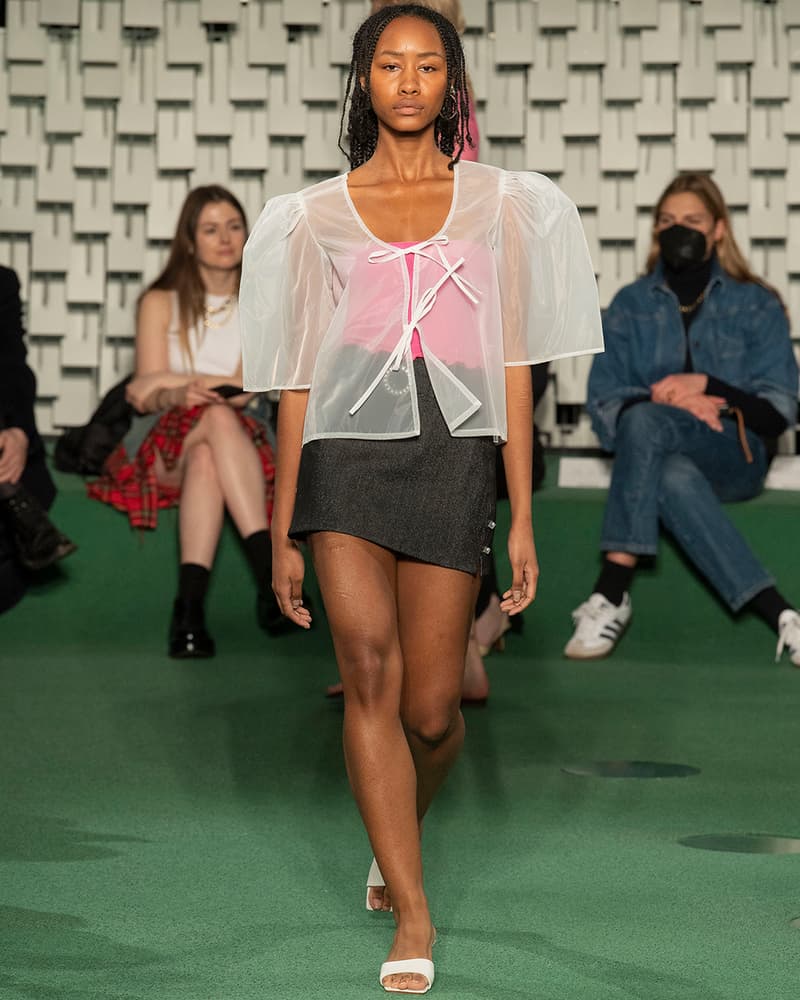 33 of 48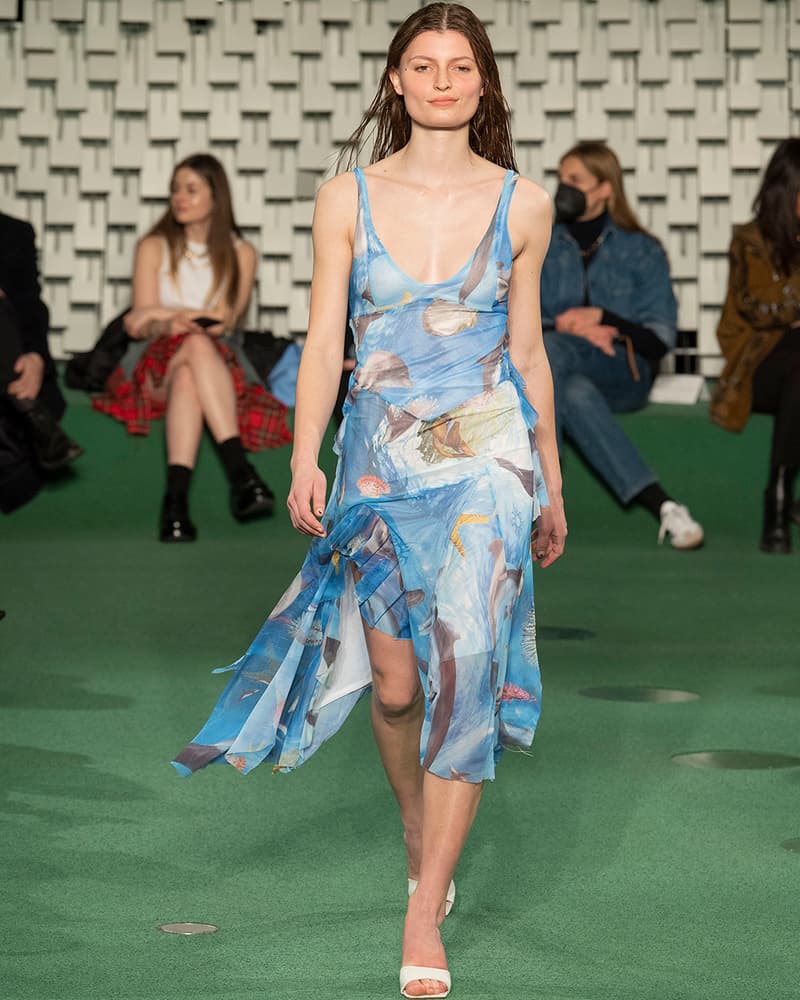 34 of 48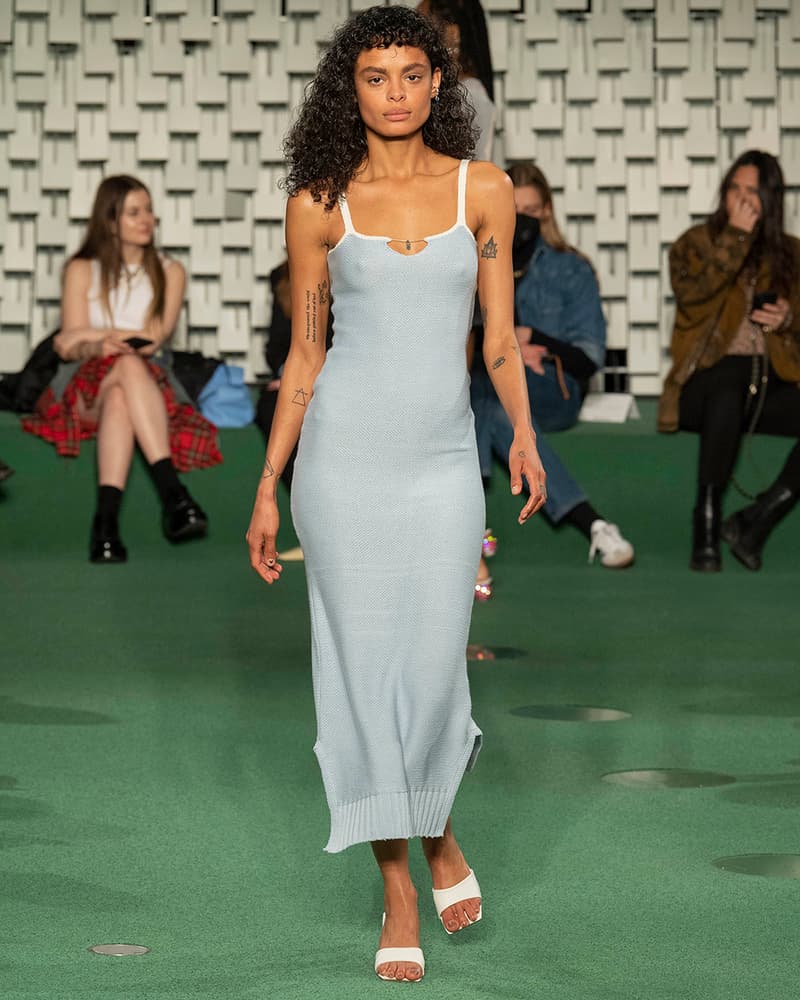 35 of 48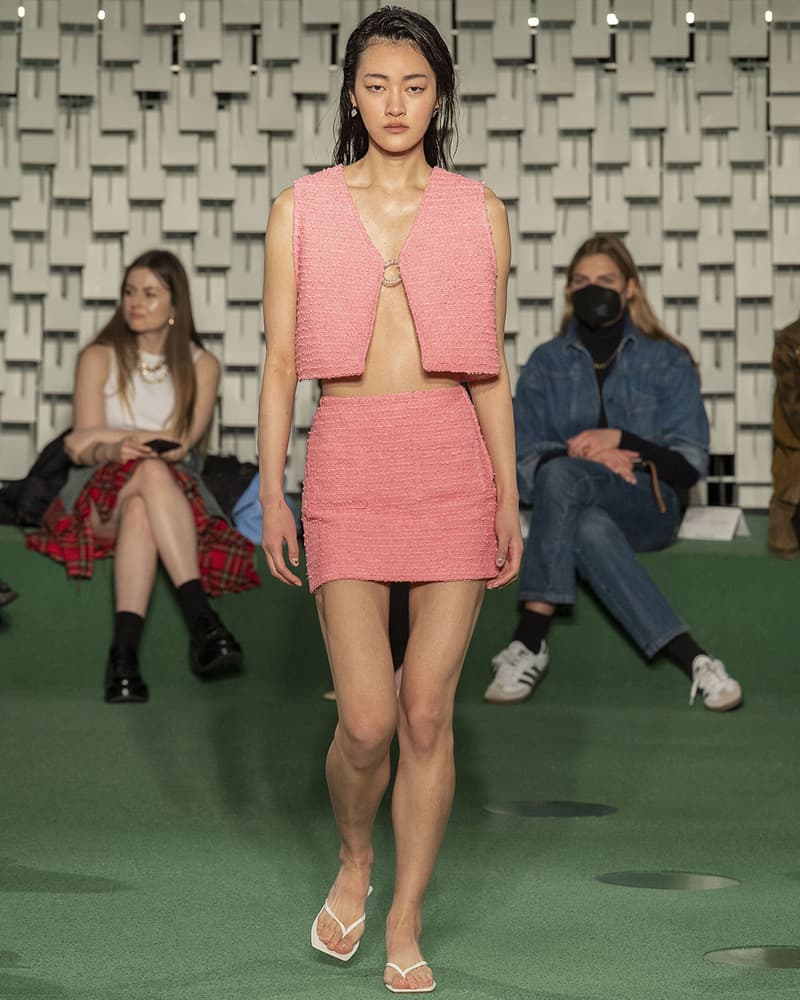 36 of 48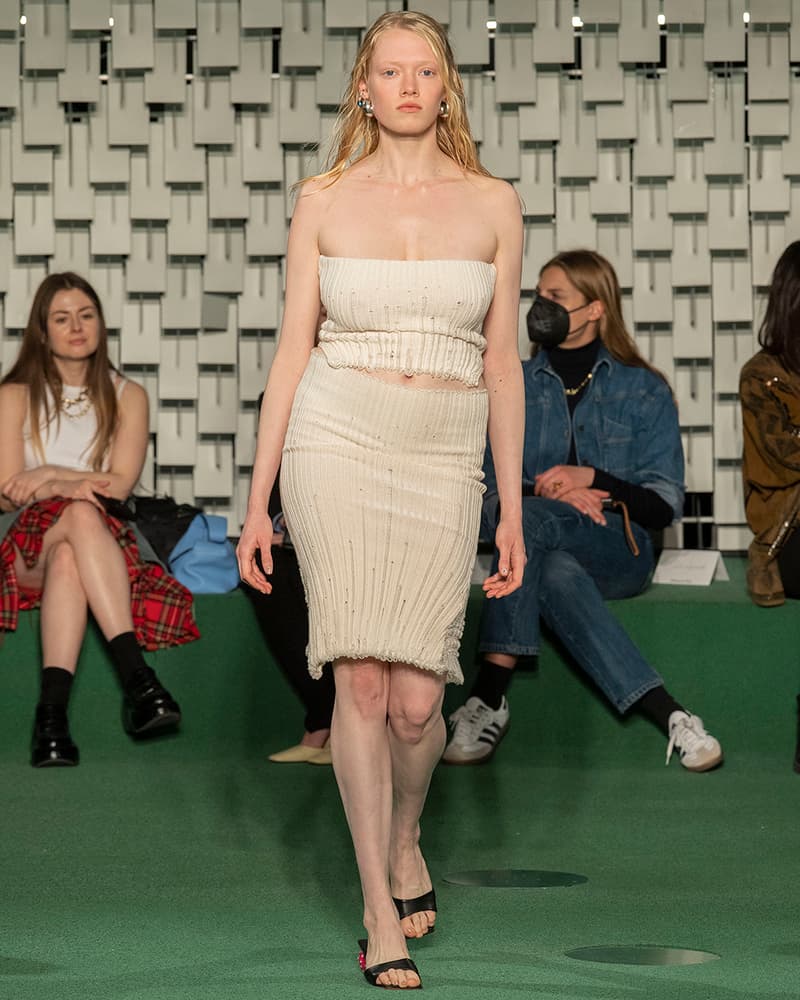 37 of 48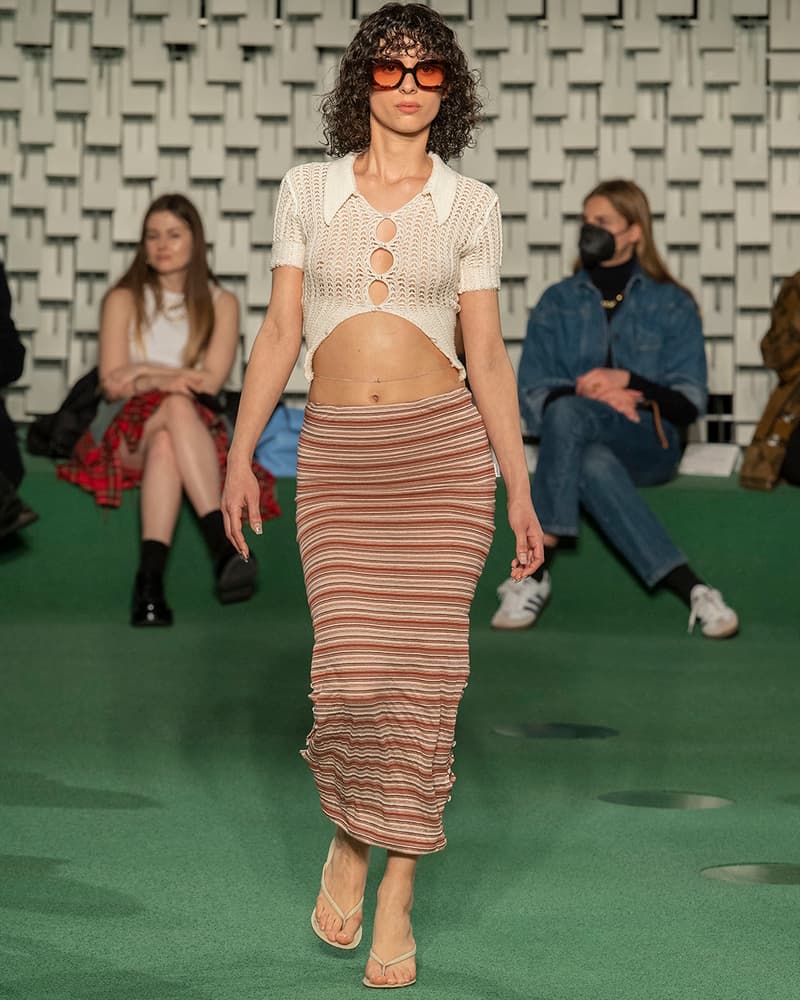 38 of 48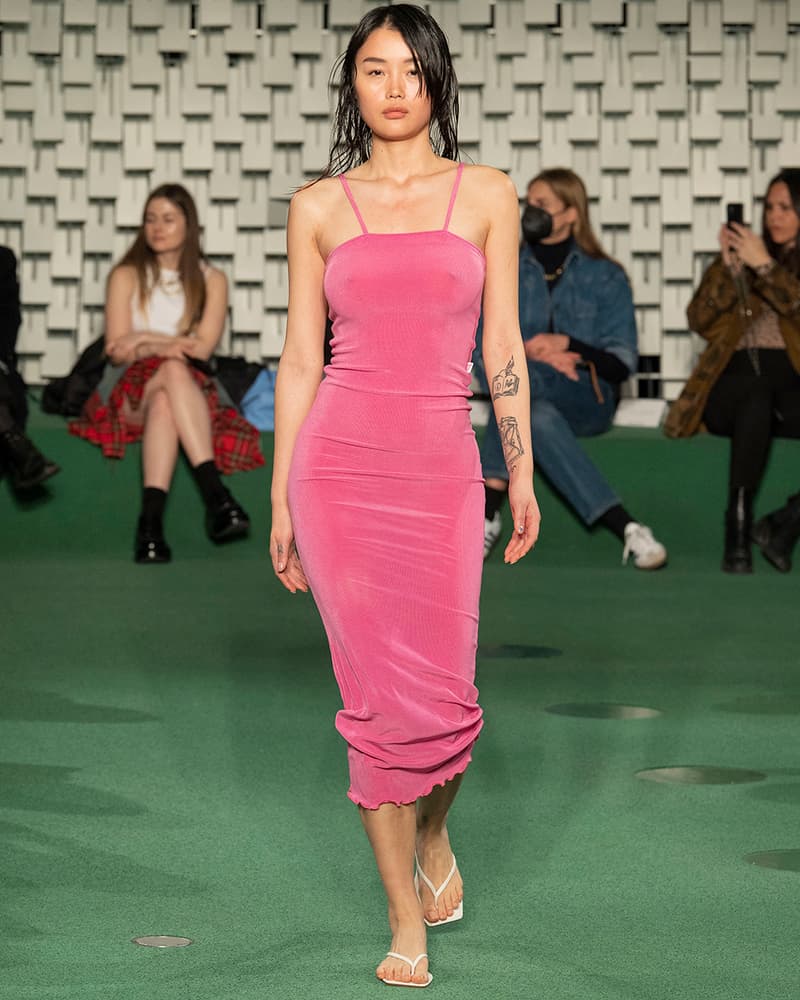 39 of 48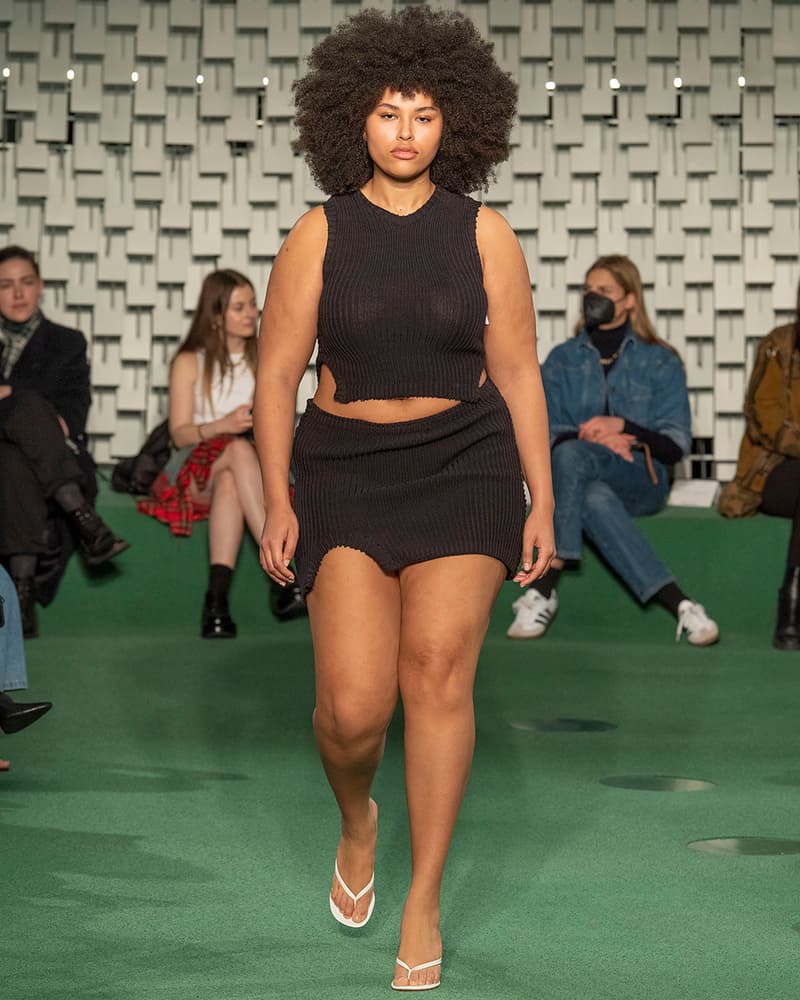 40 of 48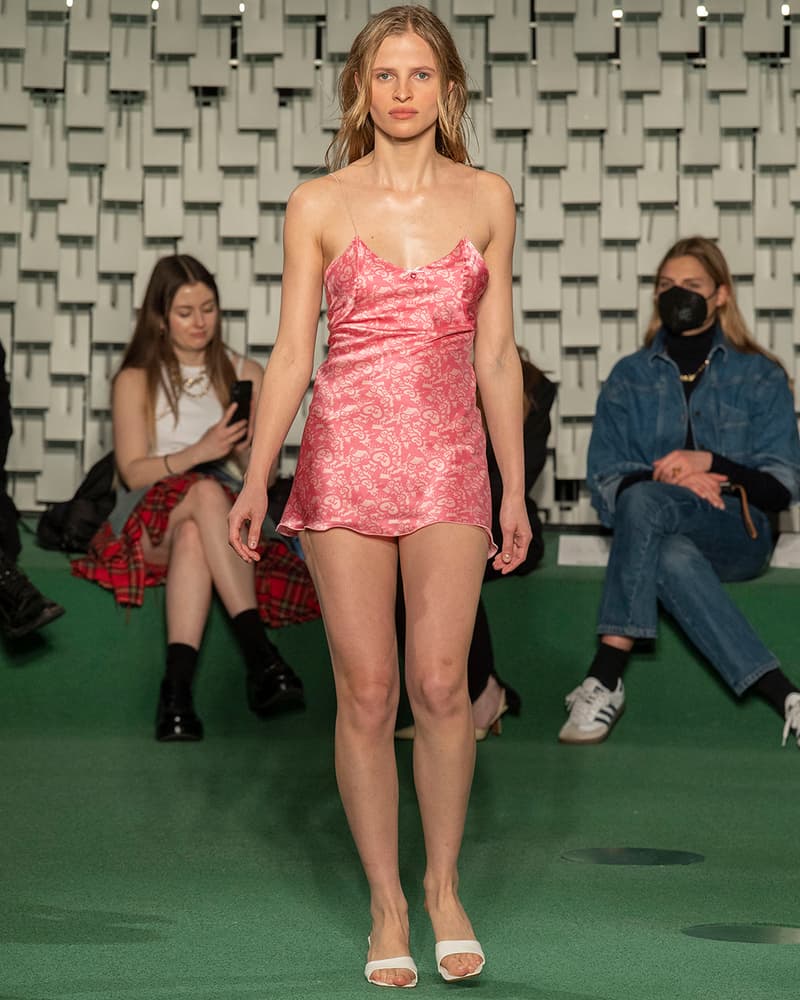 41 of 48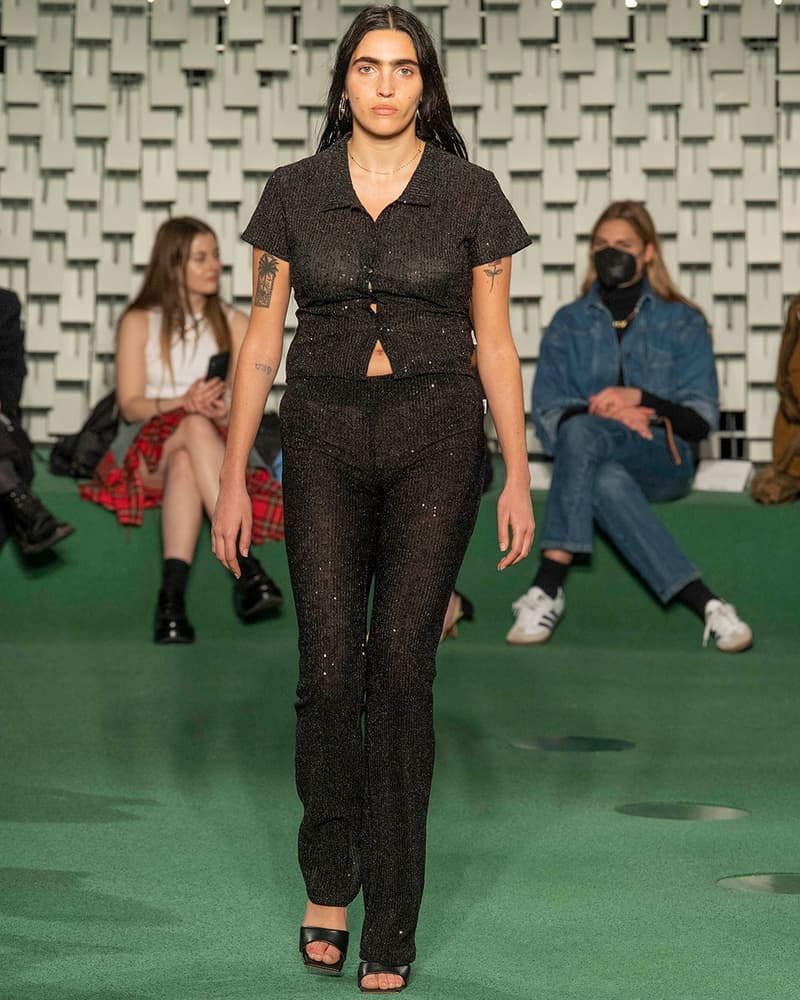 42 of 48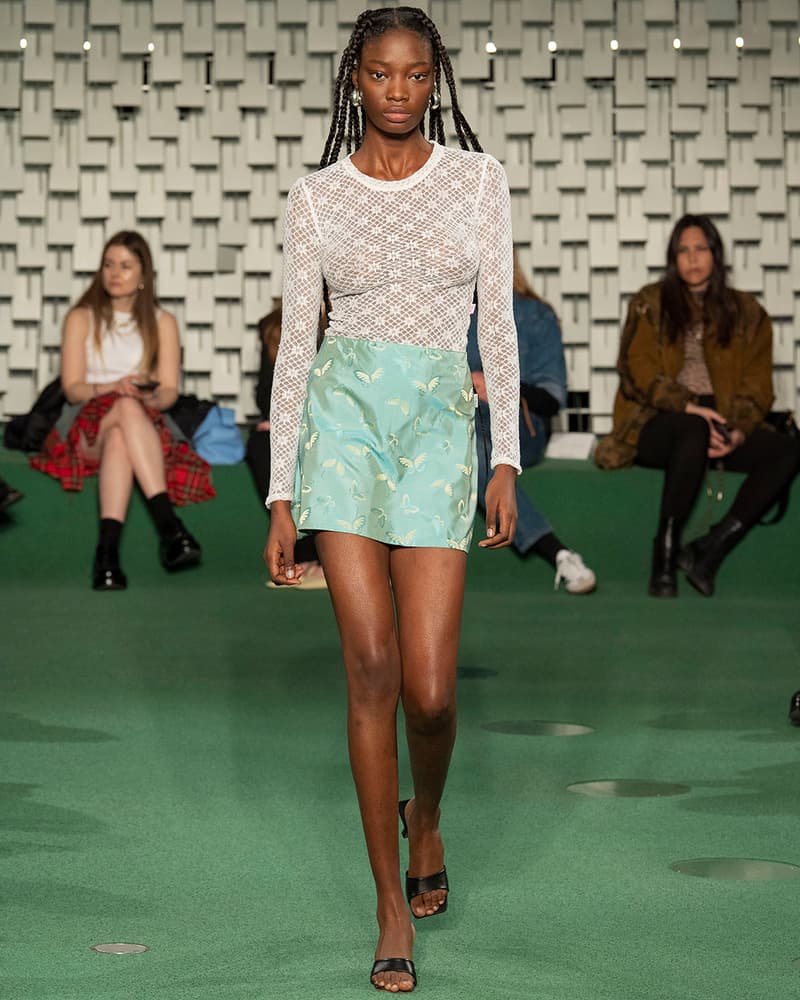 43 of 48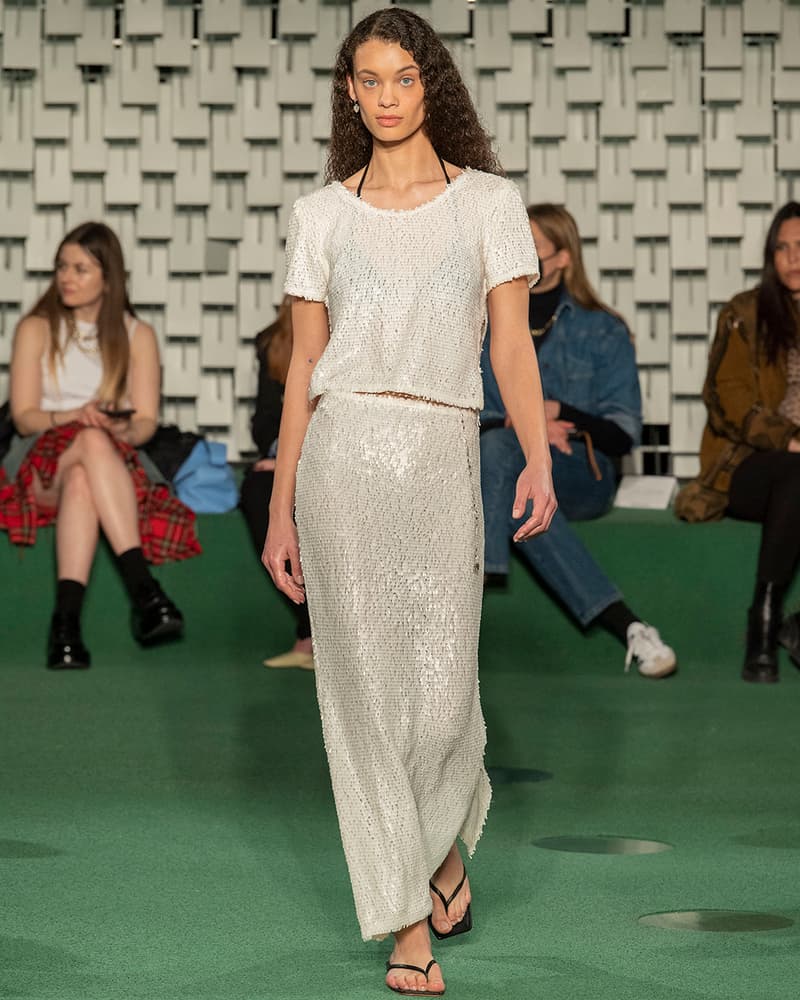 44 of 48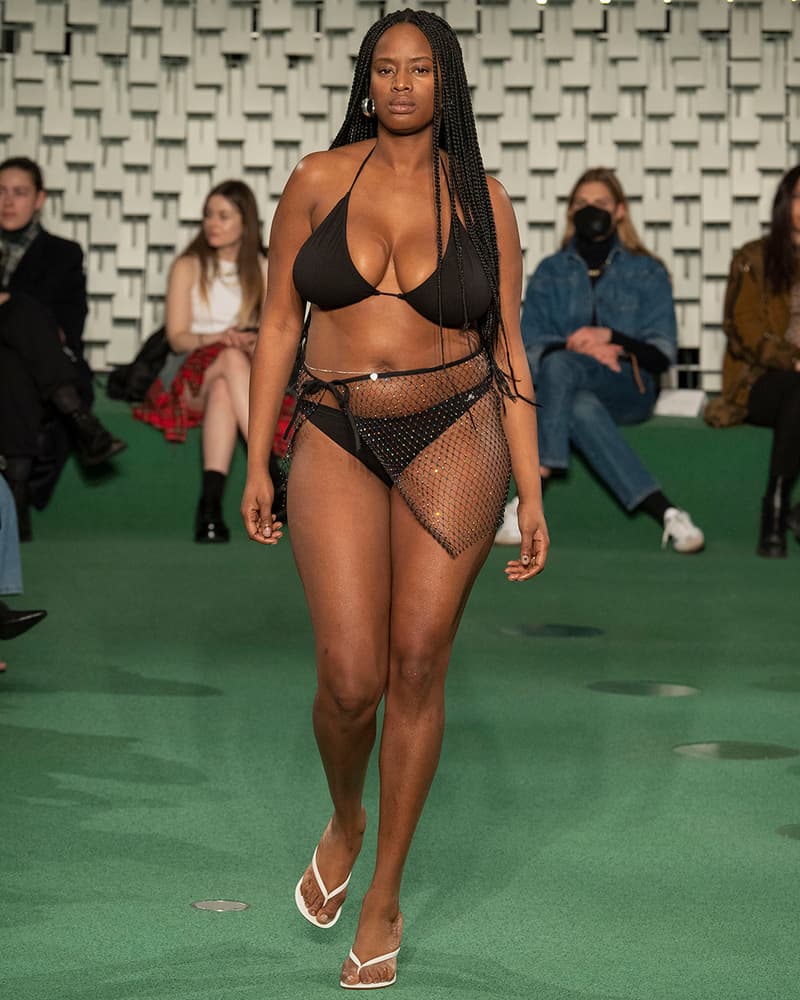 45 of 48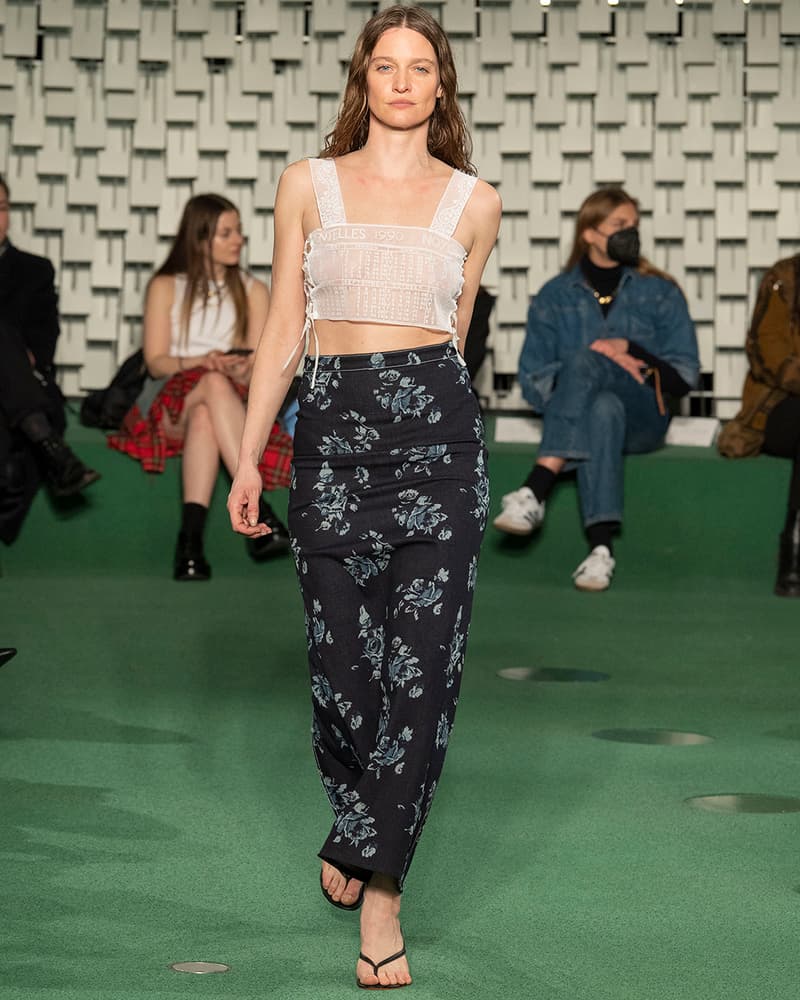 46 of 48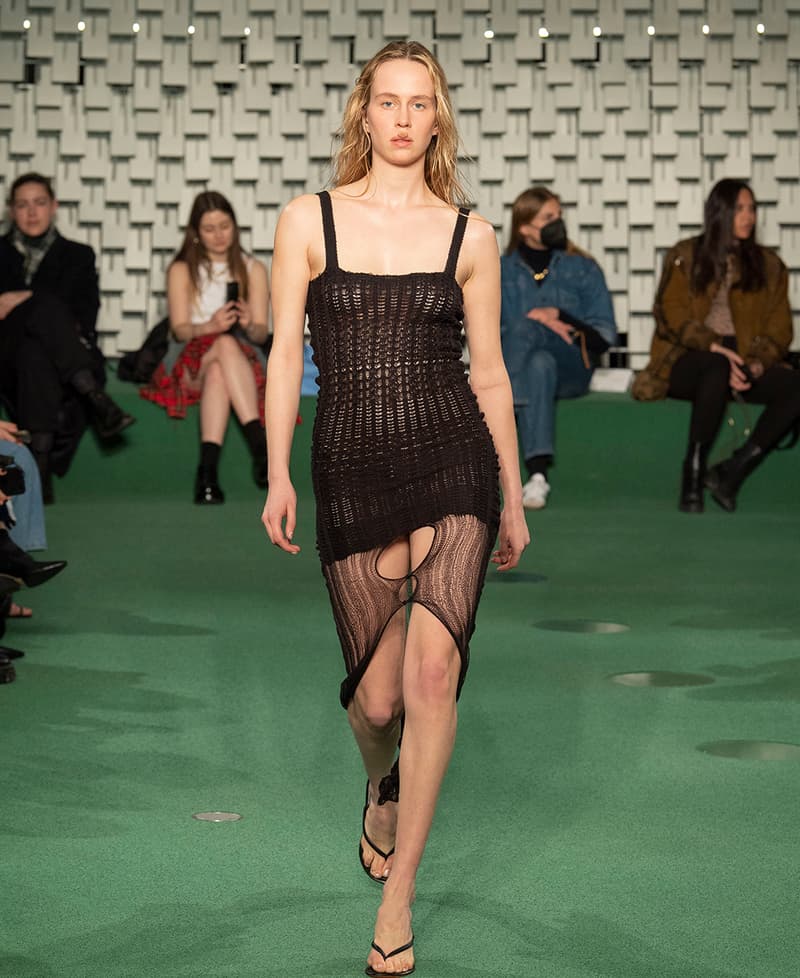 47 of 48
48 of 48
Fashion
MaisonCléo Debuts Seaside-Inspired SS22 Collection At Paris Fashion Week
The entirely handmade line is the French brand's first show at PFW.
MaisonCléo Debuts Seaside-Inspired SS22 Collection At Paris Fashion Week
The entirely handmade line is the French brand's first show at PFW.
Itching for a summer of warmth and adventure, French label MaisonCléo has presented a decidedly feminine and flirty Spring/Summer 2022 collection for its first Paris Fashion Week show. Filled with leg-baring ocean blue skirts, glittering mesh slips and strappy bandeaus, the handmade-collection is dying to be worn and seen. Anti-fast fashion founder ​​Marie Dewet shares over email, "Everything is handmade, so it's a point of pride for us to show people that the handmade-to-order system still exists and can be successful as a brand. We worked on simple, yet also fancy pieces to create a full summer wardrobe we'll want to wear all the time. It's also the first time we introduce swimsuits in our brand, so it's exciting to finally launch this new project."
Highlighting bodies of all sizes, the new swimsuits arrive in one-shoulder bandeaus as well as the classic triangle silhouette, while dolphins leap on mesh sarongs and short-sleeve t-shirts, perfect for statement–making coverups. Other eye-catching pieces include shimmering pink cowl-neck tops amidst more modest lady-like collared tweed jacket and skirt sets. Standouts include a baby-blue keyhole cardigan and mini-skirt set that is absolutely an outfit Miss Maddy Perez would wear strutting down the halls of Eastland High or vacation in St. Tropez, which is fitting as Dewet reveals that the woman who wears this collection "is a strong, confident and natural woman in holidays who can mix several summer holidays between swimsuits, sunny day outfits and night outfits, playing with sets, transparency and feels comfortable wearing knitted pieces."
MaisonCléo's SS22 collection also brings a collaboration between " iconic eyewear brand Emmanuelle Khanh," as the latest line features five exclusive pairs of sunglasses as accessories.
Take a look at MaisonCléo's SS22 collection in the gallery above.
Share this article