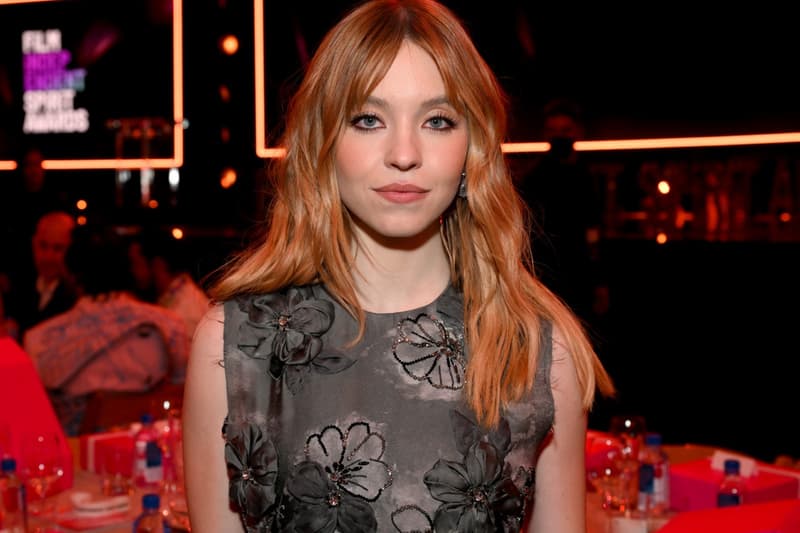 Film & TV
'Euphoria's Sydney Sweeney Joins Cast of Sony's Marvel Pic 'Madame Web'
Co-starring opposite Dakota Johnson.
'Euphoria's Sydney Sweeney Joins Cast of Sony's Marvel Pic 'Madame Web'
Co-starring opposite Dakota Johnson.
Sydney Sweeney is the latest actor to join the cast of Madame Web, according to Deadline. She'll be co-starring alongside Dakota Johnson, who will portray the titular role, AKA the first female superhero in Sony's Spider-Man Universe.
In the comics, Madame Web is an elderly woman with myasthenia gravis. For now, it's unknown what the Euphoria star's role will be. However, we can expect the actor to deliver her best performance since studying her roles closely is something she takes pride in.
"I have 100-page journals on each of my characters," she previously told Who What Wear. "I literally build from the hospital, from the day they're born and the daycare that they go to. The reason we sit a certain way or we look at a person a certain way, it all comes from some memory from our past that we may not be able to put our finger on. But it's what made us who we are today."
Stay tuned for updates on Madame Web.
---
Share this article