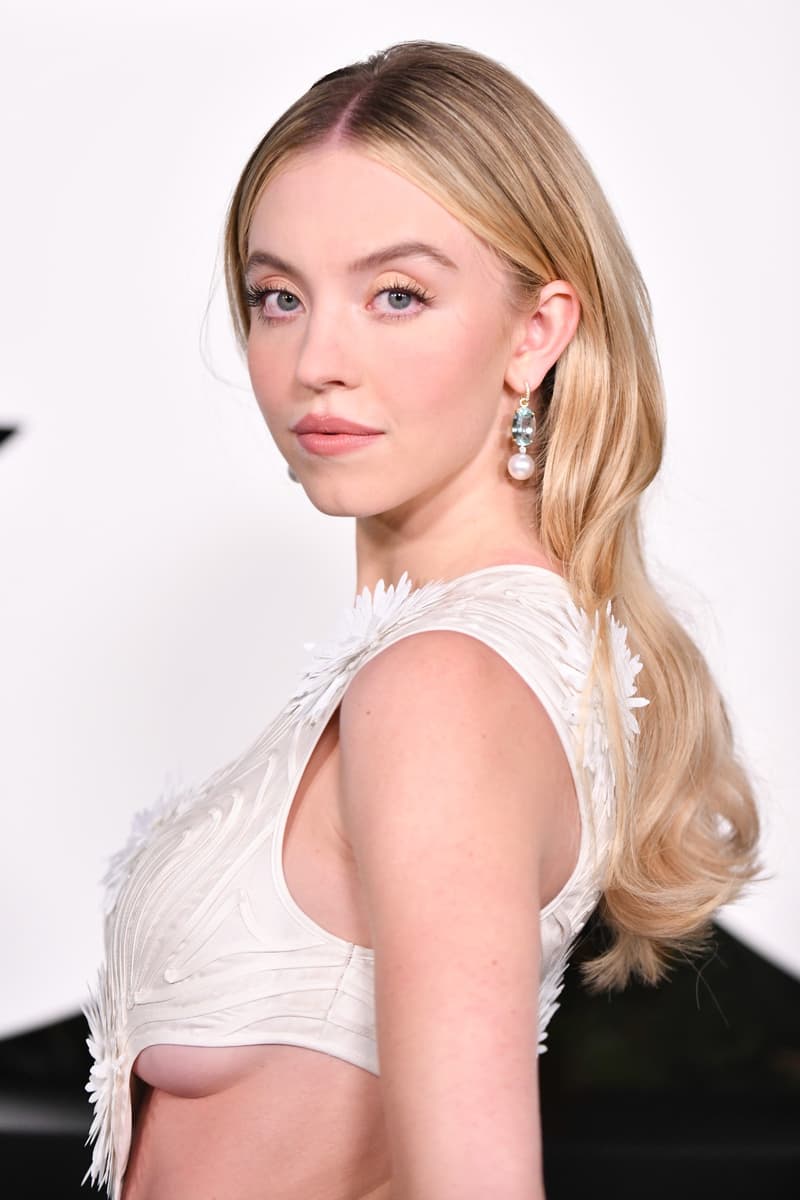 5 Things To Know About 'Euphoria' Star Sydney Sweeney
The actor has some impressive hidden talents and interests.
Film & TV
5 Things To Know About 'Euphoria' Star Sydney Sweeney
The actor has some impressive hidden talents and interests.
Sydney Sweeney is taking the world by storm these days. Having landed roles on a number of major big pictures and streamers like Once Upon a Time… In Hollywood, Euphoria and The Handmaid's Tale, Sweeney has become a hot topic. Talk of the actor will only grow as we get close to the Euphoria Season 2 premiere date.
Keep scrolling to learn more about the 24-year-old star. Season 2 of Euphoria streams on HBO Max starting on January 9.
1. She relates to her Euphoria character.
The West Coast native portrays Cassie Howard on the hit HBO Max show. Despite being very different from her character, she feels connected to her. "Cassie hasn't really figured it all out," Sweeney told PureWow. "And sometimes — me as Sydney — I feel like, 'Oh, I have this all figured out' and sometimes I find myself slipping into Cassie and overthinking and rethinking everything. I think Cassie truly doesn't have a grasp on anything in her life and I'm hoping that I, as Sydney, at least have a grasp on something."
2. She's a car enthusiast.
Sweeney comes from a family of mechanics, which further deepened her admiration. She's even learning how to fix cars herself. "I recently just bought a Ford Bronco that I'm working on fixing up myself," she told the publication. "Its been a lot more work than I thought it was going to be. I guess I was in over my head. But I've been trying to learn everything and just taking one step at a time. I'm actually changing the transmission in the car so I basically had to take out the entire body of the car, rebuild some things and now I'm putting it all back together. And then I'll start doing all of the interior cosmetic changes."
3. She came up with an elaborate plan to pursue acting.
As a way to convince her parents to allow her to act, Sweeney presented them with a smart business plan at age 12. "I created a five-year business plan that basically explained what could happen in my life if they let me do this, the steps I had to take, things I had to work toward," she told Los Angeles Confidential.
4. She has a unique process when portraying a role.
"I have 100-page journals on each of my characters … I literally build from the hospital, from the day they're born and the daycare that they go to," she told Who What Wear. "The reason we sit a certain way or we look at a person a certain way, it all comes from some memory from our past that we may not be able to put our finger on. But it's what made us who we are today."
5. She knows how to fight.
"I'm trained in mixed martial arts. I started when I was 14 and did my first competition at 18," she told Marie Claire. "It was a grappling competition against all guys a weight category above me, and I got first place."
Share this article