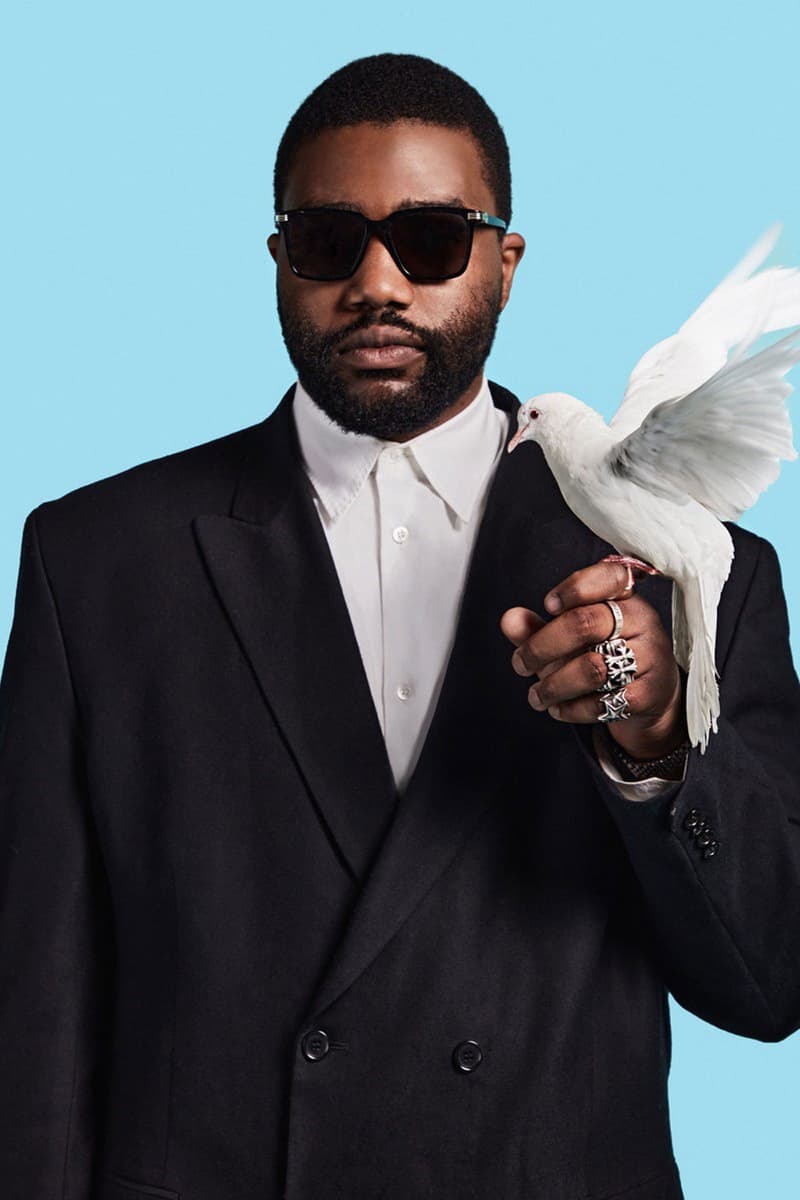 1 of 6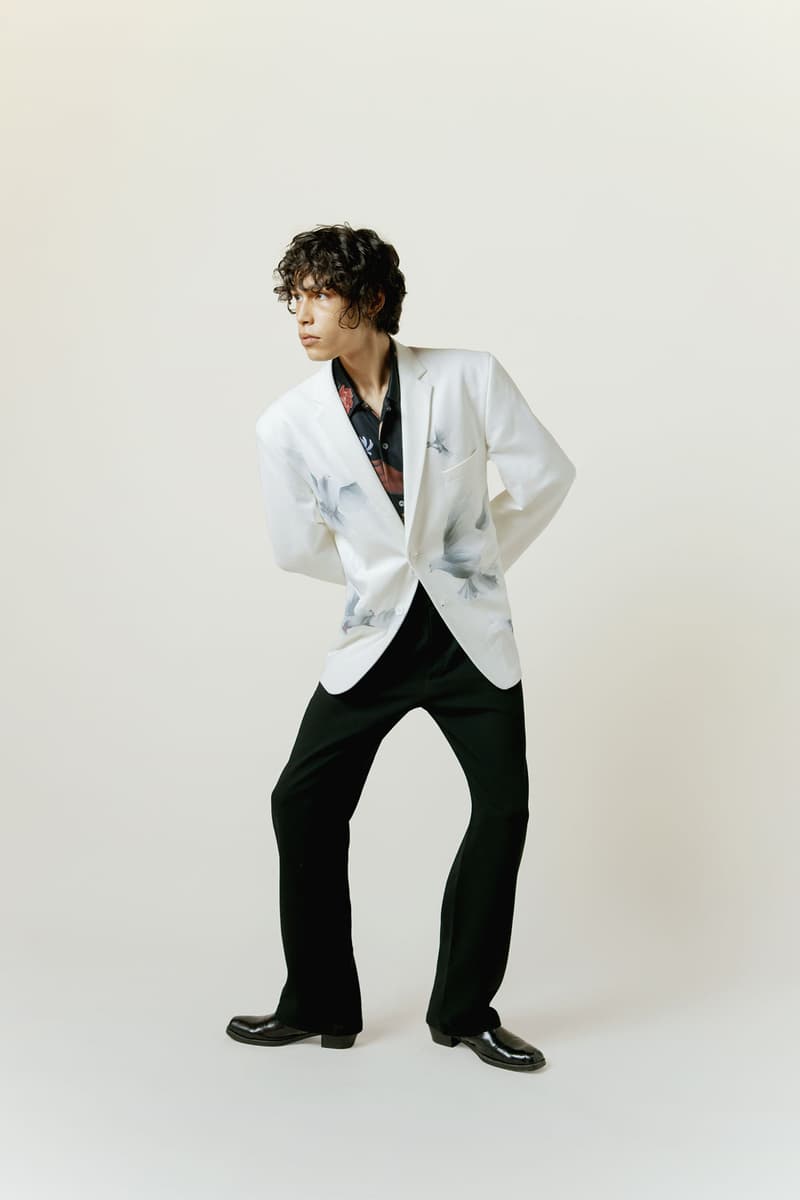 2 of 6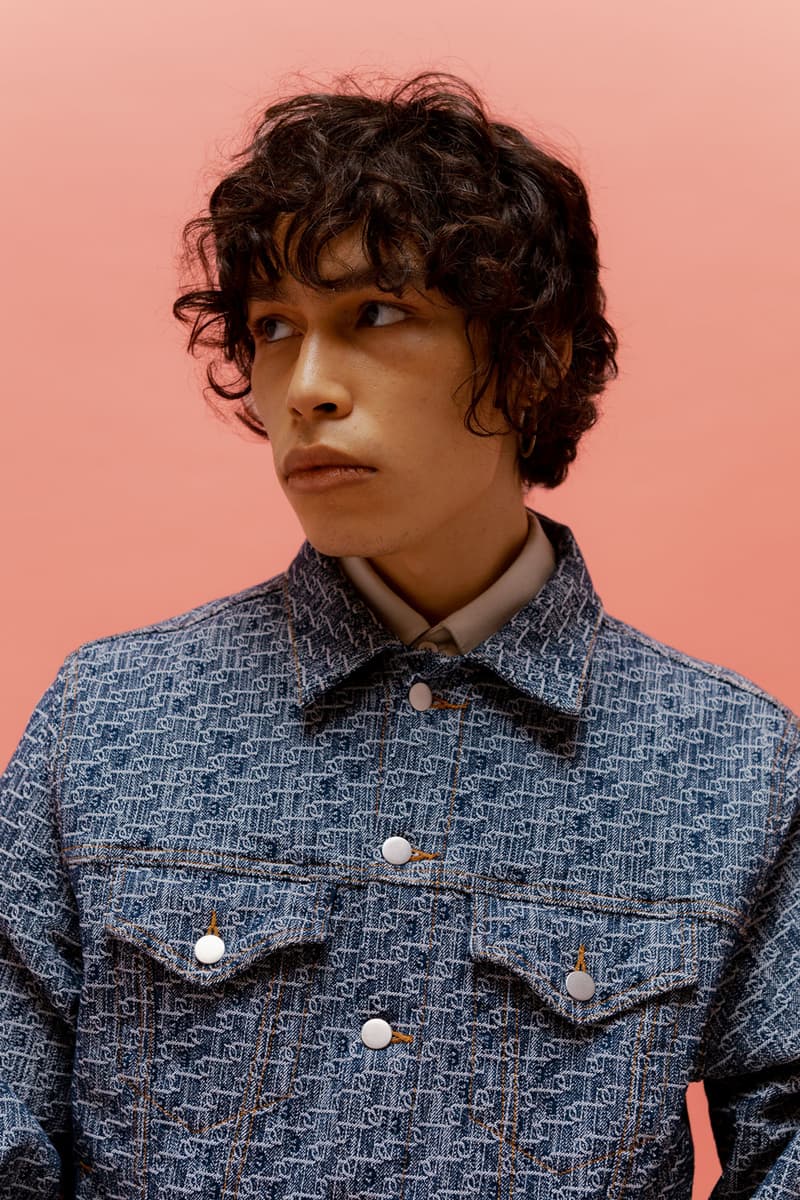 3 of 6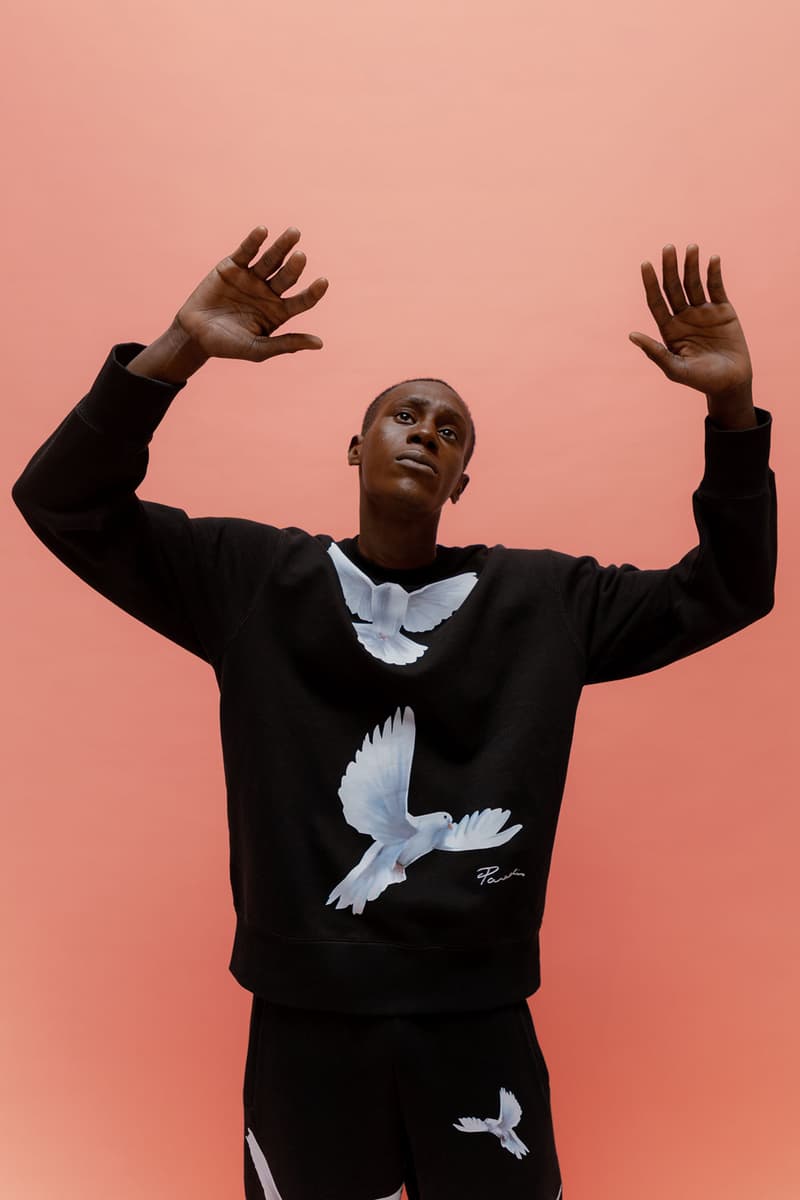 4 of 6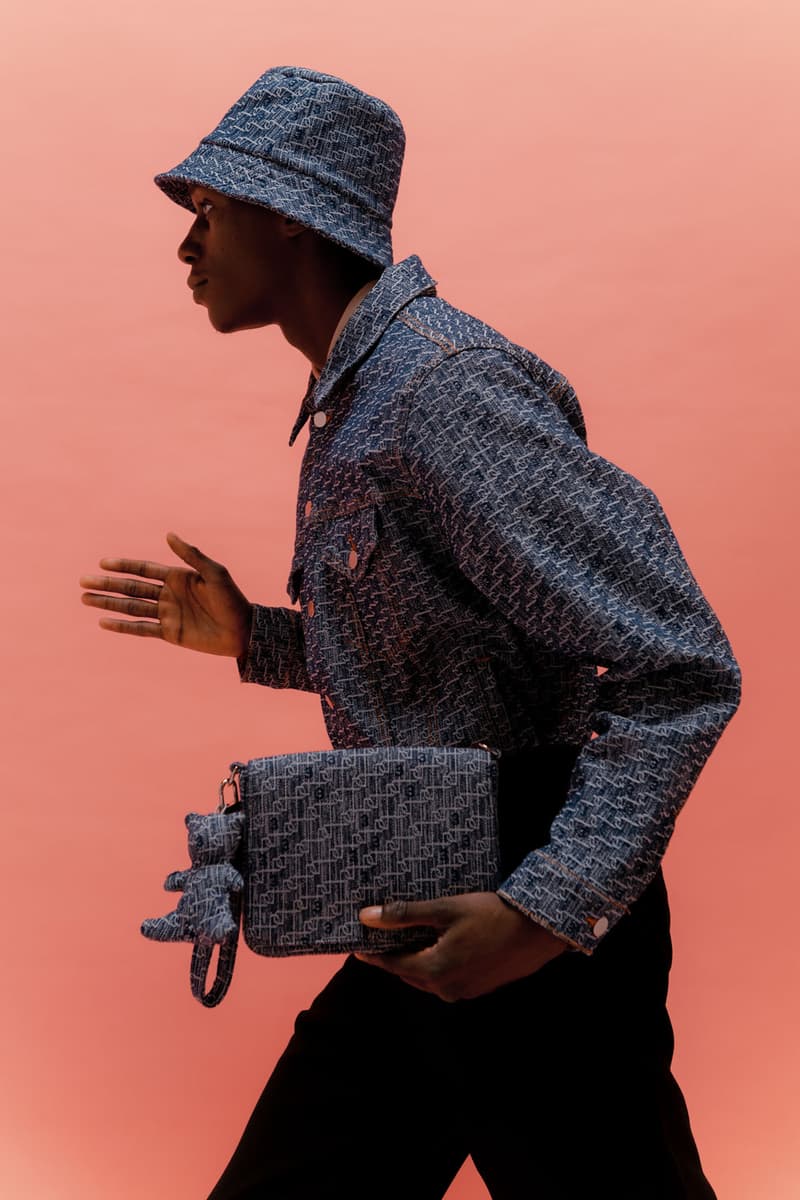 5 of 6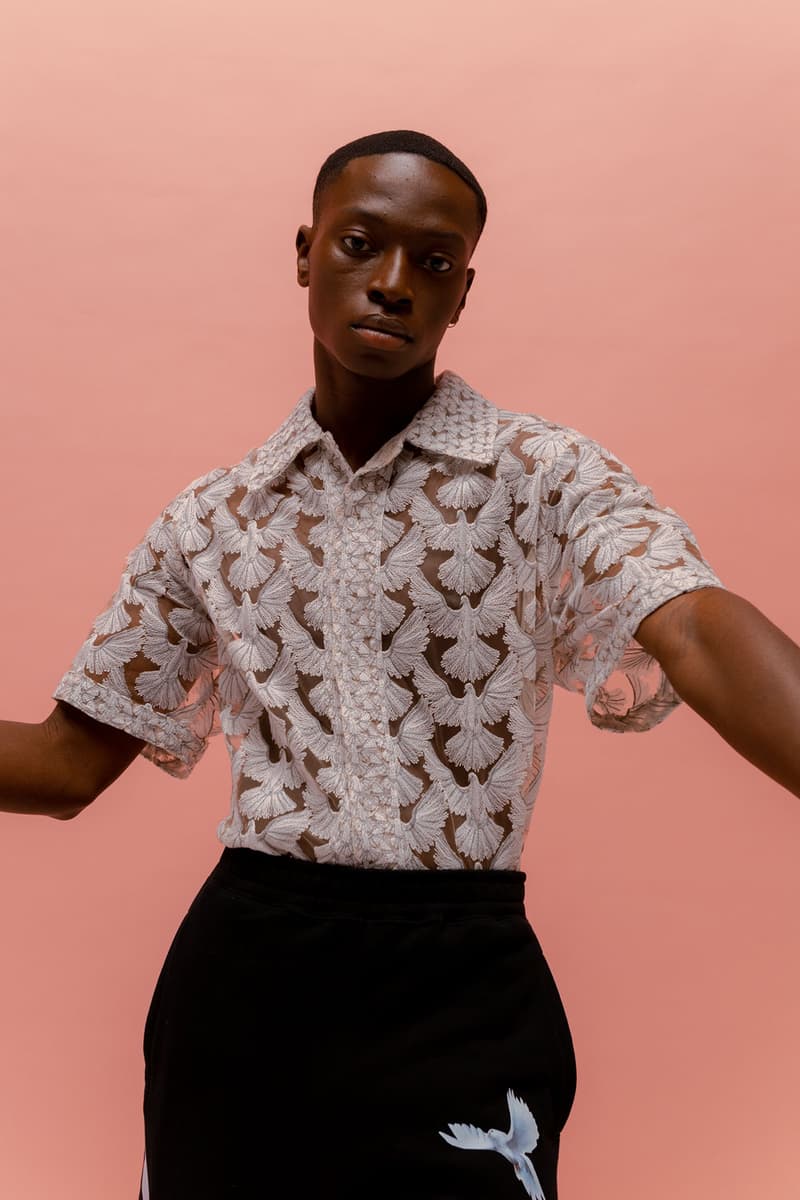 6 of 6
Fashion
Emeric Tchatchoua Embarks on a Soul Searching Journey With New 3.PARADIS Collection
The "Let the Wind Blow Back" line is available now at Holt Renfrew.
Emeric Tchatchoua Embarks on a Soul Searching Journey With New 3.PARADIS Collection
The "Let the Wind Blow Back" line is available now at Holt Renfrew.
With an introspective and thought-provoking Spring/Summer 2022 collection, Paris and Montreal-based label 3.PARADIS introduces a world of self-exploration and soul-searching with symbolic prints that speak volumes about the collection's theme. Named "Let the Wind Blow Back," the series was conceived from the creative mind of founder Emeric Tchatchoua and features an expansive range of apparel from monogrammed jackets and hats to graphic sweatshirts and sweatpants, which recently arrived in-stores and online at the luxury Canadian retailer, Holt Renfrew. 
3.PARADIS' arrival at Canada's fashion and lifestyle retailer will align the menswear brand's unparalleled contemporary vision with Holt Renfrew's status as a leading luxury retailer. The elegance and expressive elements of the collection, inspired by Tchatchoua's own soul-searching journey, will be at the forefront of Holt Renfrew's extensive offerings, helping to usher in a new age of modernity in menswear. The union of the two Canadian brands is a match made in heaven and Holt Renfrew's fashion director, Joseph Tang acknowledges and appreciates the progressive and poetic line of garments 3.PARADIS has designed. 
"We're seeing a new wave of menswear talent make their mark, and Emeric is at the forefront with recognition both at home and abroad," he says. "We're excited to welcome 3.PARADIS to Holt Renfrew as his take on the modern codes of men's dressing — redefined tailoring, an appreciation of craftsmanship, and international perspectives — is exactly what our customer wants to wear."
In a candid conversation with HYPEBAE, Tchatchoua opened up about the creative and therapeutic process behind Let the Wind Blow Back. Pulling inspiration from his own transformative life experiences, particularly fatherhood, the creative director crafted storytelling statement pieces, such as the Cotton Blend Jacket In Bird Print and Varsity Jacket with Embroidery, that reflect the four central ideas of the streetwear brand: peace, freedom, unity and hope. 
HYPEBAE: What was the process like in selecting the color palette, fabrics and design for the Spring/Summer 2022 collection to make sure that it reflected the collection's theme of uniting the past, present and the future?
Emeric Tchatchoua: My creative process is a constant metaphor. The same way a poet would paint pictures with words, I use colors, fabrics, artworks, shapes, patterns, imagery and every component of clothing to paint pictures and tell stories. For example, I created fabrics which translate the idea of purity with this white tulle embroidered fabric or with a satin moire fabric mimicking the texture of wood. For colors, I played with a ghost white color to also emphasize this idea of rebirth and purity. I balanced it with very vibrant and happy colors such as apple green and turquoise to bring the candidness of childhood. In terms of symbolism, it all references innocence, growth and transformation through the iconography of daisy flowers, teddy bears, doves, butterflies, apples and more.
The Spring/Summer 2022 collection has been described as being the continuation of the Autumn/Winter 2021 collection, and for both seasons fatherhood was a major influence. What specific elements or lessons from fatherhood did you take and implement into this collection? 
3.PARADIS' SS22 collection is the prequel of our AW22 collection and discusses further on personal changes and transformation brought by growth. It is the first part of an introspective series exploring the idea of spiritual renaissance, self awareness and soul searching. This inner renaissance was sparked by introspection stemming from becoming a father and the natural evolution of the mind and spirit.
The collection frequently uses doves and teddy bears in its designs. What is the symbolism behind those features? 
The dove motif is so meaningful to me. It represents all the values and messages behind 3.PARADIS: peace, freedom, unity and hope. The teddy bears represent childhood.
What's the meaning behind the collection's name, "Let the Wind Blow Back," and how is that reflected in the collection's pieces? 
The title "Let the Wind Blow Back" stems from the idea of experiencing the repercussions and the after-effects of my fatherhood.
Aside from your personal experiences – from becoming a father or overcoming any life challenges –  were there any outside influences on the collection? 
Yes, there are also a lot of influences coming from the surrealist cultural movement, especially René Magritte and Salvatore Dali's iconography.
In terms of how the Spring/Summer 2022 collection was conceived, how does this one differ from past 3.PARADIS collections? 
Every collection usually begins with a conversation. It's the starting point on any of my creative endeavors. These conversations stimulate ideas and concepts that will be translated through metaphors and symbolism. I used the same process from my past collections, but went deeper in terms of fabric design and research than usual.
What would you say was the hardest part about bringing this collection to life? 
My biggest challenge was to keep on reinventing myself in order to translate this idea of rebirth and inner renaissance. I overcome this challenge by getting rid of my ego as much as possible and watching everything with my inner child eyes.
To immerse yourself into the transformative and thought-provoking world of 3.PARADIS and shop the brand's Spring/Summer 2022 collection, visit holtrenfrew.com today.
Share this article