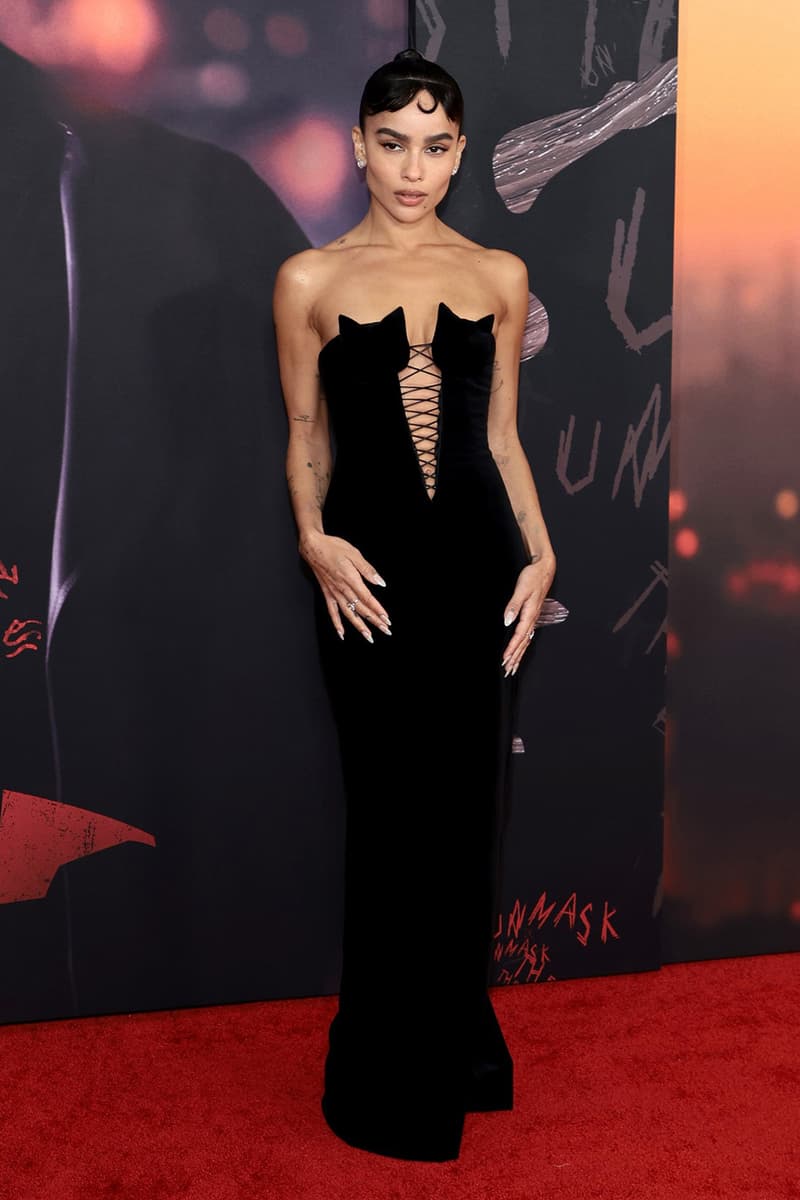 Zoë Kravitz Used To Struggle With an Eating Disorder
Along with feeling pressured "to look a certain way."
Culture
Zoë Kravitz Used To Struggle With an Eating Disorder
Along with feeling pressured "to look a certain way."
Zoë Kravitz recently unveiled in an interview with Glamour U.K. that she used to struggle with an eating disorder.
Despite her succeeding in playing the role of Catwoman in The Batman, the actor opened up about the trials and tribulations she's had to overcome throughout the years. "Everyone has their own journey. I've struggled myself with eating disorders, and pressure to look a certain way," she shared. Kravitz continued: "I've found a really wonderful balance in terms of putting my mental health and body first, and I can't perform if I don't have fuel and feel [unwell]."
Fortunately, the star realized her best work came with a well-nourished body. In her role as Catwoman, she learned a lot about not letting societal expectations override her healthy lifestyle. Kravitz commented on her experience: "I tried to be as healthy as I could in terms of the physicality of it and wanting to be in shape and [feeling] good, but also [making] sure I was being healthy."
Head over to Glamour U.K. to read the full interview.
Share this article