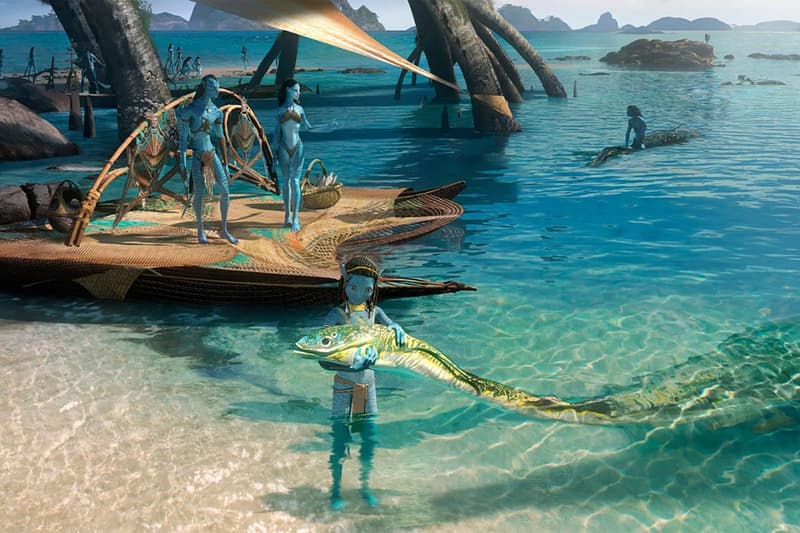 'Avatar 2' Release Date Confirmed by 20th Century Studios
Assuring no more delays.
Avatar's long-awaited sequel, Avatar 2, has been in the making since 2017. Now, after much anticipation, 20th Century Studios president Steve Asbell has confirmed that Avatar 2 will move forward with the scheduled premiere date.
When asked by The Hollywood Reporter if the film will "stick to its 2022 release date," Asbell quickly replied, "Yes, it will." He continued on to talk about the sequel, stating: "This is not just a sequel, it's a saga. And it's a family saga. It will be compelling on its own, but it will also be extremely compelling to return to those characters and to see how they've evolved." He added: "It's less about Avatar being a really big movie and more about how Avatar was a really important cultural moment for audiences. I don't think it will be hard to convince people to come back."
In addition to James Cameron's sequel, the studio also has the next installment of Ryan Reynolds' Free Guy lined up, as well as Planet of the Apes. 
Avatar 2 will hit theaters on December 16.
---
Share this article