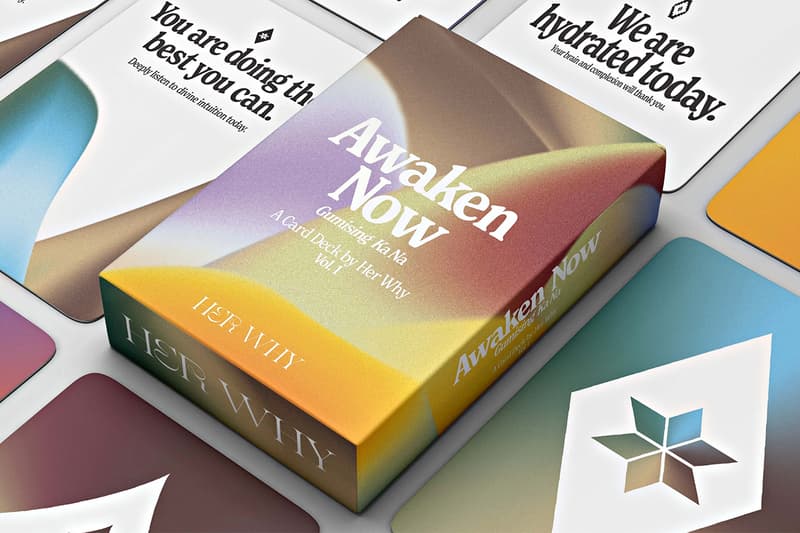 1 of 3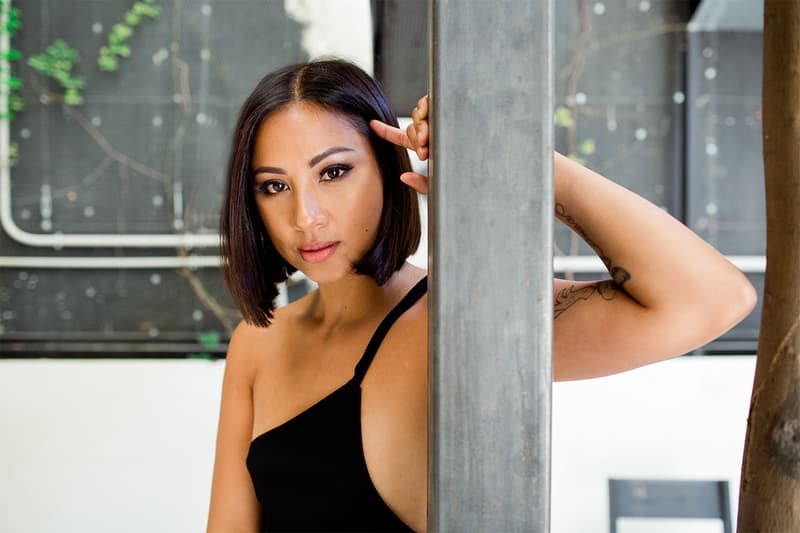 2 of 3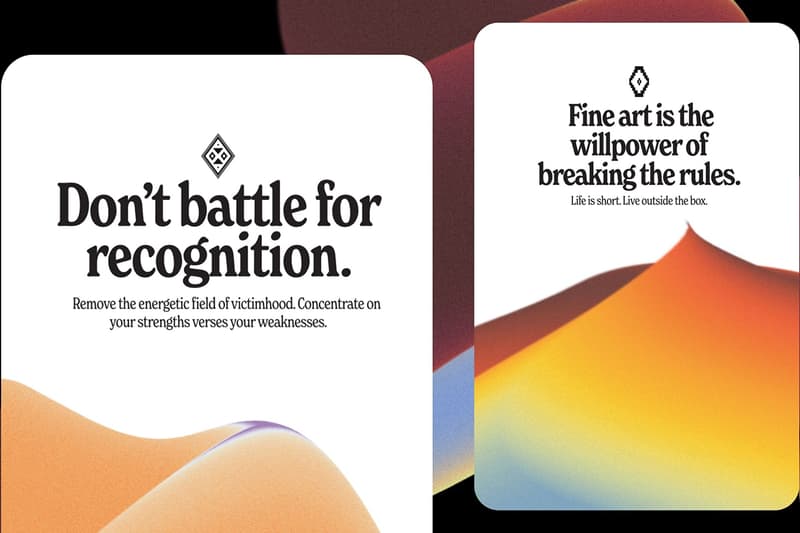 3 of 3
Culture
Her Why Debuts Affirmation Deck With People Of Color in Mind
Designer Laura Fama highlights unseen Filipino creatives.
Her Why Debuts Affirmation Deck With People Of Color in Mind
Designer Laura Fama highlights unseen Filipino creatives.
2022 is the year of spirituality and wellness as the multi-faceted designer Laura Fama has created an affirmations card deck to shed light on the work of emerging Filipino creatives.
Under her new brand Her Why, Fama seeks to help chronic overthinkers overcome their self-doubt and anxiety, sharing in an exclusive press release, "I constantly doubt myself when I'm fearful of doing the hard work to achieve my creative vision. I feel guilty when I rest and over-consume digital media that influences my work negatively, which has the power to push me to compare myself with others. I've felt alone as a creative, and I hope my affirmations and prompts can encourage others to feel connected and create from the heart."
Named the Awaken Now for its inspiring properties, the tenderly crafted card set is filled with whimsical Filipino proverbs, encoded with wisdom to help users find answers within their Filipino roots. While the deck is aimed toward those of Filipino heritage, all can find encouragement from the 56 beautifully illustrated cards. The Awaken Now card deck is perfect for those with a growth mindset, astrology-obsessed folks, as well as entrepreneurs and freelancers who want to start their day off on a mindful note as it helps uncover creative blocks and moves users towards positive action.
Pledgers on Kickstarter, the iconic funding platform, have the opportunity to buy the affirmations card deck through rewards and advanced pledging. This project will be live for 30 days, and all supporters through Kickstarter, if fully funded, will help launch and manufacture this project & will ship from Los Angeles.
See the Awaken Now deck on Her Why's Kickstarter page and learn more about Fama's cardmaking process in the video below.
---
Share this article