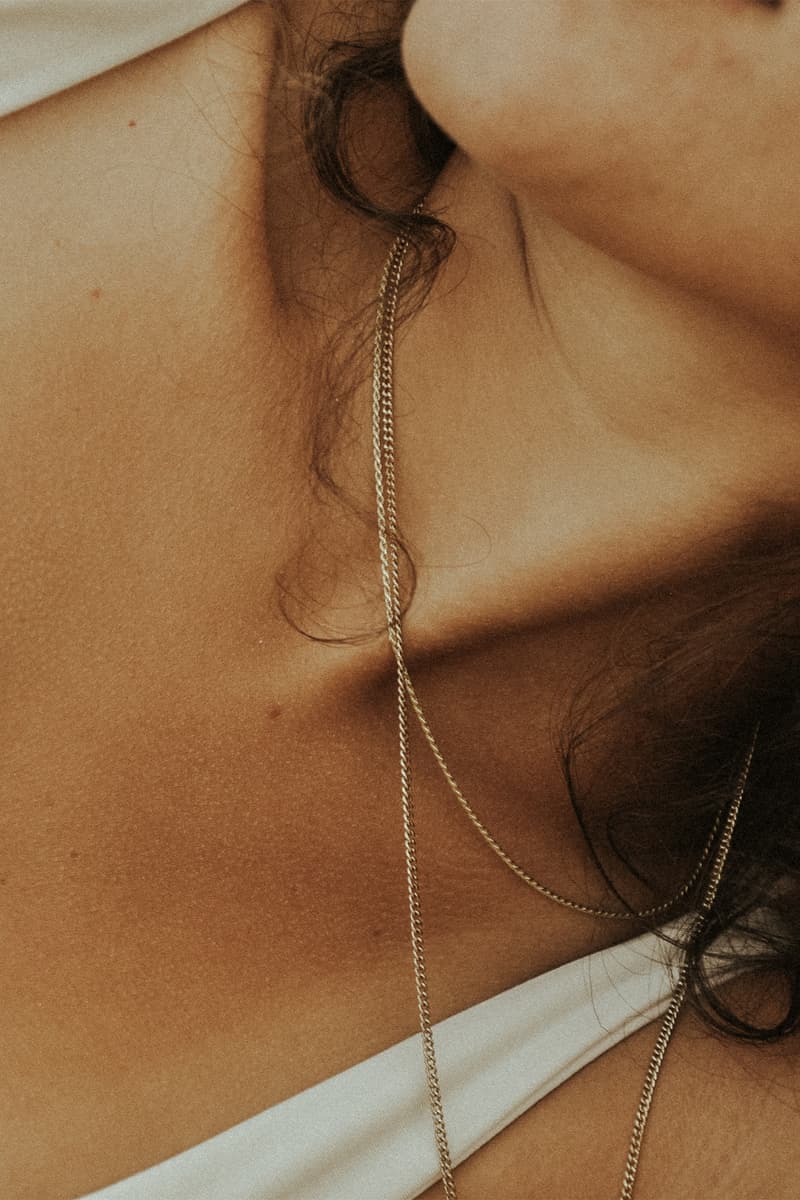 The Best Sexual Wellness and Pleasure Gifts for Mother's Day
Because moms deserve sexual healing, too.
Sex & Dating
The Best Sexual Wellness and Pleasure Gifts for Mother's Day
Because moms deserve sexual healing, too.
Mother's Day is quickly approaching which means it's time to celebrate the matriarch in your life. Instead of opting for the usuals this year, gift the mother figure in your life some flowers with a side of sexual wellness products that will allow them to unwind on their own time.
To some people this may sound alarming, and in some cultures it may even cross some boundaries. But, considering all of us were welcomed into this world through some form of sexual interaction, it's important to make sure we don't let mom's over look their own sexual wellness.
Here are a few sexual wellness and pleasure products that will help the mother in your life return back home to herself.
Sexual Pleasure
Coco de Mer's padded leather face mask is a great addition to sensation play. Considering mother's have to be everything for everyone all at once, give the gift of tuning out and focusing solely on pleasure.
Clit sucking vibrators are all the hype within the sex industry lately, and mothers definitely shouldn't be exempt from this level of pleasure. LELO's Sila was made to enhance solo sex and the great thing about clit sucking vibrators is that they get the job done quickly — which is perfect for a mother on-the-go.
OhNut's bundle is for new mothers who are ready to get back in the saddle, without applying too much pressure on their postpartum body. Sex after giving birth can be tricky to navigate so Ohnut's Buffer Rings help customize penetration. The bundle also features Überlube, a Tenga Iroha Mini Vibrator and one year of pelvic gym exercises, led by experts.
This one's for the mom's who love great sex and health benefits — at the same time. Coconu's Oil-Based Lube is made with all natural ingredients that allow it to double as both lubricant and massage oil, all while providing "stimulating and deeply satisfying sexual experiences for you and your partner."
Great for those who like to get straight to the point, LELO's Gigi 2 is perfectly curved to reach your G-spot and pleasure you until you tremble. If G-spot stimulation is too intense for postpartum bodies, the vibrator head also doubles as a strong clitoral stimulator.
Inspired by kegel or Ben Wa balls that you insert for vaginal stimulation, LELO's Beads provide "gentle vibrations for prolonged foreplay." These beads are waterproof and can be enjoyed during foreplay or even while doing mundane tasks — like working out.
Sexual Wellness
Ev'Yan Whitney's Sensual Self is a personal, guided journal with prompts and other tools for coming back home to yourself. Sensuality is a great pleasure in life, but after major life changes like birth and caring for life outside of yourself, feeling like home is easier said than done. Assist the mom in your life on her journey of becoming her own safe space, again.
As the national rates of people having sex decreases, it's becoming even more normal to need a sexual boost. The libido gummies created in collaboration with supplement brand ASYSTEM, are a holistic approach to regulating sex drive. If you know a mother who would like to enhance their sex drive, these are a great option.
Rosy's wellness app is membership-based and creates a personalized wellness plan for each user. Treat the mom in your life with the gift of healing and the sex life they deserve with expert-approved erotica, therapy and more.
Share this article